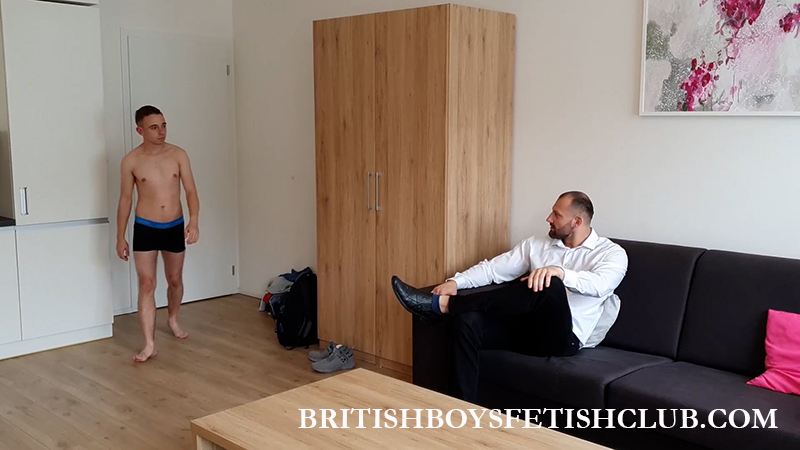 Taavi has been playing up again and he has been told to report for a spanking. He is looking very brow beaten when he comes in, but has dressed appropriately for the occasion.
*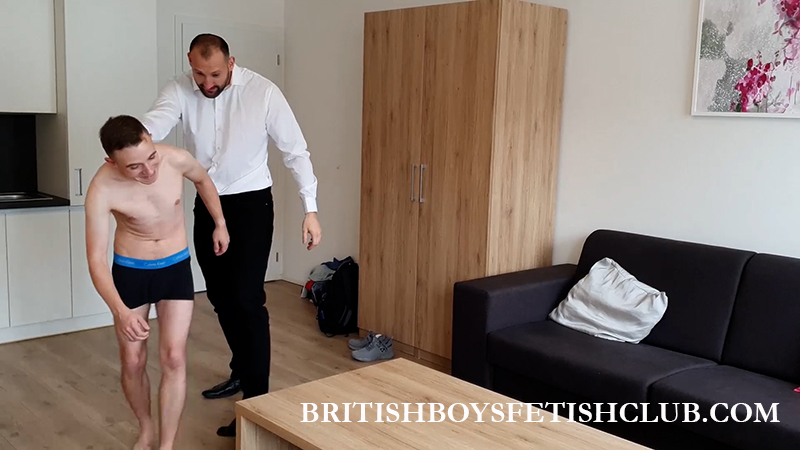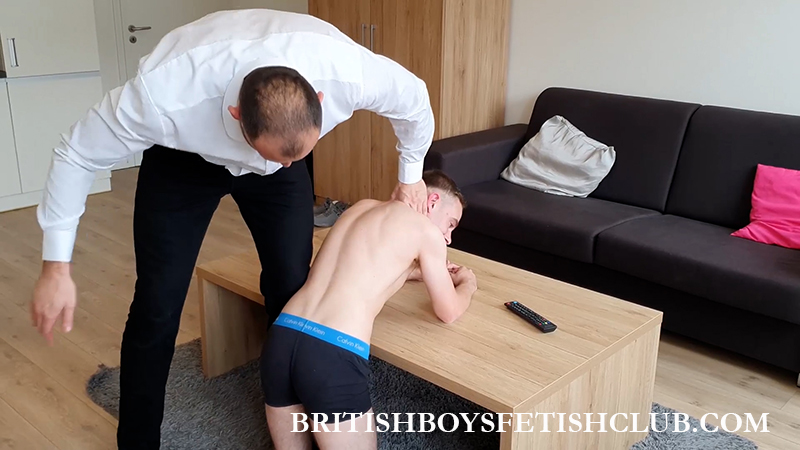 Dimitri gets the lad on the floor and kneeling over the coffee table and sets about giving him a good spanking. The boxers are a good fit and show off his ass well but they have to go.
*
Click on the Continue Reading tab below to see more.
*
______________________
Continue reading → Post ID 40220