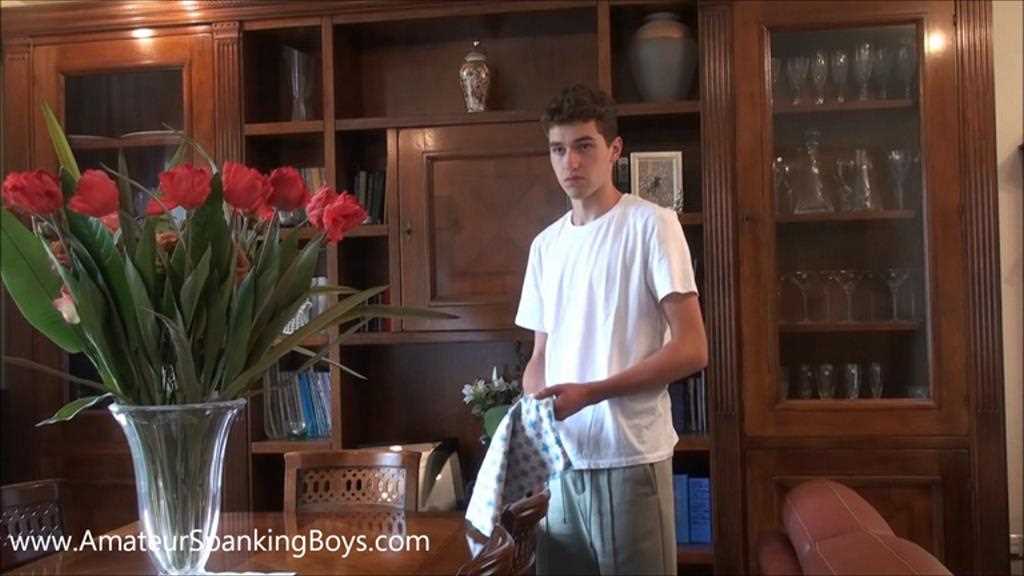 Zack is the houseboy at the master's home where he does the washing, cleaning, and cooking etc., but anytime he angers the Master with his poor work ethic Zack is punished. This time for his transgressions he is first punished with a hard belting which is then quickly followed by a sound hand spanking.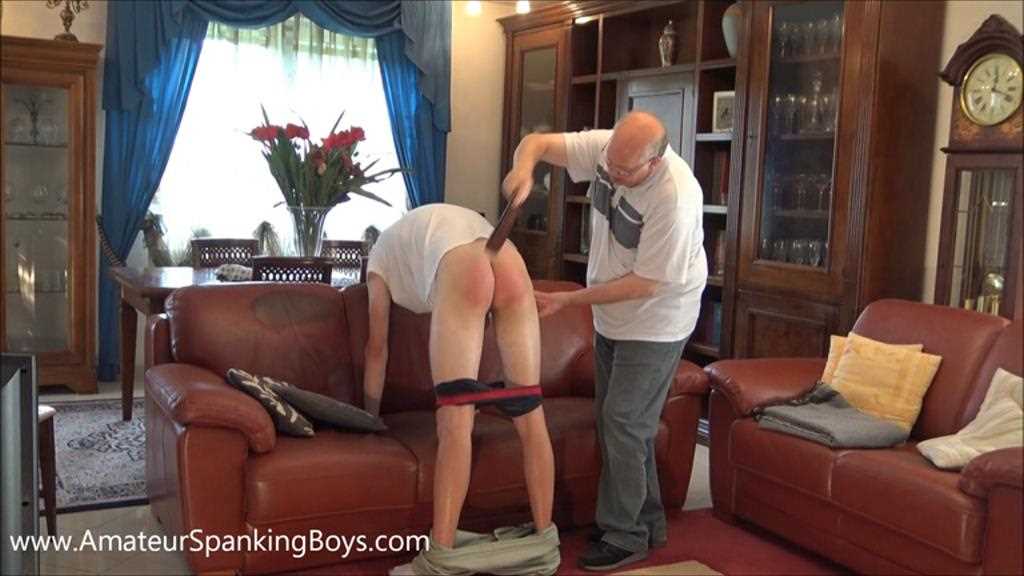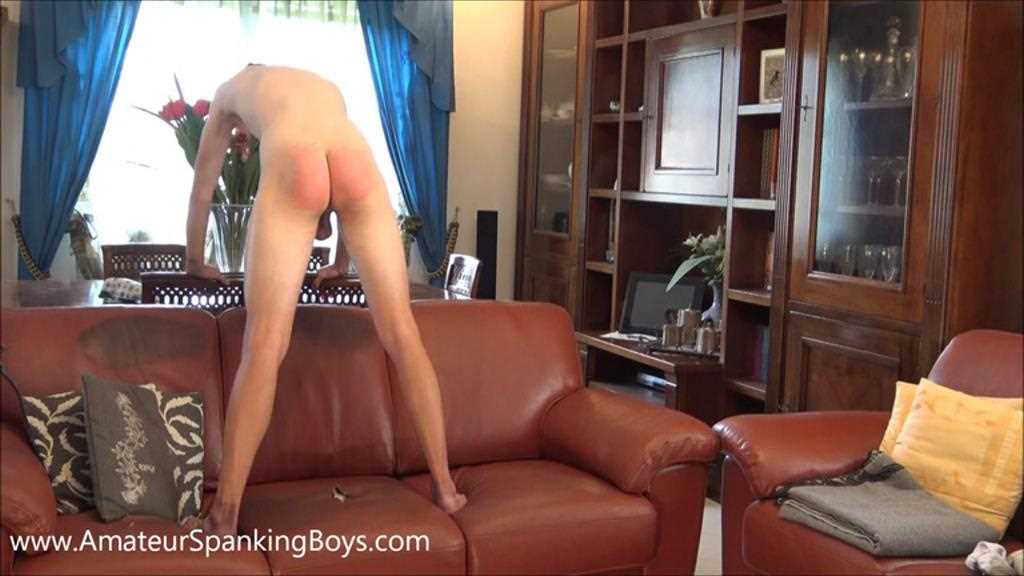 It seems like it's definitely not Zack's lucky day today since his ordeal continues with a leather strap being used liberally on his already sore ass followed by a wooden paddle used in a number of different positions. Zack's punishment concludes with him now positioned on the floor with his legs spread apart and him being thoroughly paddled with the wooden paddle followed by a hard hand spanking.
*
Click on the Continue Reading tab below to see more.
*
______________________
Continue reading → Post ID 40366