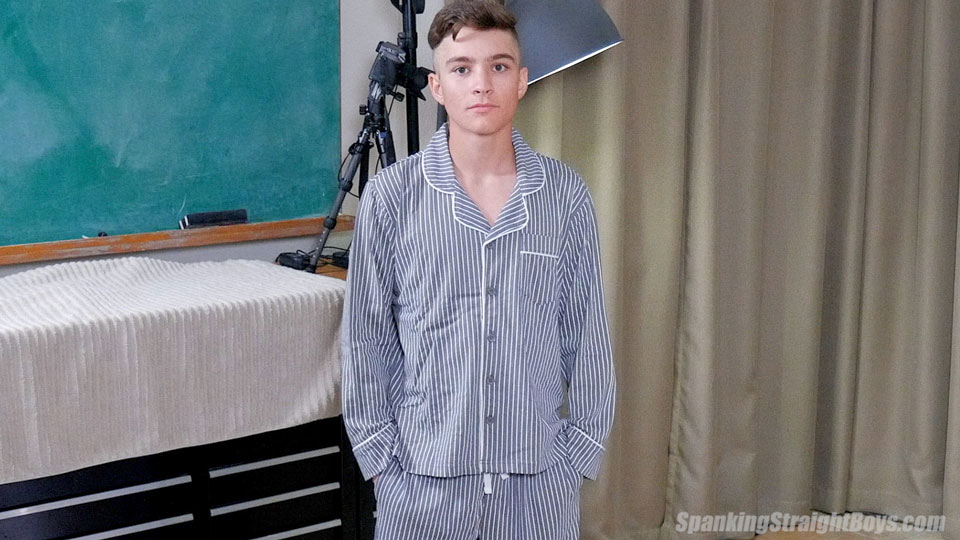 Spanking Straight Boys: Russell Spanked In Pajamas
Russell is back. He's now 20 years old and looks better than ever with a new haircut and a leaner, more defined build. He's doing well and taking care of the things in life he needs to be taking care of. He's working hard and not partying. That doesn't mean he doesn't need spanking!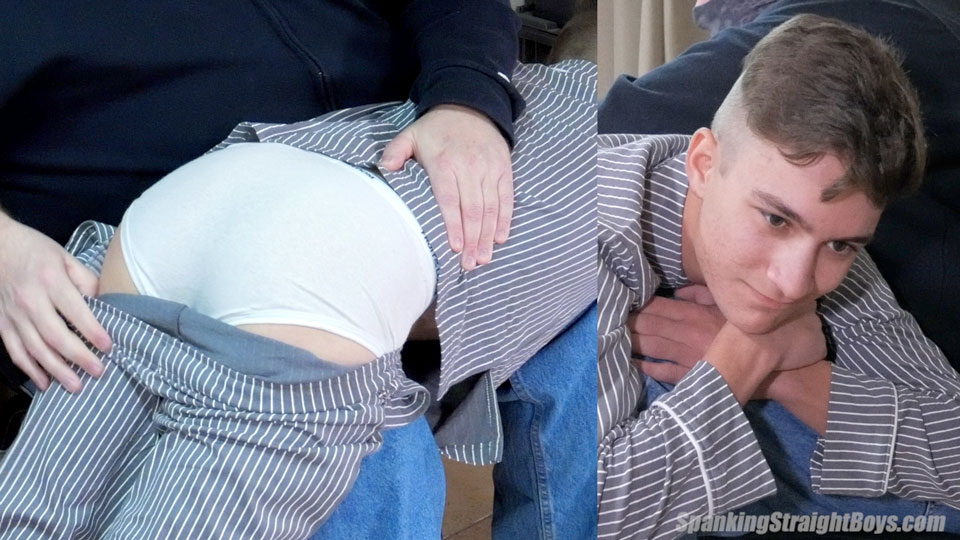 Tom has Russell put on white briefs and a nice, respectable set of pajamas. He then puts him over his knee for a hard spanking limited to his hand and a leather slapper.
*
Click on the Continue Reading tab below to see more
*
______________________
Continue reading → Post ID 48408