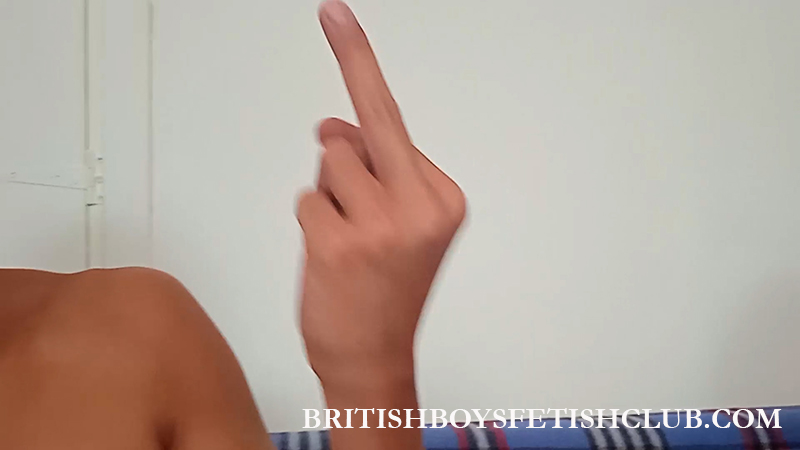 Nick should know better. He should know that lounging around naked is not good and flipping the bird while naked is really the worst idea ever.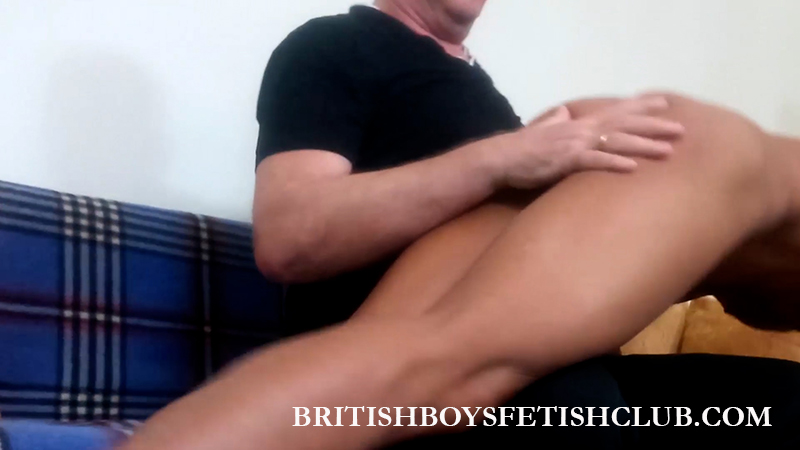 *
Click on the Continue Reading tab below to see more.
*
______________________
So when he is cheeky and gets caught it is no surprise that he is over the knee getting a spanking in no time at all. Not just over the knee but well over, this means that everything is hanging there waving around as his ass gets spanked.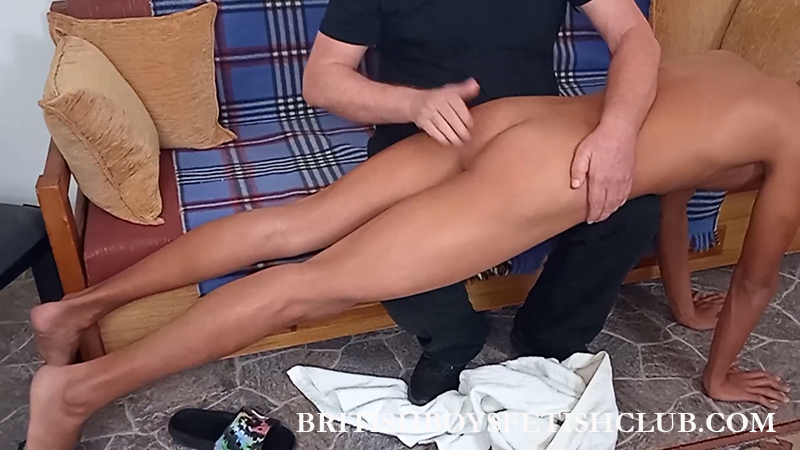 Nick takes his session well like always, it is unlikely that he will flip the bird again in a hurry, although some sort of mistake is always on the cards with him, as it is with any lad.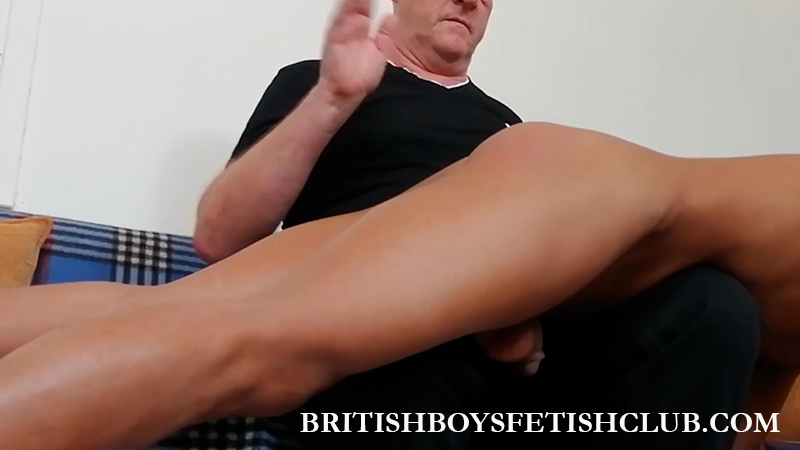 ______________________