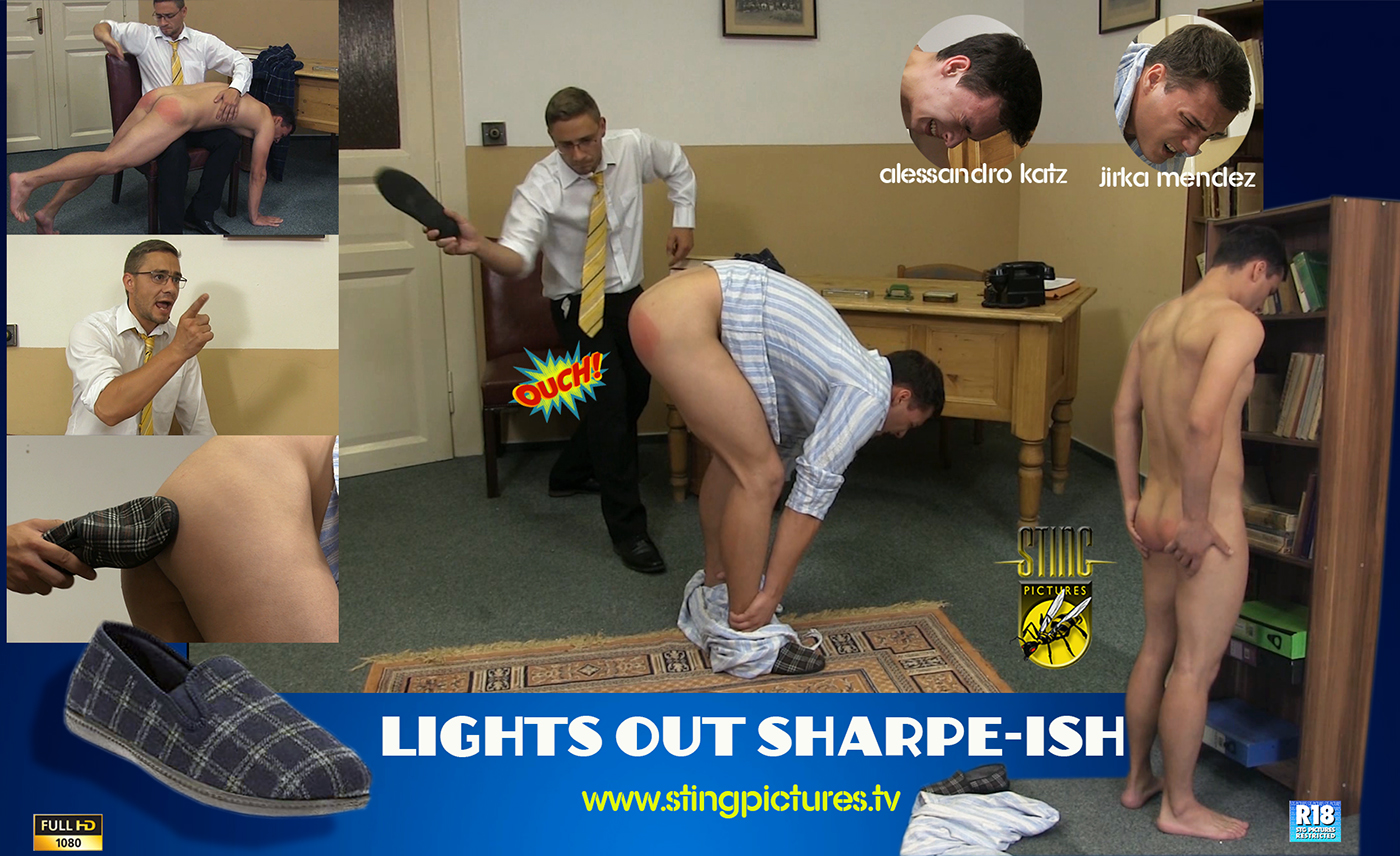 The second boy to find himself in trouble with the Housemaster s Collins (Jirka Mendez).
He too has been causing a ruckus in the senior dorm and as with Phillips has brought his own punishment instrument with him.
Bending over in the Housemaster's study, pyjama bottoms down, his own flexible and very stingy India rubber sole of the slipper will remind Collins how a senior is expected to behave!
*
Click here or on the Continue Reading Tab below to see more
*
_____________
Continue reading → Post ID 12319