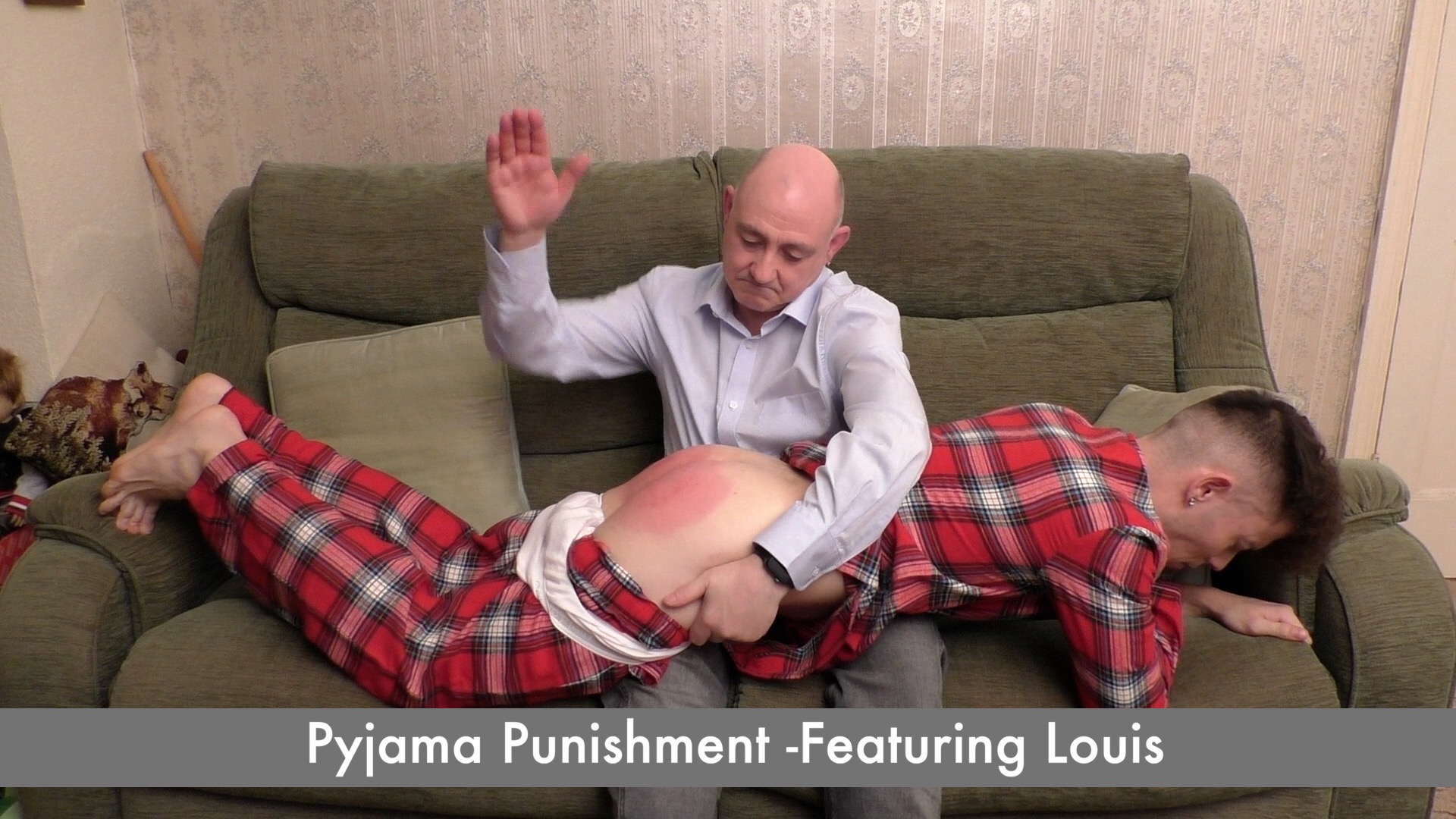 CP4Men: Pyjama Punishment Featuring Louis

Louis has been caught stealing and has already been dealt with by his headmaster. Little does he know that his guardian has also been informed and is about to get some extra discipline at home! Louis is ordered to go and get ready for bed and report back to the lounge. He knows what's coming and makes no fuss about going over the knee for a good spanking. Hoping to get some extra protection, he leaves his underwear on, but that makes no difference to what his bottom is about to receive! He is then given some extra swats with the ping pong paddle on his bare bottom!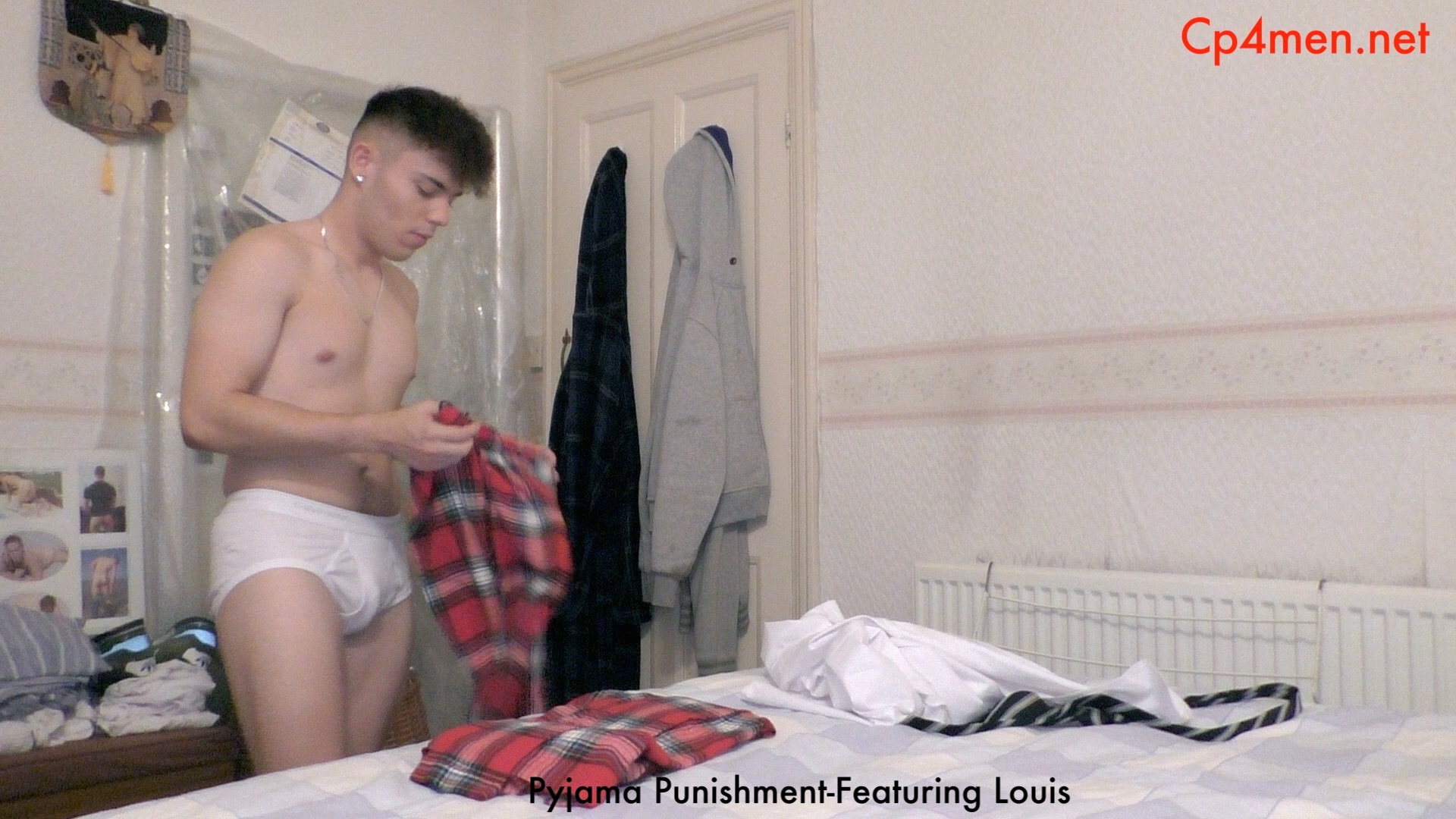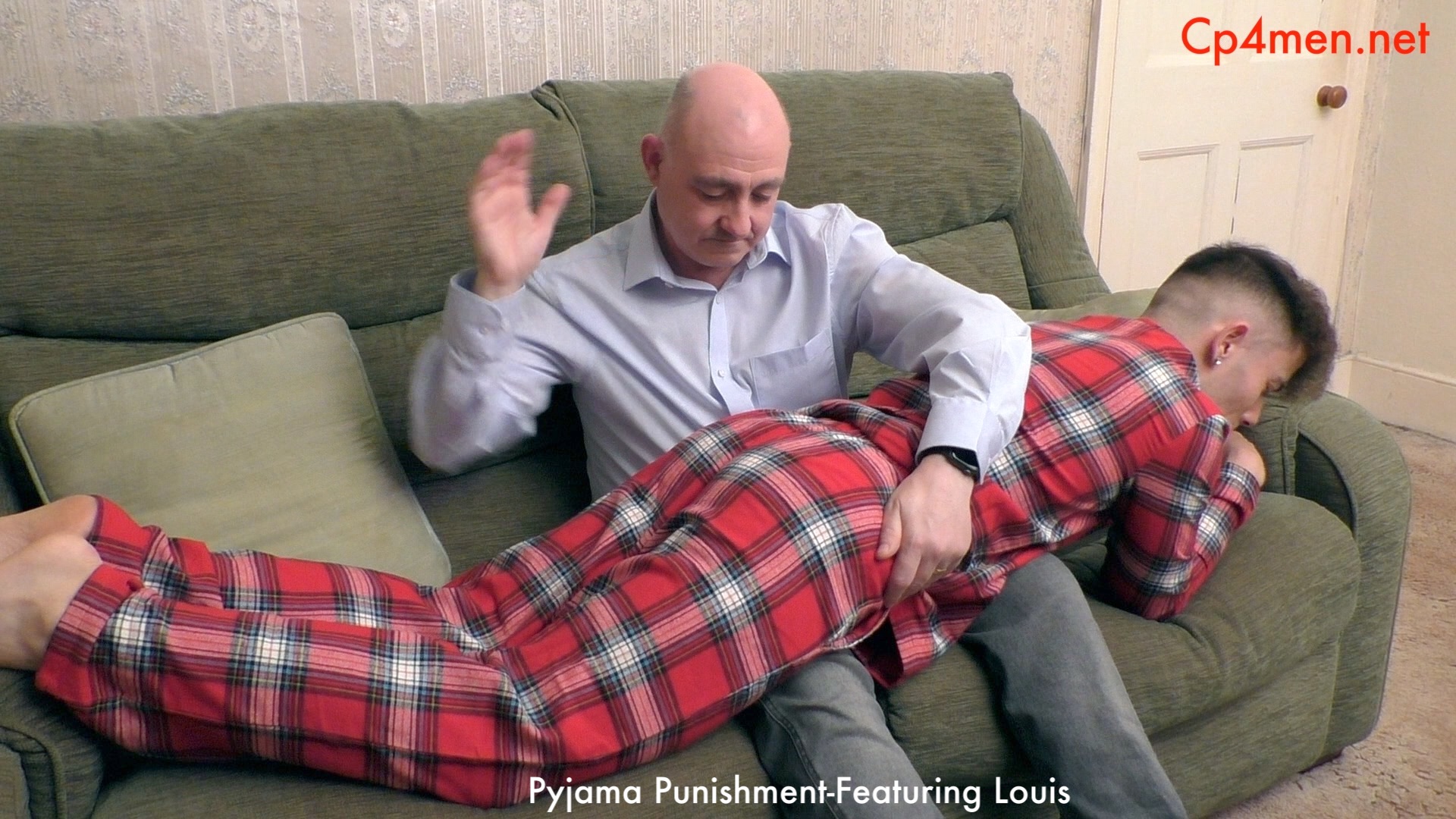 *
Click on the Continue Reading tab below to see more.
*
______________________
Continue reading → Post ID 54829