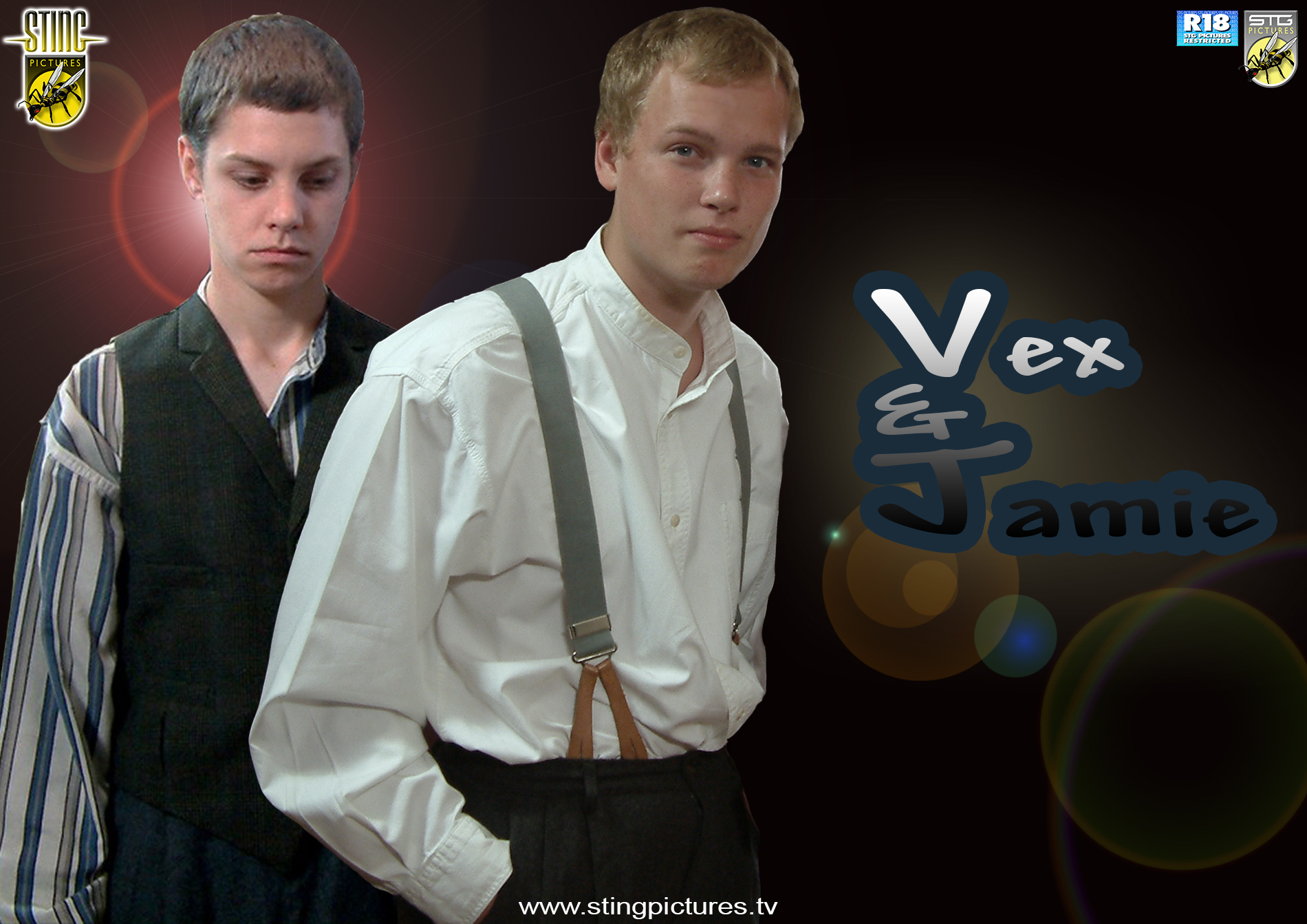 VEX & JAMIE (I hour + Spanking Compilation)
What is there to say about Vex and Jamie. Two lads who were always in somekind of trouble now put together in this one hour compilation, what will be your favourite scene?
Please note the pictures below are a collection of both video and photo gallery shots of the two old Sting models. They do not all necessarily represent the full content of the compilation. The trailer, which will be posted to morriw will be a better representation as to what is in the Compilation.
*
*
Click here or on the Continue Reading Tab below to see more pictures
*
_____________
Continue reading → Post ID 14304