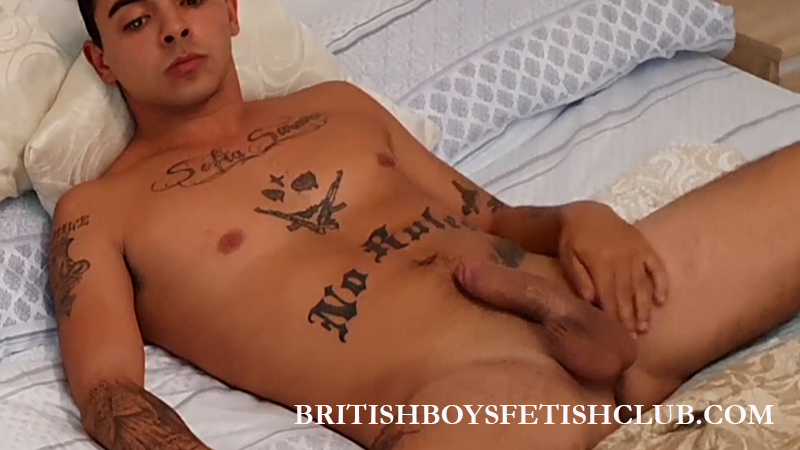 Its easy to see what Thiago was thinking about doing here, just as well he was caught before he started or things could have been a lot worse for him.*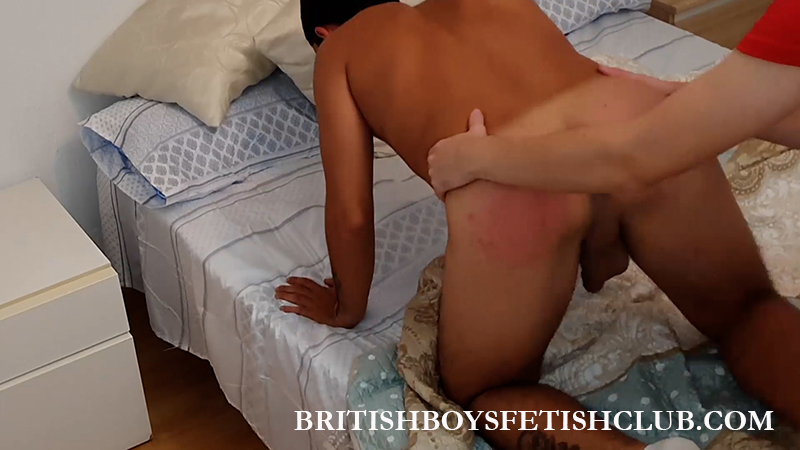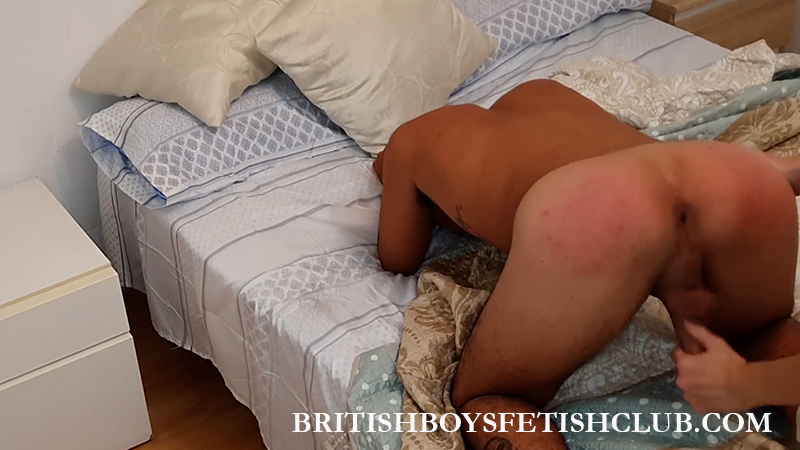 *
Click on the Continue Reading tab below to see more.
*
______________________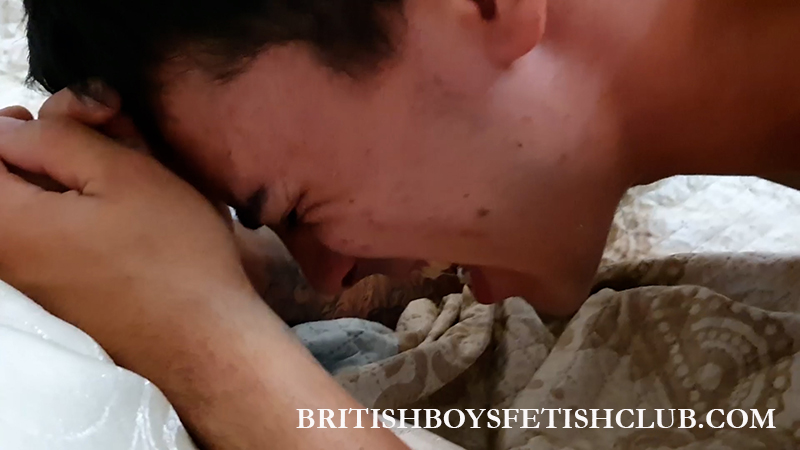 In no time at all he finds himself kneeling on the bed ass up and getting a walloping. The glow from his butt soon starts and the look on his face says that he is feeling every stroke.
*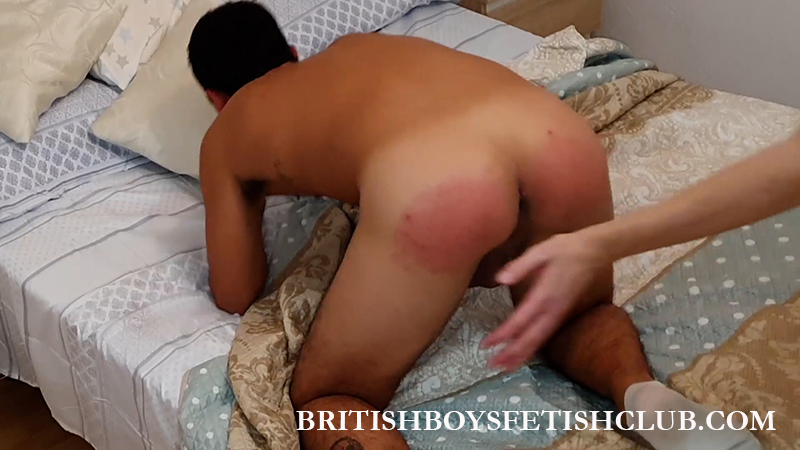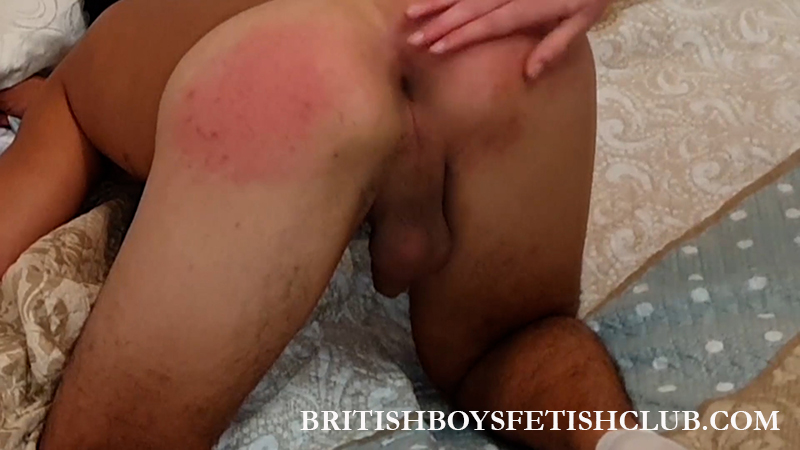 A really good position to make any lad feel vulnerable, hole on view and junk swaying around, this is a real added benefit for a spanking, adding that something extra. A super clip with Thiago.
*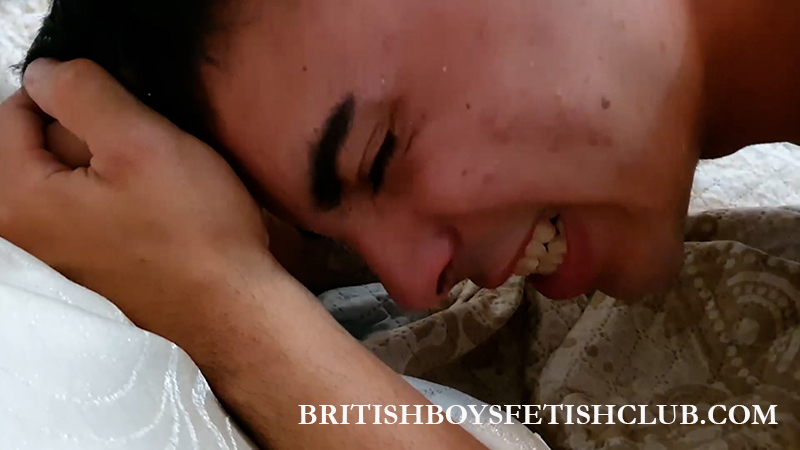 ______________________