There are a number of other blogs and websites focusing on Male Spanking which visitors may wish to check out, one of these is Discipline Matters. The Owner of Discipline Matters has sent us the following write-up about the Discipline Matters Blog
Discipline matters is a male spanking blog that features a lot of male spanking Studios and productions as CP4men, British boy fetish club, domestic discipline by Stephan, spanking Chicomalos and SPK-PROD.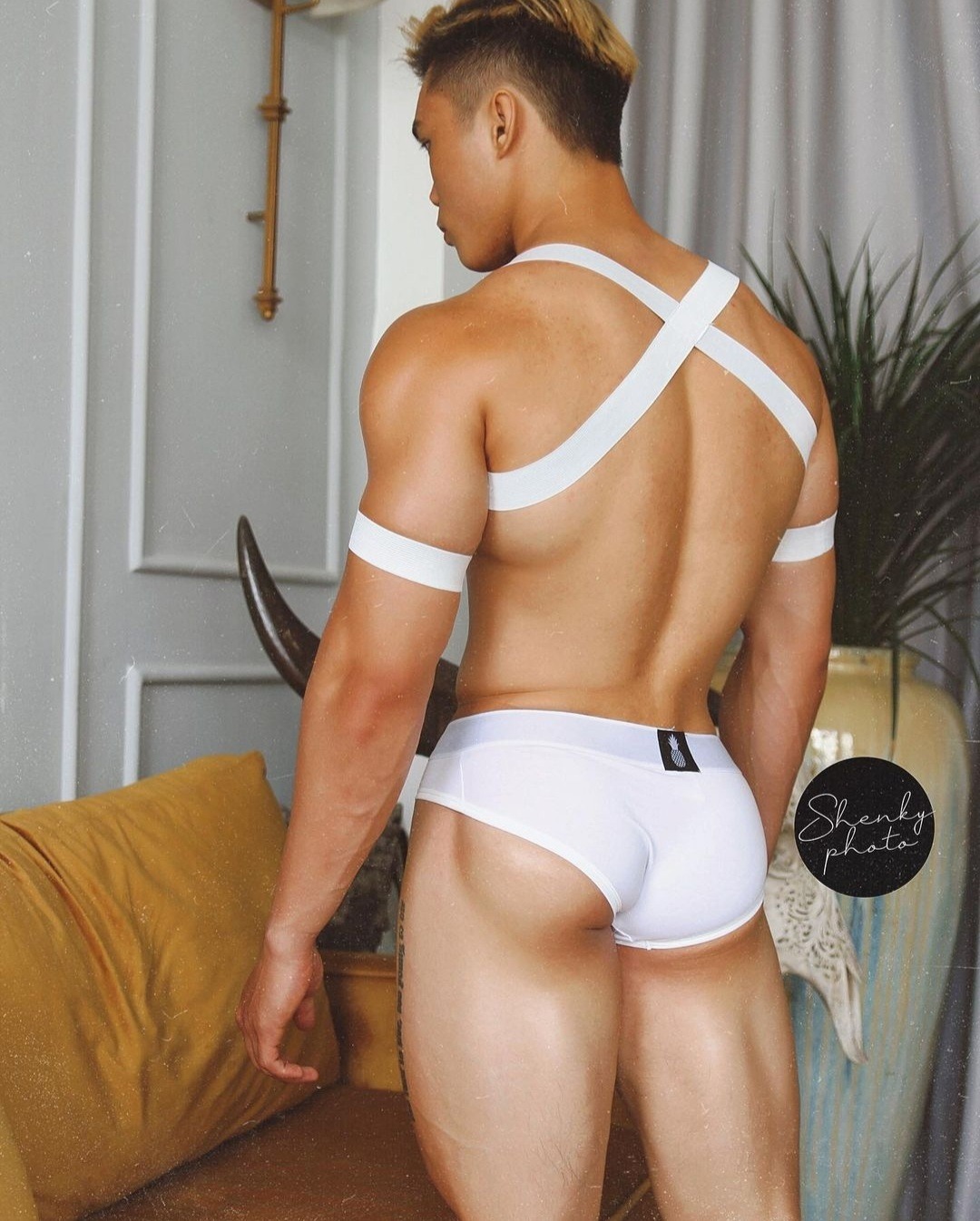 Discipline matters also contains spanking stories pictures and videos with countless amateur models. All of the models that are in the spanking stories have given consent to use their videos and pictures.
*
Click on the Continue Reading tab below to see more.
*
______________________
Continue reading → Post ID 44518