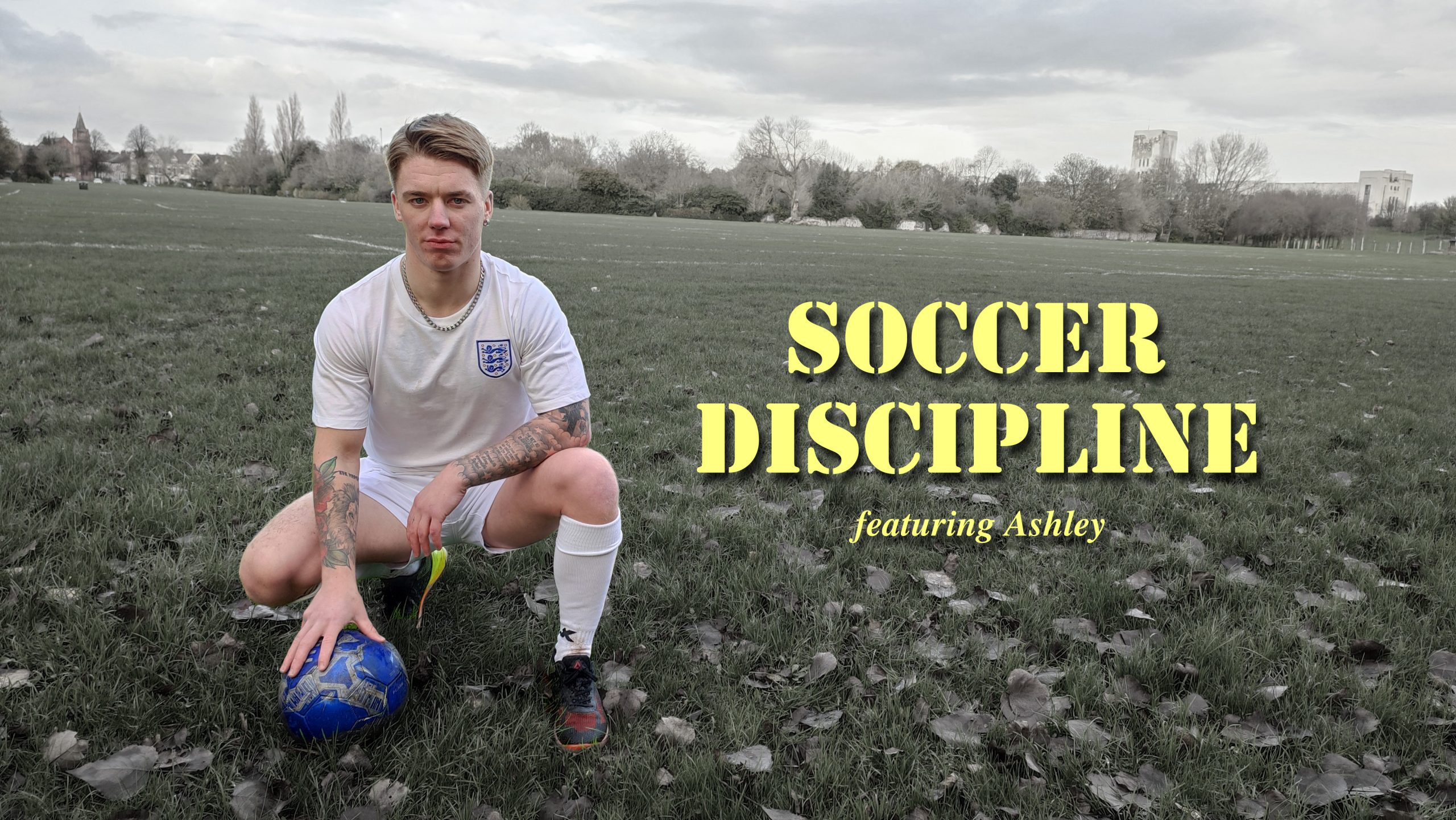 CP4Men: Soccer Discipline! Featuring Ashley

OTK Hand Spanking! Hairbrush Spanking! Belt Spanking! Wheelbarrow Spanking!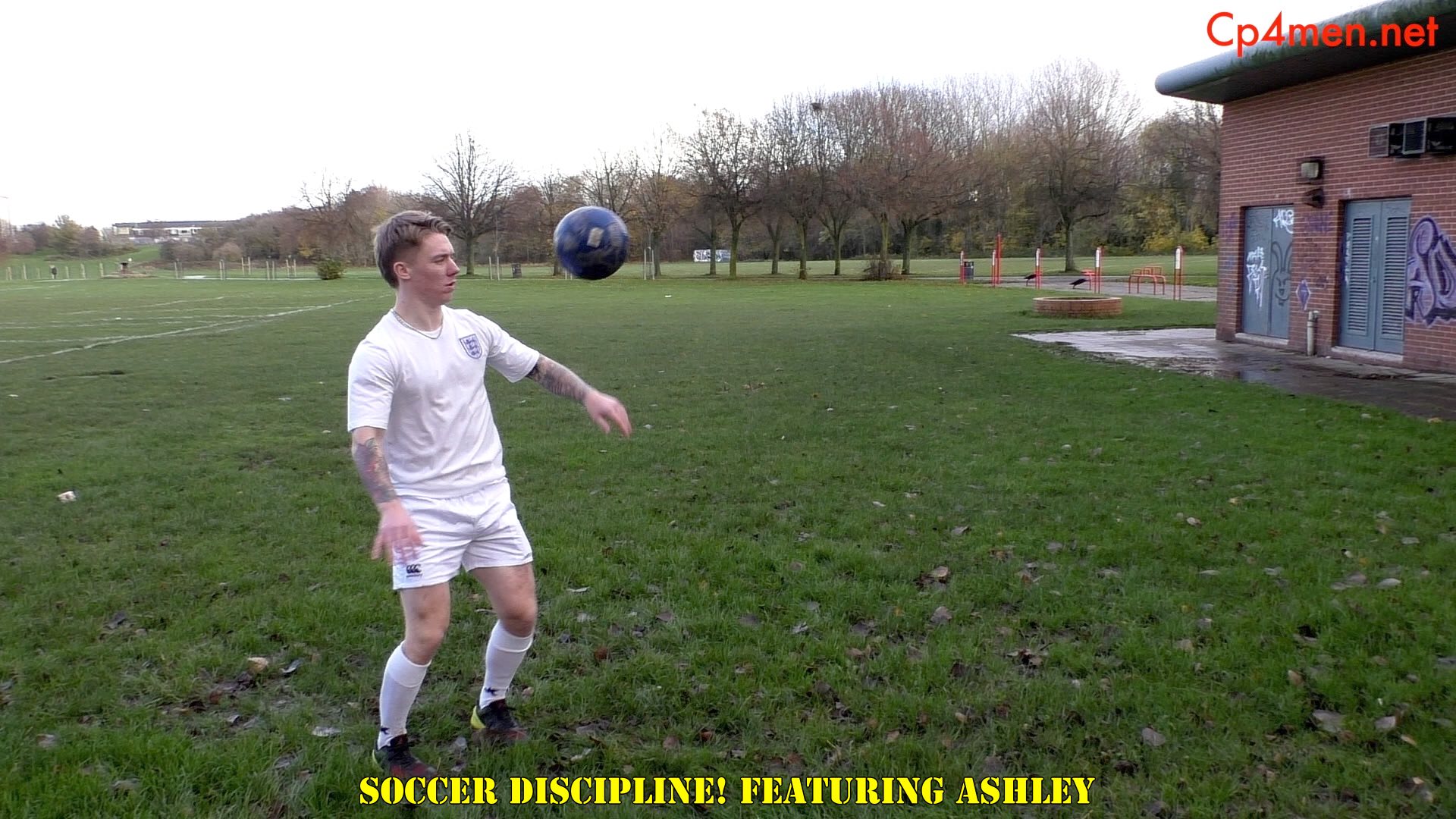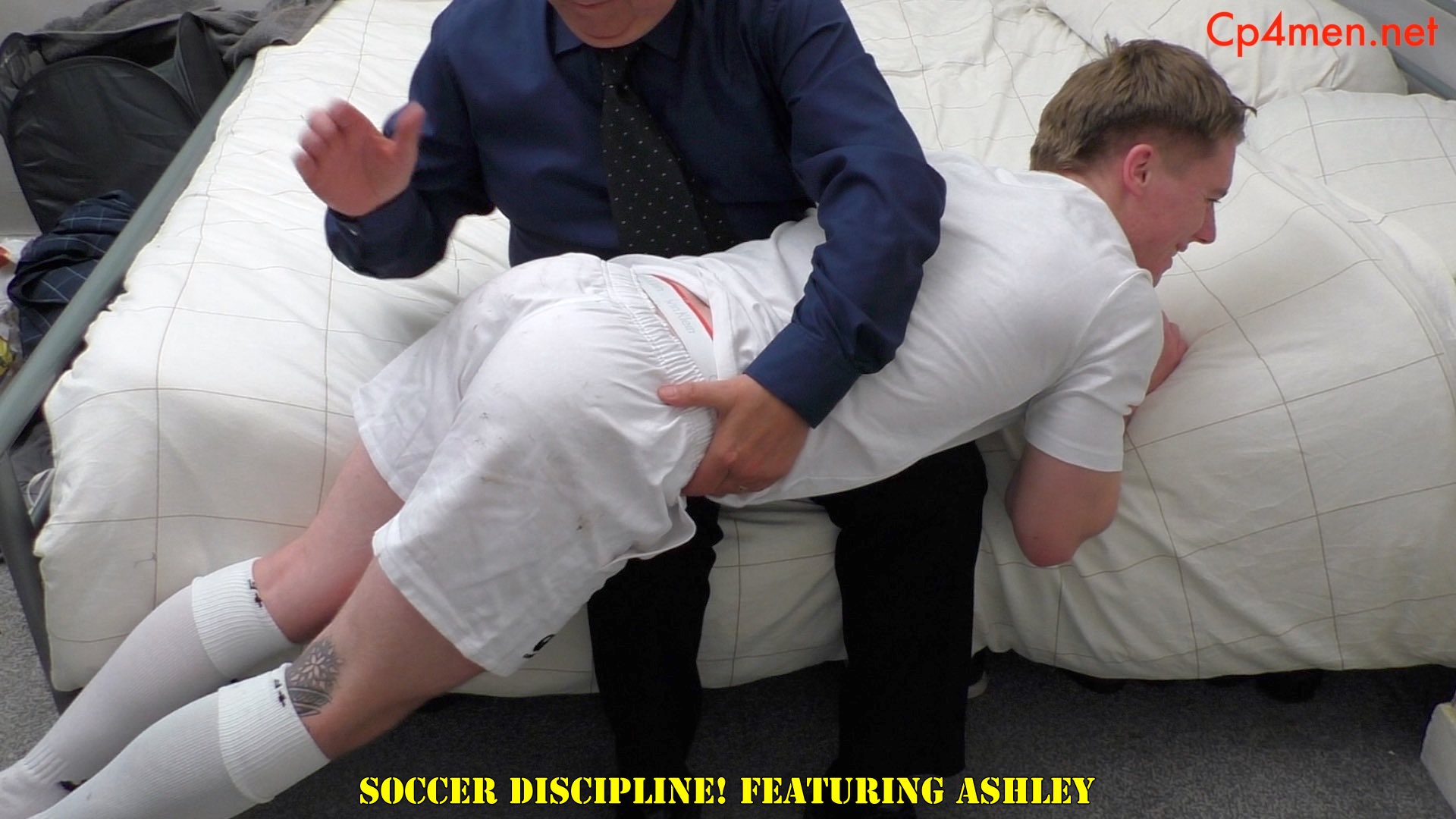 Ashley has been caught smoking and the coach is not happy so decides to teach Ashley very good lesson! He starts with an over the knee spanking on his shorts ………
*
Click on the Continue Reading tab below to see more.
*
______________________
Continue reading → Post ID 51137