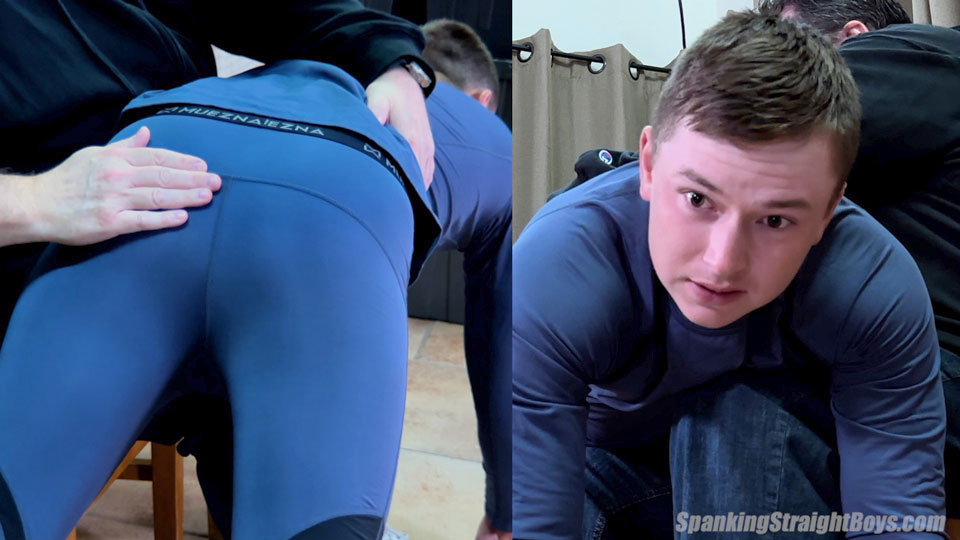 Spanking Straight Boys: Future Plans
Tom has been spanking Josh for quite a while now. Tom gave Josh his first-ever spanking when he was just 18. He told Tom then that this was going to be a one-and-done thing. It's almost four years later and Josh finds himself over Tom's knee once again.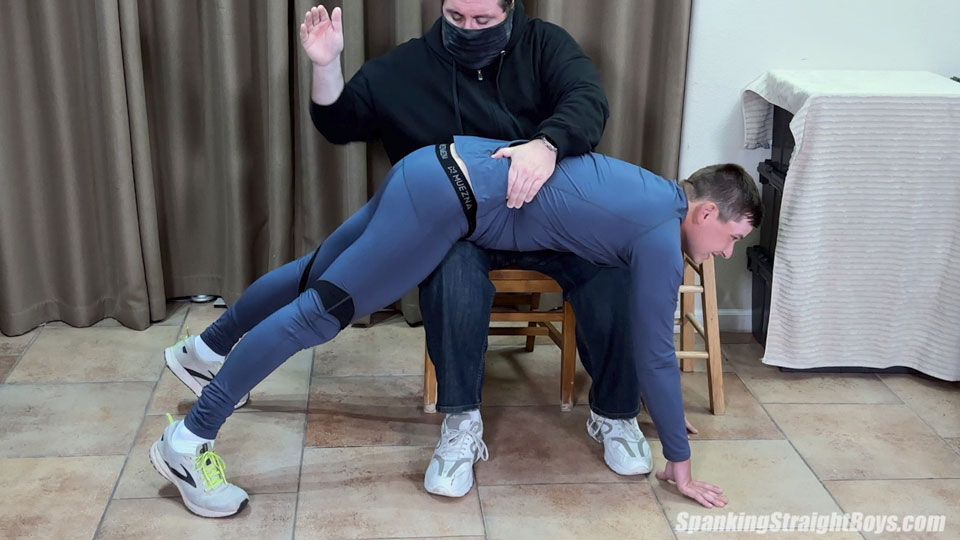 Years have passed and Josh hasn't reached any milestones in life. He hasn't graduated and isn't currently attending college. He hasn't trained and developed any skills for a trade. He isn't pursuing a dream. He doesn't really have any plans except plans to make plans at some point in the future. Put simply, Josh lacks direction.
*
Click on the Continue Reading tab below to see more
*
______________________
Continue reading → Post ID 52022