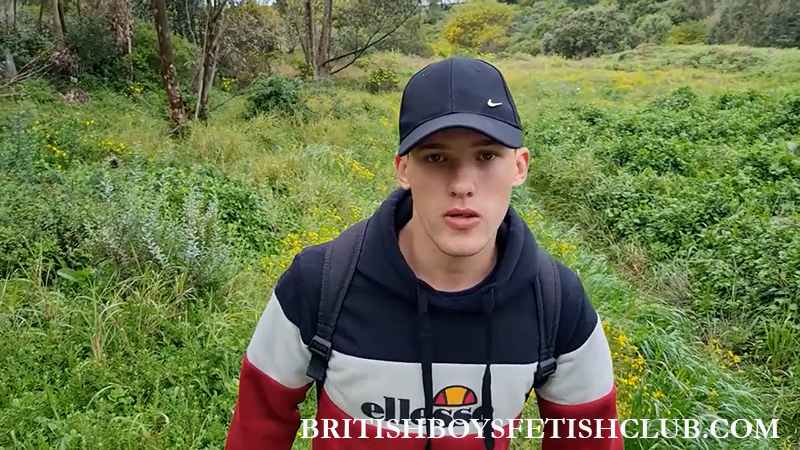 Jason is not just a rough tough guy, he's also a show-off and likes to brag. This all adds up to a brat that needs a serious spanking, and that's just what he gets. *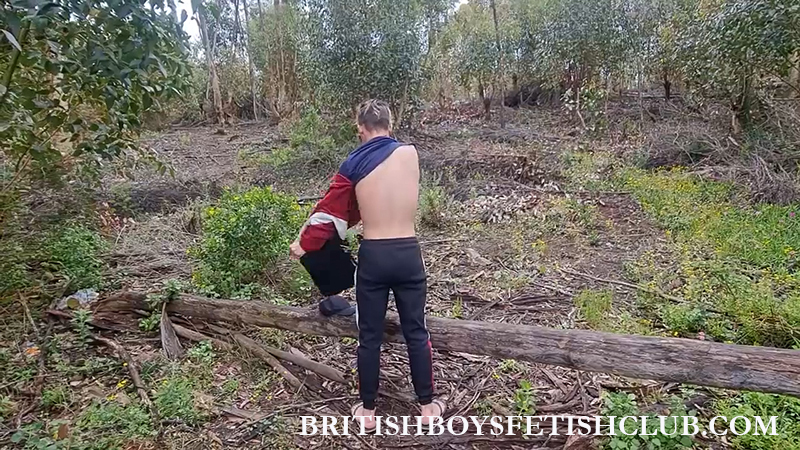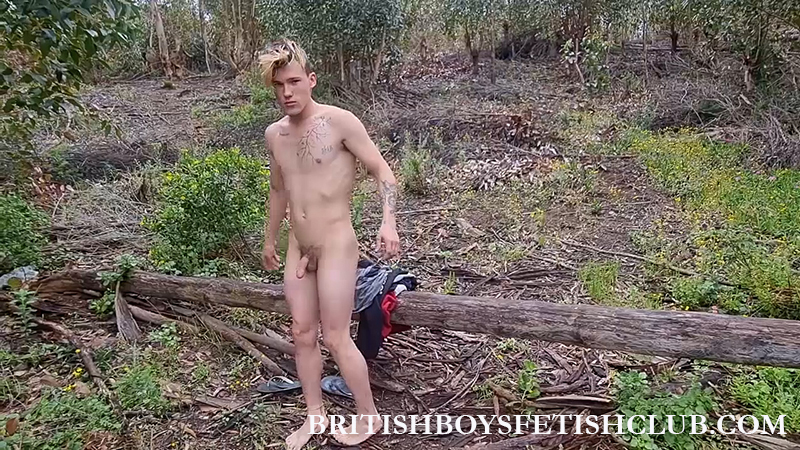 *
Click on the Continue Reading tab below to see more.
*
WARNING: This video is more severe than we usually see from BBFC – Viewer discretion is recommended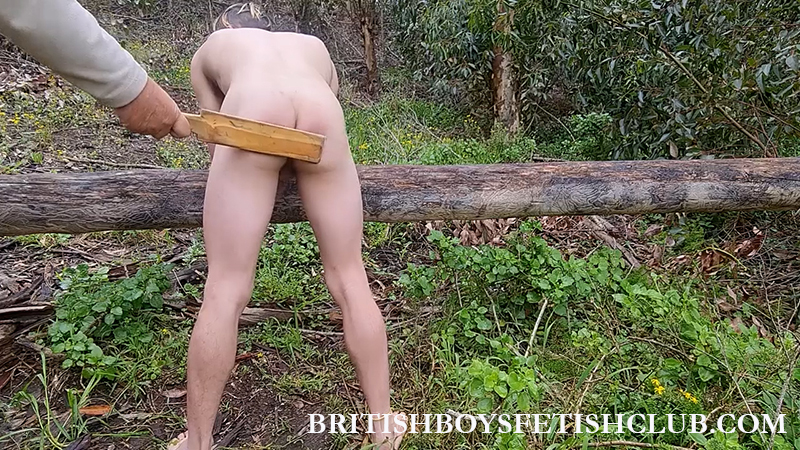 This is a good session for him and starts off with the paddle, the first few swats have him up and walking around, doing what you will see in future clips is a habit of his of playing with himself. The bat also makes an appearance and makes a good impression on him. Being the showman he is half way through he is wandering about and does a back flip to show off.
*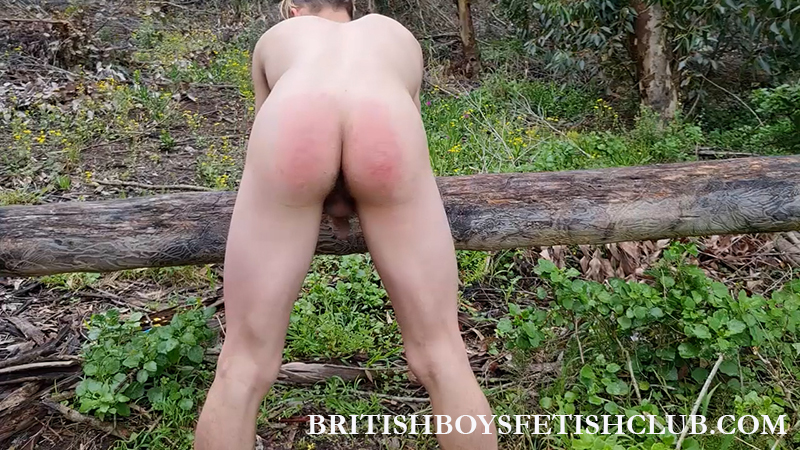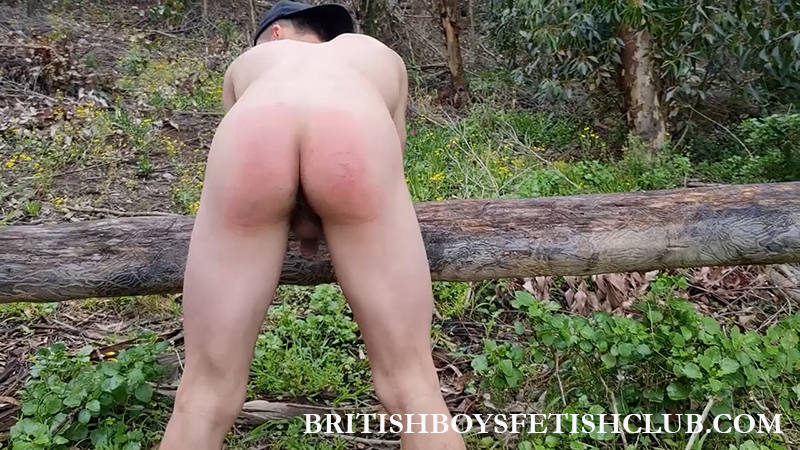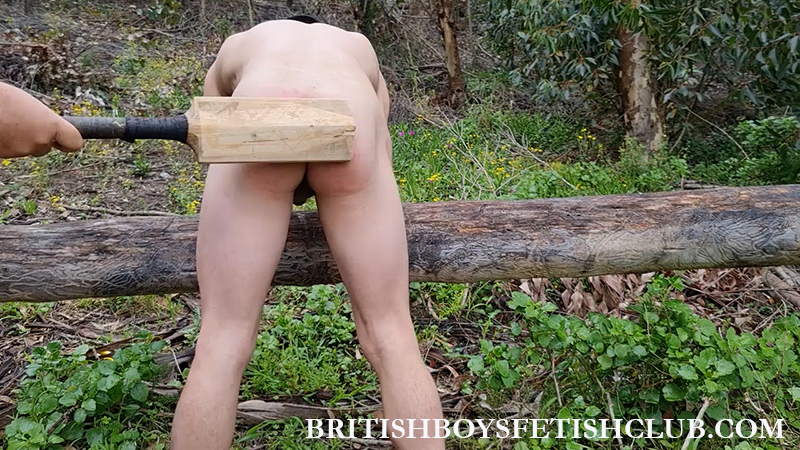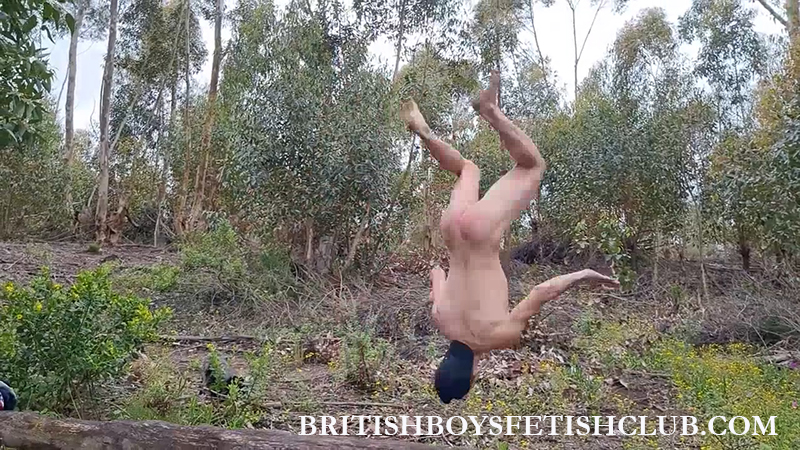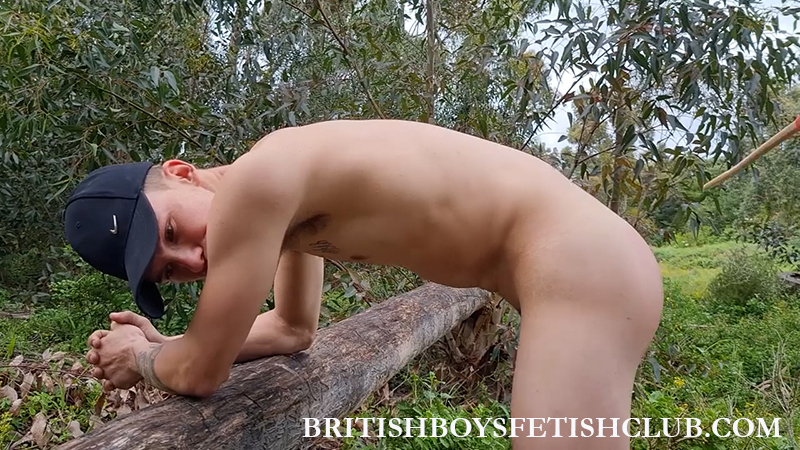 The final set is with the cane to end this debut clip. Rest assured Jason gets spanked often and hard as we will see in coming weeks.
*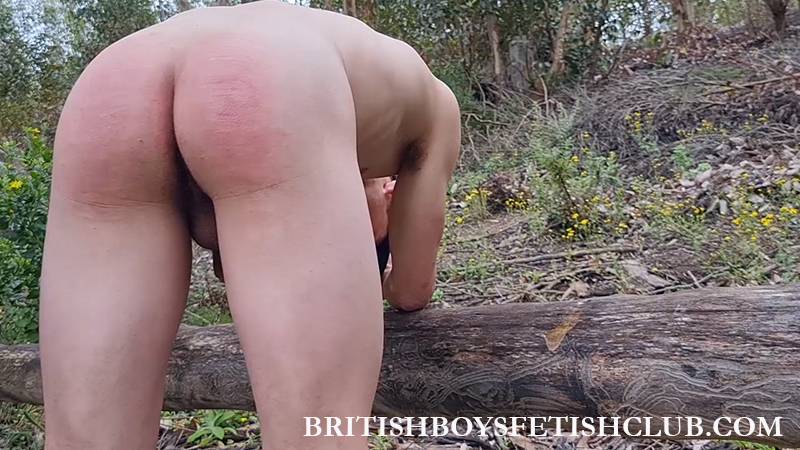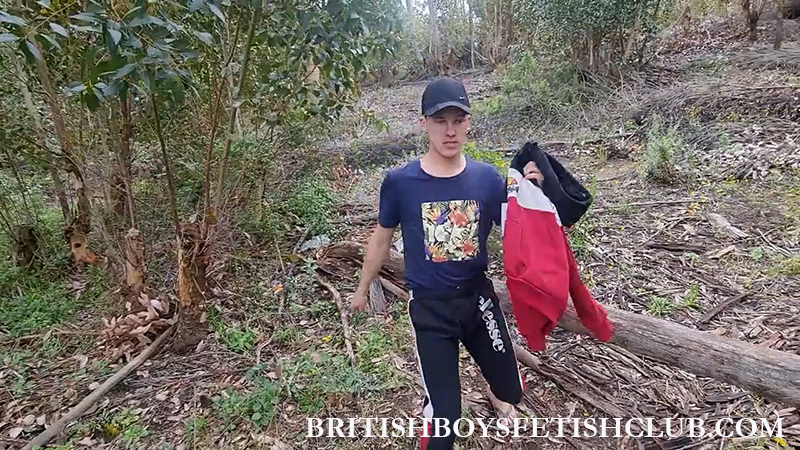 ______________________