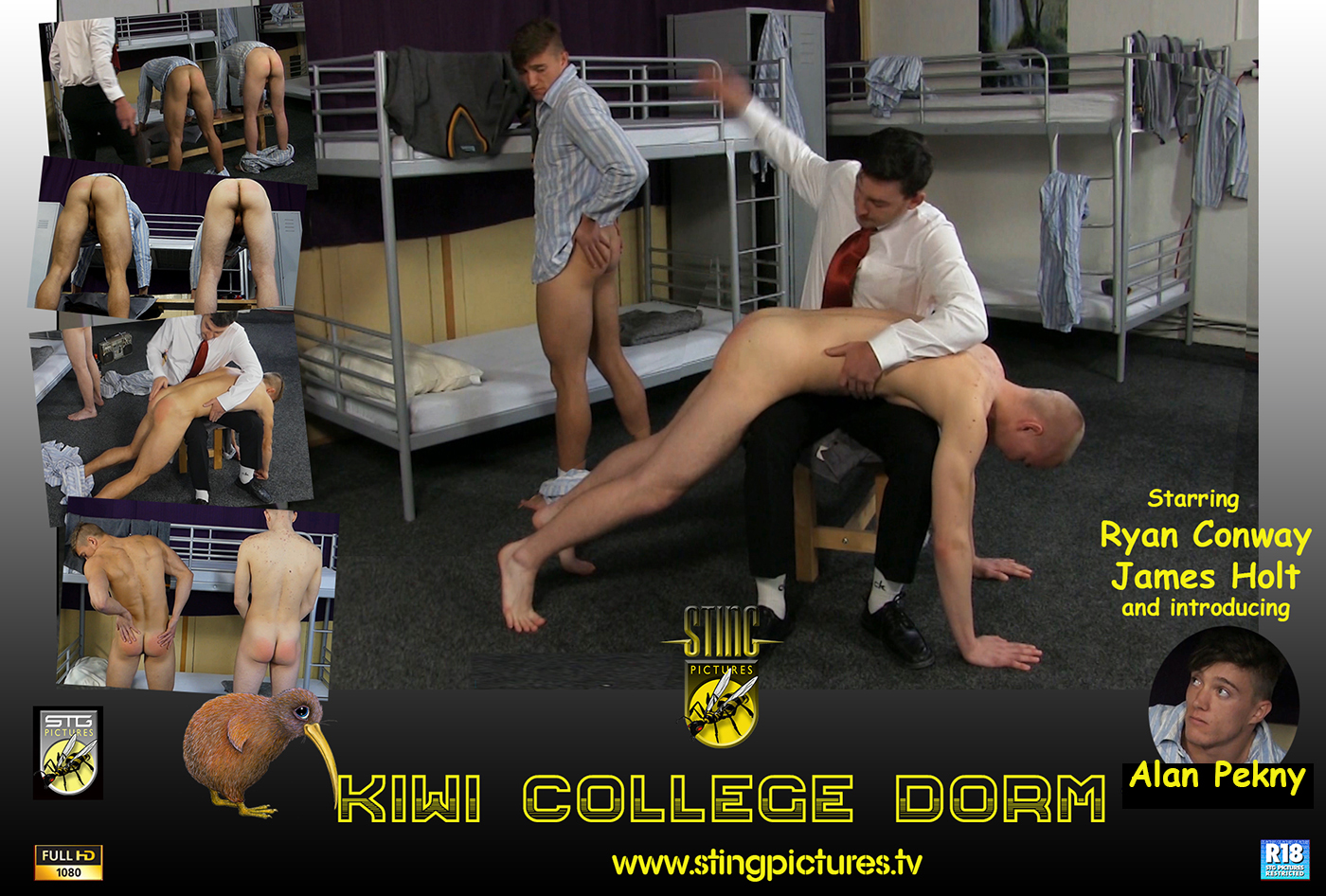 The two unlucky senior have already received a good bare bottom Strapping, but their housemaster decides they need more than that.
If these lads behave like naughty boys, that is just how he will treat them.
Both will, of course, receive a bare bottom spanking, over the knee, in the same way the master might deal with a junior boy!
*
*
Click the Continue Reading Tab below to see more
*
_____________
Continue reading → Post ID 11835