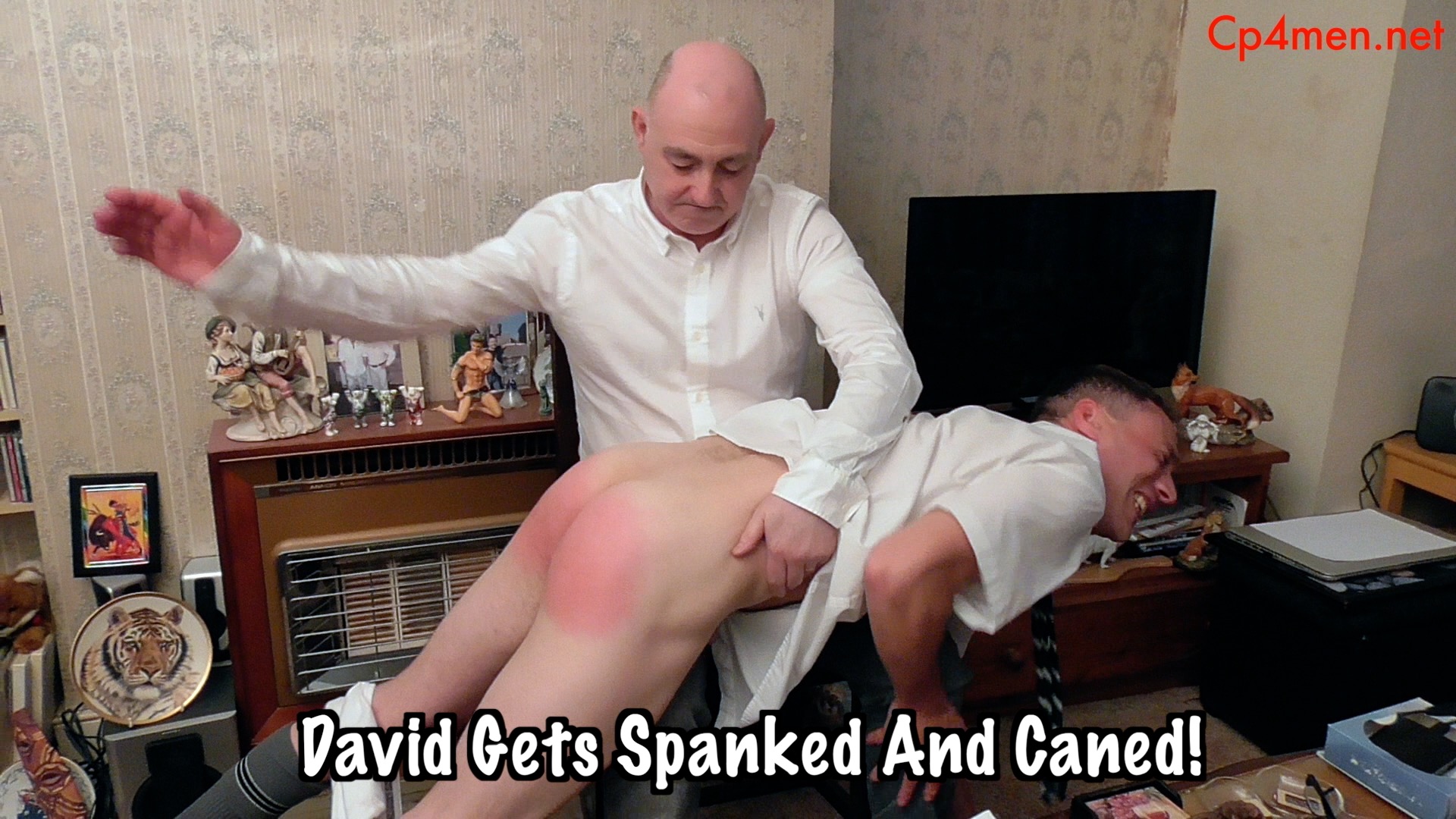 CP4Men: David Gets Caned and Spanked
The Headmaster is sick and tired of Davids behaviour so a call is made to his guardian to get permission to cane the lad. The cane is administered on David's trousers then underpants then he gets sent back to class.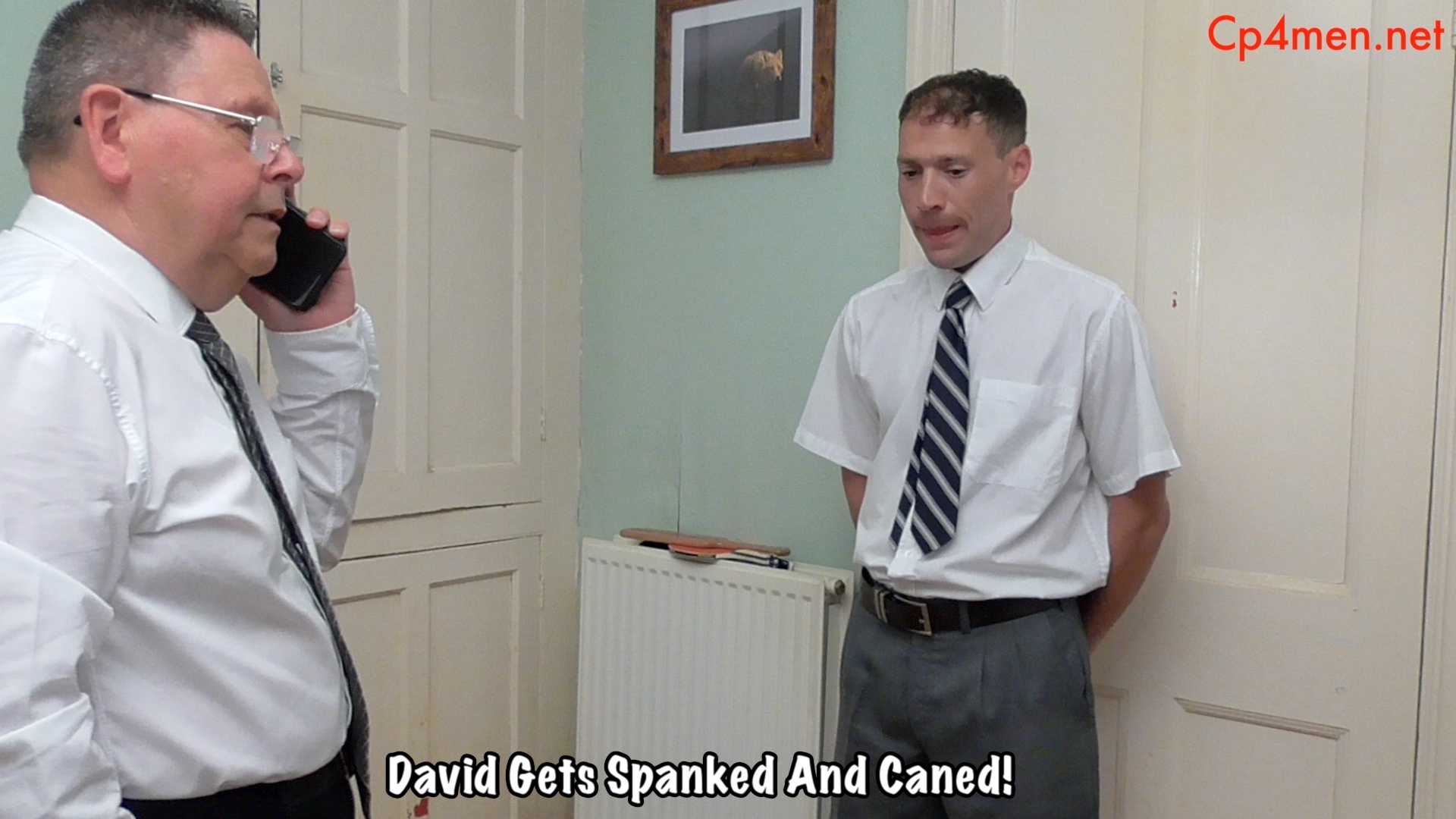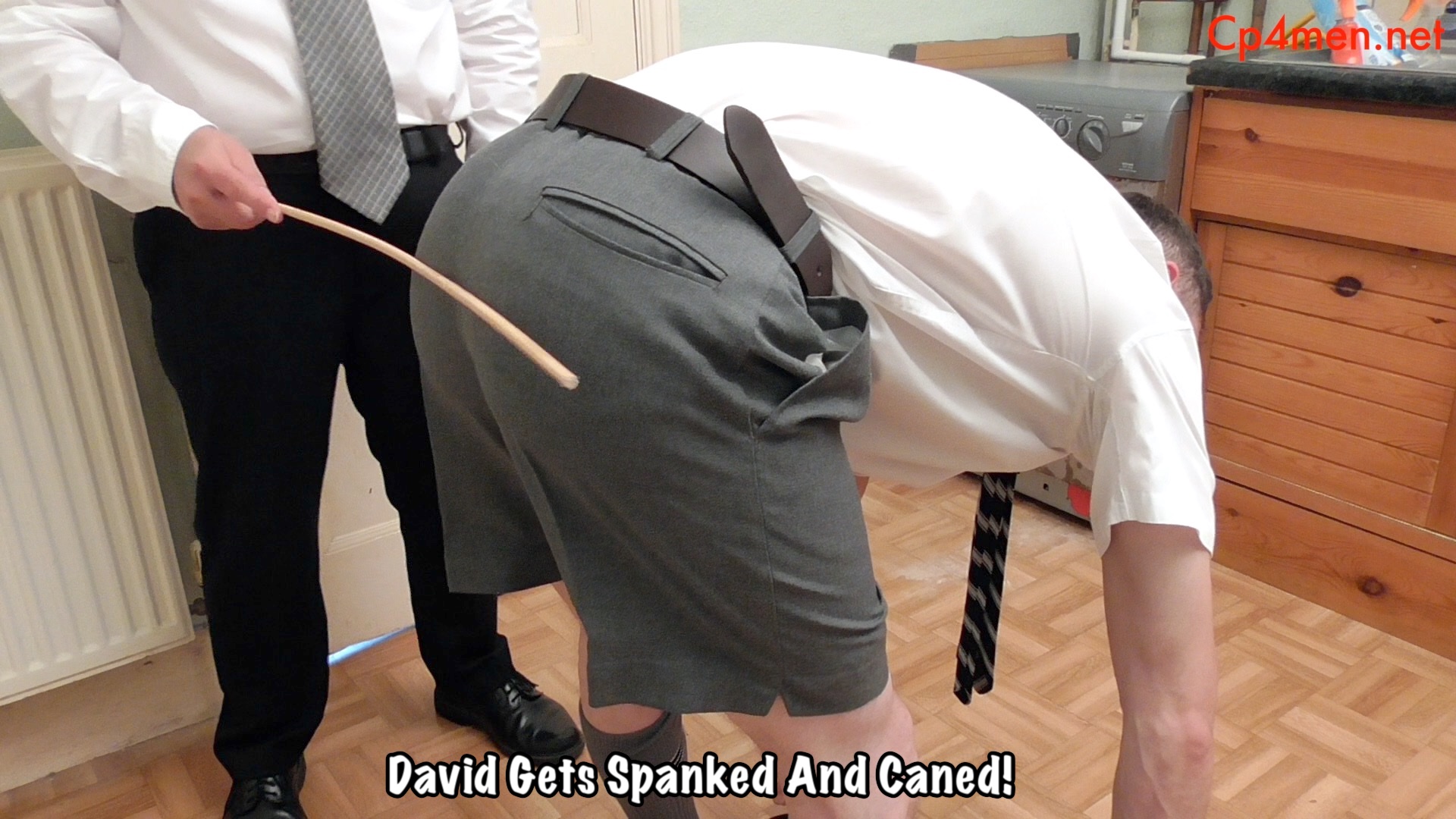 *
Click on the Continue Reading tab below to see more.
*
______________________
Continue reading → Post ID 52154