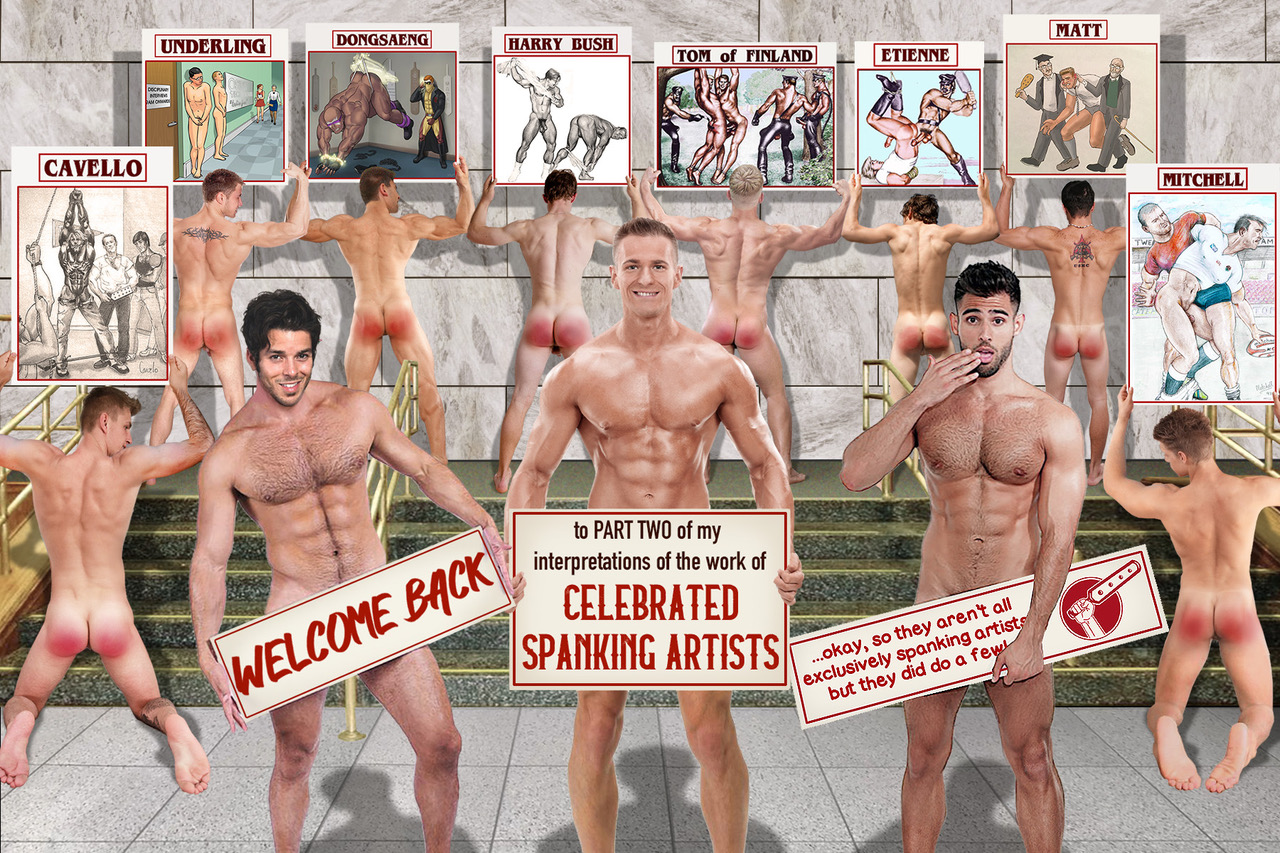 Incredible!! Mark recreates the work of Celebrated Spanking Artists (Part 2)
I know you have all been waiting for it and you will not be disappointed!!
As a tribute to the work of a second group of celebrated M/M spanking artists This time Etienne, Tom of Finland, Mitchell, Harry Bush, Cavelo, Dongsaeng, Matt and Underling the brilliant fantasy artist Mark has brought some of their most iconic artwork to life in his own inimitable style.
Once again this is outstanding work, and I am blown away by Mark's talent.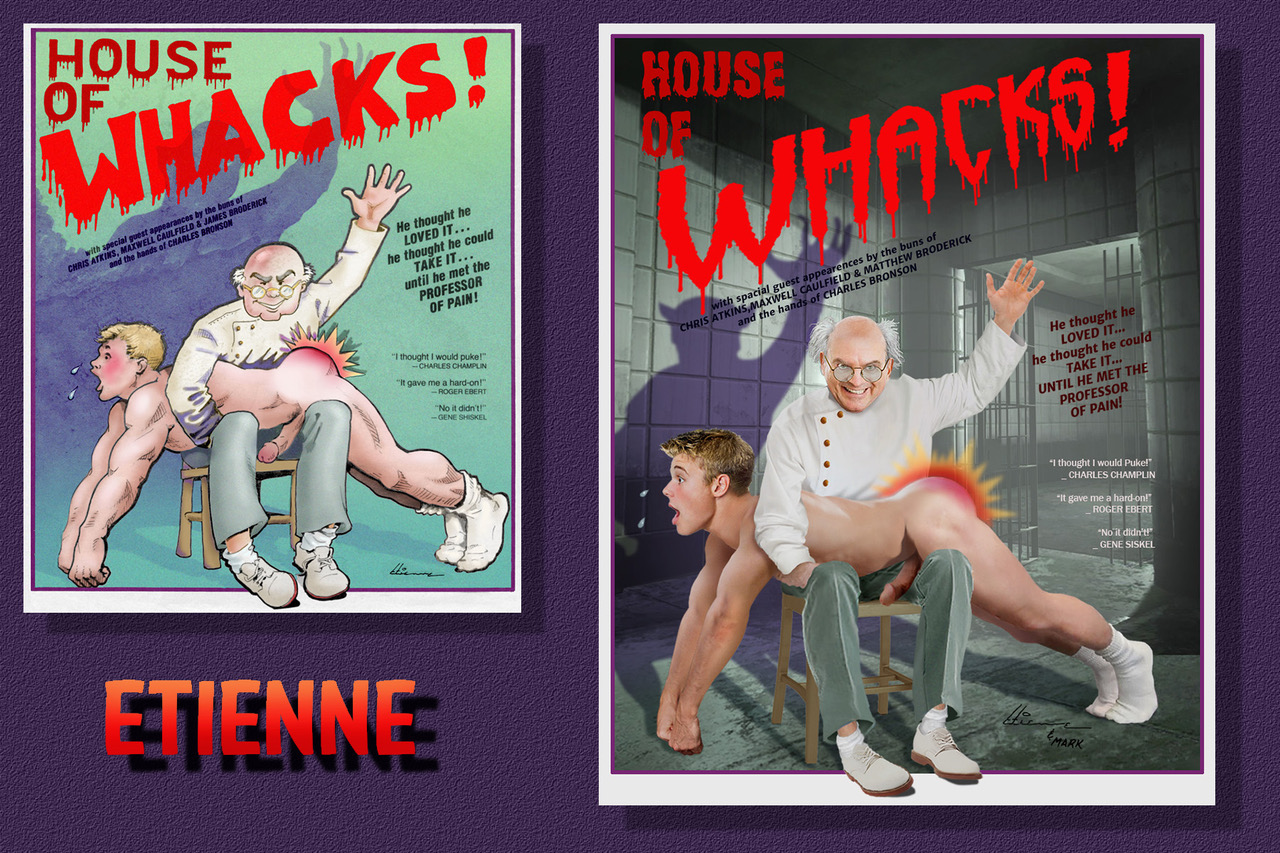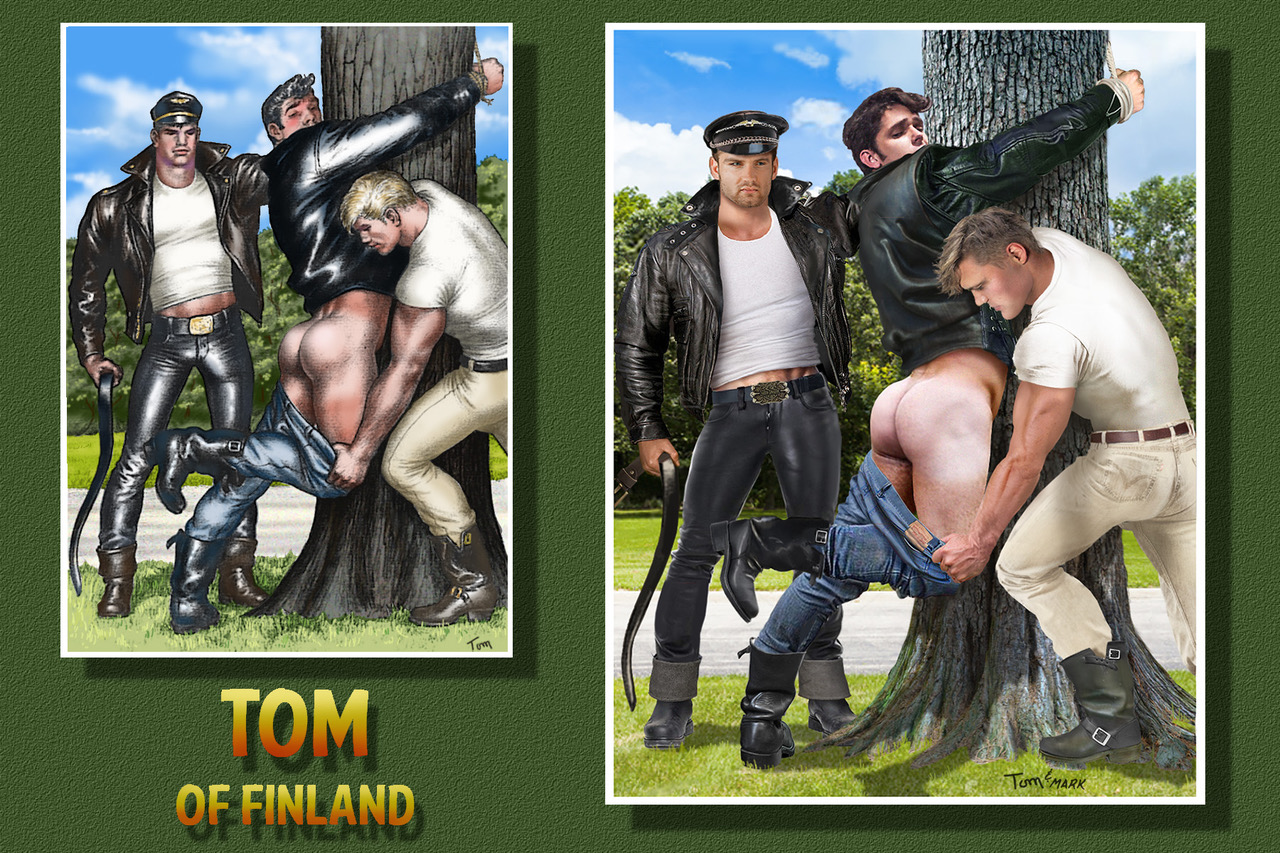 *
Click Here or on the Continue Reading tab below to see more.
*
______________________
Continue reading → Post ID 23213