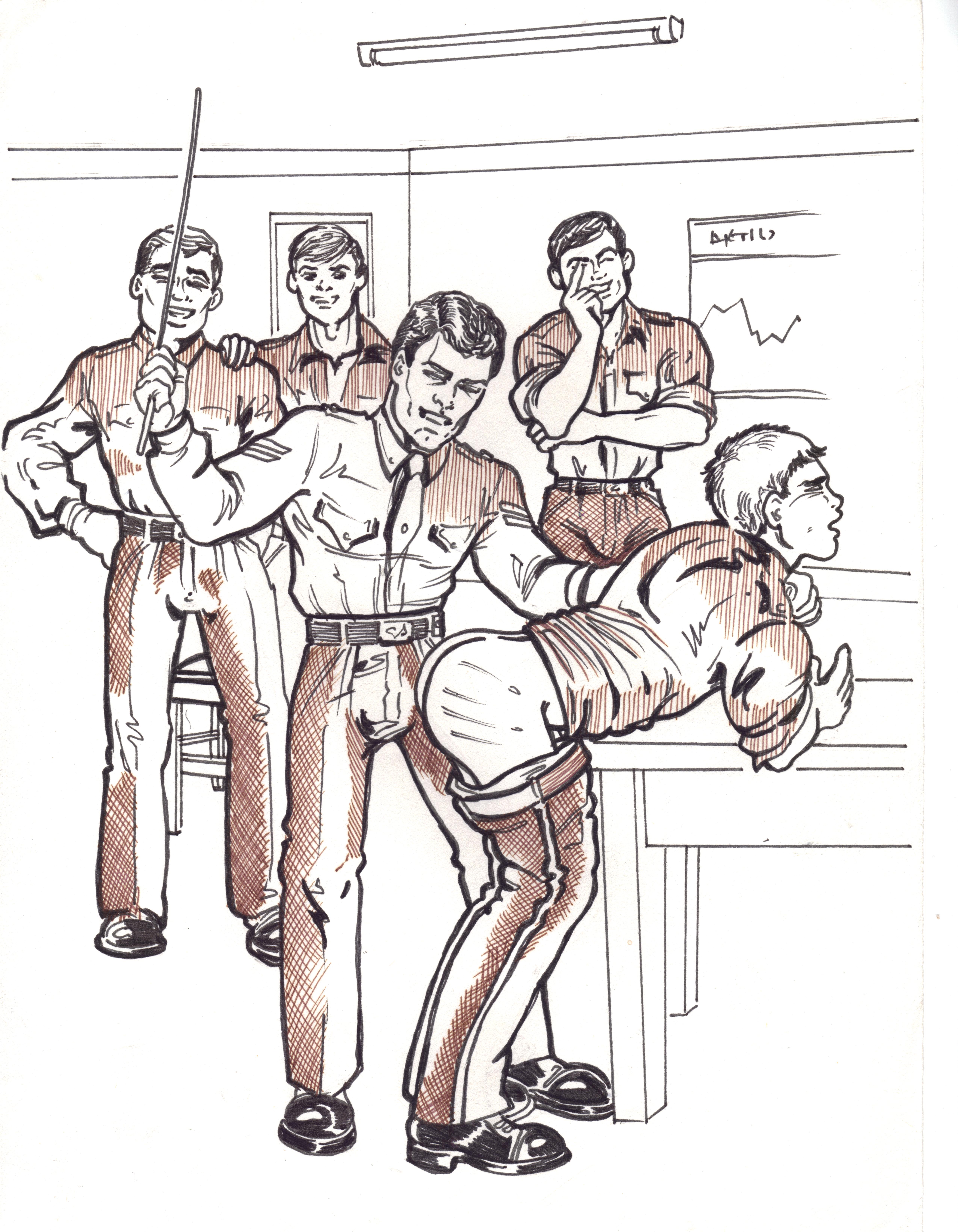 The Art of Spanking Artist Syd
Syd is an artist who was a prolific and popular illustrator who mostly worked in the UK in the late 1970's and 1980's. His work has a strong individual style and confident use of line.
Syd's work largely appeared in the newsletters are underground magazines circulated via the mail to members of the British spanking community, he is, therefore, and important figure in the history of our community.  Like a number of Spanking artists Syd appears to have retired but he deserves to be remembered and celebrated.
*
Click here or on the Continue Reading Tab below to see more pictures
*
_____________
Continue reading → Post ID 14872