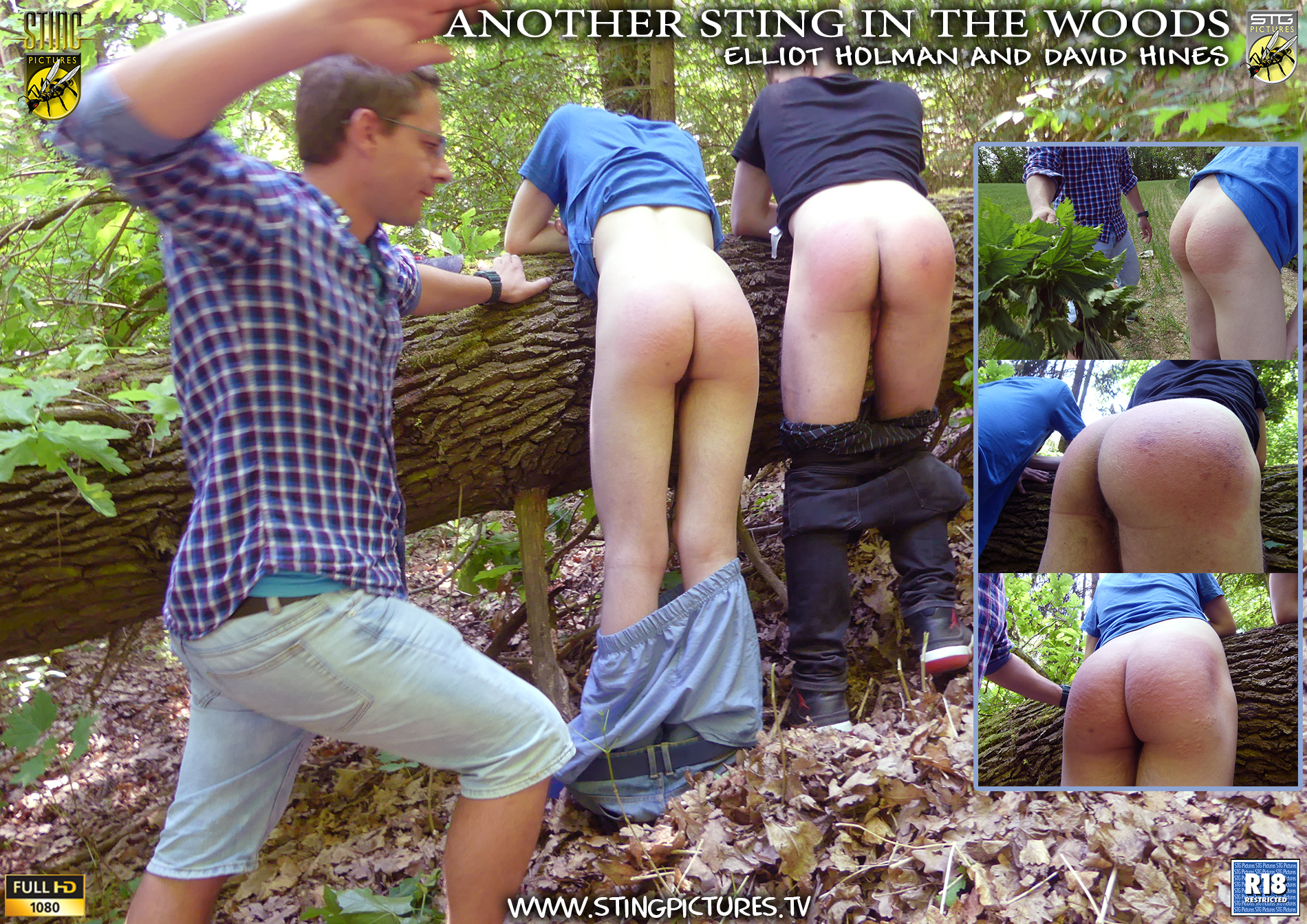 When two friends (Elliot Hollman and David Hines) decide to skip college things don't turn out quite as they expect.
One of them thinks its a great idea to chase the other with a bunch of stinging nettles. Unfortunately they run straight in to the boys Uncle (Marco) who has suspected that his nephew may not have gone to College as he was supposed to. It's a fine spring day so larking about outside is much more preferable.
The nettles will turn out to be a great solution in dealing with this reckless behaviour, so a French style punishment is now very on the cards for his wayward nephew.
*
*
Click the Continue Reading Tab below to see more
*
_____________
Continue reading → Post ID 12100