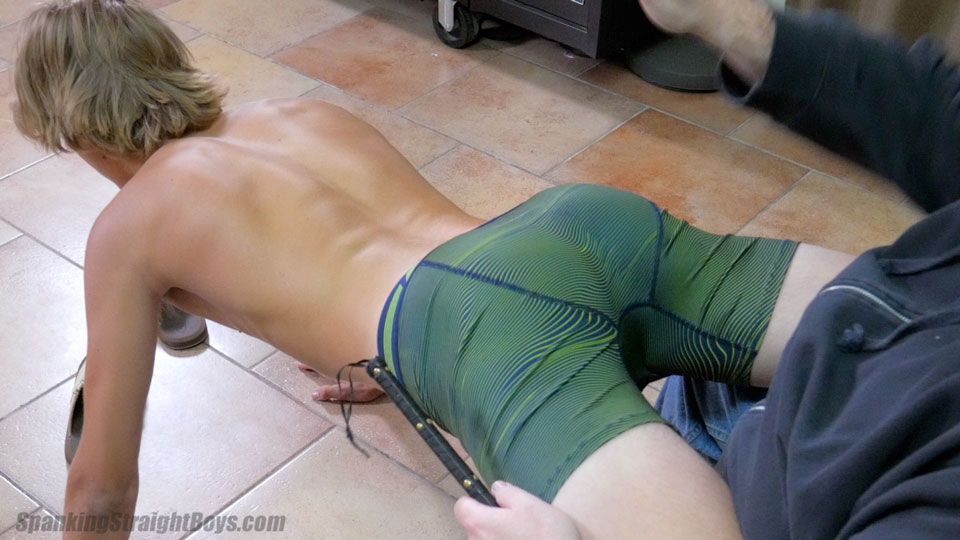 Spanking Straight Boys: Ike's Wheelbarrow Spanking
Ike is an 18-year-old blond surfer boy with an amazing butt. Today he's being put in a spanking position he's never even imagined: the wheelbarrow.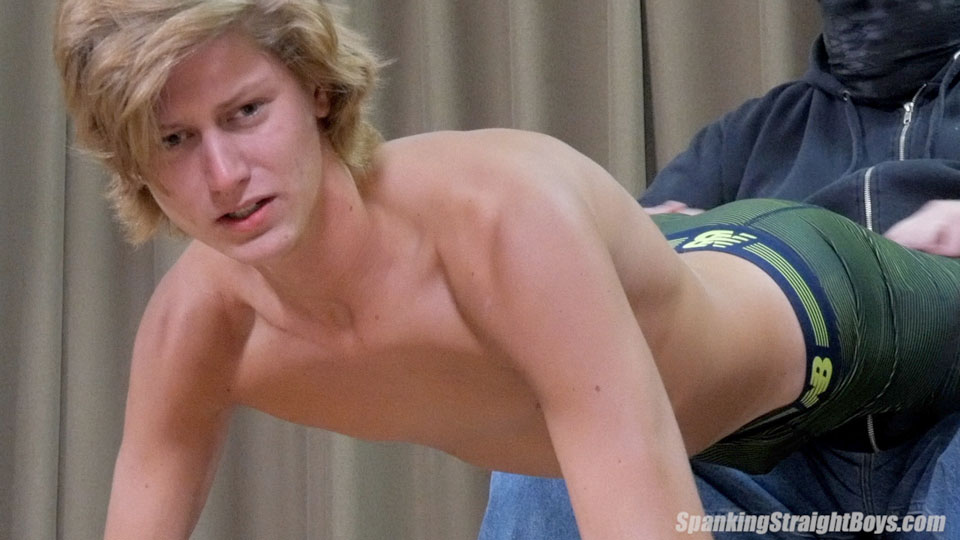 His complete surprise is evident when he has a good deal of difficulty even figuring out how Tom is asking him to position himself.
*
Click on the Continue Reading tab below to see more
*
______________________
Continue reading → Post ID 56150