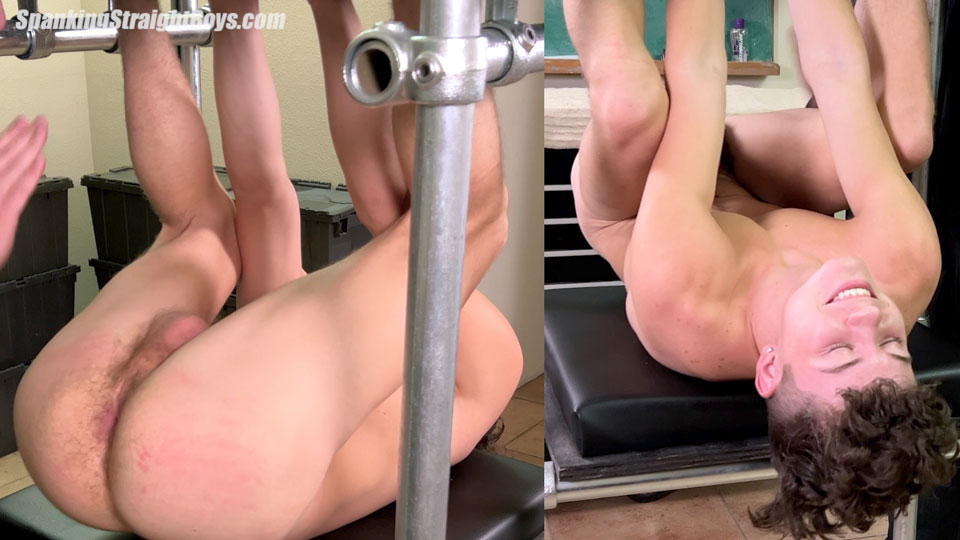 Spanking Straight Boys: Drake in the Spanking Tower
Drake is a very hot 19-year-old with stunning looks. Tom thinks Drake is used to being adored. It makes spanking him all the more satisfying.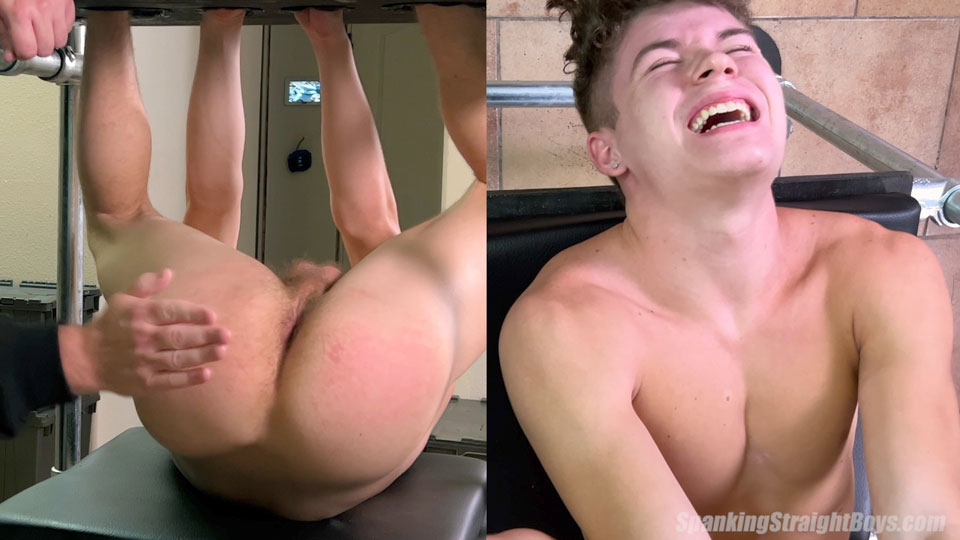 Drake had never seen the spanking tower before today. He couldn't figure it out. It confused him more than any other boy Tom has put in it. He tried to climb on top of it at first. Tom has to tell him how to get in the tower. Once he's in the tower, Tom begins spanking Drake by hand. He then uses a leather strap, a paddle and two flogs on him.
*
Click on the Continue Reading tab below to see more
*
______________________
Continue reading → Post ID 53324