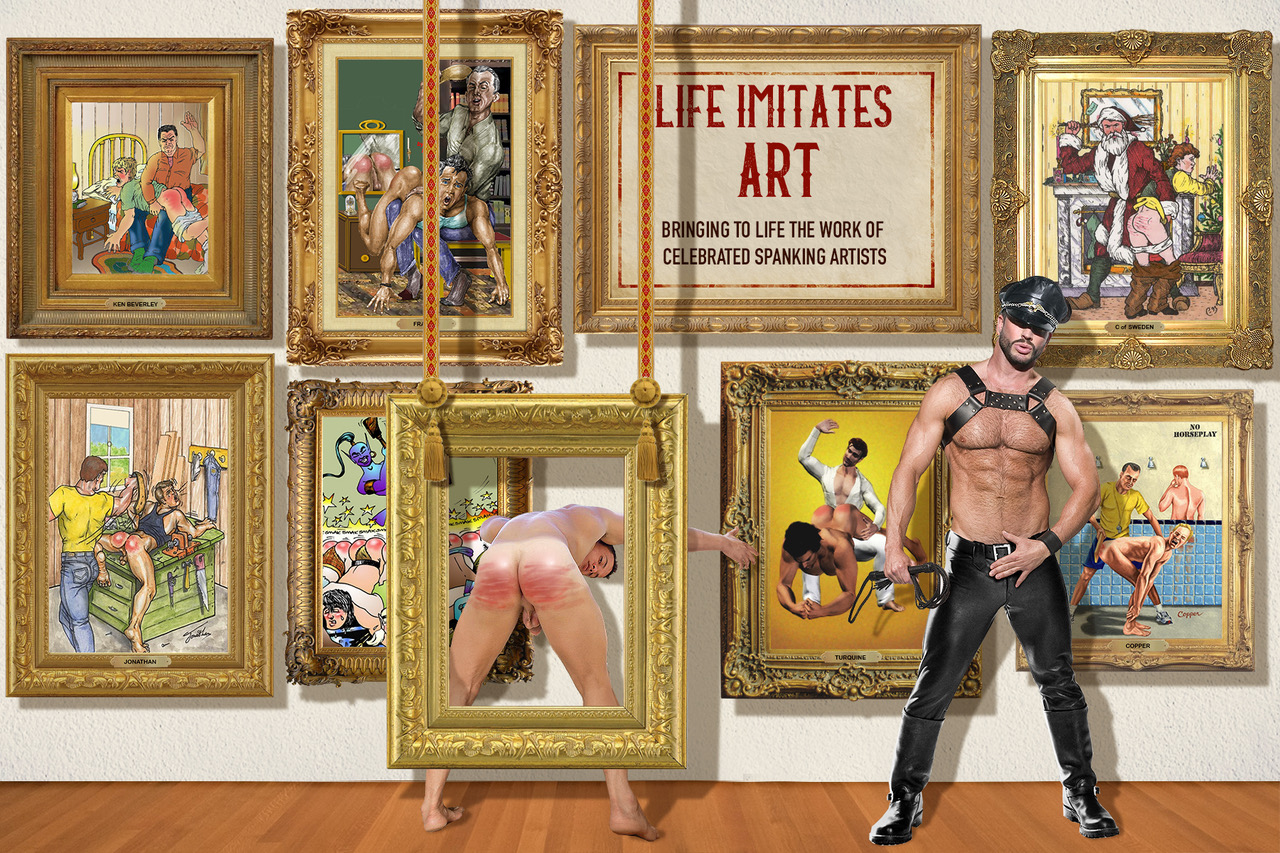 Life Imitates Art! – Mark brings to life the the Work of Celebrated Spanking Artists
WOW, OH WOW! These are incredible. As a tribute to the work of celebrated M/M spanking artists such as Copper, Franco, Jonathan, C of Sweden, Spryte, Turquine, and Ken Beverley, the brilliant fantasy artist Mark has brought some of their most iconic artwork to life in his own inimitable style.
This is outstanding work, and I am in awe of Mark's talent. With characteristic modesty, Mark says that he hopes JockSpank visitors will enjoy the pictures as much as he enjoyed recreating them.
click on the images to see the full sized pictures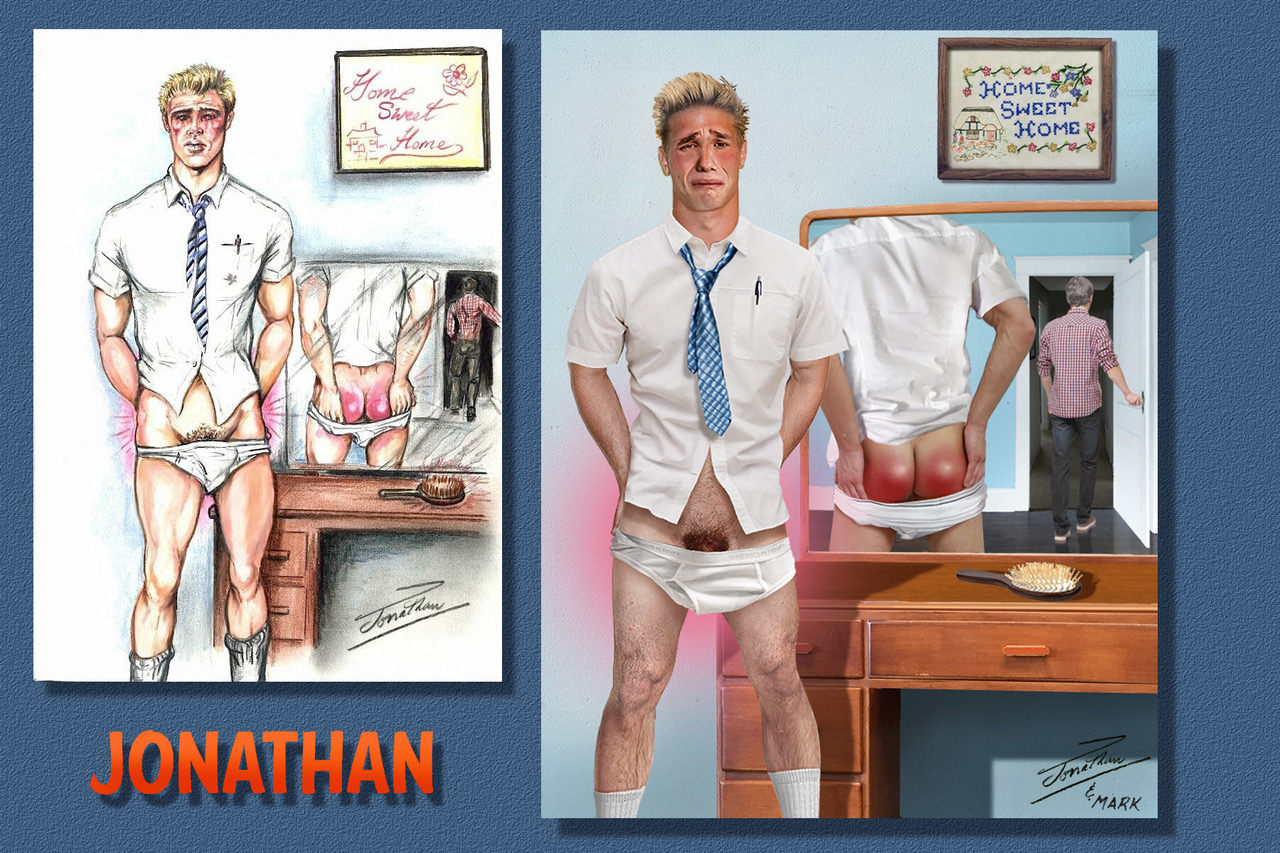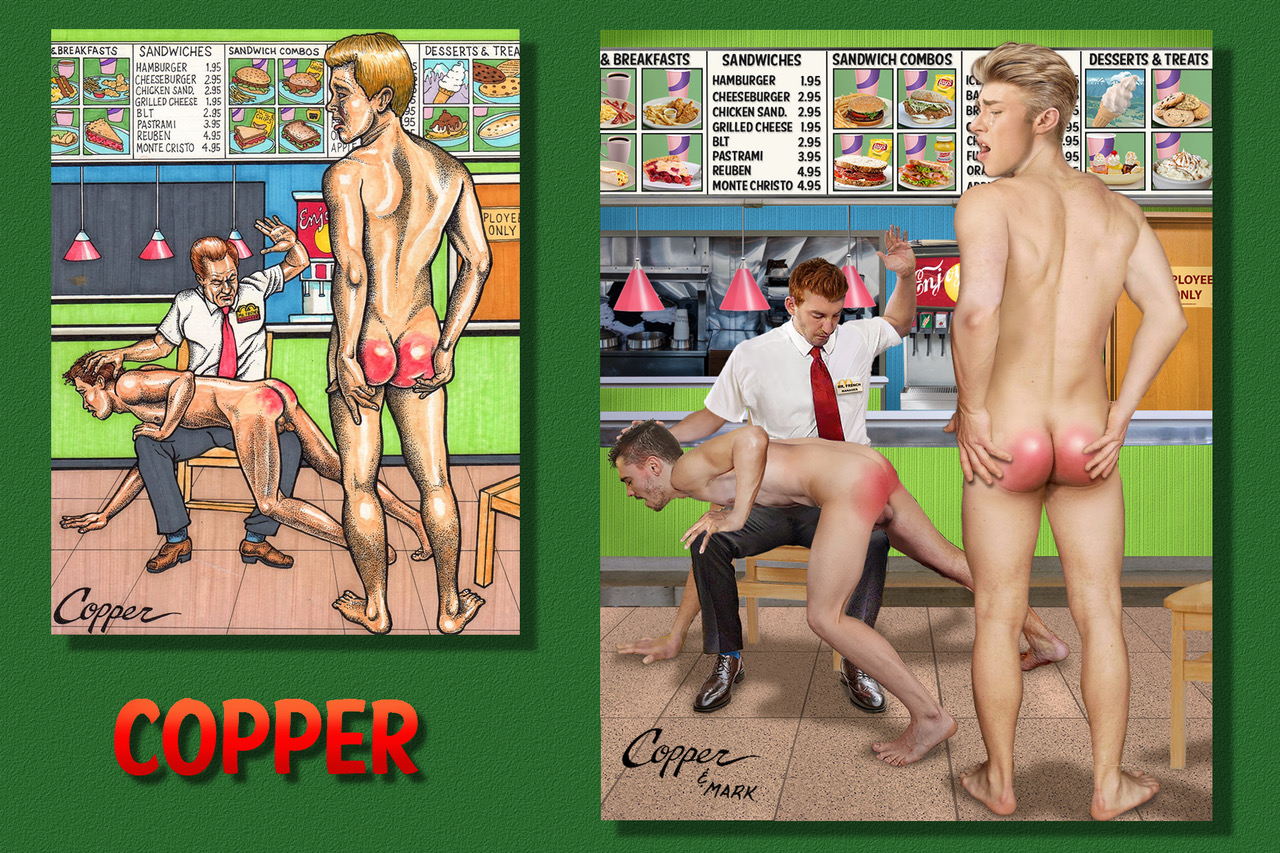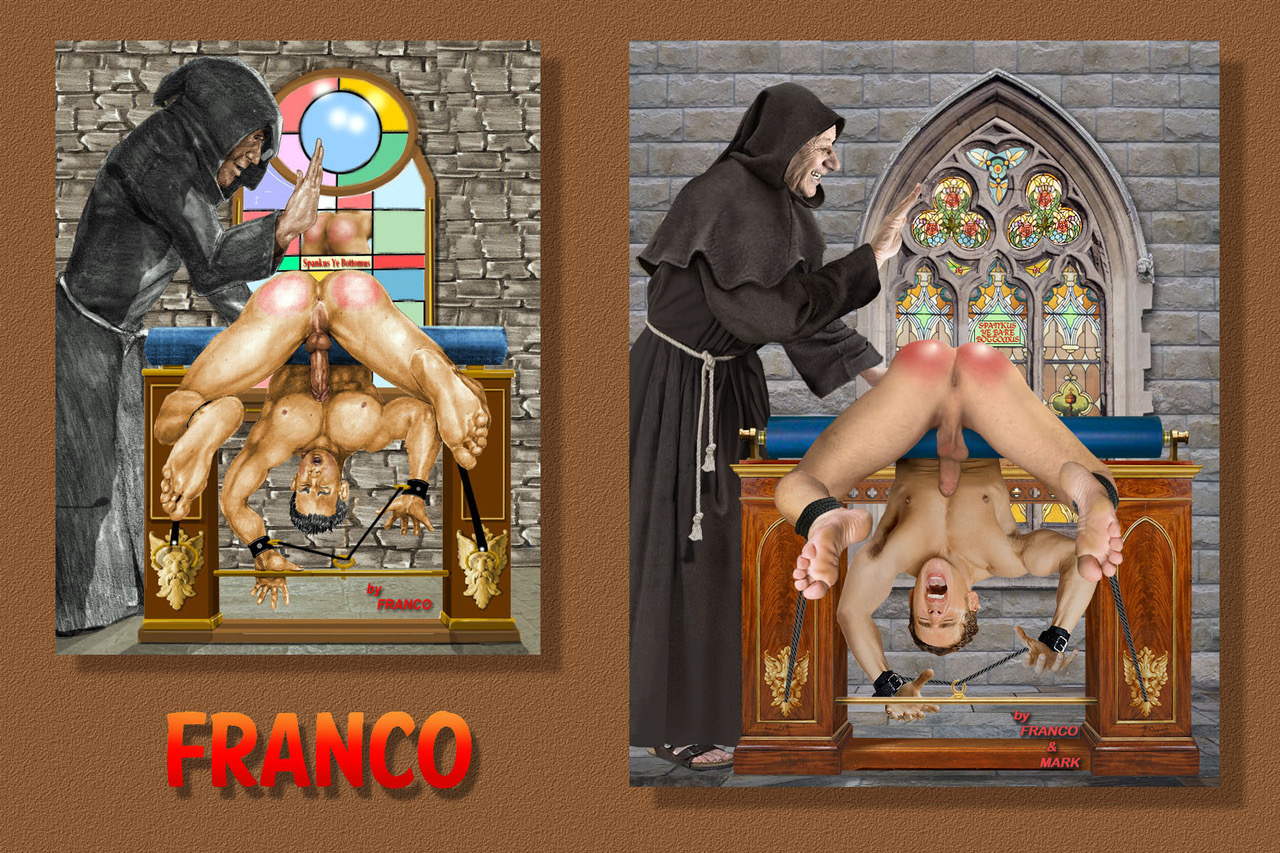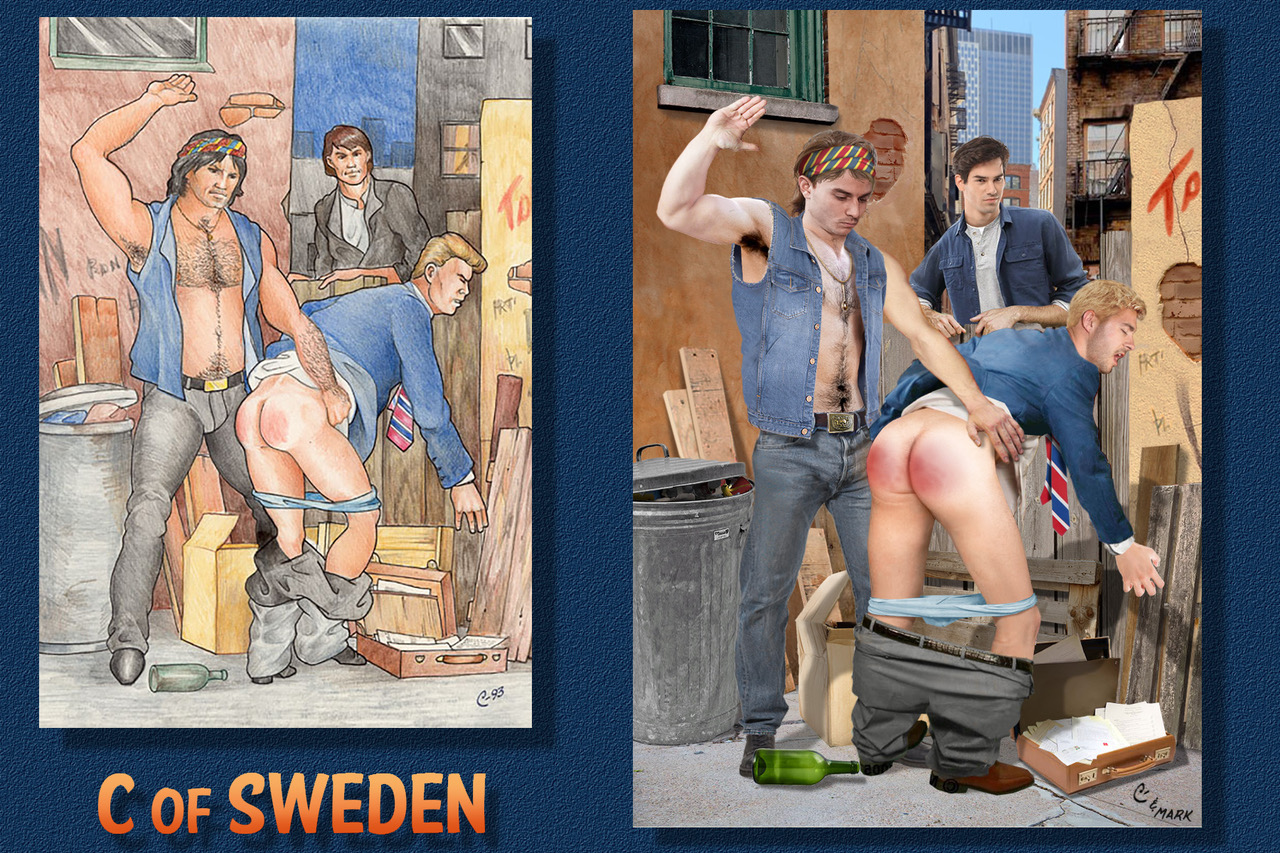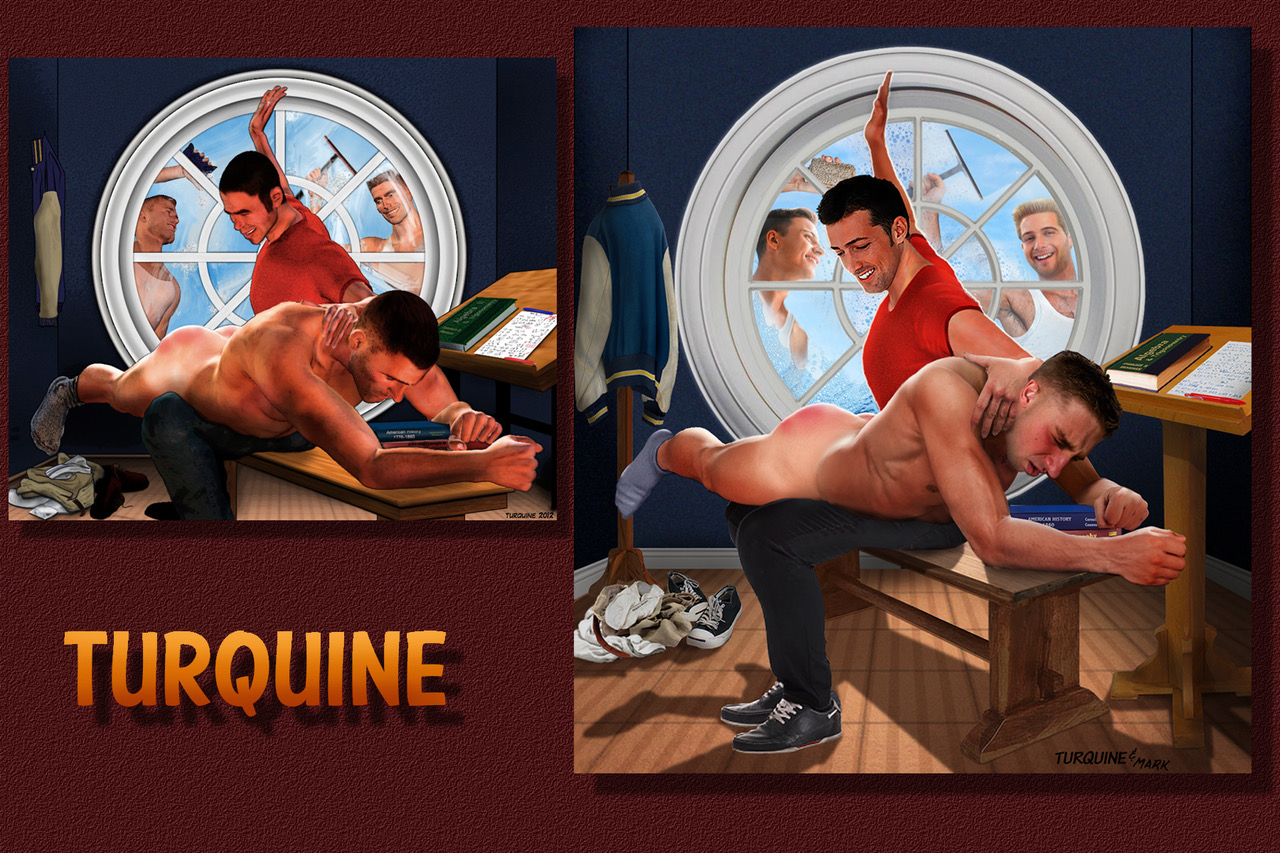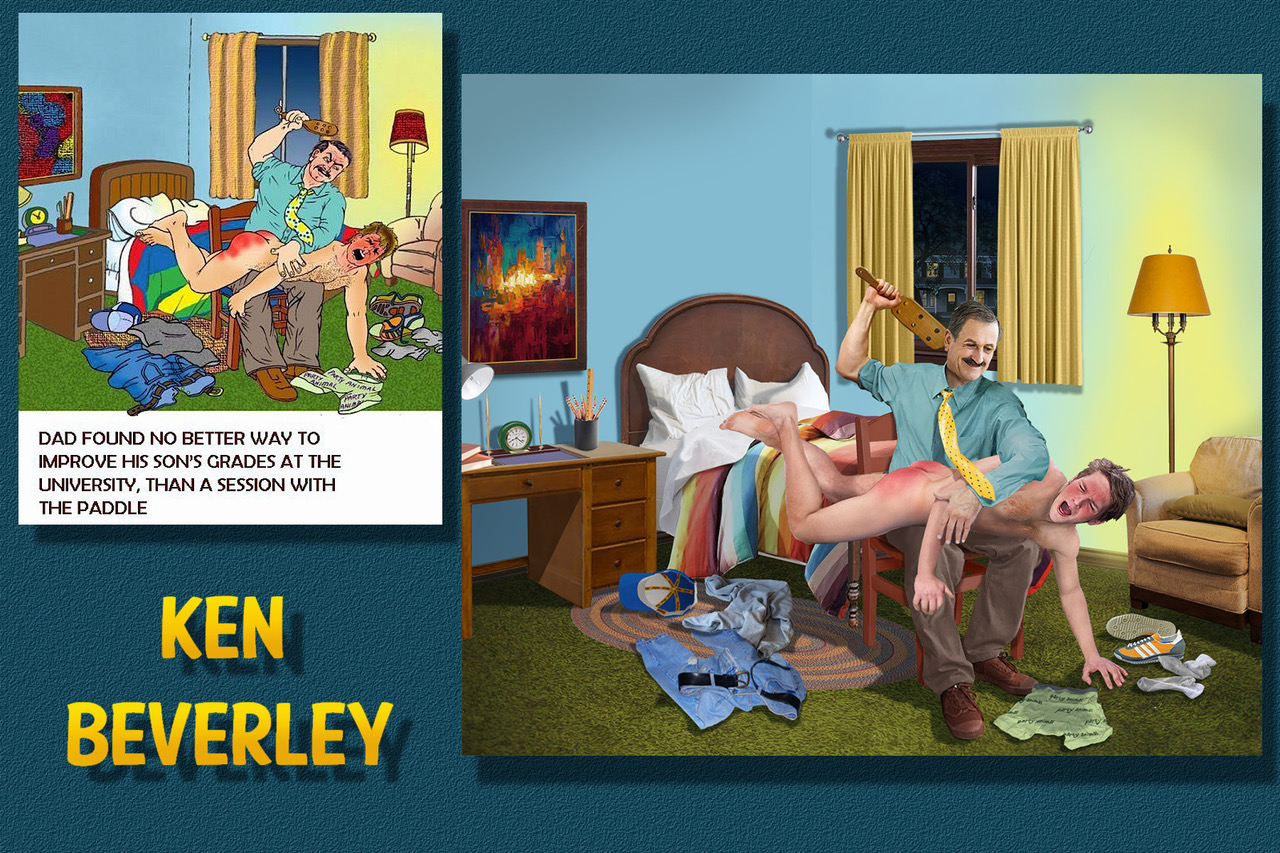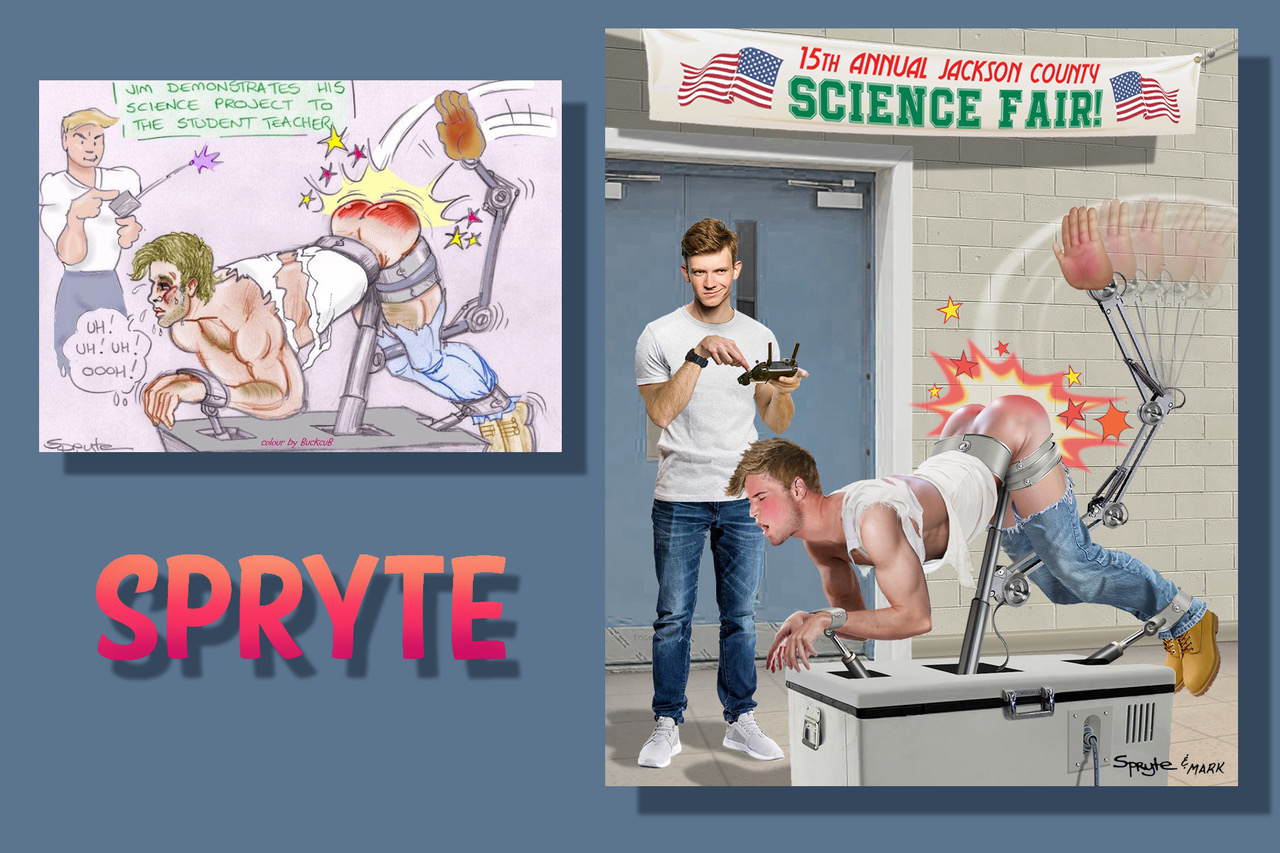 You can see more of Mark's fantasy art Here