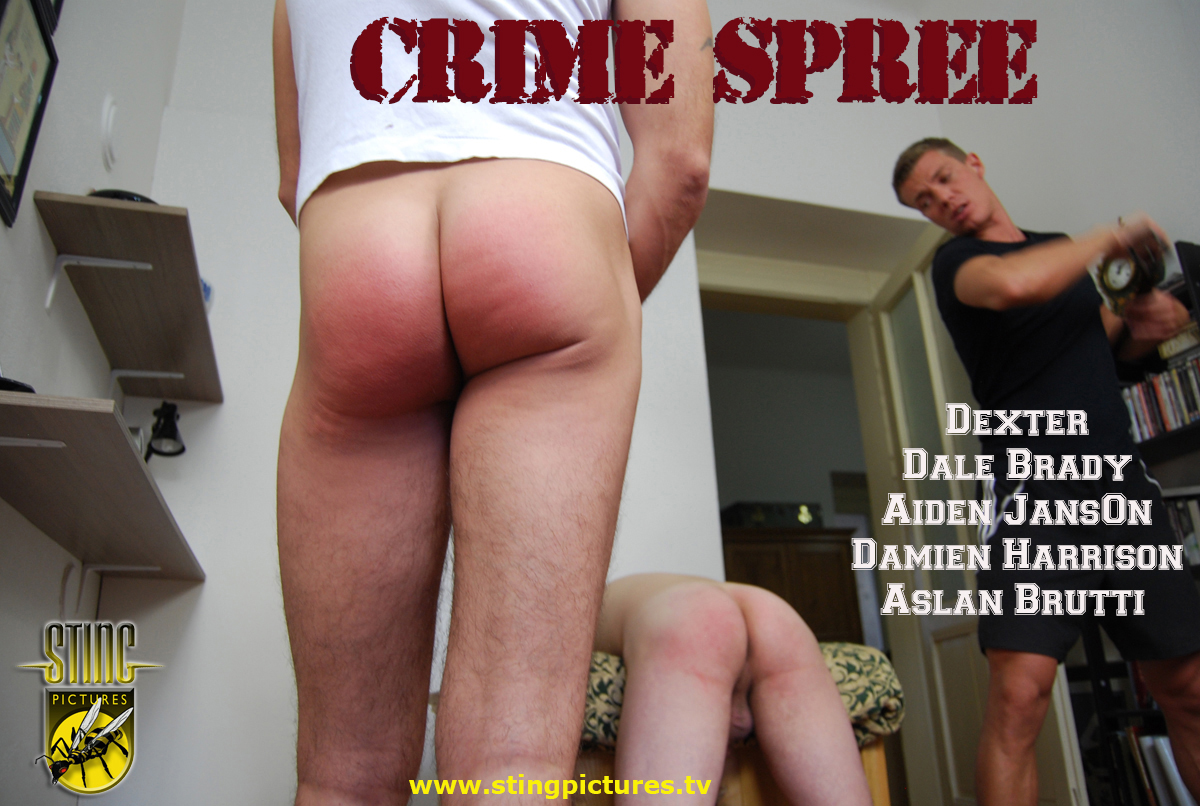 The first story features two would be car thieves (Dale Brady and Dexter) who are caught by the owner whilst trying to hot wire his vehicle.
Having recorded the incident on his mobile phone the athletic car owner (Aslan Brutti) marches the pair back to his flat.
*
Click here or on the Continue Reading Tab below to see more pictures and the video preview.
*
_____________
Continue reading → Post ID 17573