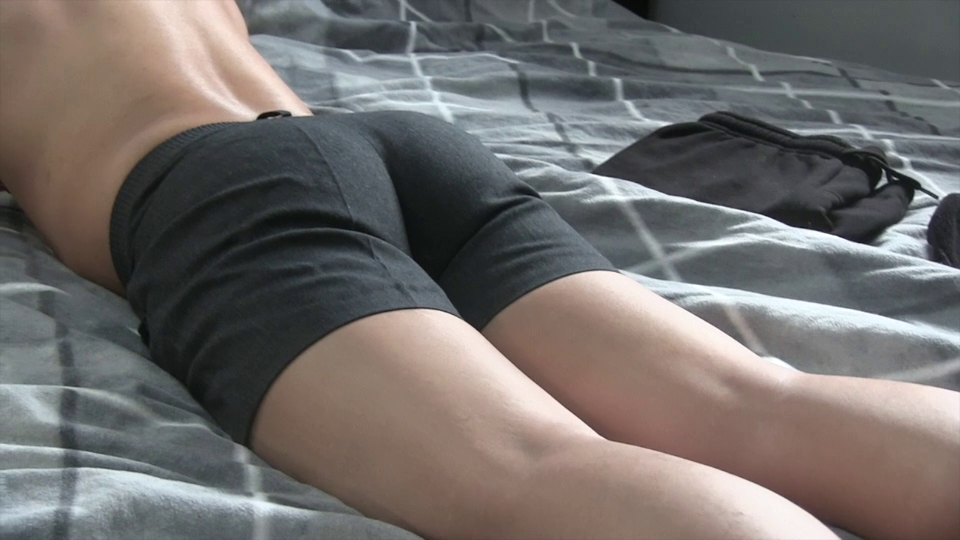 Magic Spanking Factory: Naughty Schoolboy Steven

Young Steven may share a name with JustMagic, but he has very little else in common with that refined and exquisitely behaved gentleman. Indeed, the wretched young scamp has bunked off school and when caught he was found to be watching unspeakable videos on his ipad.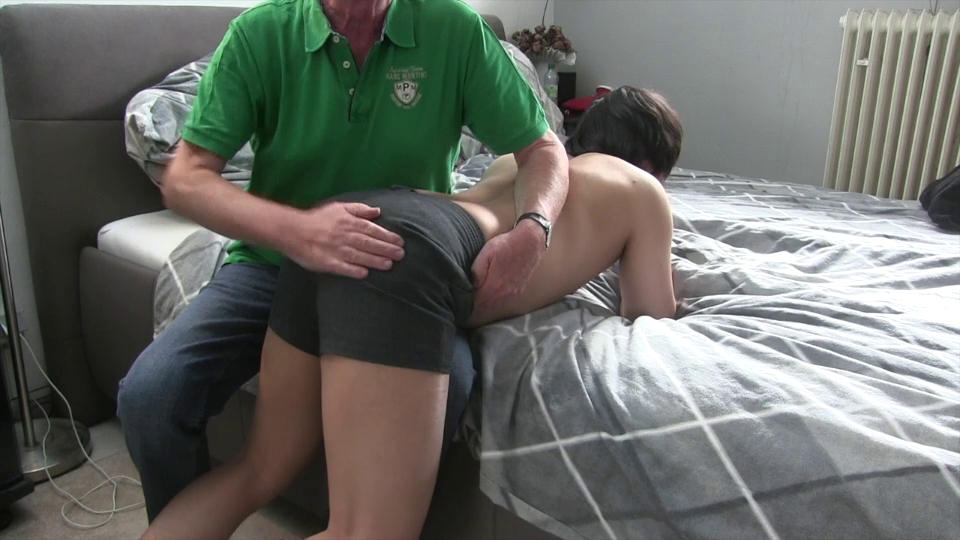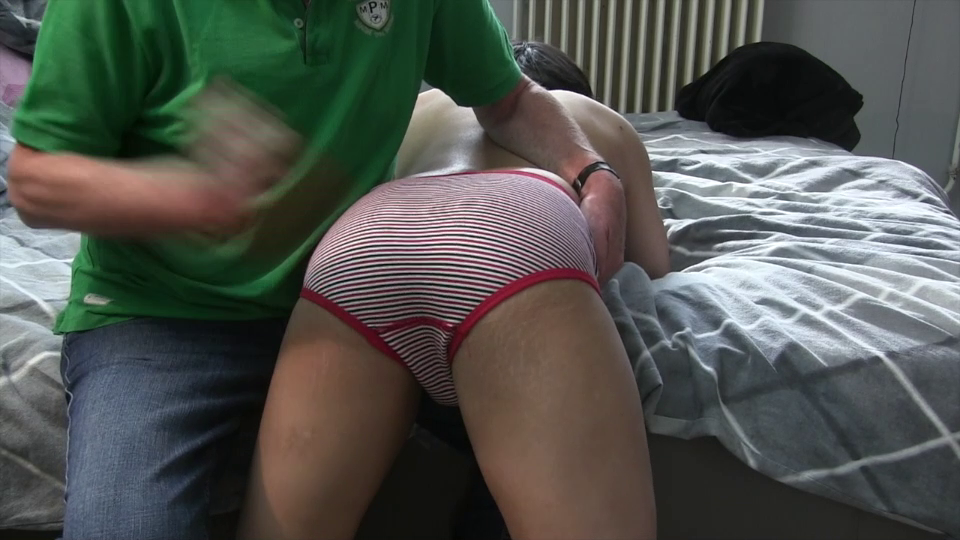 Justifiably outraged, JustMagic immediately throws the naughty schoolboy over his knee and delivers a well deserved spanking first on his tight, clinging, underwear, and then, without even that thin layer of insulation, on to his exposed bare bottom.

*
Click here or on the Continue Reading Tab below to see more
*
_____________
Continue reading → Post ID 26231