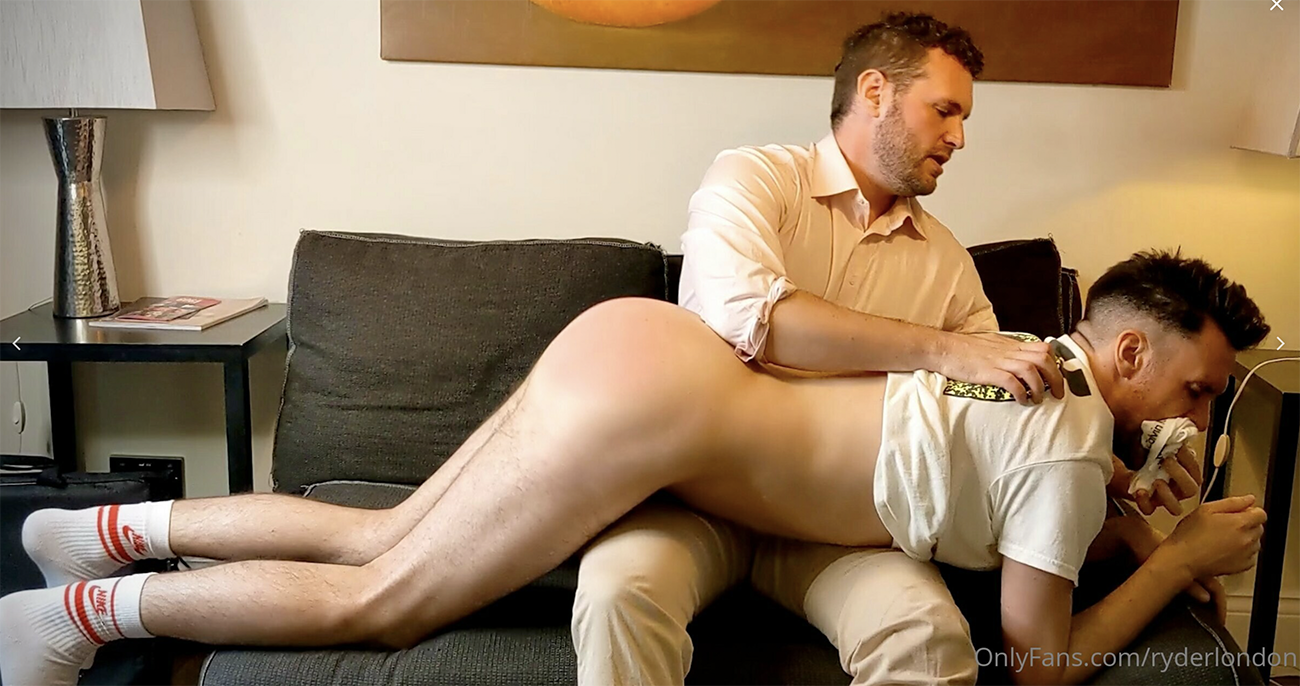 RYDER GOES OVER DADDY'S KNEE…HIS BARE BUM SPANKED & PADDLED WITH HIS BRIEFS STUFFED IN HIS MOUTH!
Ryder goes straight over Daddy Harrison's knee for the spanking of his life! He's been a very naughty boy & gets his pants pulled down, stuffed into his mouth and daddy proceeds to spank his bare bottom red.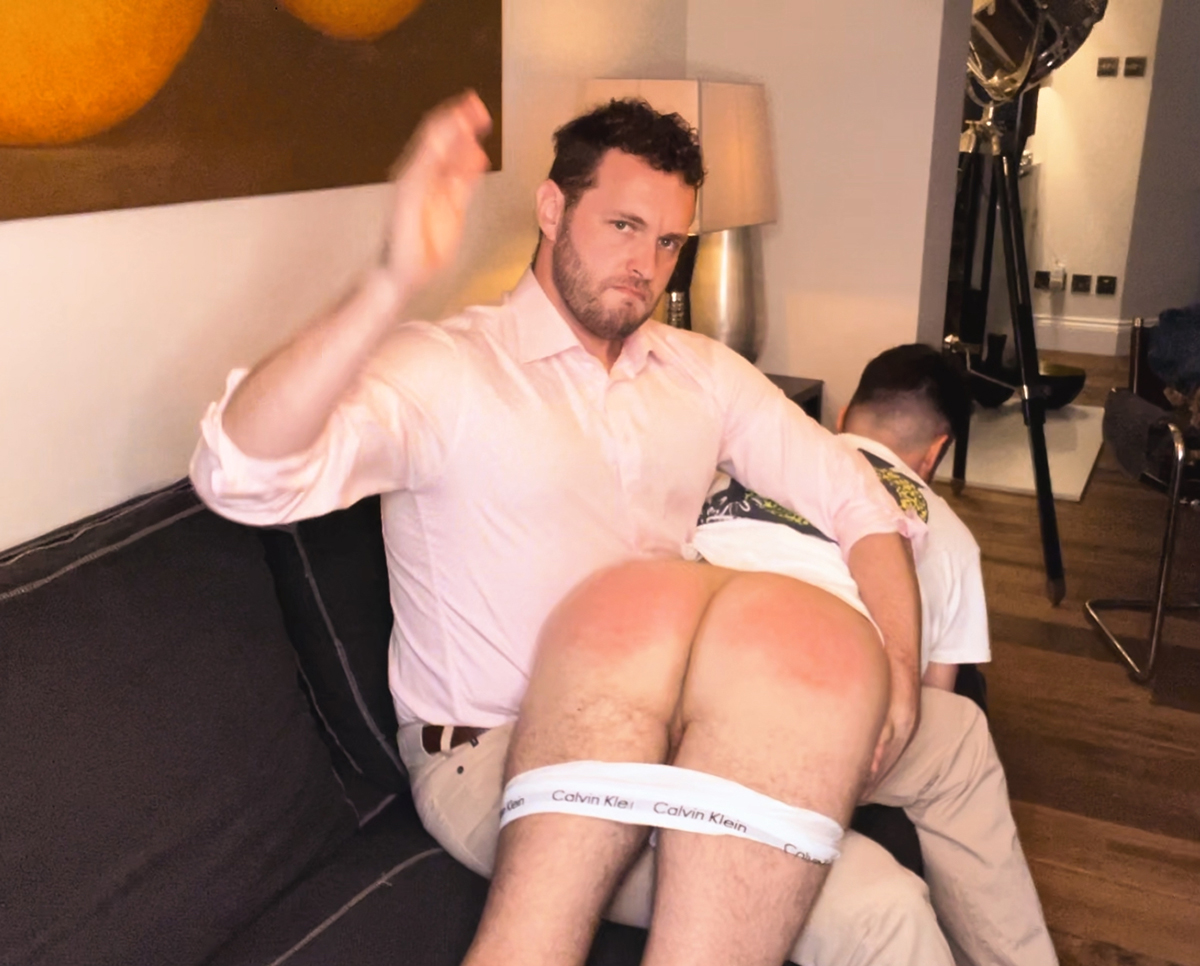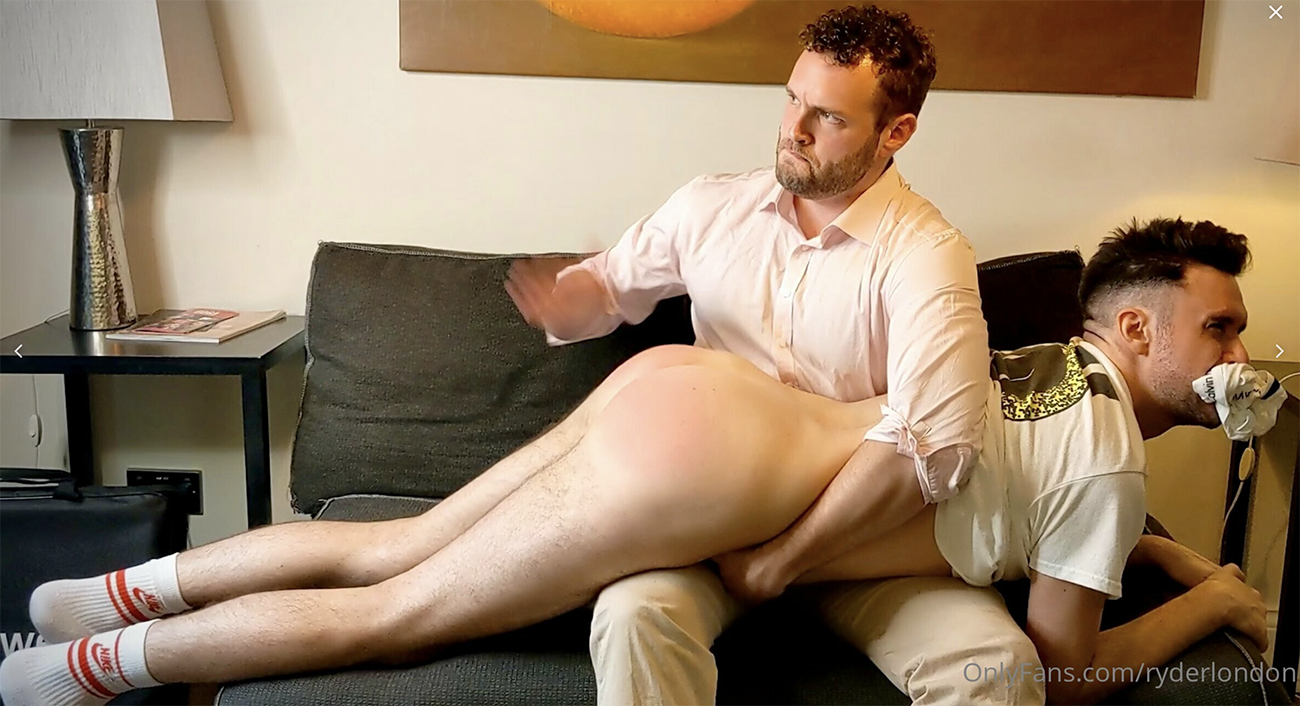 *
Click on the Continue Reading tab below to see more.
*
______________________
Continue reading → Post ID 46793