CP4Men: I Must Behave – Featuring Oliver
Oliver has been sent to the headmasters' study for bad behaviour and it's not the first time! Sir has decided to make an example of him by putting him across his knee and to spank his bottom. For Oliver its very humiliating but knows he deserve it and is prepared for getting a sore bottom!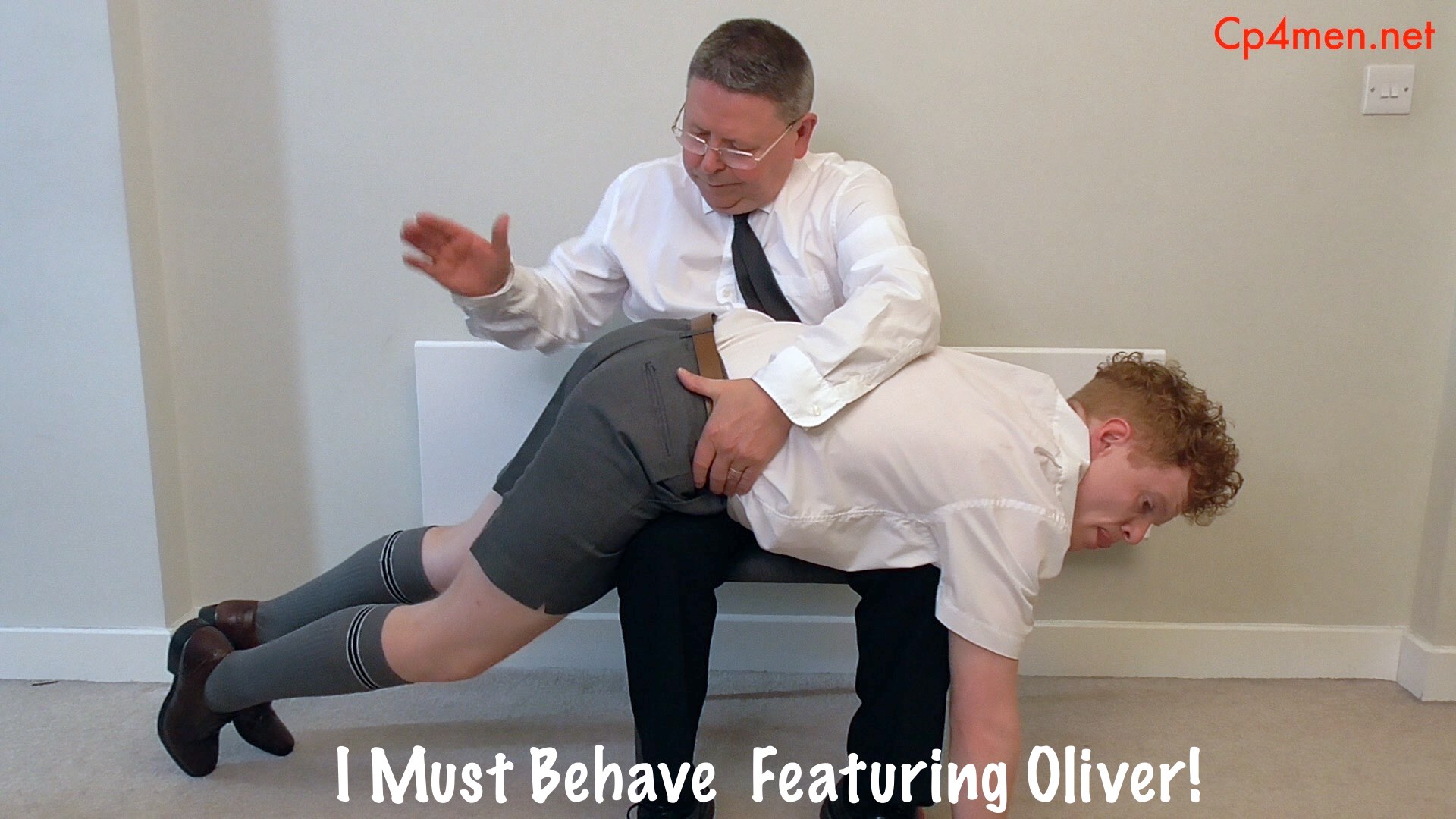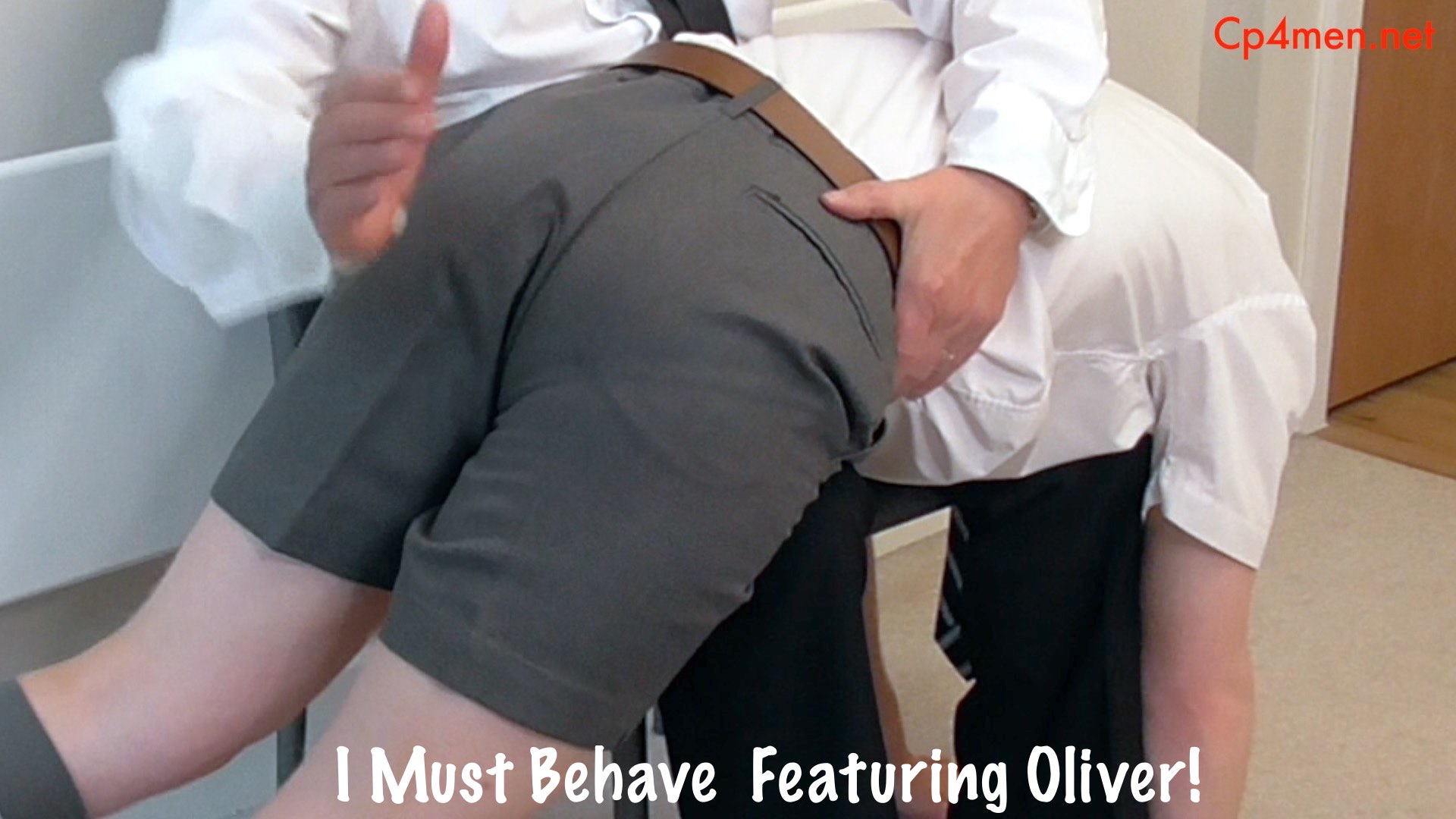 *
Click on the Continue Reading tab below to see more pictures and a video preview.
*
______________________
Continue reading → Post ID 35942