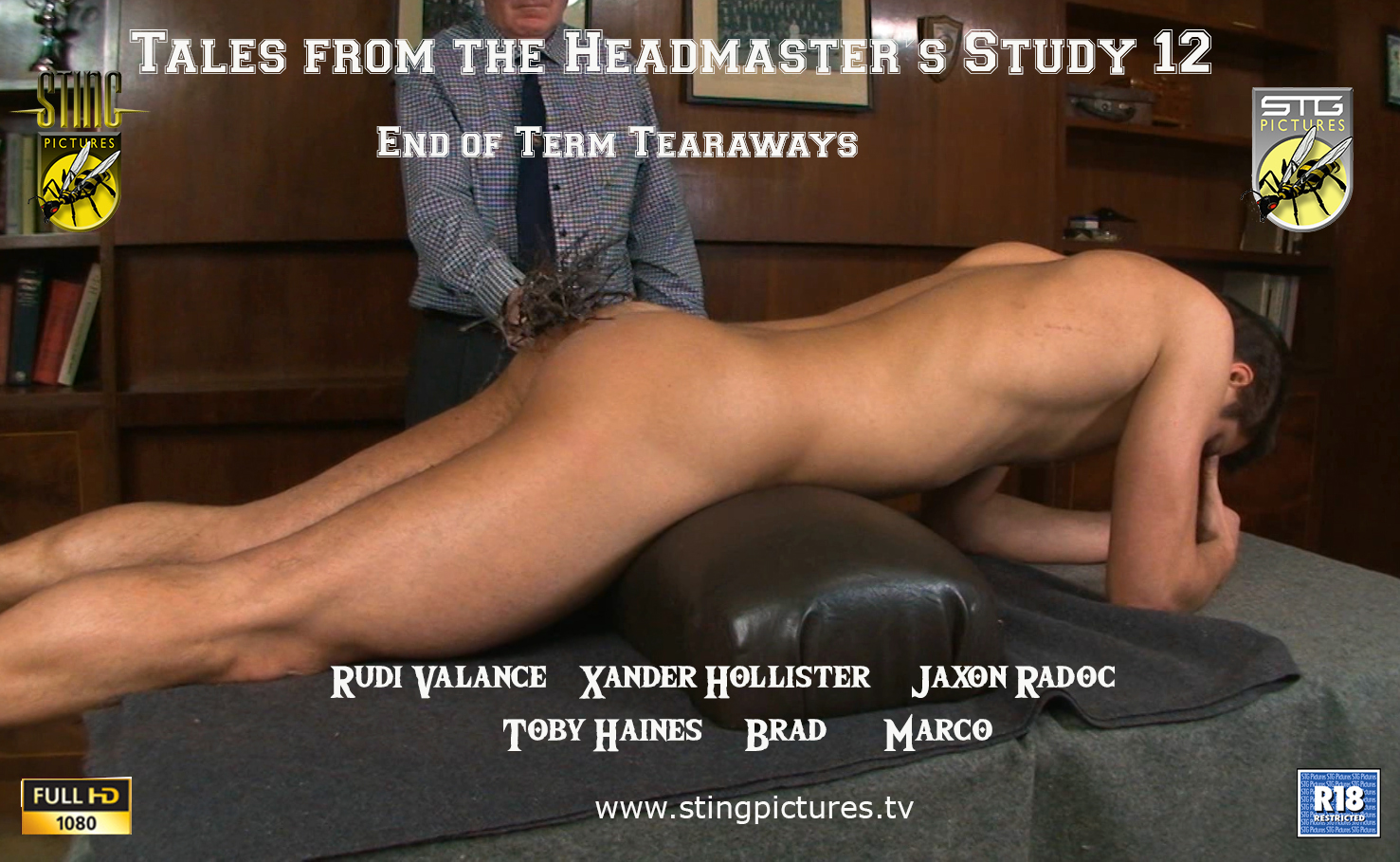 Scenes three and four of the Sting Spanking Classic
Tales from The Headmaster's Study 12
訪問 Feel the Sting Blog 對於中文
Later that week the Headmaster sends Barratt (Jaxon Radoc) the cricket captain to his Housemaster for throwing a cricket ball at another boy in anger, causing injury.
His Housemaster delivers retribution in the form of an over the knee spanking.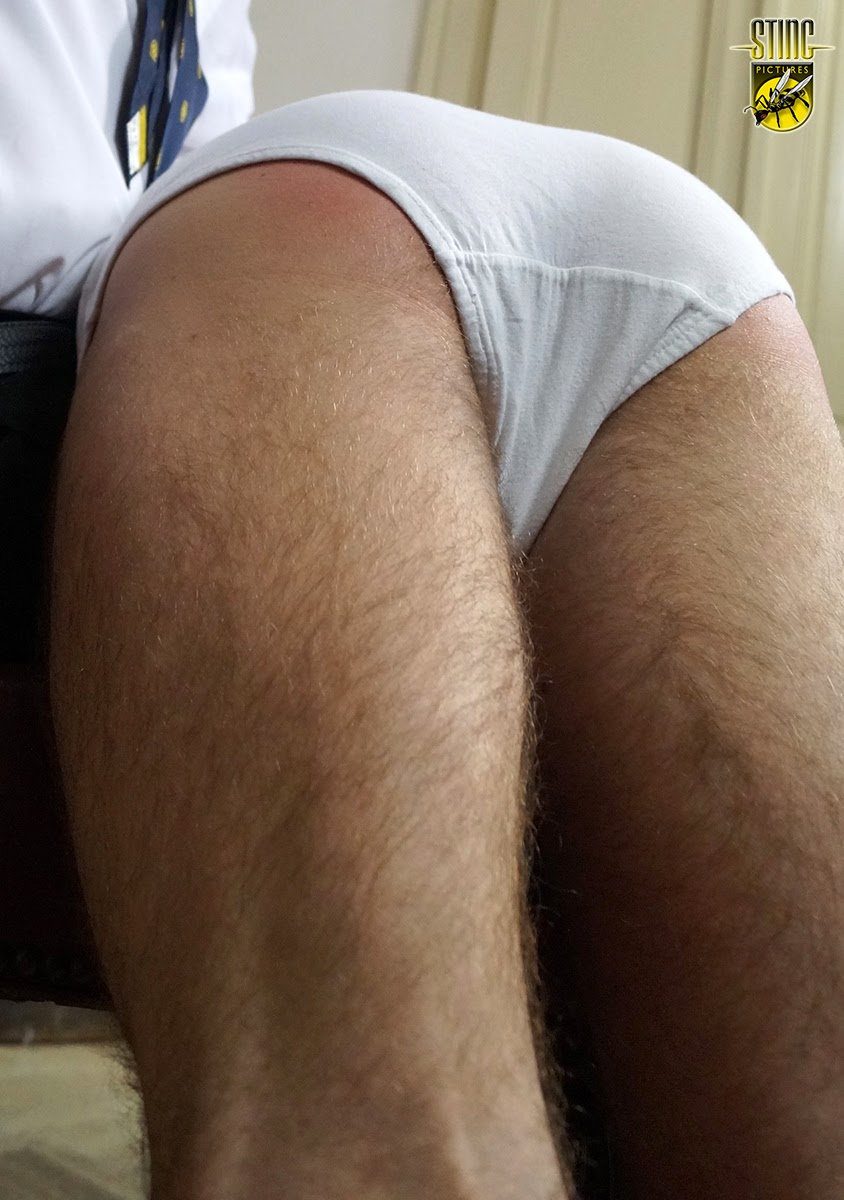 *
Click Here or on the Continue Reading tab below to see more pictures and a video preview.
*
______________________
Continue reading → Post ID 21644