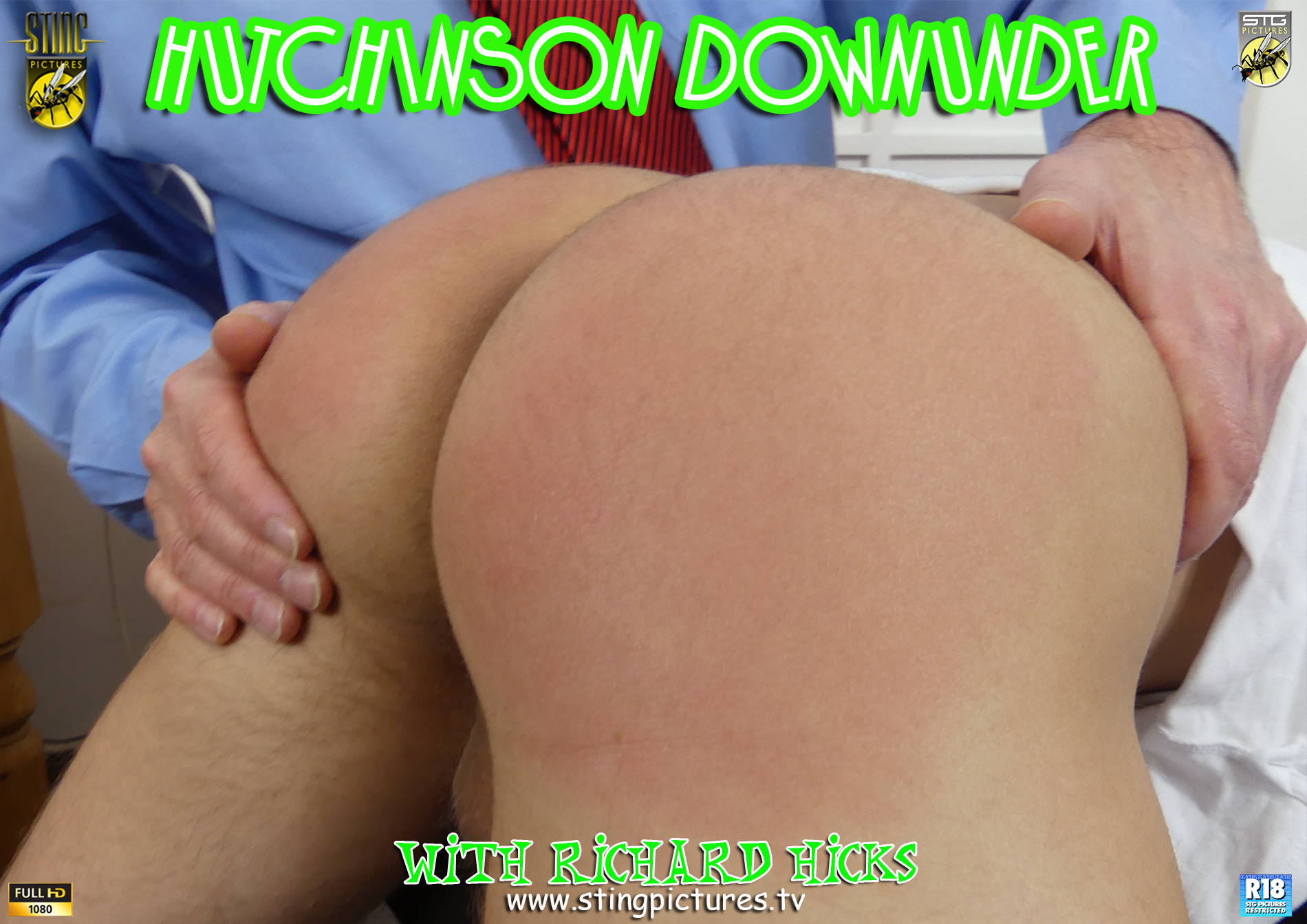 Some students just can't seem to stop misbehaving.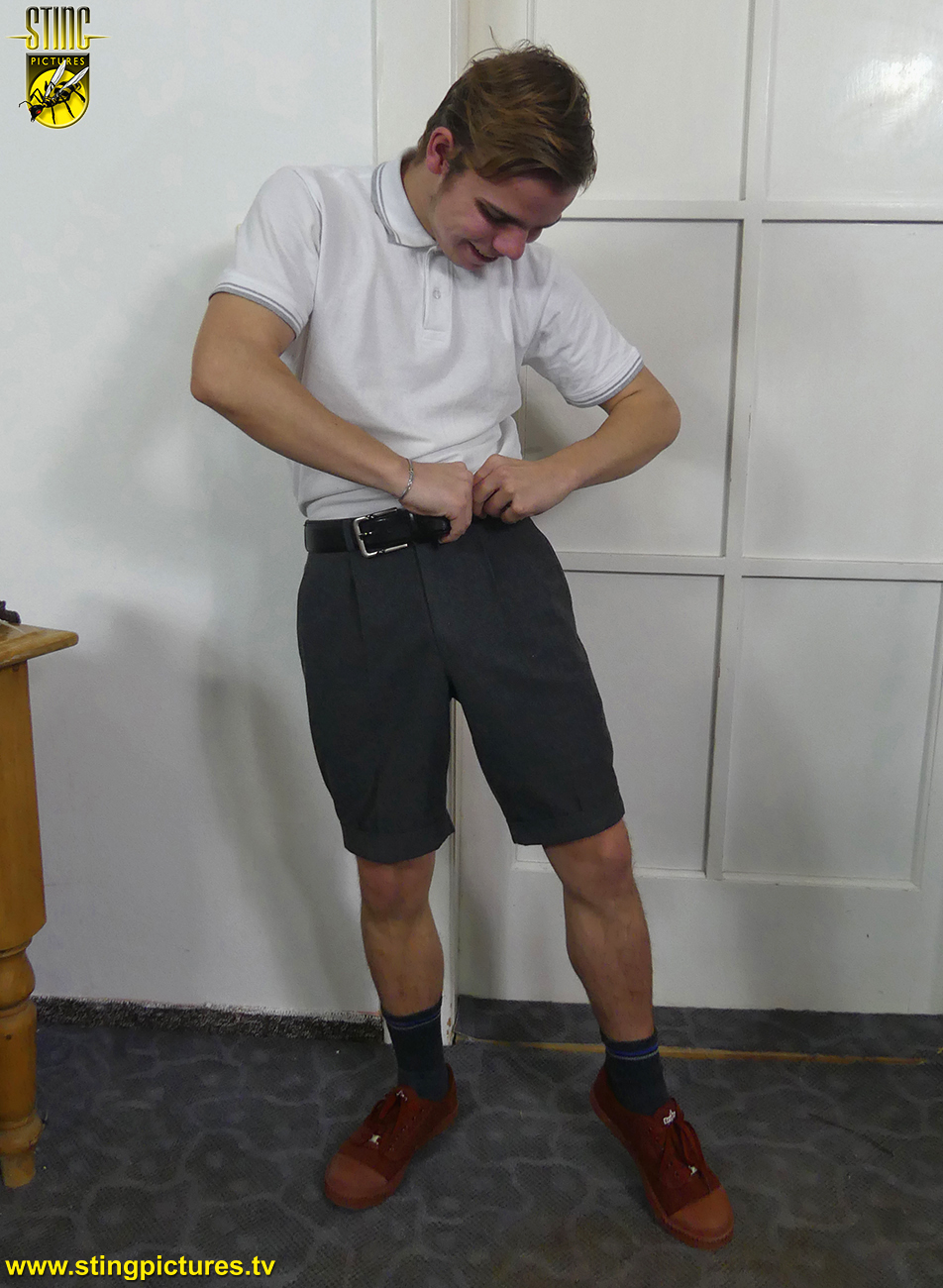 This is certainly the case for one Danny Hutchinson (Richard Hicks) He's back in the Headmasters office to explain his misdemeanours, if he can. However, often he finds that hard to do, if at all. Time for some corrective treatment!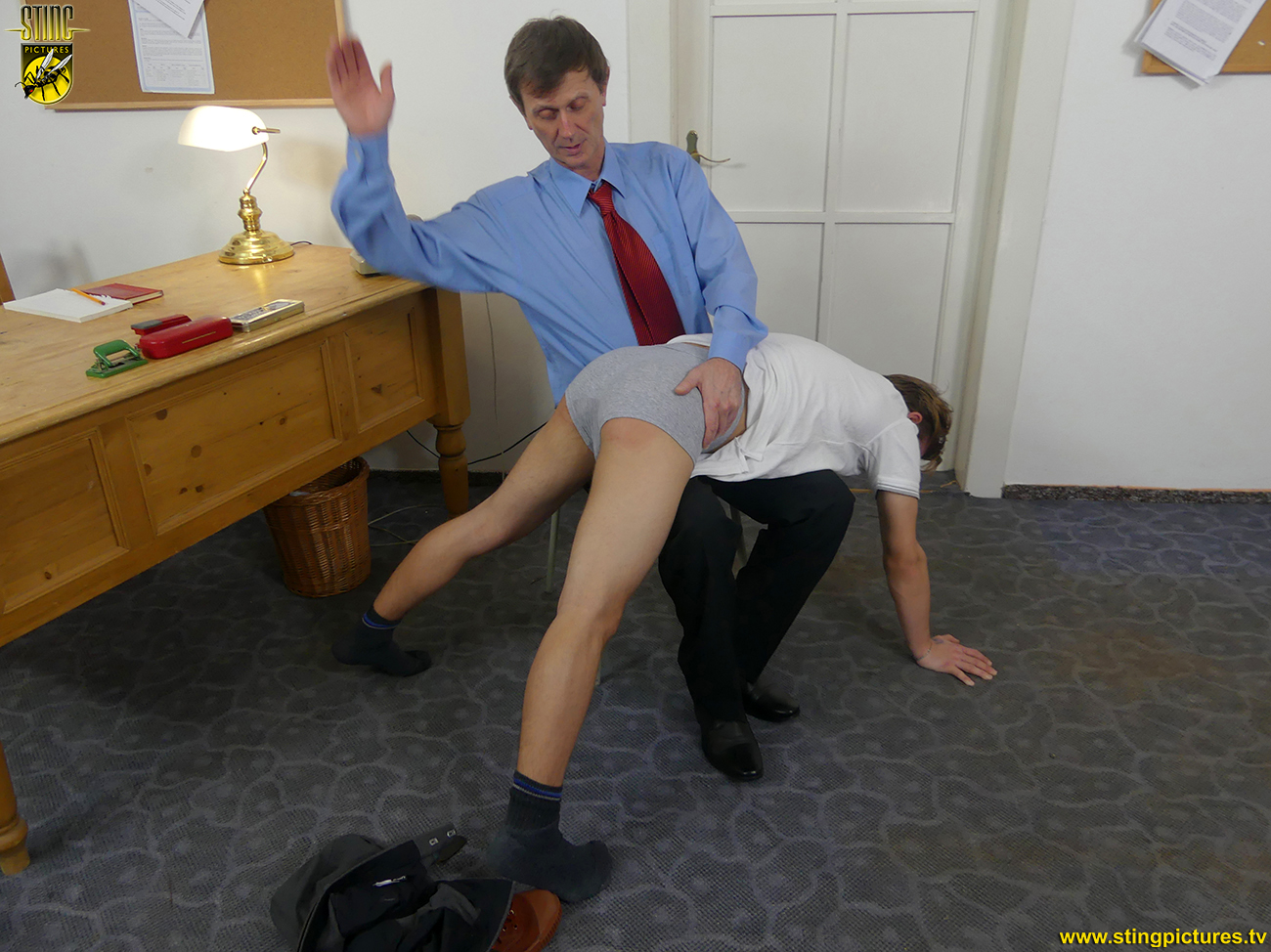 This first thing this unruly little brat will get is a good spanking.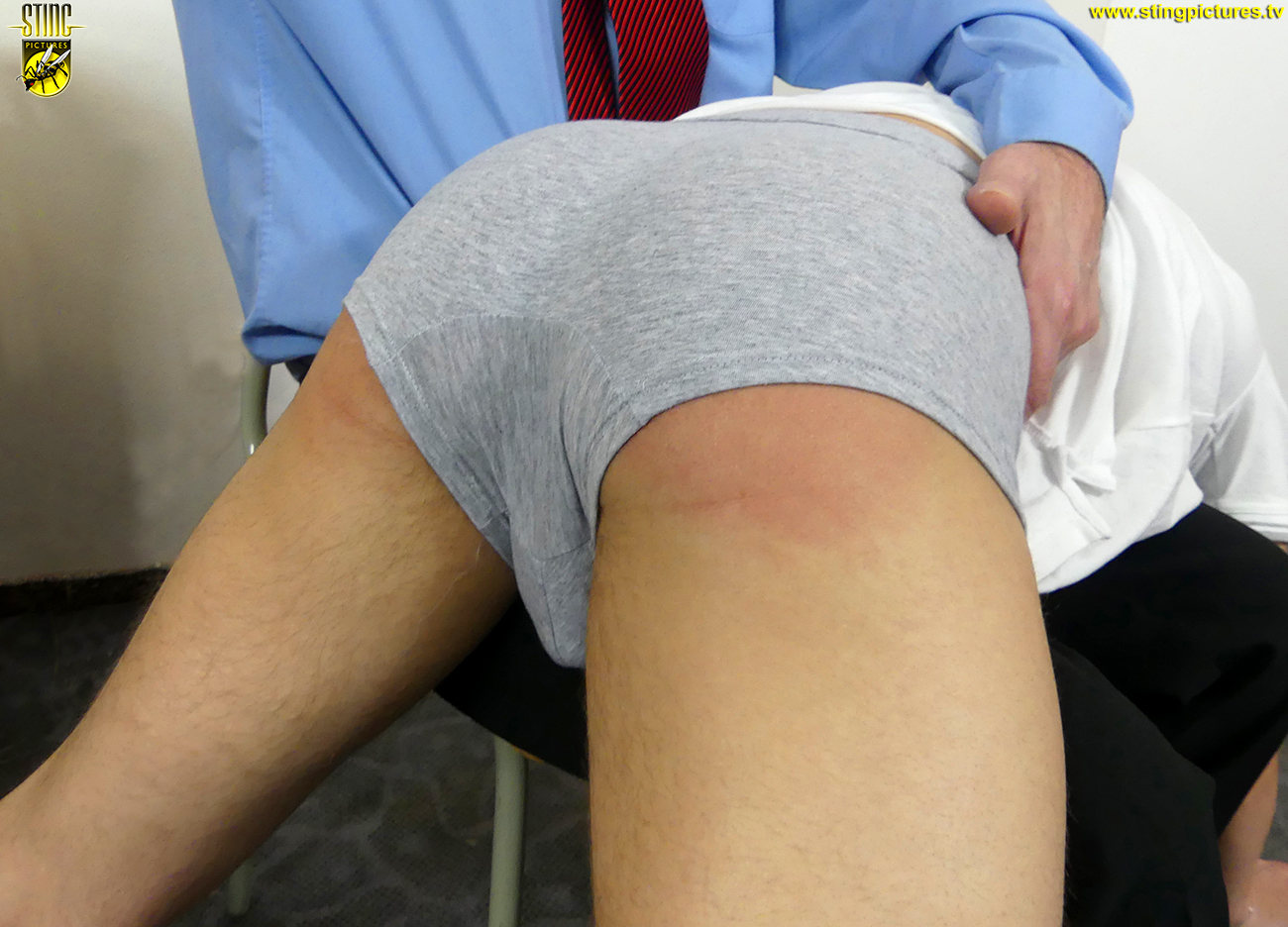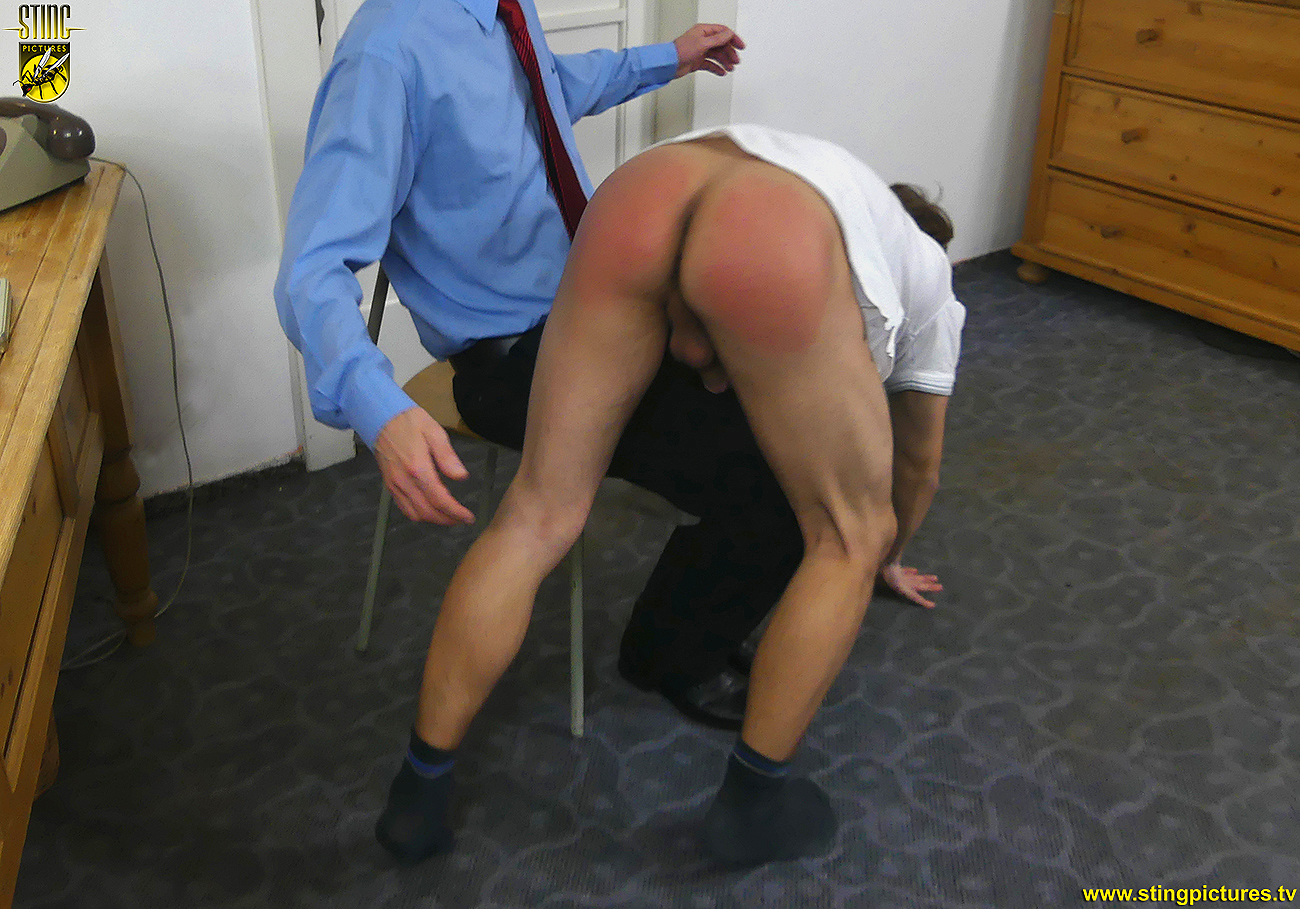 *
Click here or on the Continue Reading Tab below to see more pictures
*
_____________
Continue reading → Post ID 21015