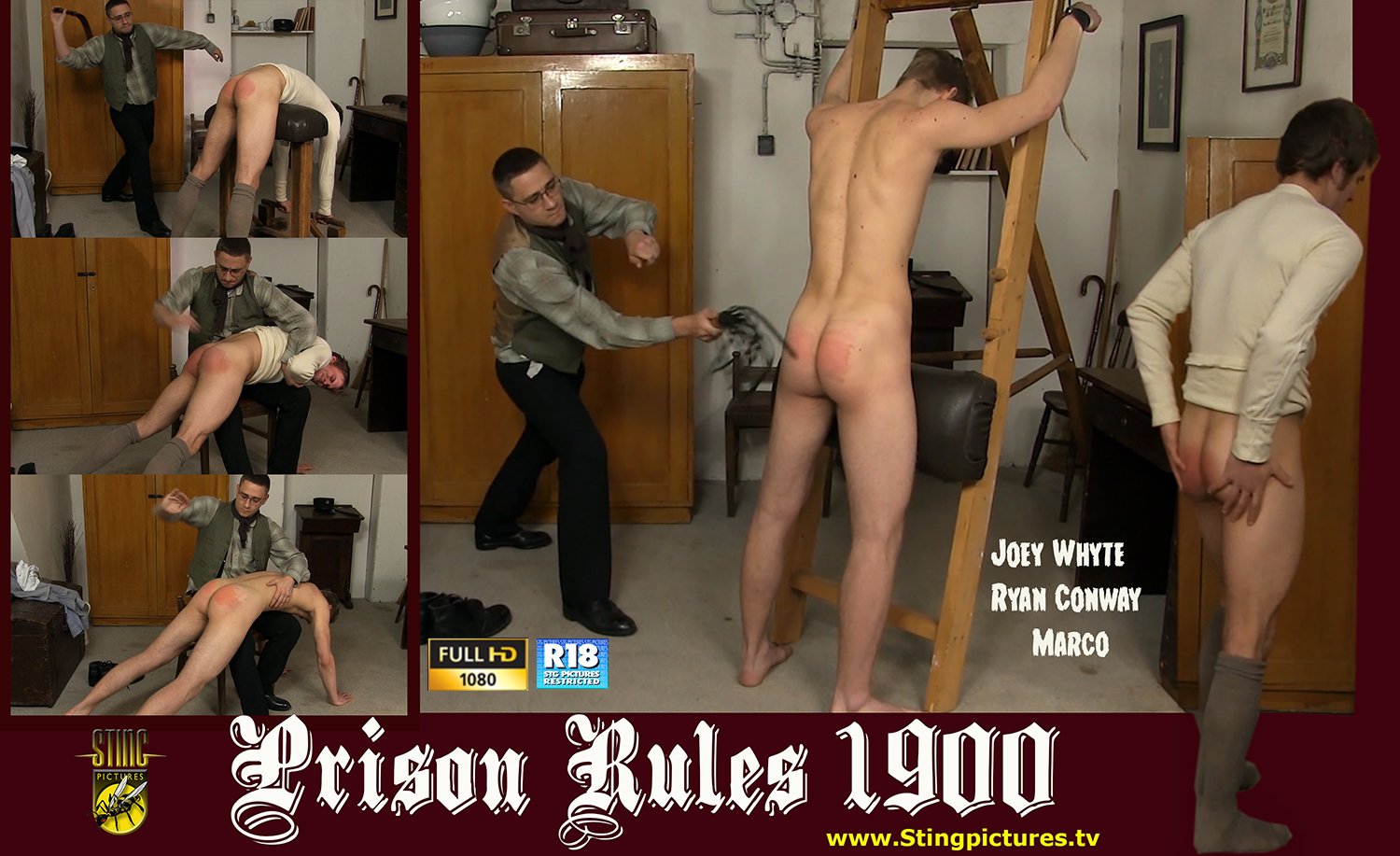 The second scene from the new Edwardian prison drama
The second inmate is Henry James (Ryan Conway) an insolent late teen. He's caused a lot of trouble in the wing, ending up with a fight.
He too is ordered to the punishment room and will receive a flogging at the punishment frame.
*
*
Click on the Continue Reading tab below to see more.
*
______________________
Continue reading → Post ID 11257