A further instalment of the Artist's Copper's history of Male Spanking videos
A SHORT HISTORY OF MALE SPANKING VIDEOS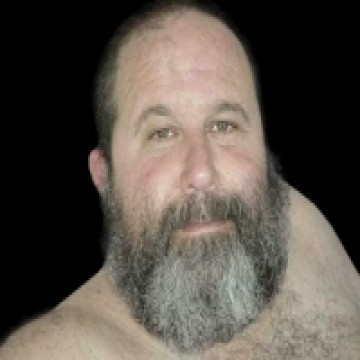 DADDY HOWARD VIDEOS
DADDY HOWARD (real name Howard Hyatt) was a staple in the gay BDSM scene in San Francisco, California since the early 1980's. He was a member of "The 15 Association," and an active participant in the Folsom Street Fair for a number of years. Howard was a very over-weight, bearded, bear-type, who was always the only top in his videos.
Howard purchased a video camera in the late 1980's and he frequently videotaped his spanking sessions. In the early-90's, he began sharing them with friends. Then, with the popularity of the internet, in 1998 Howard opened a website, offering his videos for sale on VHS cassettes. These were "home movies" at best, often using a single unmanned camera, with no editing or storylines. He eventually began using two cameras, alternating between the two angles. In order to make his videos last longer, he often offered "raw video" from both cameras following the edited version, effectively tripling the film's running time. In most cases he would have the models masturbate after the spanking.

The vast majority of Daddy Howard's videos had no real plot – simply men being ordered to strip and bend over while Howard spanks them with a variety of tools. Later in his career, he began suggesting stories, although minimal, and still focusing on boys quickly getting naked and spanked.

Daddy Howard videos were only available on VHS cassettes and sold for $20 each. Since they were created at home by connecting two VHS tape machines, he would often create custom videos for regular customers by combining a couple of scenes on a single cassette for a reduced price. Starting in September of 2009, Howard began posting his video collection on the Clips4Sale site, under the studio name Spank-The-Boy Videos (Store #11047). The videos now ranged in price from $4.99 to $28.99, depending on the quality and running time of the clip.

As mentioned in a previous article, Howard was featured in one commercial video, "The Misadventures of Rusty," released by the Santa Barbara Paddle Co. in 1997. While no one knows exactly how many videos of Howard spanking men were made over the years, he offered 179 different titles for sale.

Also, in 2009 Howard left San Francisco and moved to Ontario, Canada to live with his new husband. He continued producing videos, even though his health was failing. The last video posted by Daddy Howard was "Wanker at 19" posted to Clips4Sale on December 1, 2013. Howard Hyatt passed away on Christmas Day in 2017.

You can find a couple of Daddy Howard videos ("The Last Straw" and "Fernando") on Pornhub, but the vast majority of his catalog is still available for purchase by download through Clips4Sale. Naturally it is uncertain how long his "studio" will remain on that site.

Attached are a few remnants of Howard's videos including his favorite face shot (above), a couple images of him spanking, a page from his first, typewritten "catalog" and then two pages of never-before-published photographs that were taken behind the scenes during the taping of his segment from "The Misadventures of Rusty."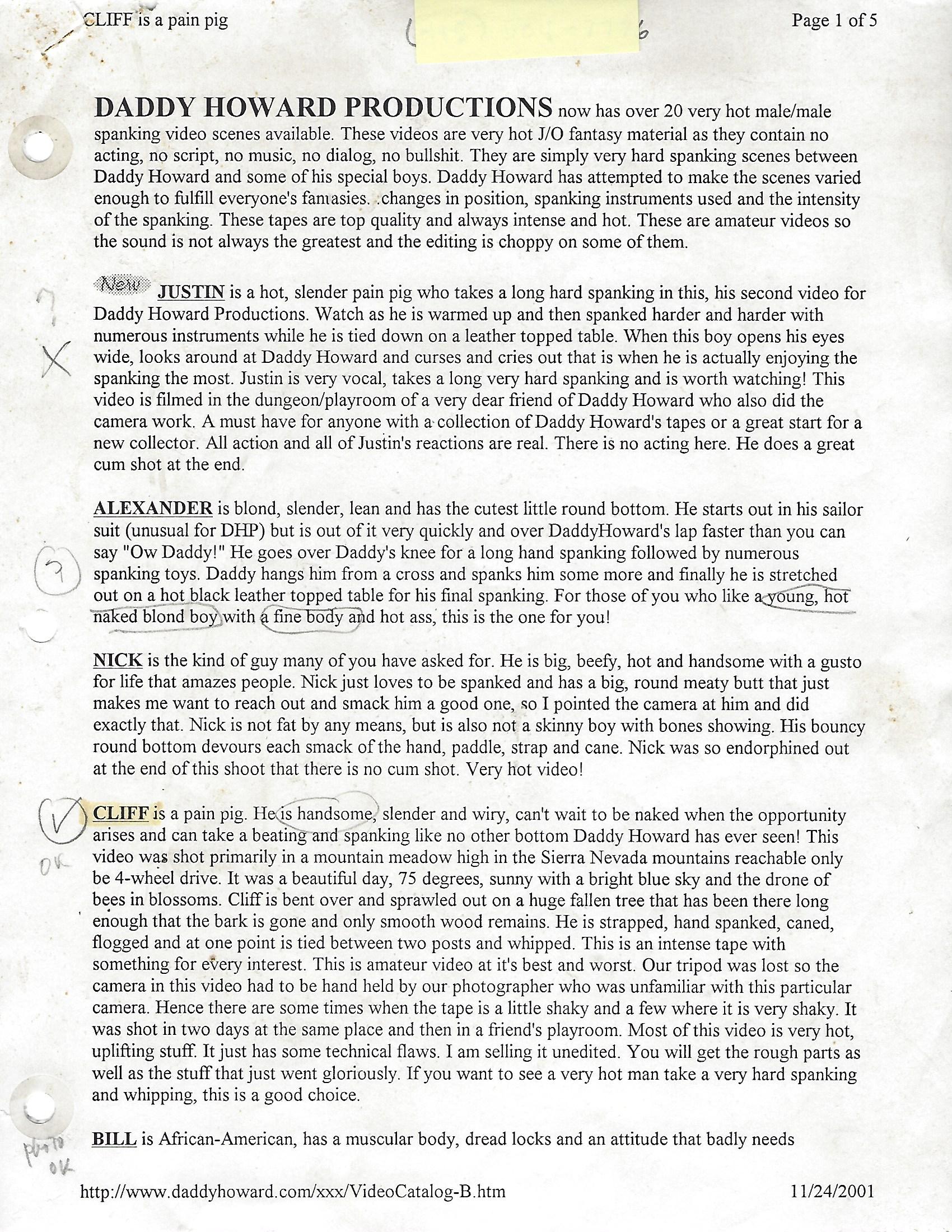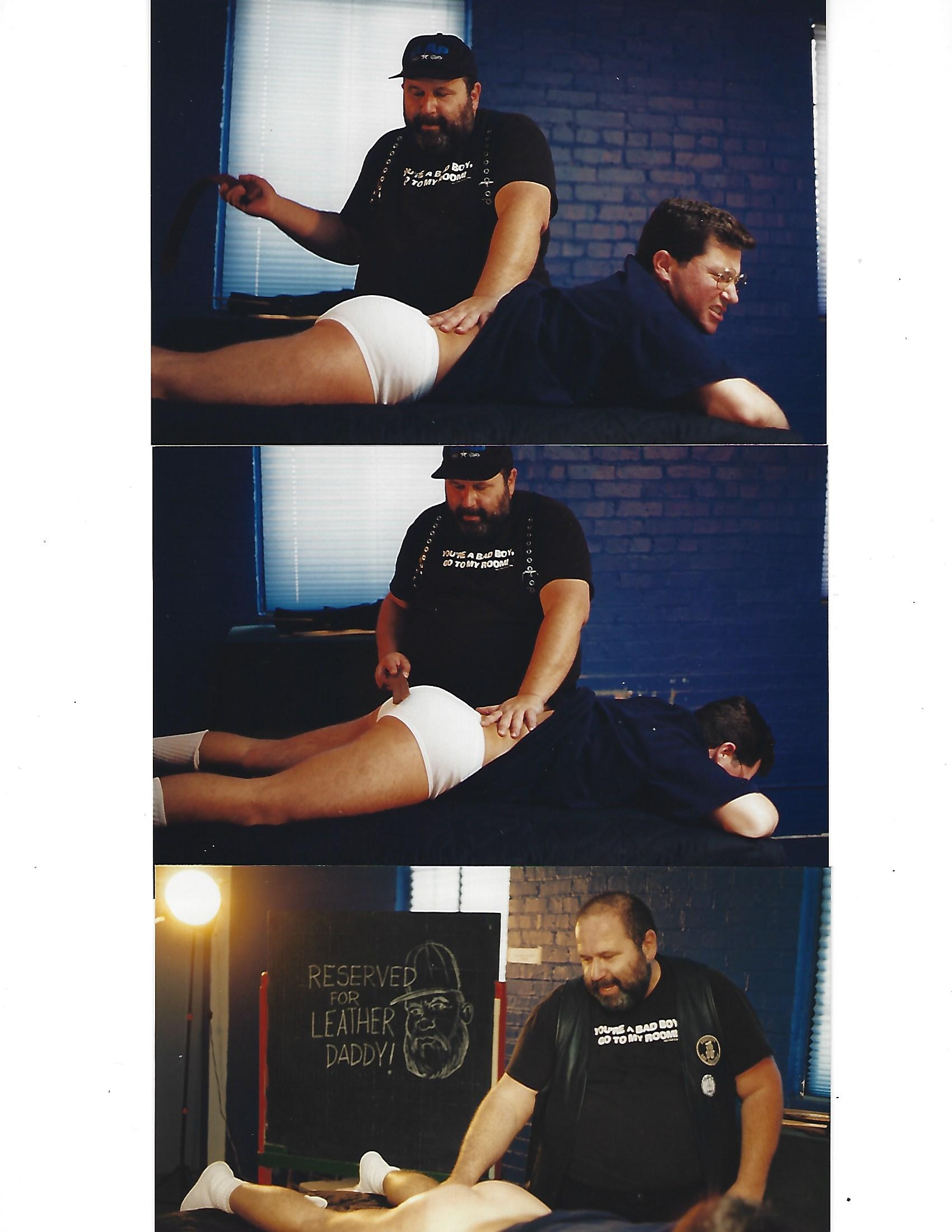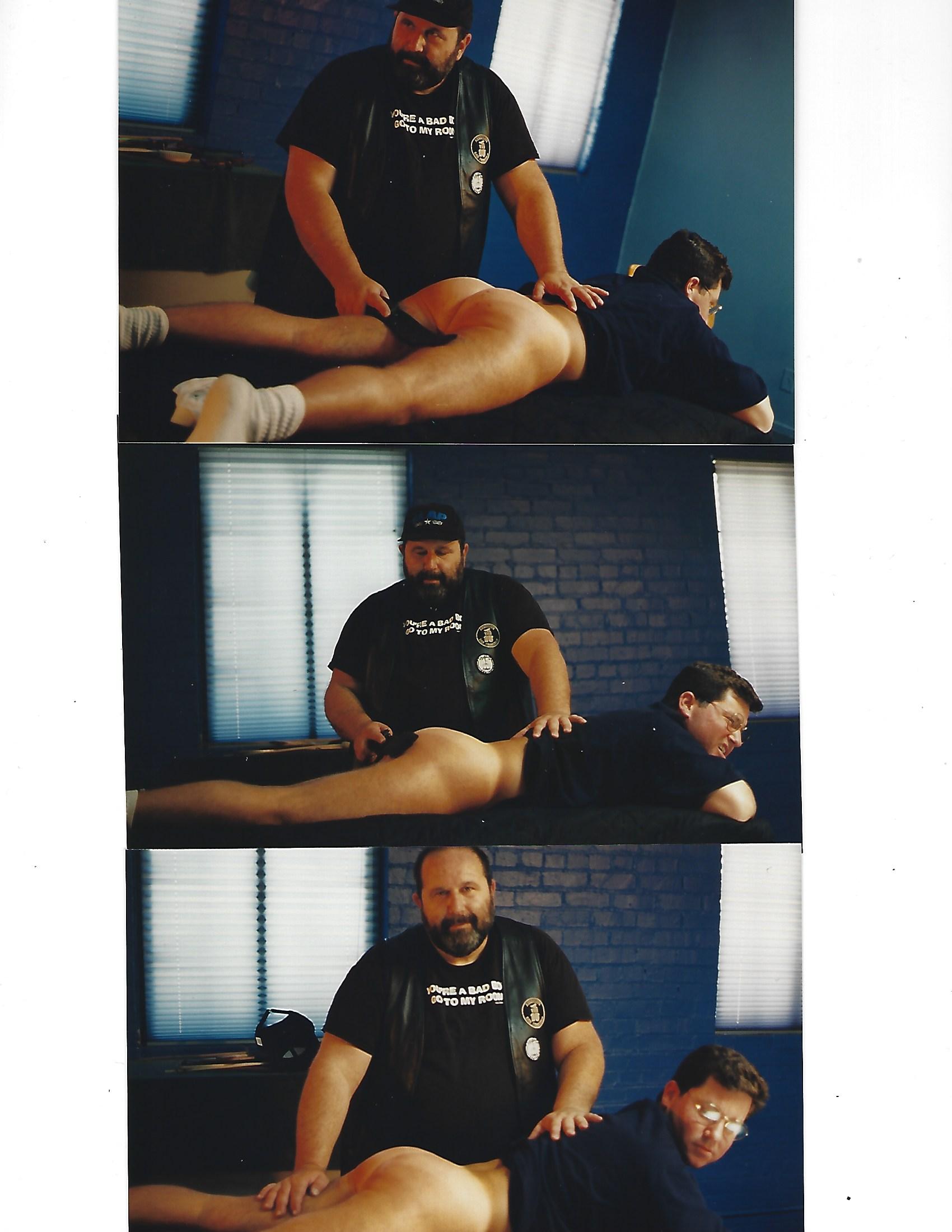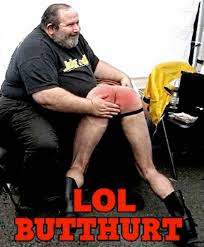 Click HERE to view earlier instalments