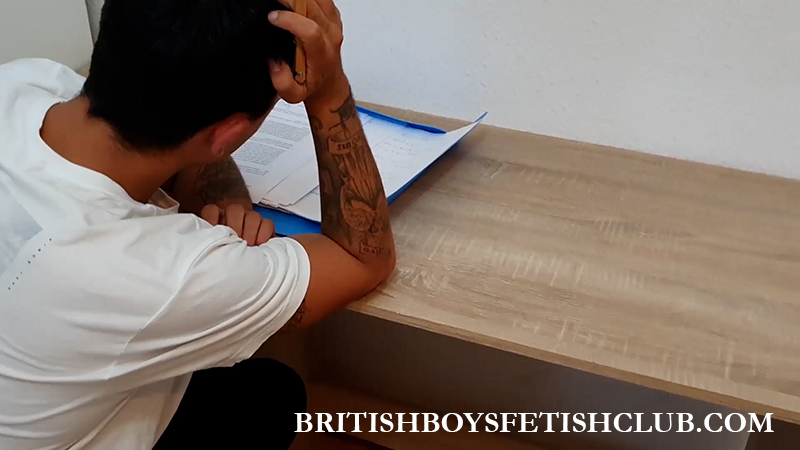 Thiago is supposed to be studying, but it's all show, his head on his hand is a cover as he is off daydreaming. Once he is bought back to the task in hand, he has to pay for his drifting off.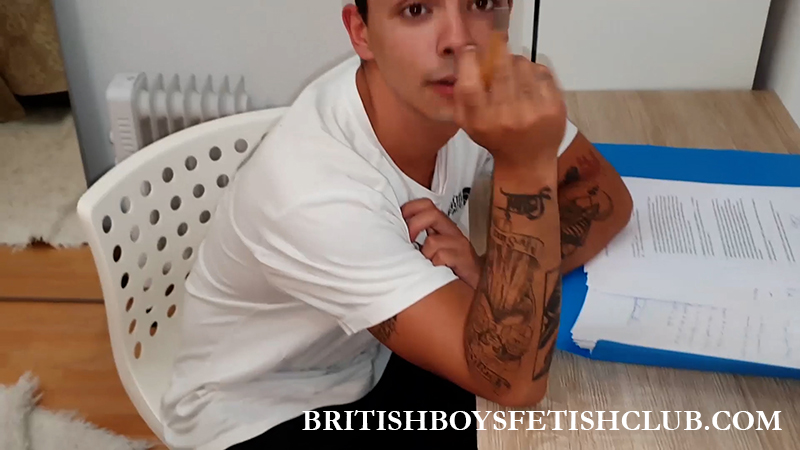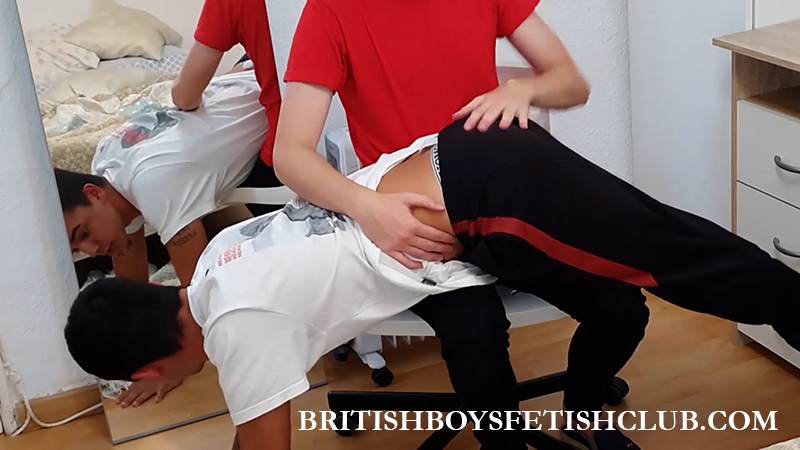 *
Click on the Continue Reading tab below to see more.
*
______________________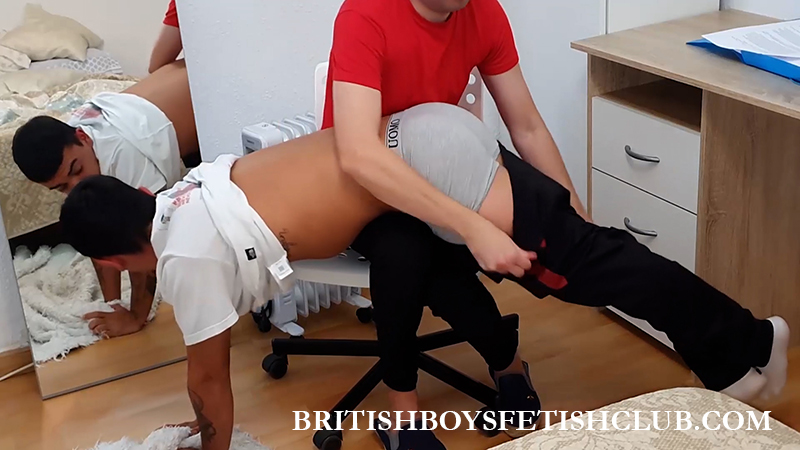 Finding himself OTK is exactly what he needs, this is guaranteed to focus any lad. Despite his protests he gets a good spanking, which should help him with his studies if he can sit down after.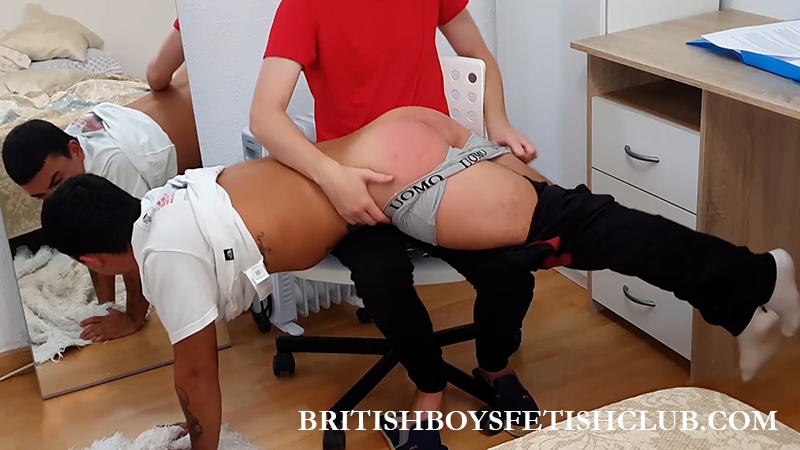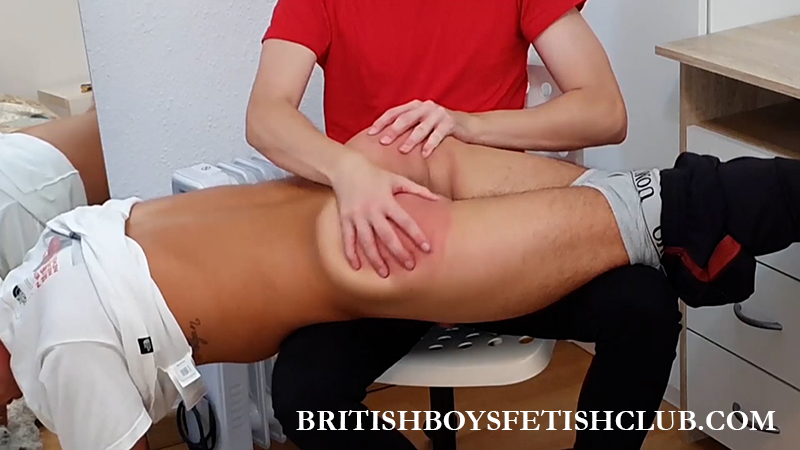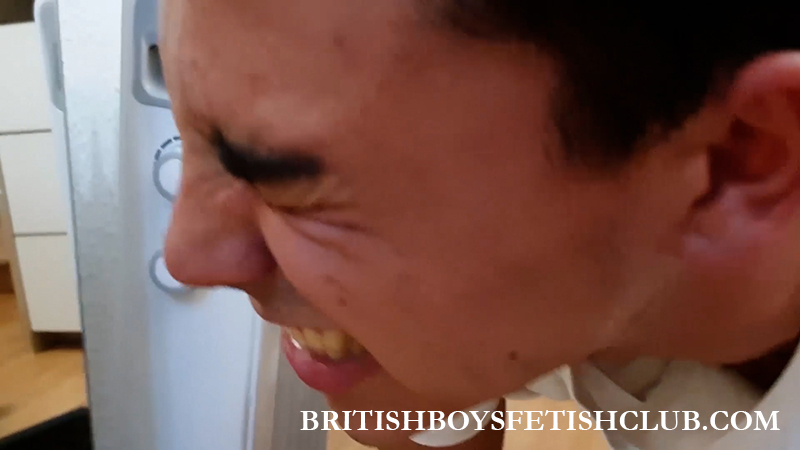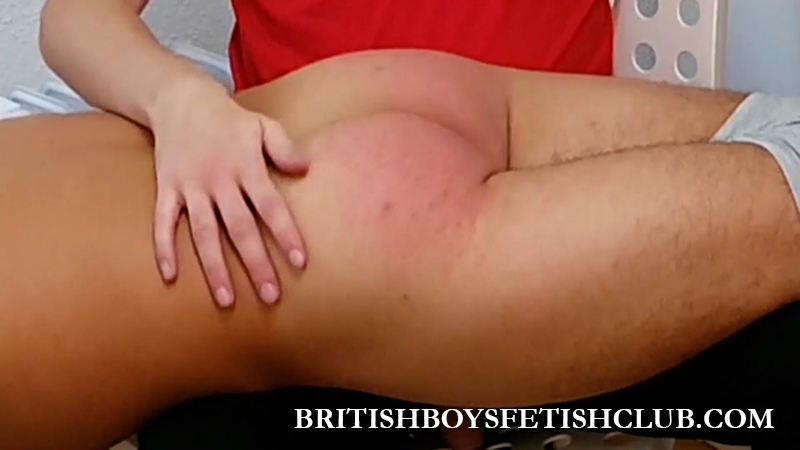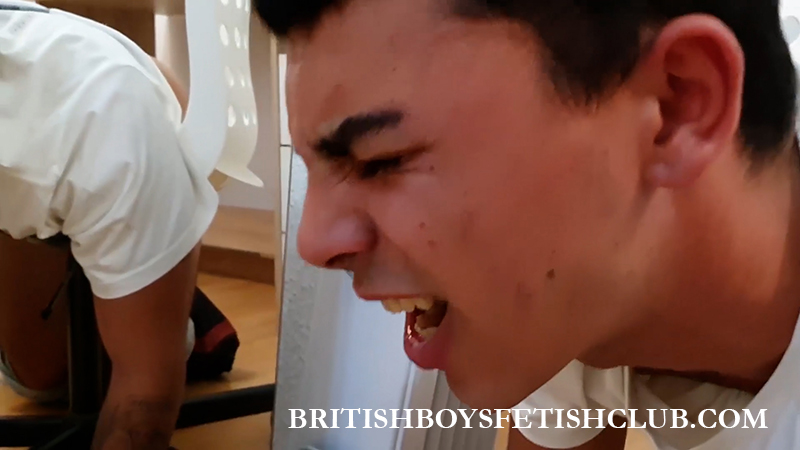 But Thiaggo is one of those lads that will always find himself in trouble because of his attitude.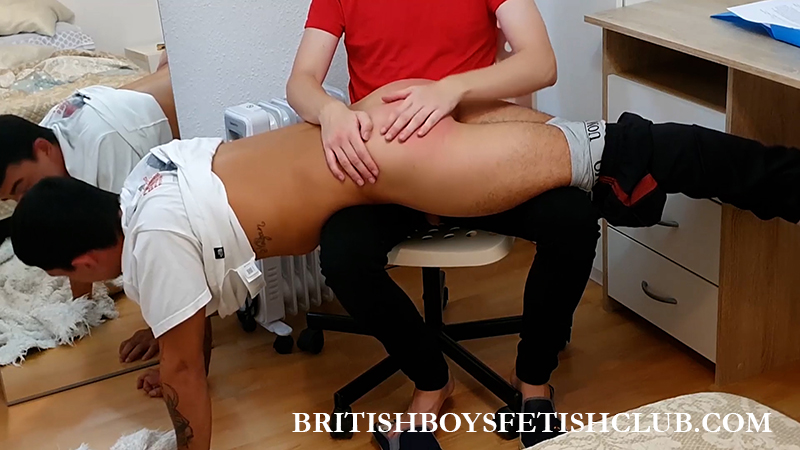 ______________________