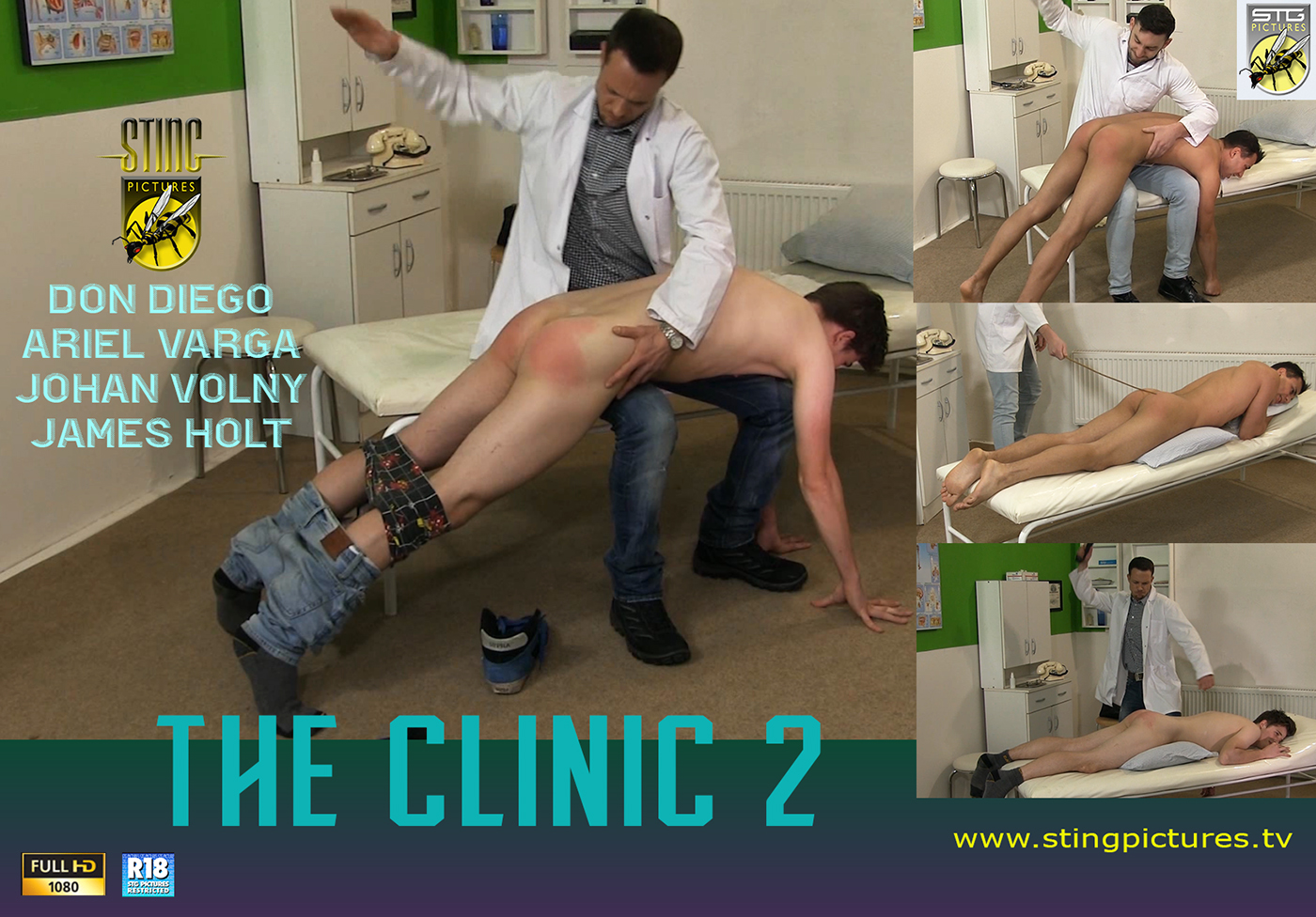 In scene two, a second naughty lad receives the appropriate treatment!
Another Doctor (Johann Volny) has been kept waiting too long for young patient.
This doesn't go down well with the overly busy Doctor Volny and this time he decides to take action and teach the lad a real lesson!
*
*
Click on the Continue Reading tab below to see more.
*
______________________
Continue reading → Post ID 10979