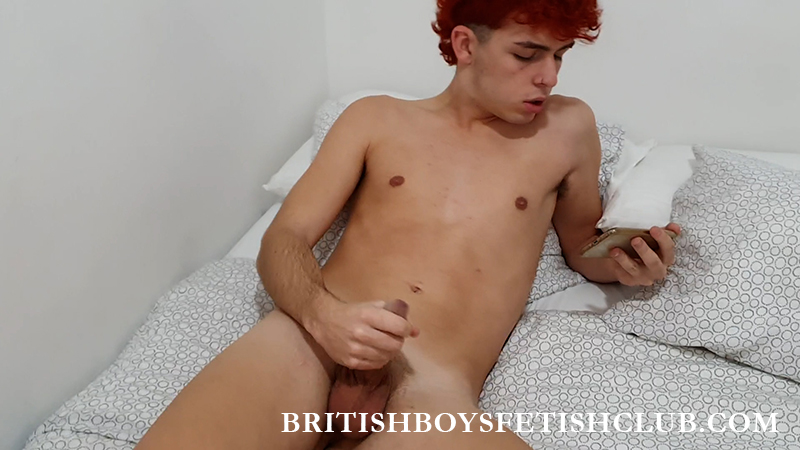 Fabian is doing what lads do when left to their own devices, and what they should not be doing when there are things to be done around the apartment.
*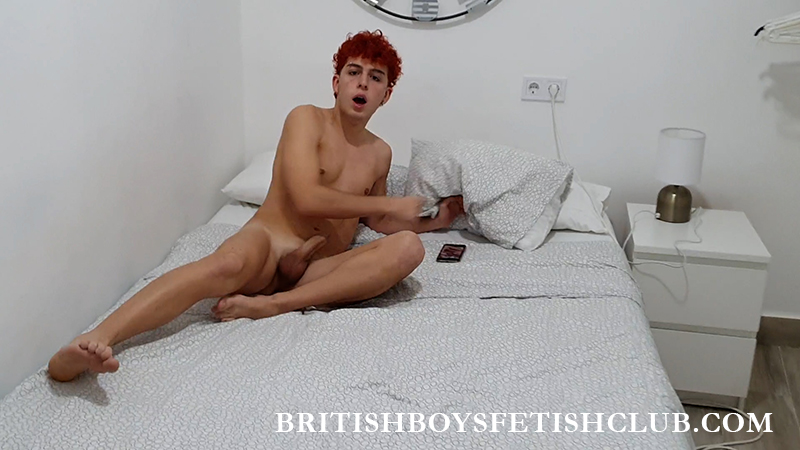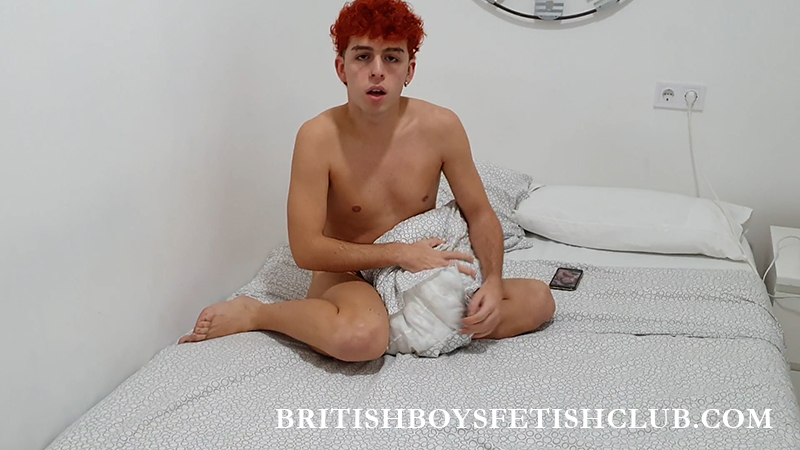 *
Click on the Continue Reading tab below to see more.
*
______________________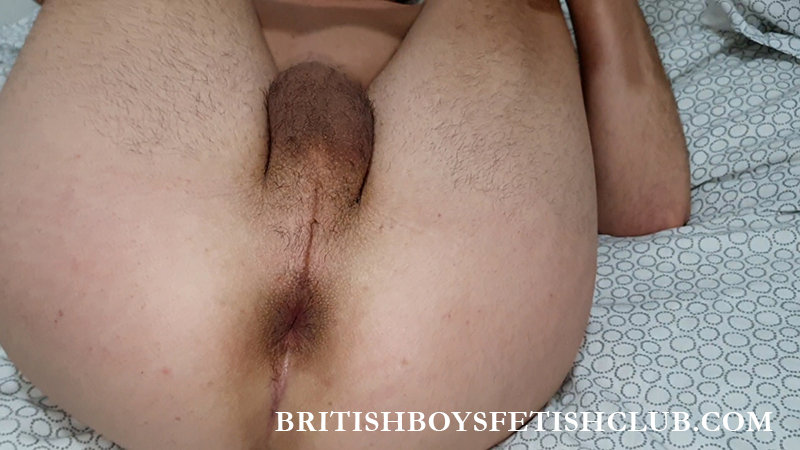 So its no surprise that when he is caught, as they always are, he finds himself being spanked. But to add some humiliation to the event he has his legs lifted up in a diaper position, with everything on show and very vulnerable.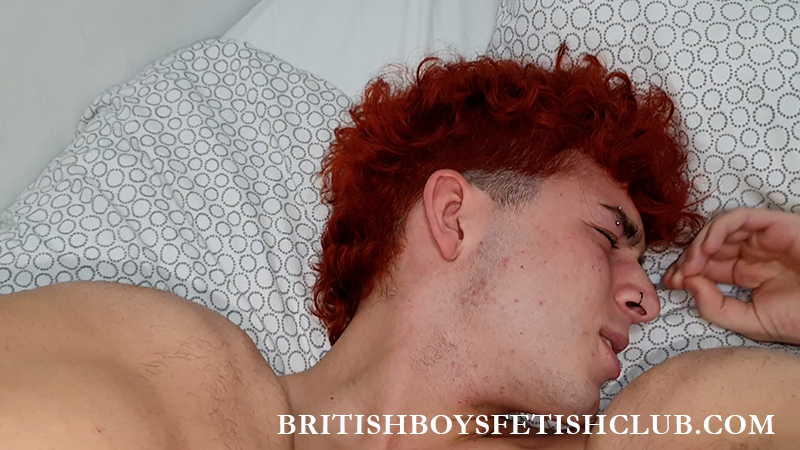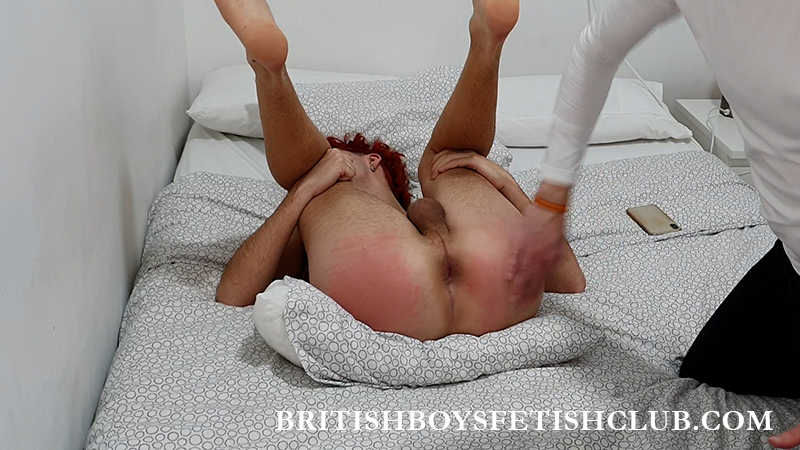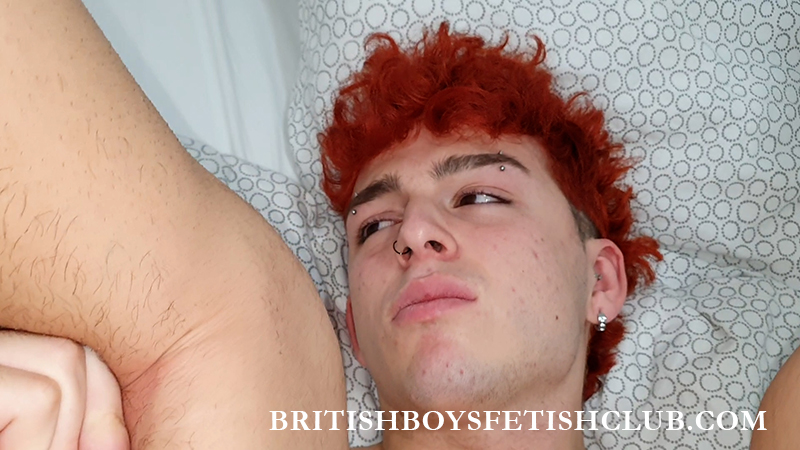 The look on his face says that he feels exactly that. Well spanked with a glowing butt Fabian knows he has paid the price for his wayward habits.
______________________