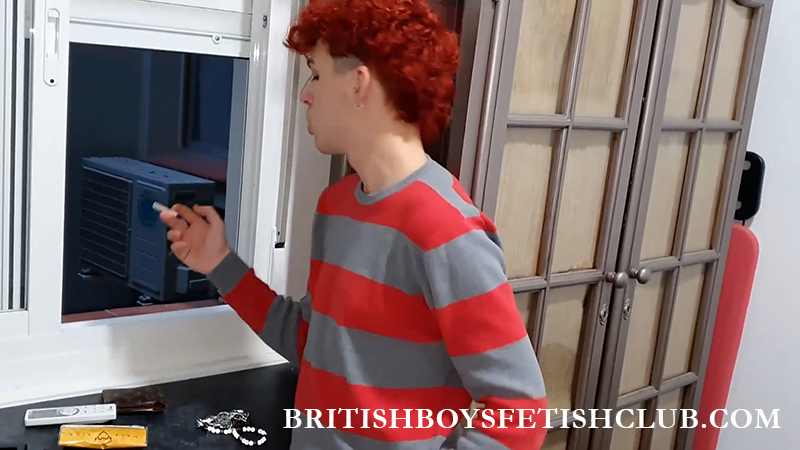 Fabian knows that the apartment is a no smoking place but the thinks he can sneak a quick cigarette out the window without being caught.
*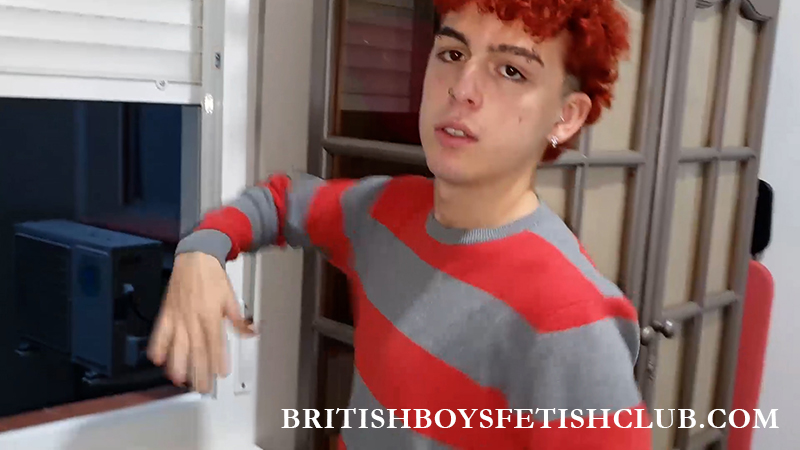 This is what all lads are like, they think they can break the rules and get away with it. But like always Fabian finds out that it is not possible.
*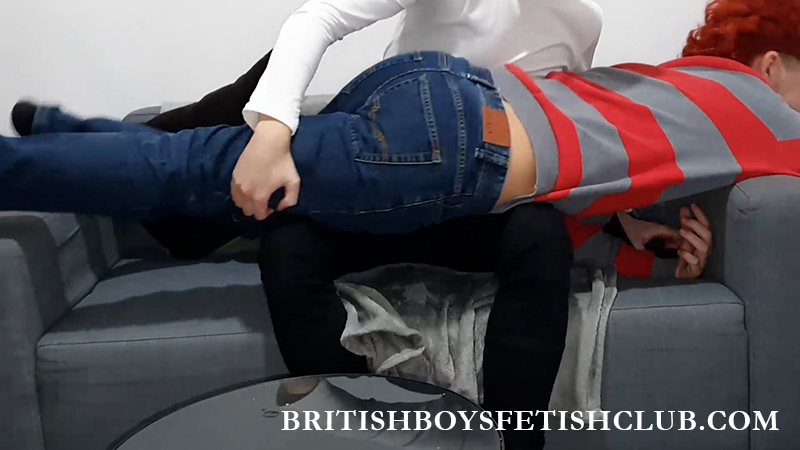 *
Click on the Continue Reading tab below to see more.
*
______________________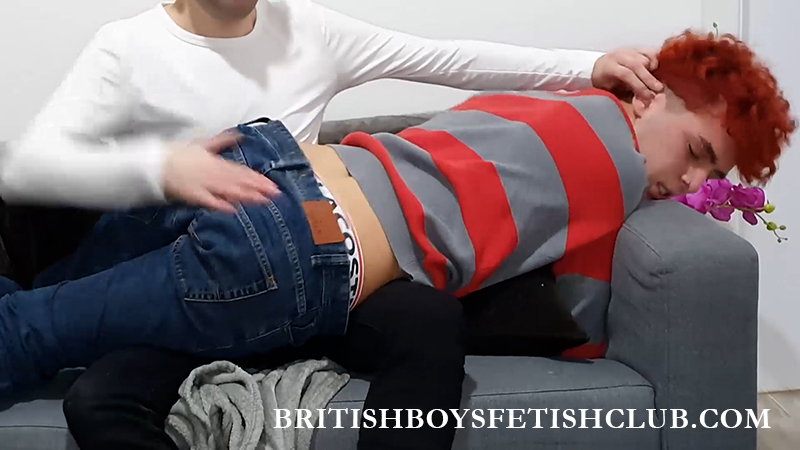 Finding himself OTK he gets a good walloping, one which he must have known he would get.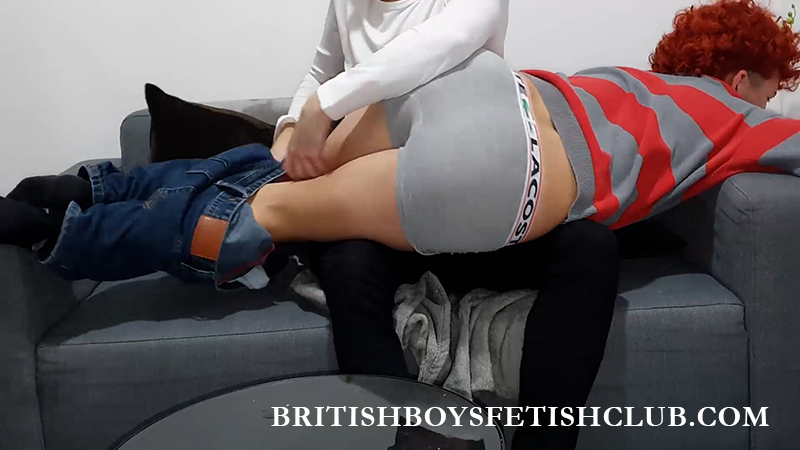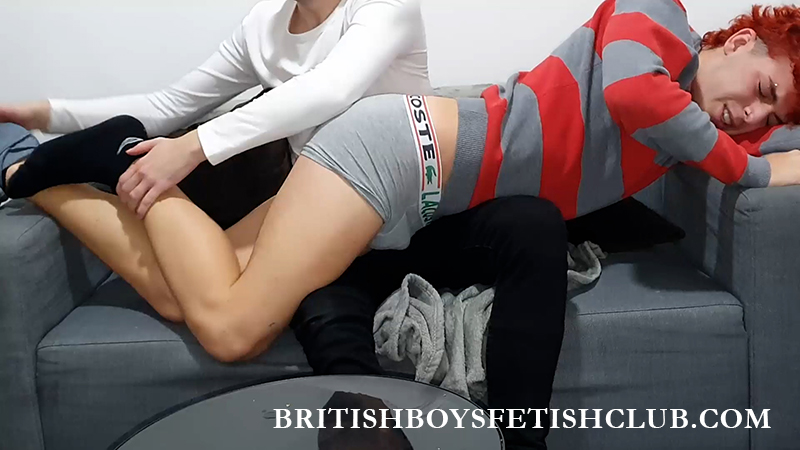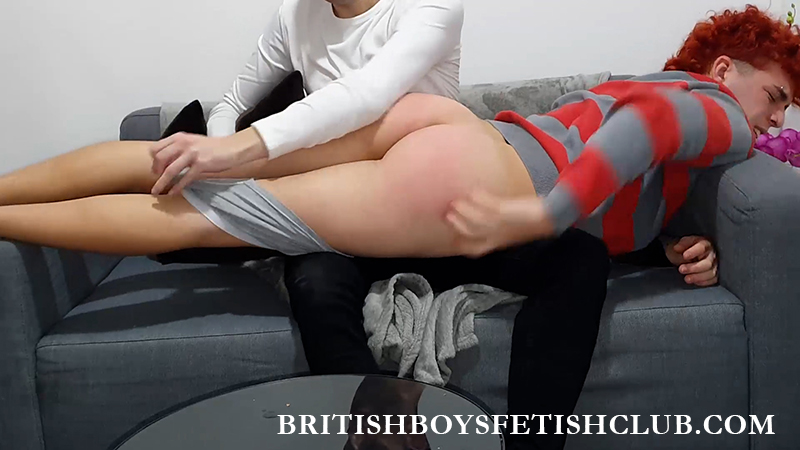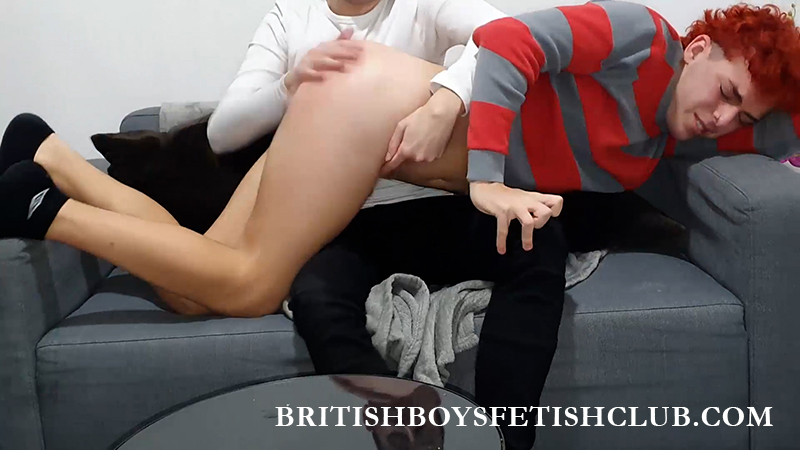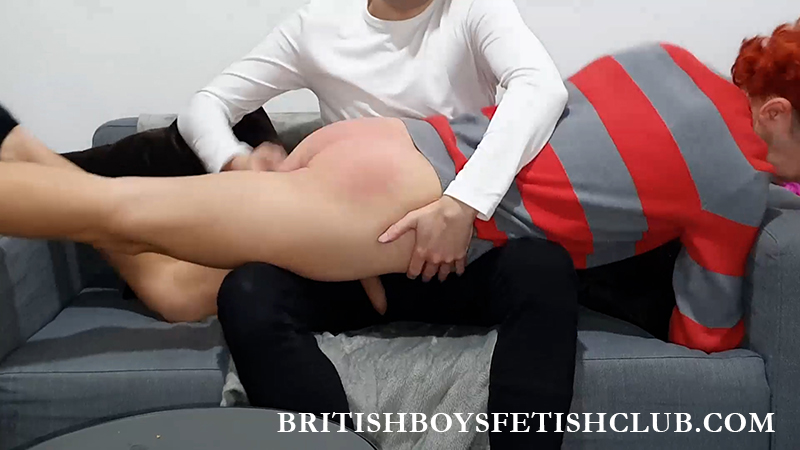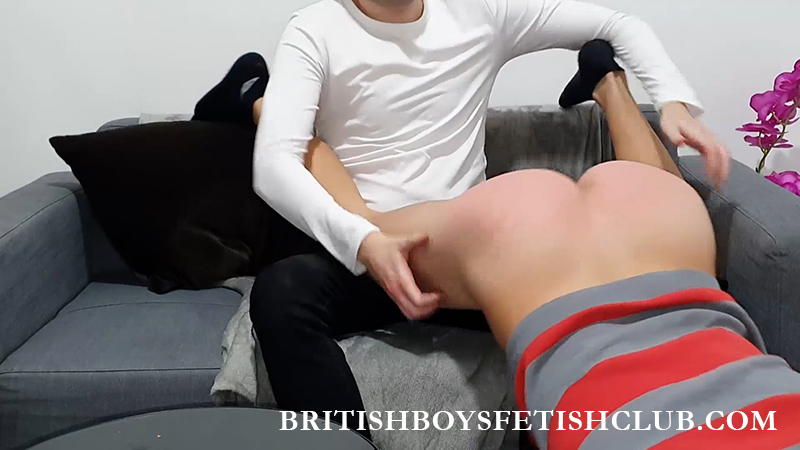 But its not just an OTK he gets he has to go into the wheelbarrow as well as a stern warning about obeying the rules.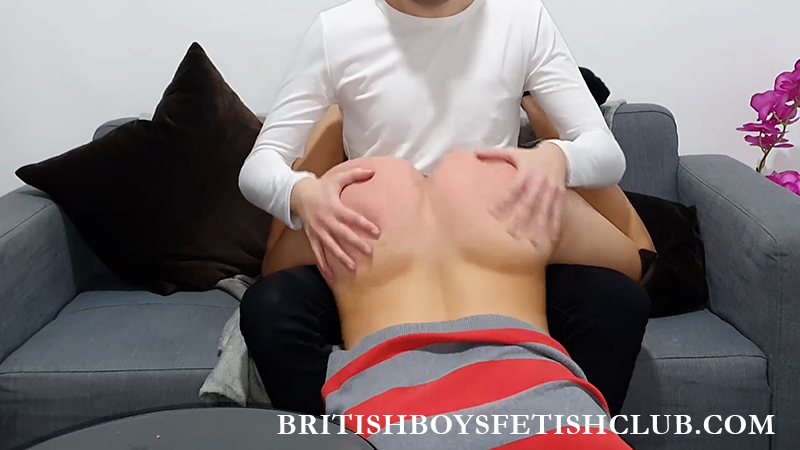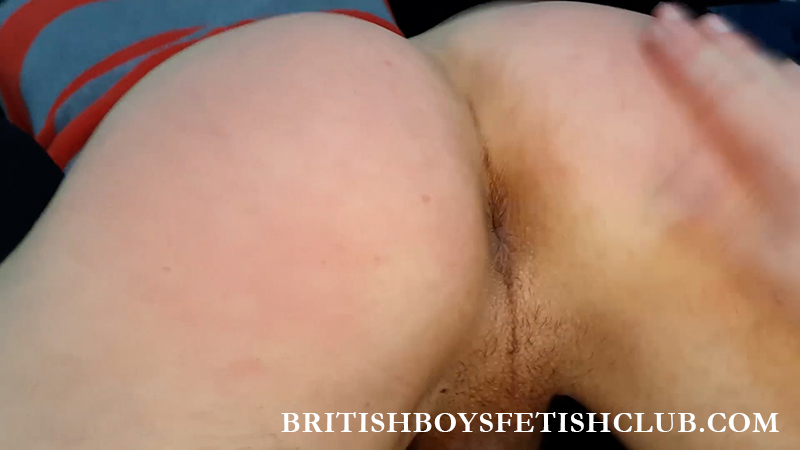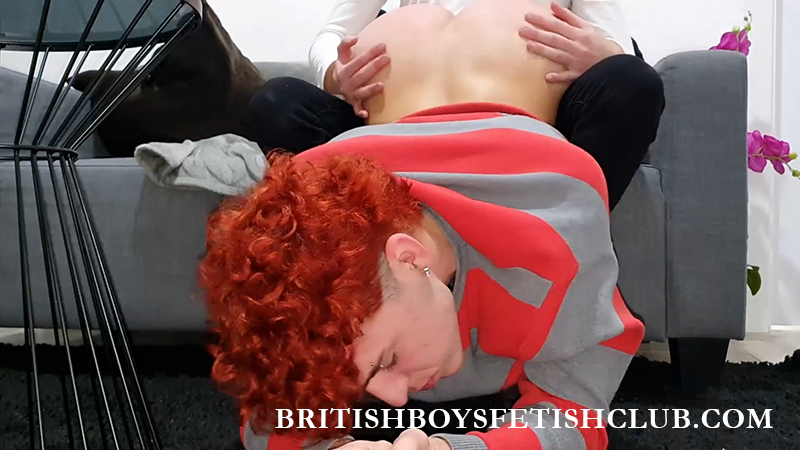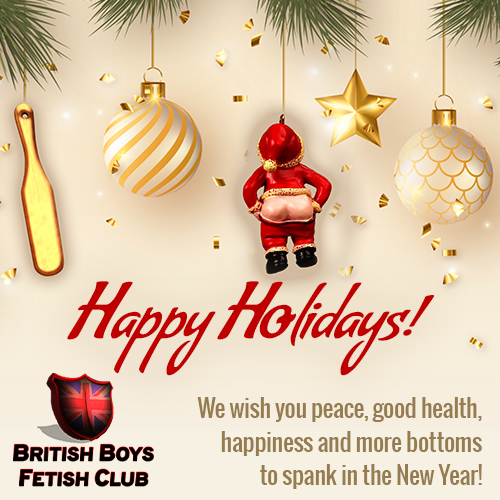 ______________________