In MancSpank's new release An Accident in Detentiona handsome young miscreant called Simmons finds himself in detention once again and the headmaster isn't exactly pleased with this as he has to stay back with him but has other plans. He decides to give Simmons a good spanking instead to see if that can sort the lad out.
The head starts out on underwear and then moves on to bare bottom. What's that we see on Simmons? He's actually got a hard-on! He cannot hold back any more and shoots his cum flying all over the head's lap! The headmaster is disgusted at this and gives Simmons a hard slippering.
The Head then orders Simmons to come back to his office after rugby training the next day. The next day the cane awaits Simmons and the head will ensure that he won't get aroused with his next spanking!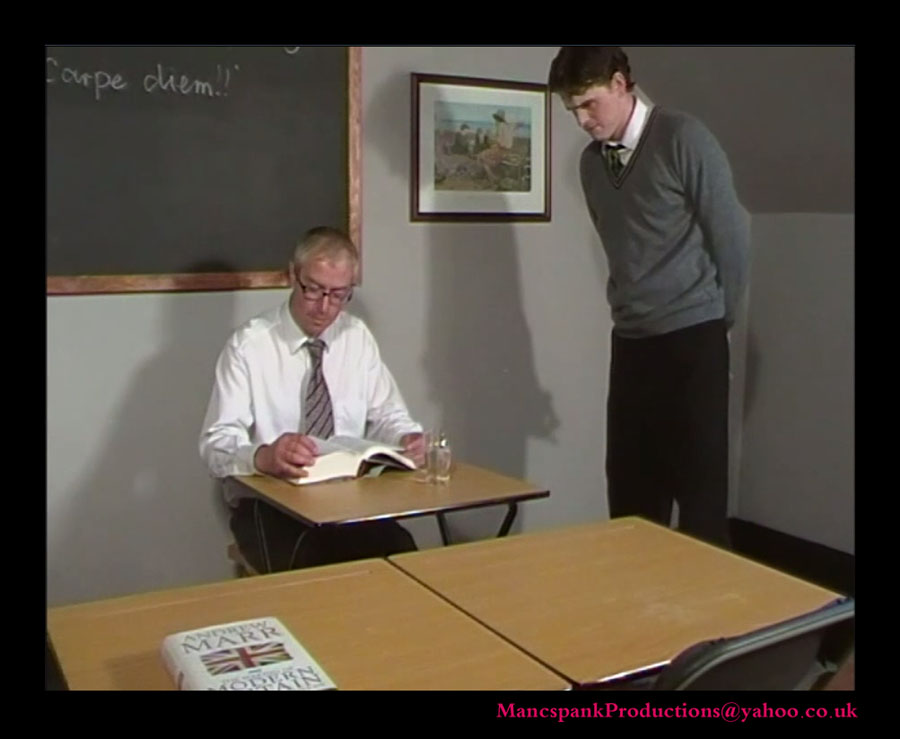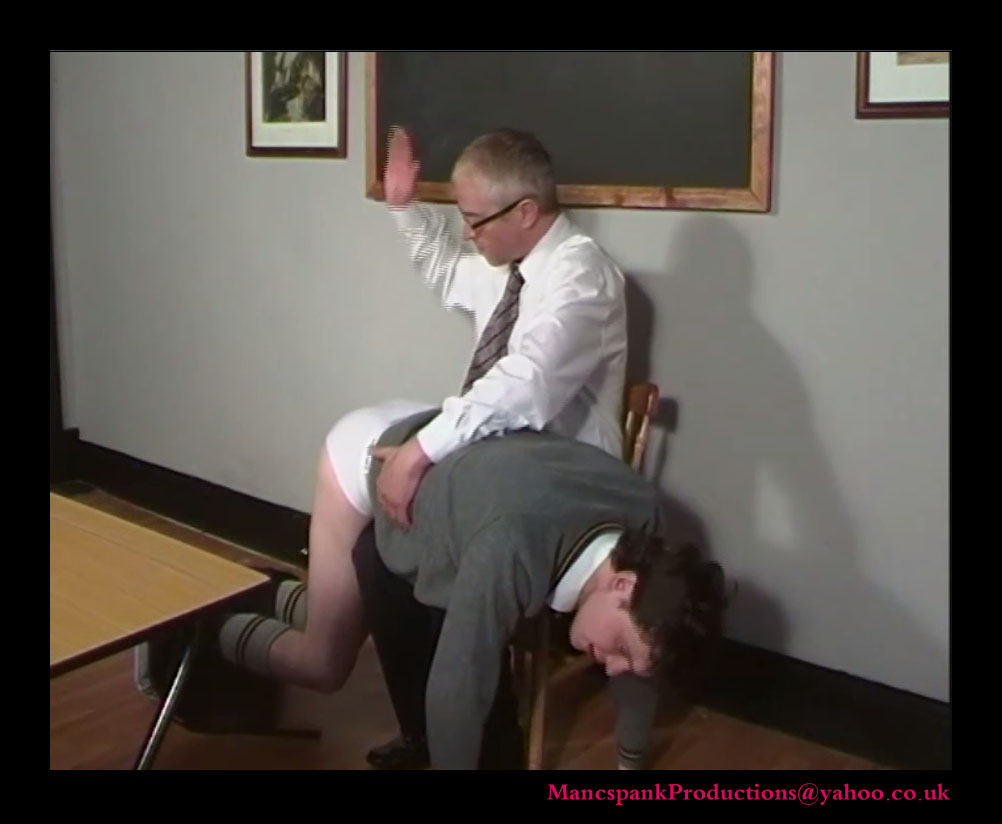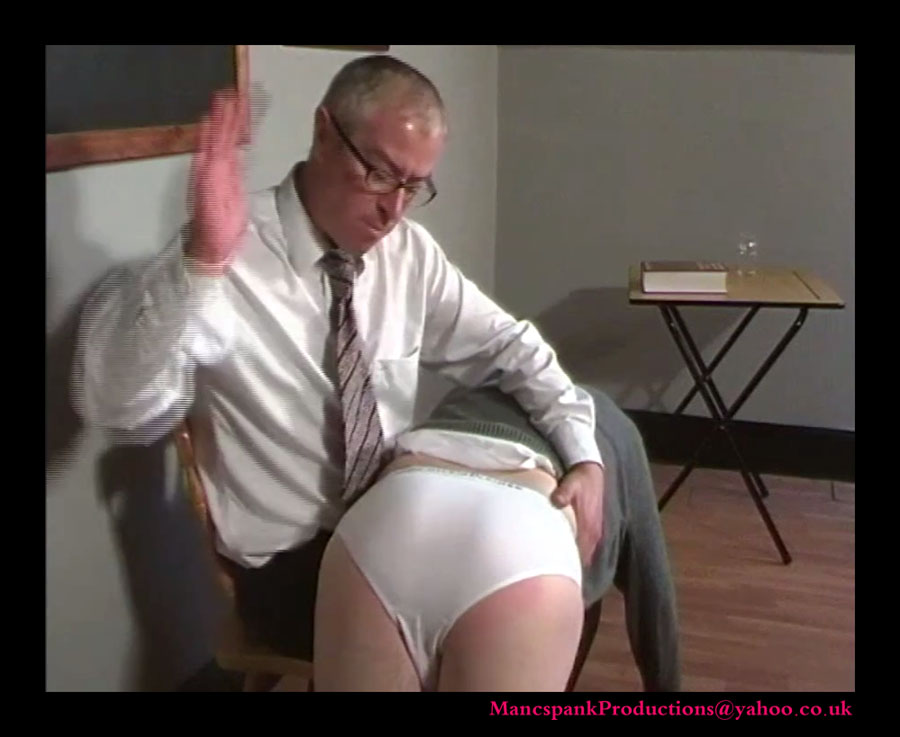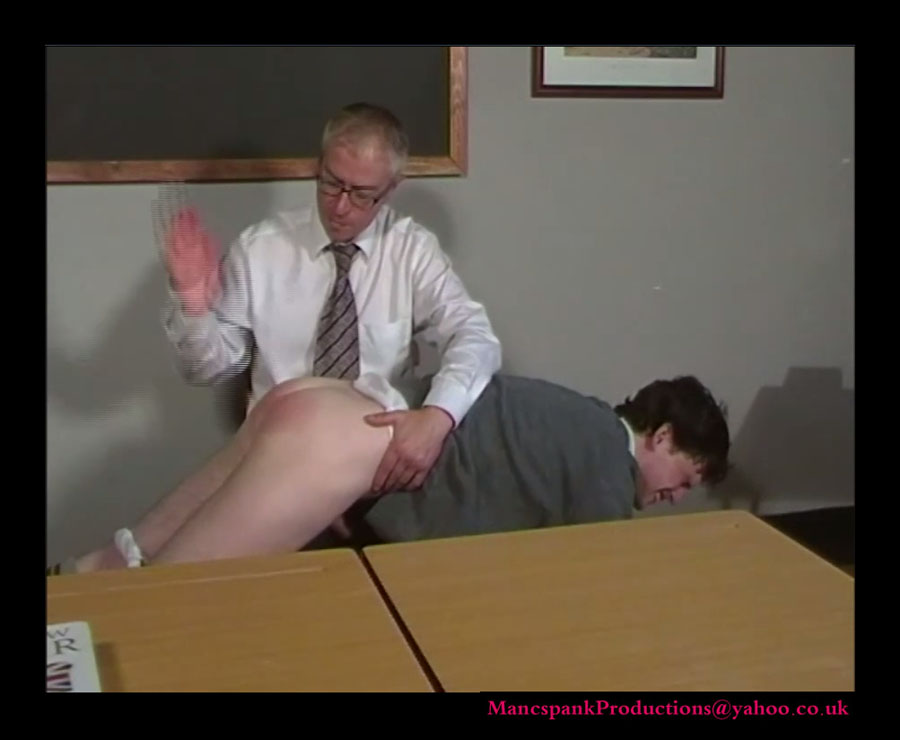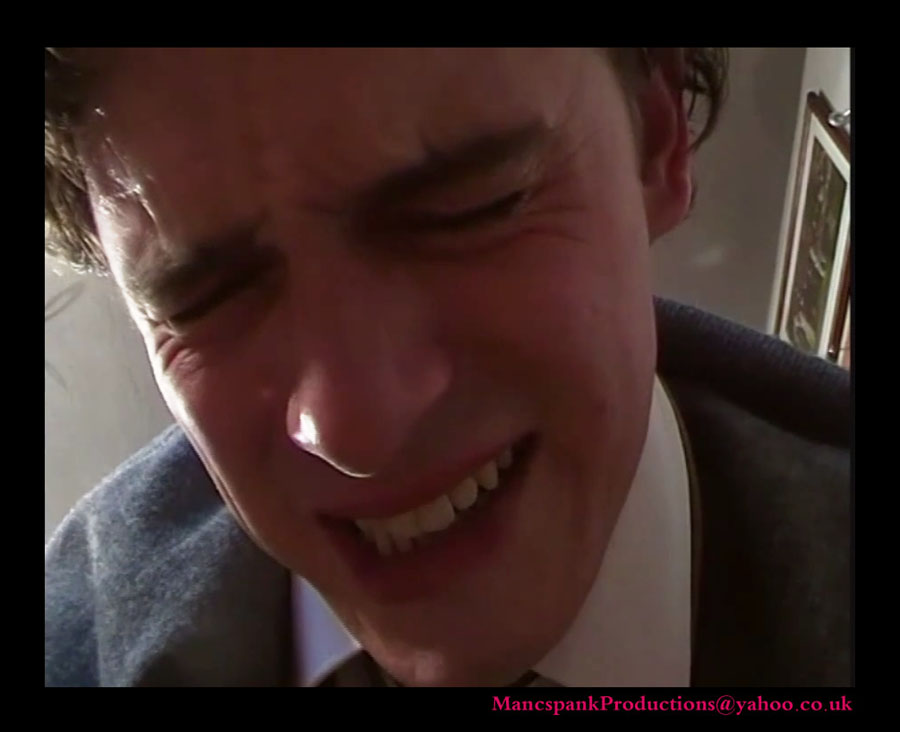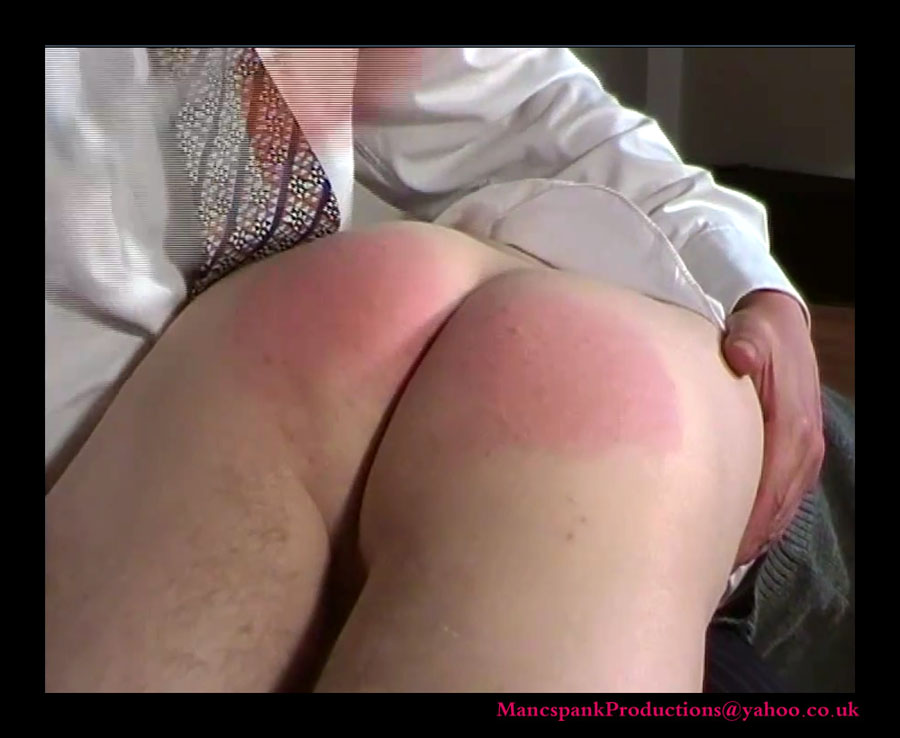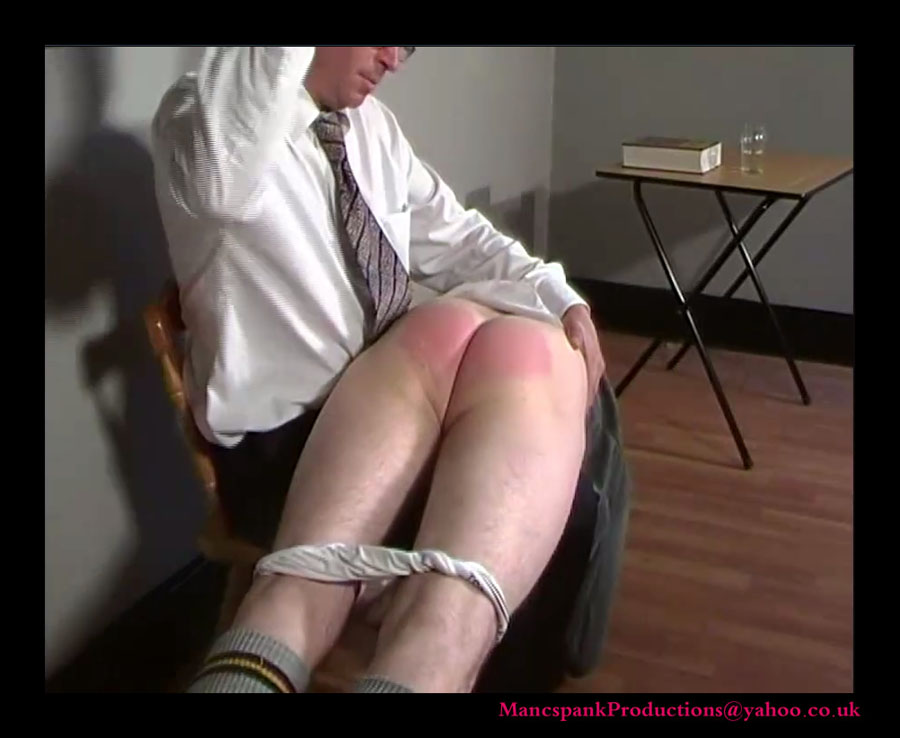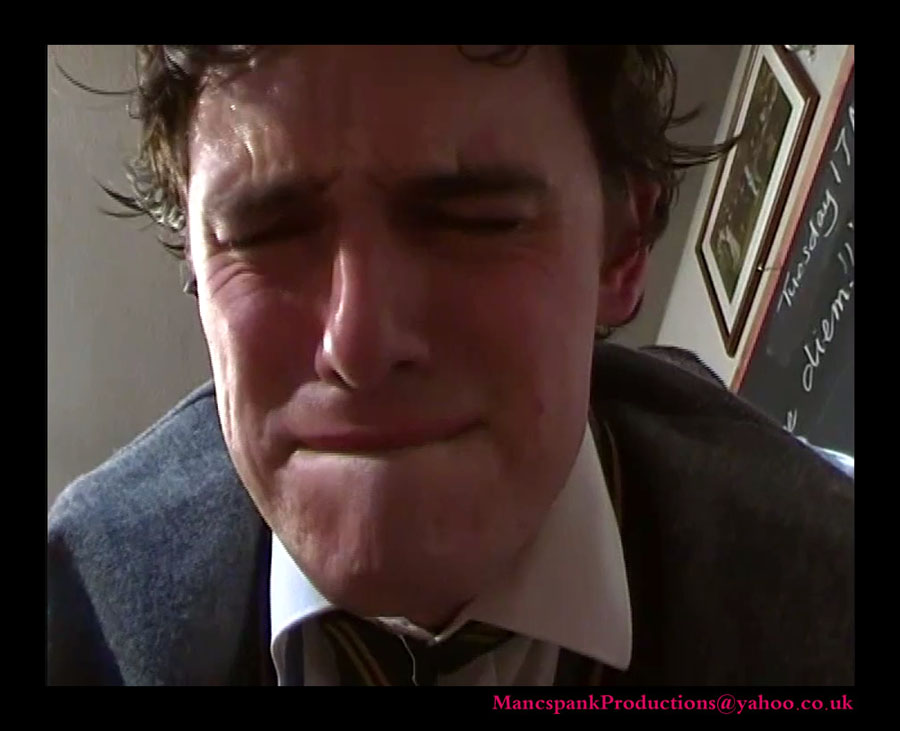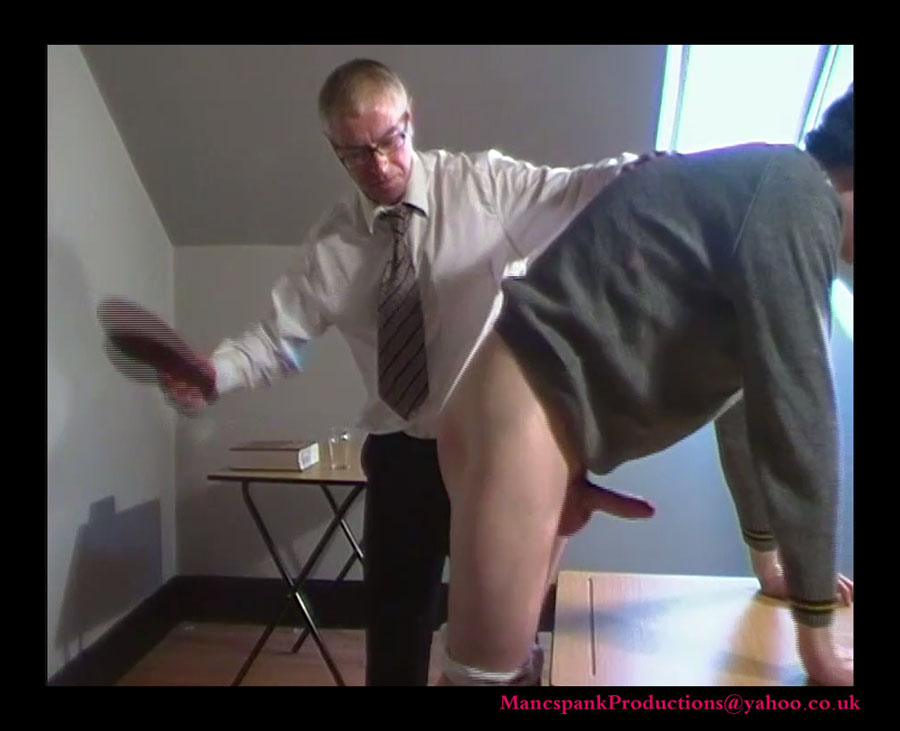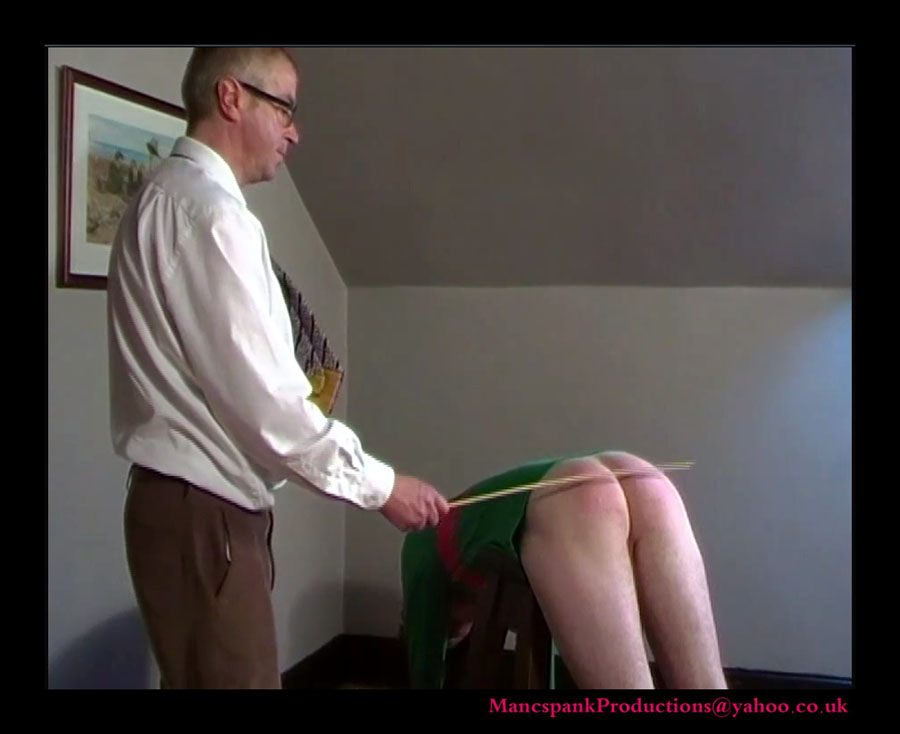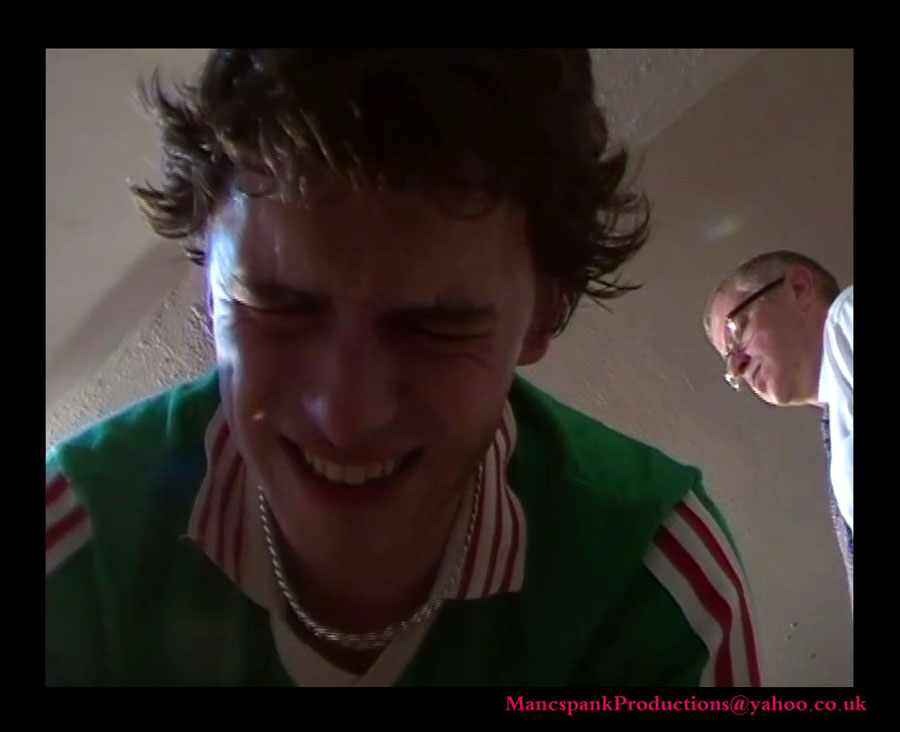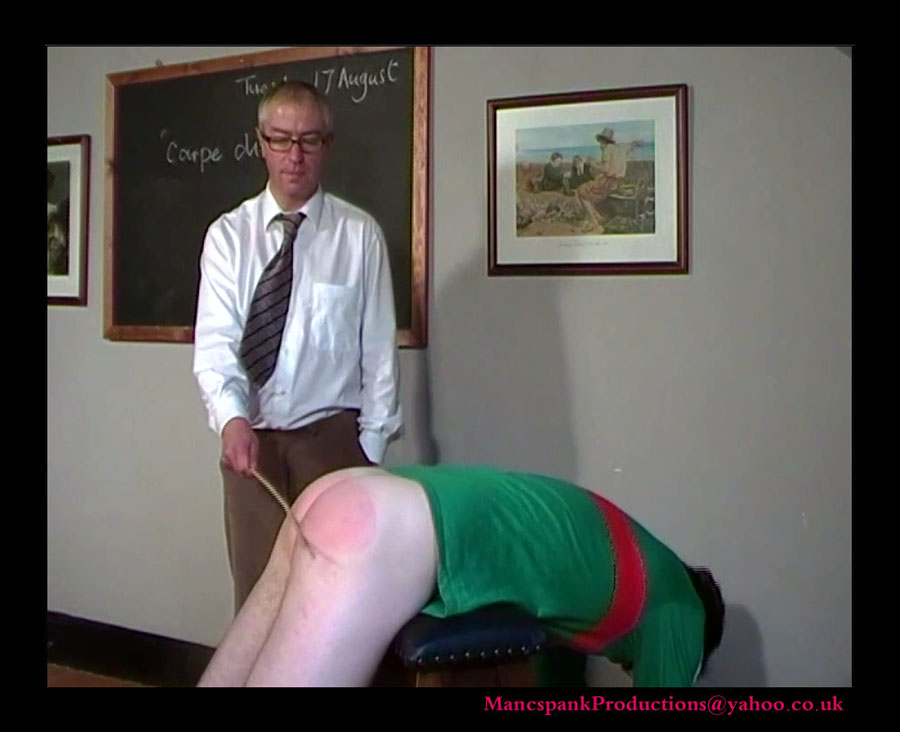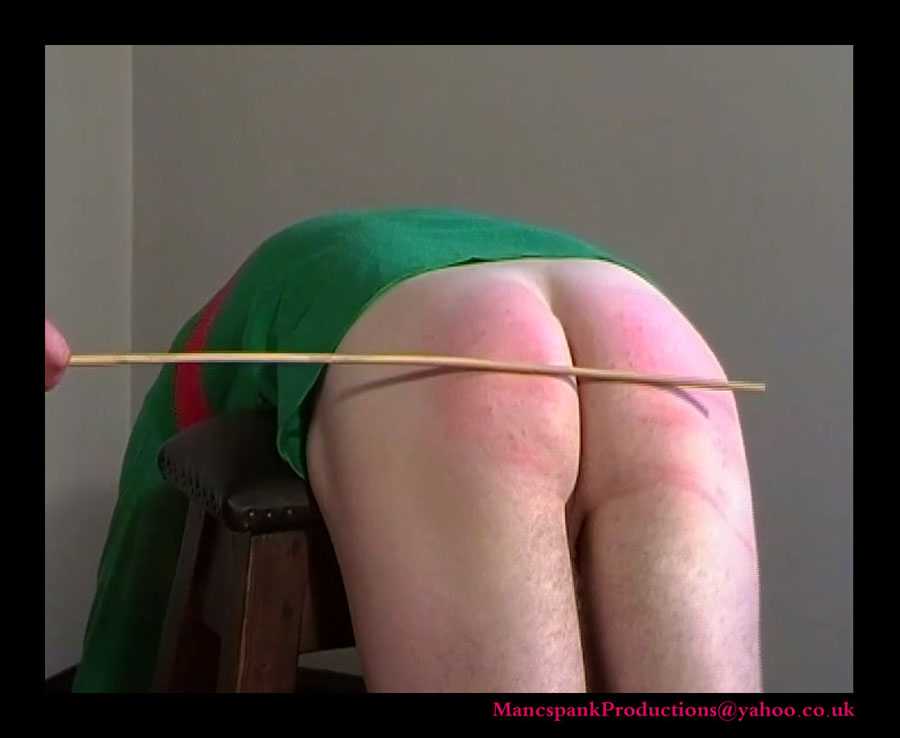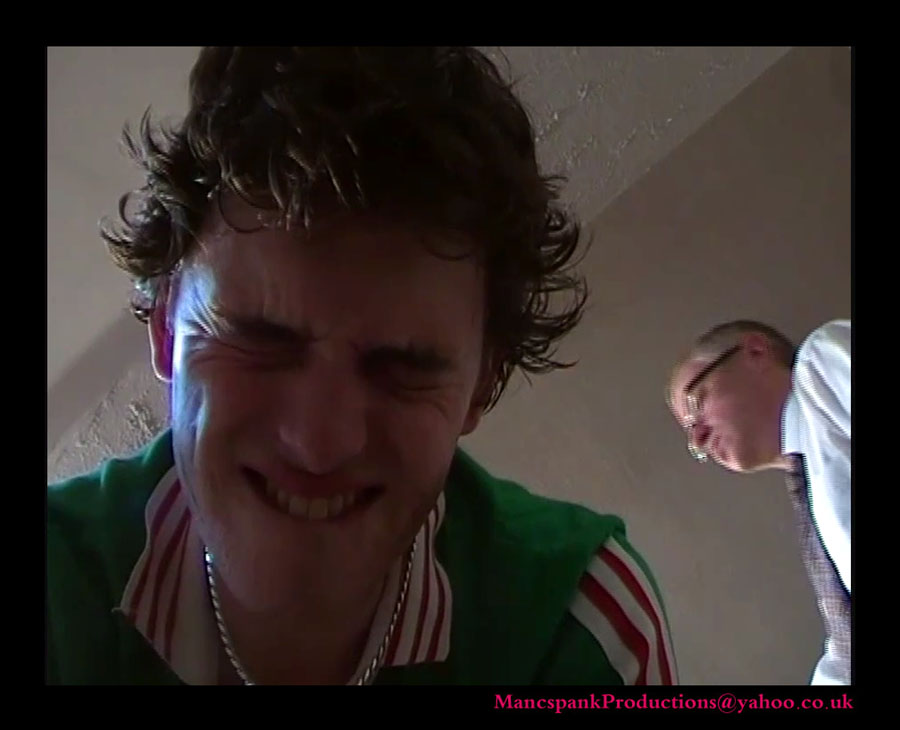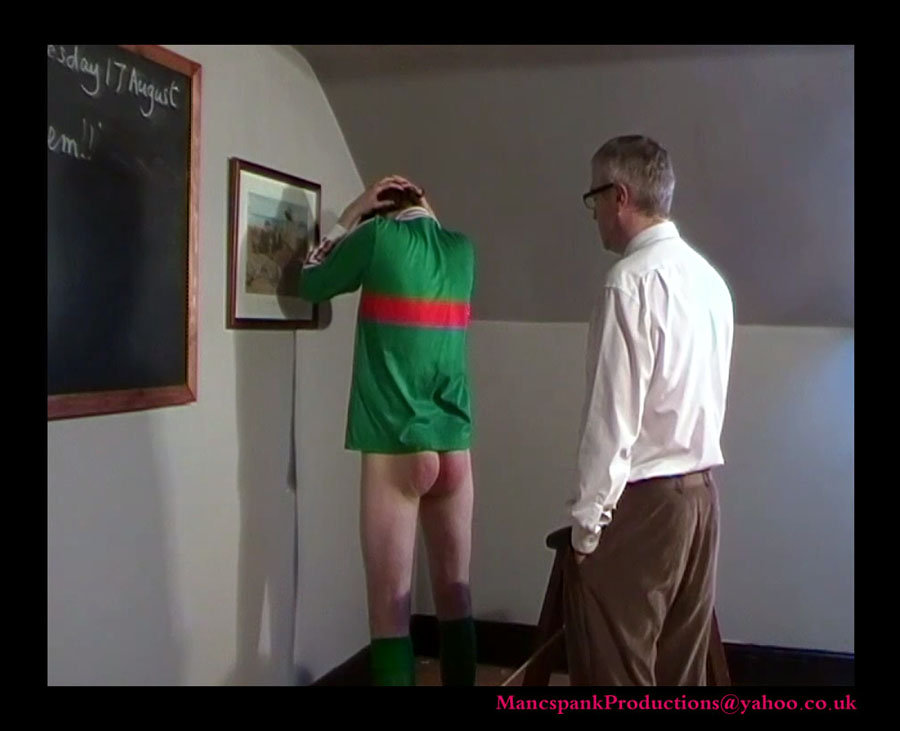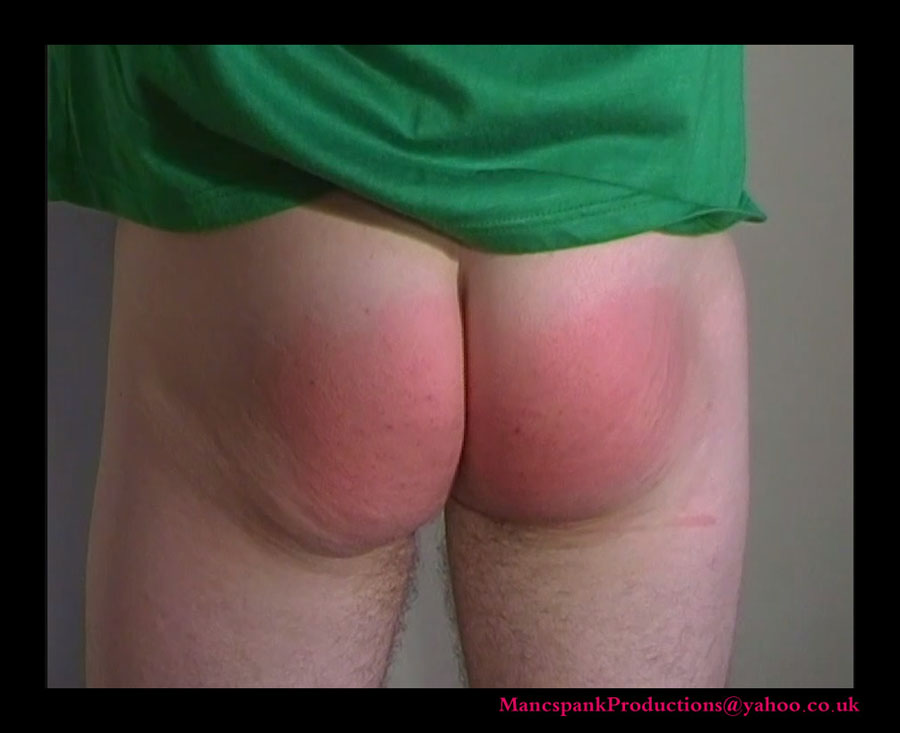 Links:
An Accident in Detention Download from Clips4Sale