Spanking Straight Boys: Russell in Baseball Gear
Today, Tom has Russell put on a baseball uniform. He must have found this embarrassing because he is sullen from the start. Then again, Russell's made no secret of the fact that he does not like being spanked. He does these videos grudgingly. We don't know if the spankings or the lectures bother him more. Tom suspects it's the latter.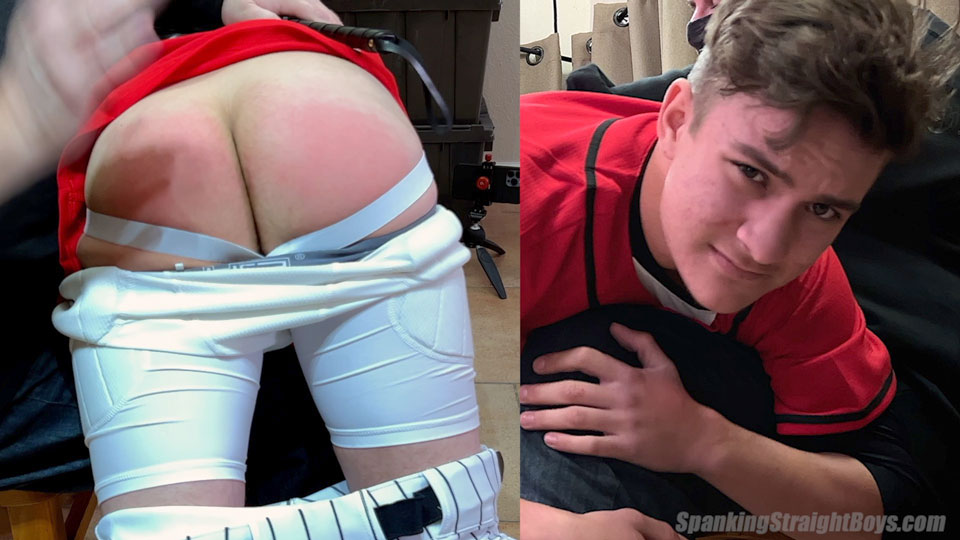 Tom puts Russell over his knee and spanks him by hand, with a flog, an electric paddle and a leather slapper. Russell looks great as he kicks and squirms in his well-fitting baseball uniform.
*
Click on the Continue Reading tab below to see more
*
______________________
Continue reading → Post ID 50981