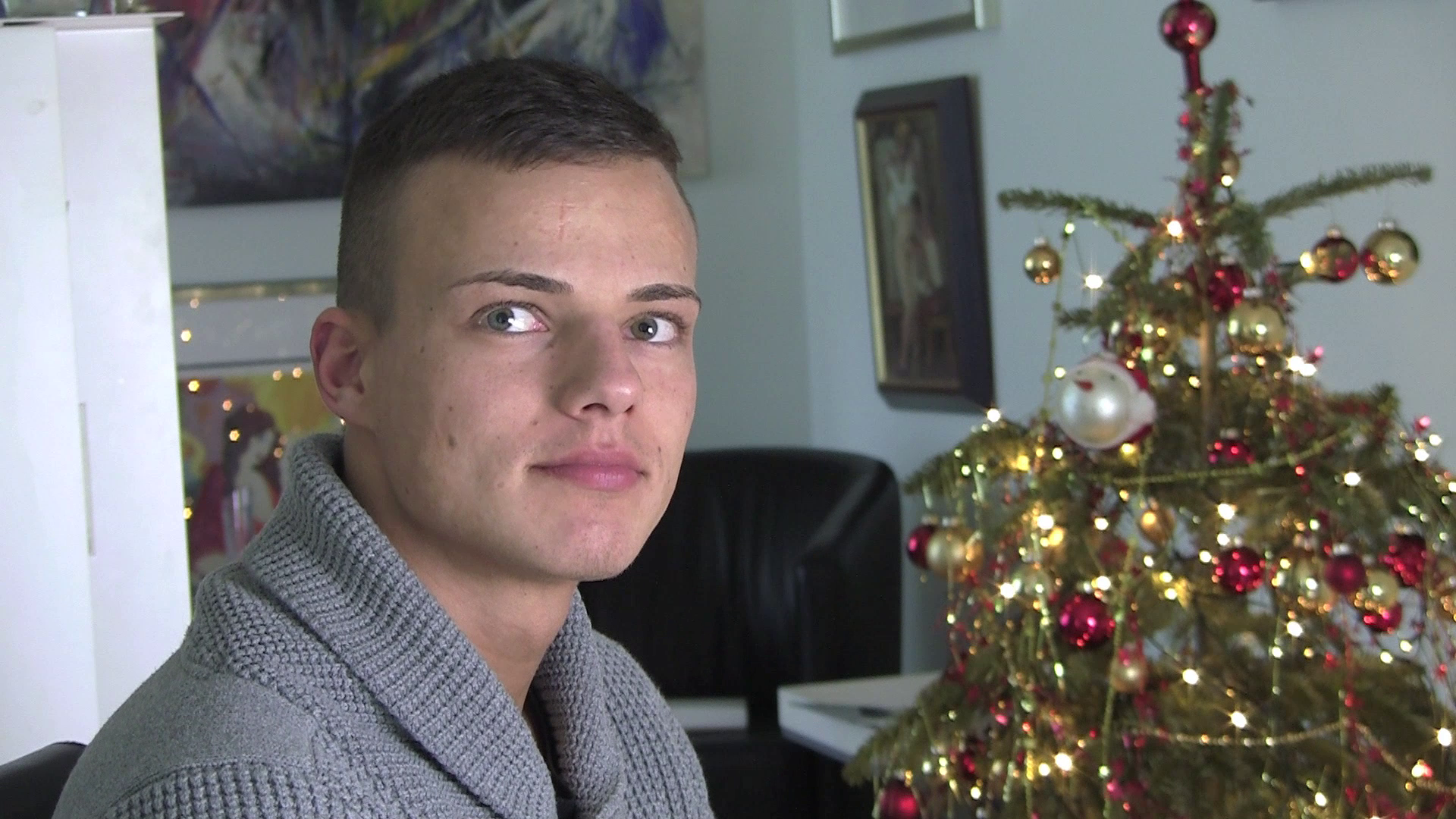 Magic Spanking Factory: Jonathon in "New Year's Resolutions" (Re-formatted)
REQUESTED FORMAT REPOST And ready just in time for New Year. Stephen was asking Jonathon about his New Year resolutions. However, Jonathon he was extremely rude and recalcitrant – even using the "F" word. This boy will never learn!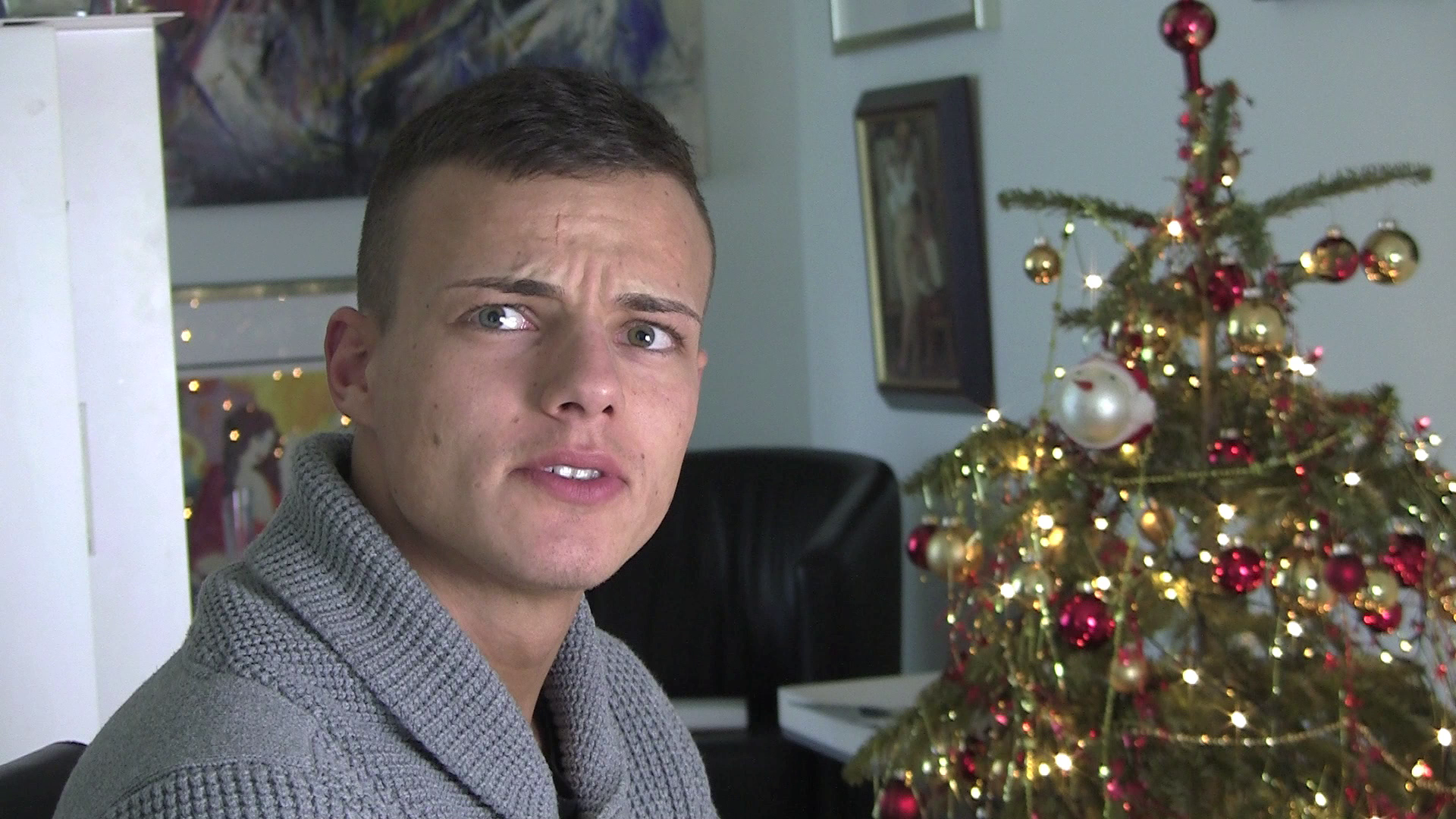 Stephen informed him he intended to be stricter and spank him harder in the New Year, in the hope of making a better person out of him.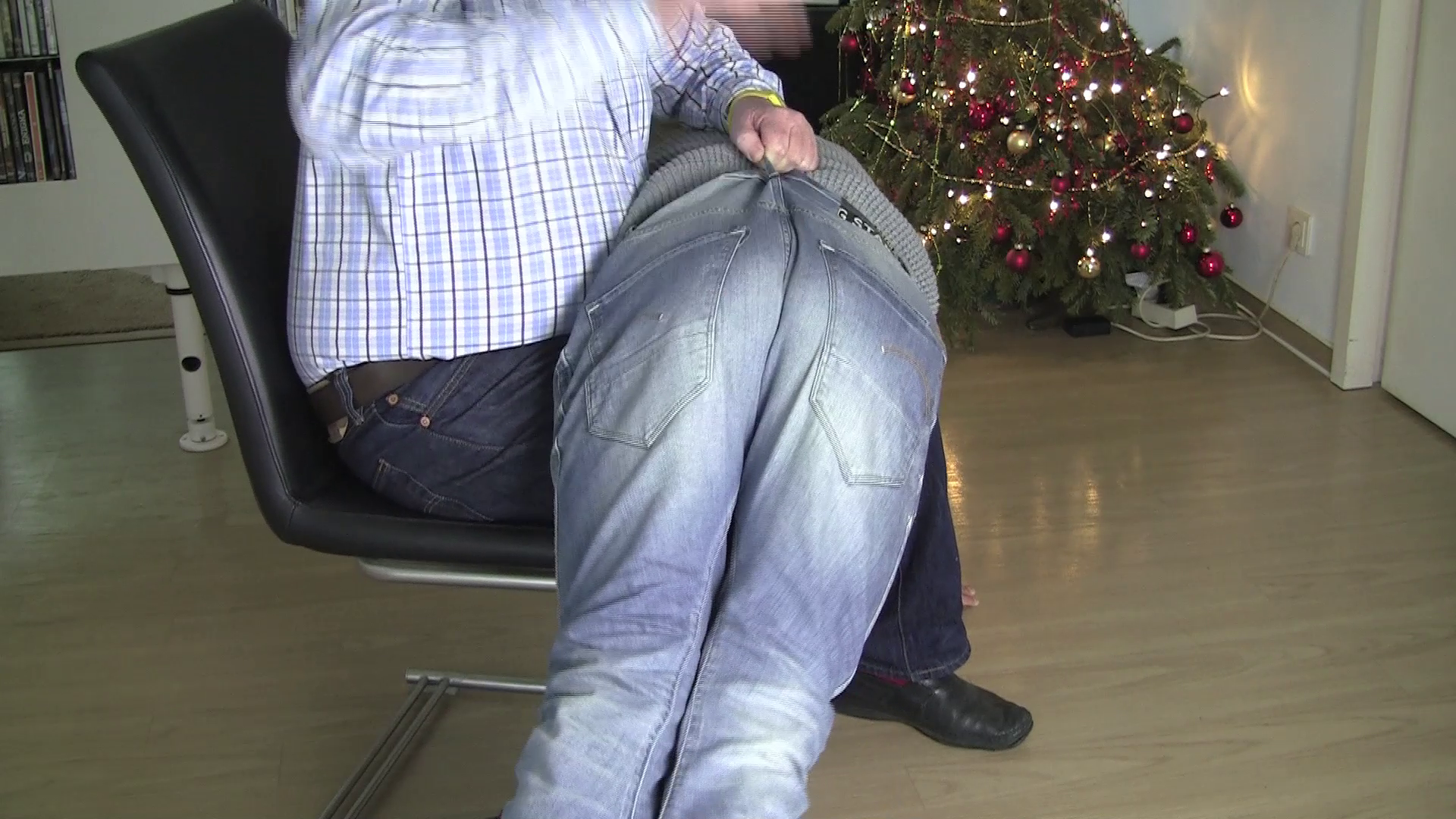 Stephen then decided right away to give him his last spanking of the year. Pulling him over his lap and pulling his jeans as tight as he could Stephen gave him a good long hard hand spanking.
*
Click Here or on the Continue Reading tab below to see more.
*
______________________
Continue reading → Post ID 26598