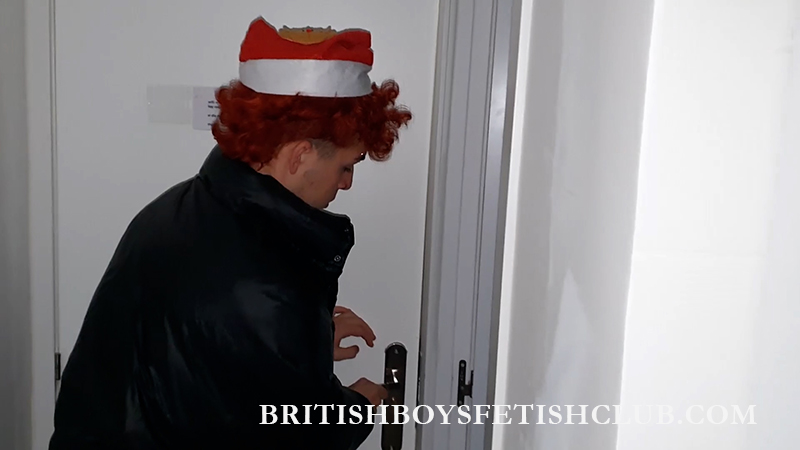 Fabian has messed up at Christmas, and he tries to sneak back into the house to avoid being caught.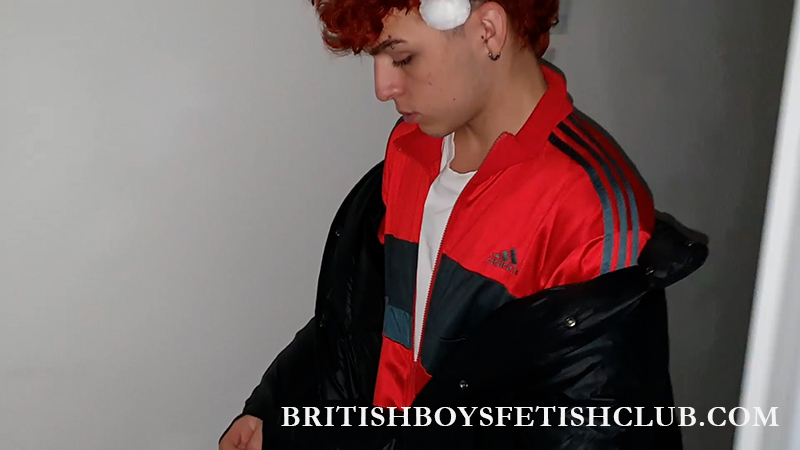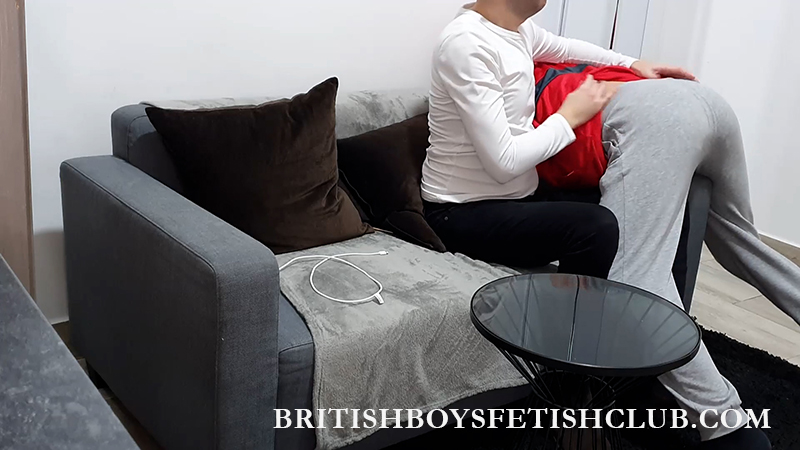 *
Click on the Continue Reading tab below to see more.
*
______________________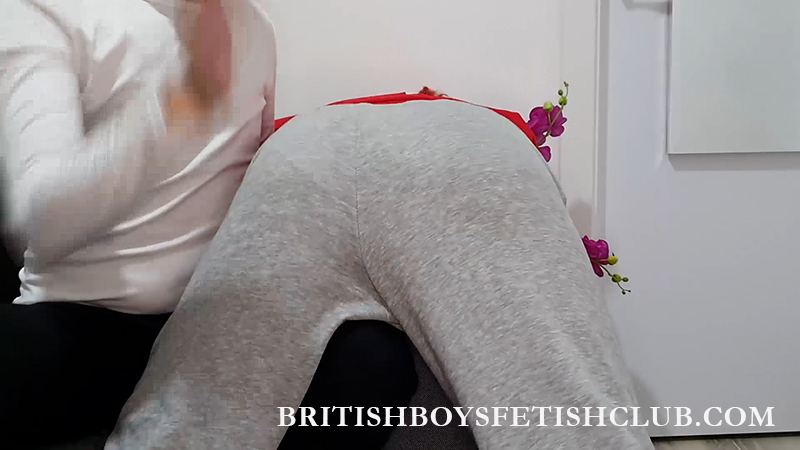 But lads never learn that they do not get away with anything, and it's no wonder he finds himself ass up getting a seasonal spanking. Over the arm of the couch, he has no way to escape what's coming to him. *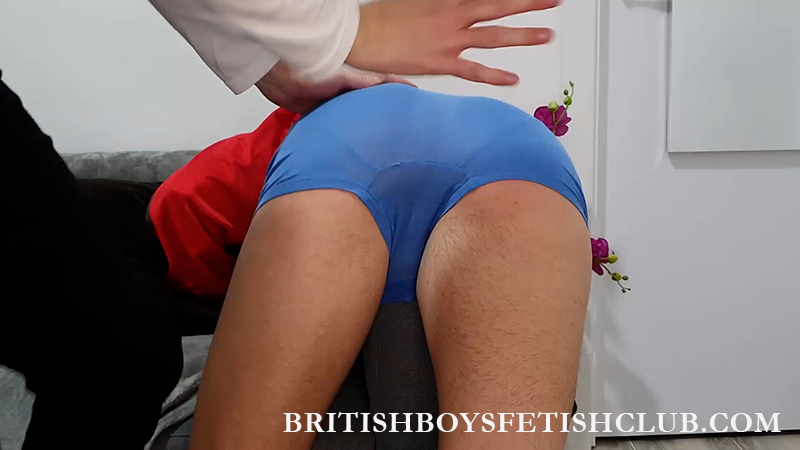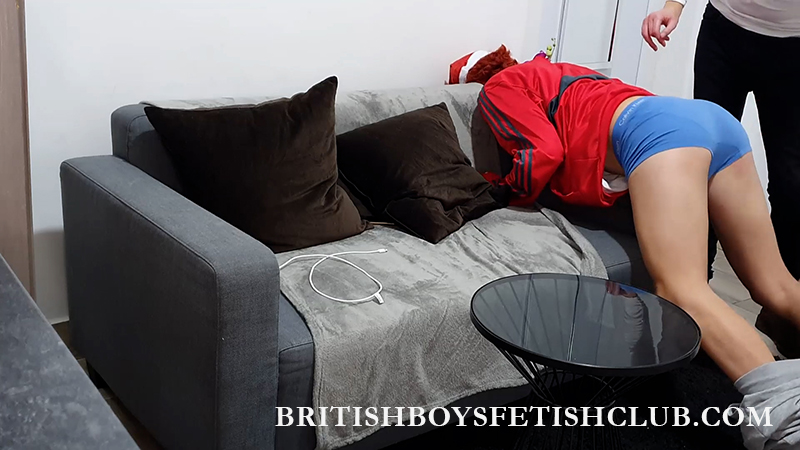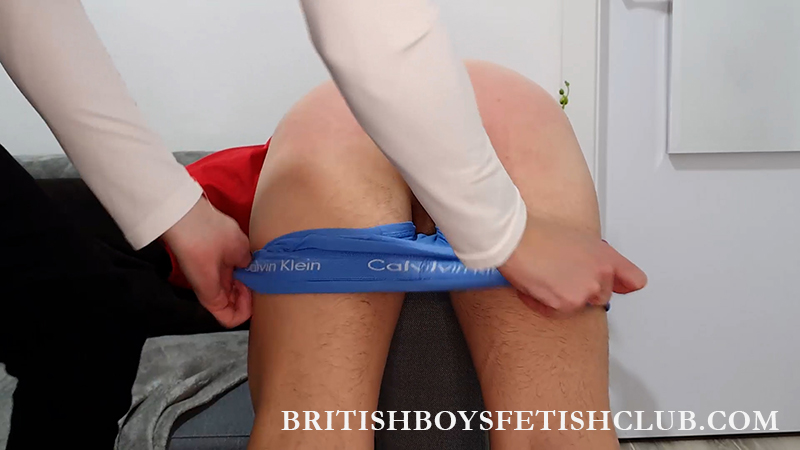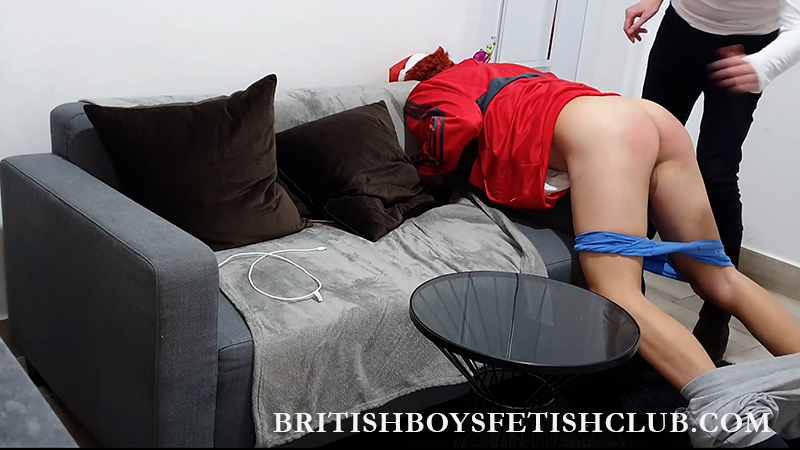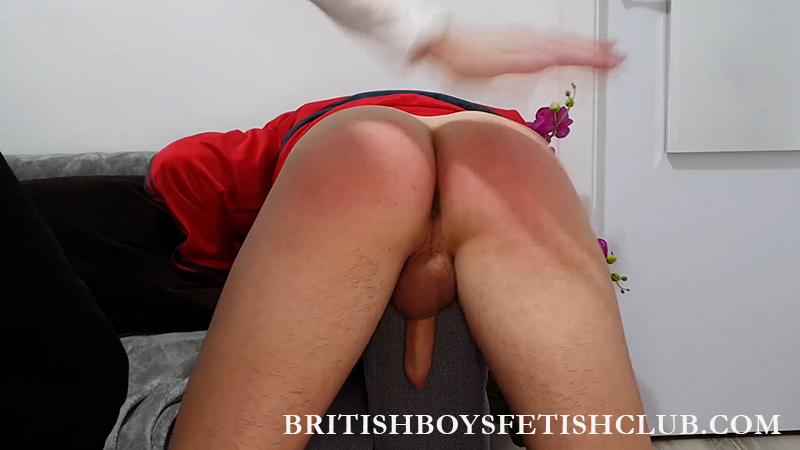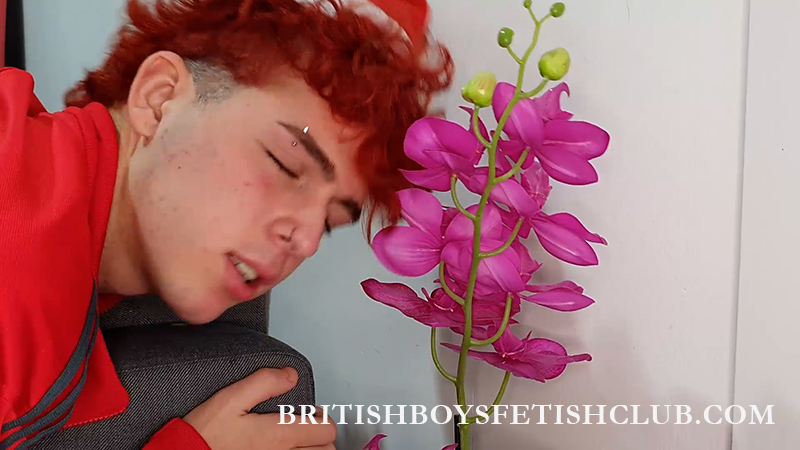 A great spanking for this new lad and a debut for him to remember. Looks like Fabian will be spending Christmas sleeping on his tummy.
*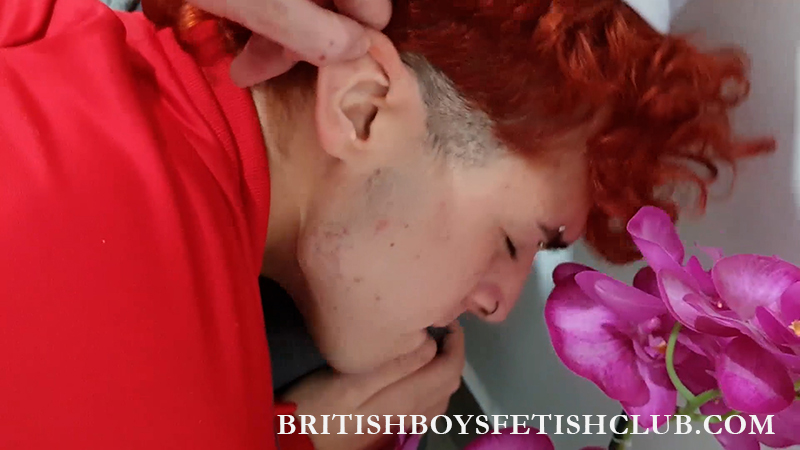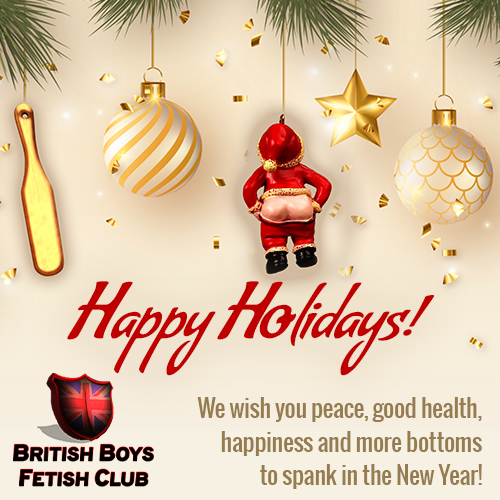 ______________________