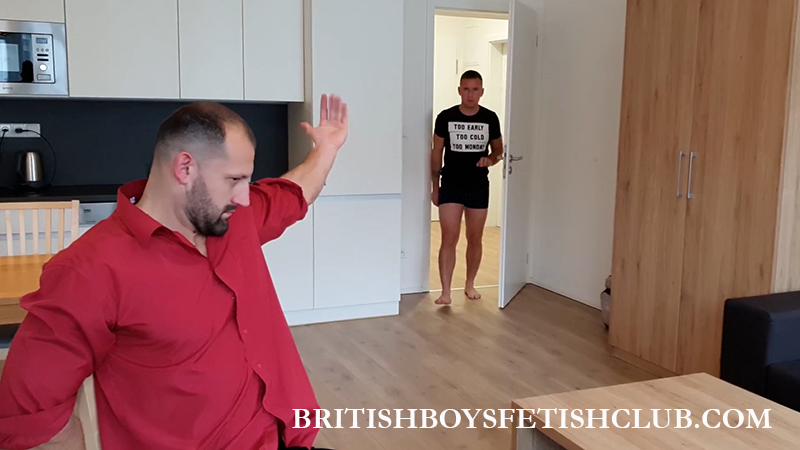 You might have thought that Viktor has been good recently as we have not seen him, but nothing could be further from the truth. He is always full of mischief and messing up. Dimitri has to deal with this in a way to make sure he remembers to stay on the the straight and narrow.
*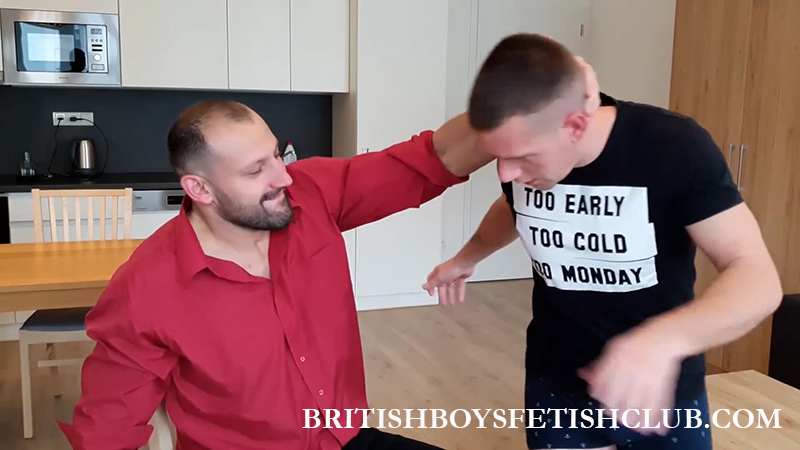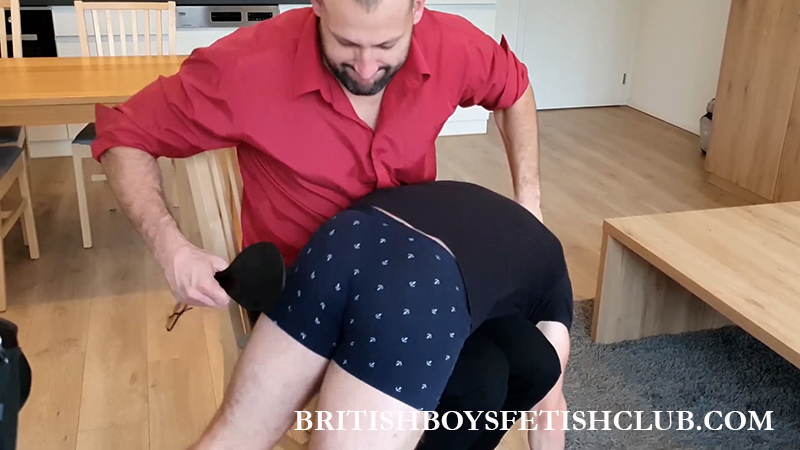 Calling the lad in he gets him OTK and paddles him. Starting on the underwear to wake the lad up a bit.
*
Click on the Continue Reading tab below to see more.
WARNING: This video features the use of a sex toy
______________________
Continue reading → Post ID 39670