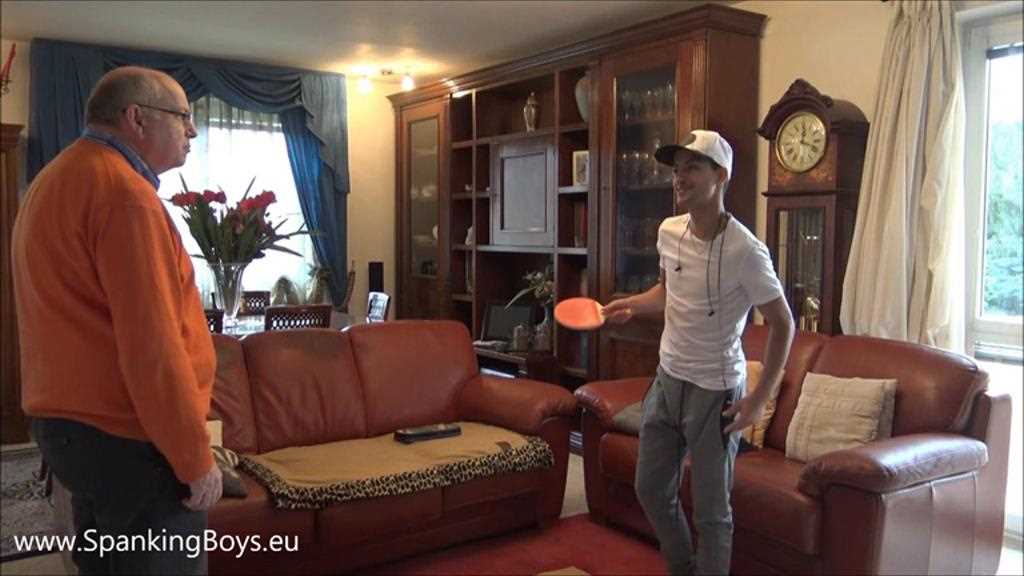 Mito allows himself a moment of relaxation playing with a table tennis bat and listening to music with the headphones of his smartphone, but unfortunately for him the master comes home unexpectedly. The boy engrossed in his game and loud music does not notice the master until he is in front of him. The master is angry because Mito does not respect the agreement of the hospitality of his home, he takes the table tennis bat from Mito and uses it to spank the boy.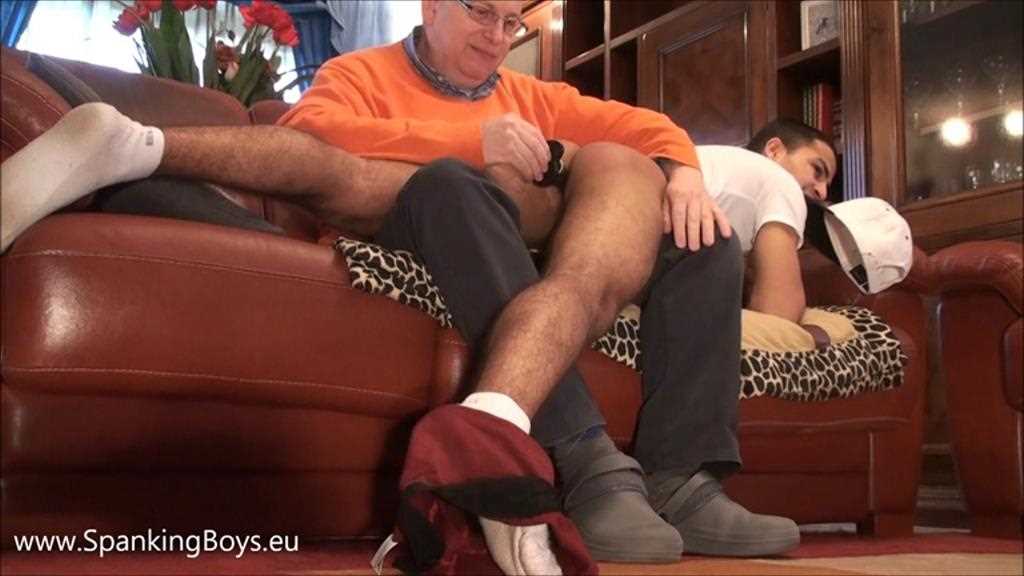 Then, as per their prior agreement, the master decides he wants to use the dildos he has on display to remind Mito of what happens when house rules are broken. It's time, it seems to use all of them one after the other, even the two biggest ones. Mito hesitates and asks to be spanked hard but tries to avoid the dildos as he is a straight guy, but unfortunately for him, he must receive his well-deserved punishment, even if it is particularly painful and humiliating for him.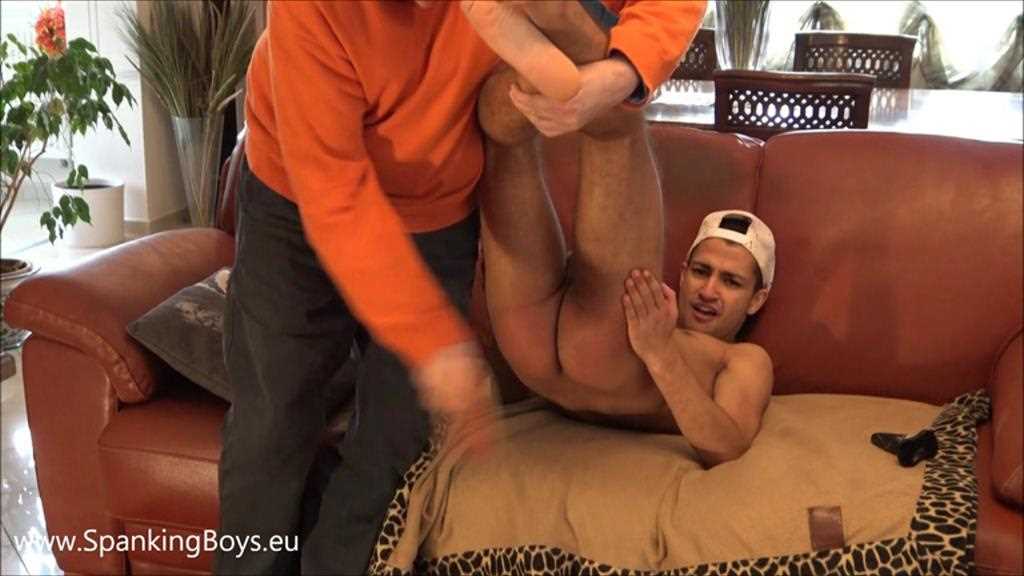 *
Click on the Continue Reading tab below to see more.
WARNING This video features the use of a sex toy
______________________
Continue reading → Post ID 46003