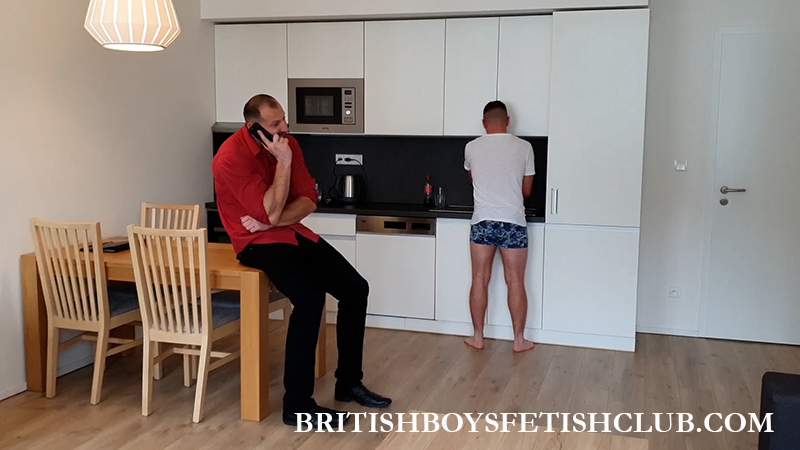 Viktor is trying to start the day well, he is doing the dishes. But he is making a real noise doing it and that's not good as Dimitri is on the phone and can't hear a thing.
*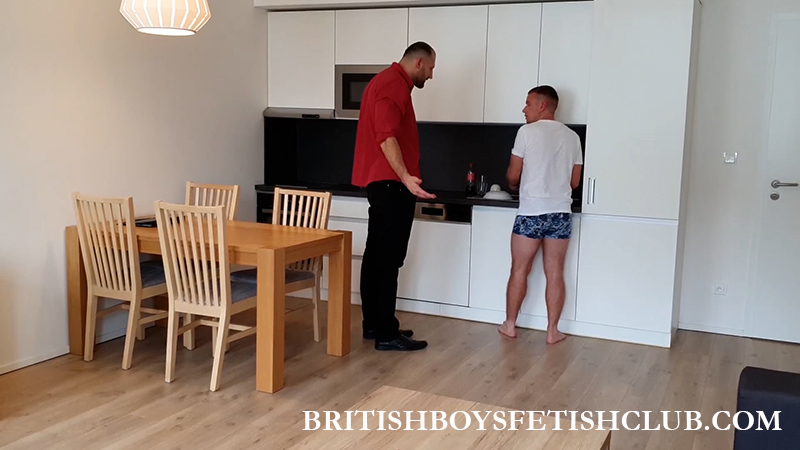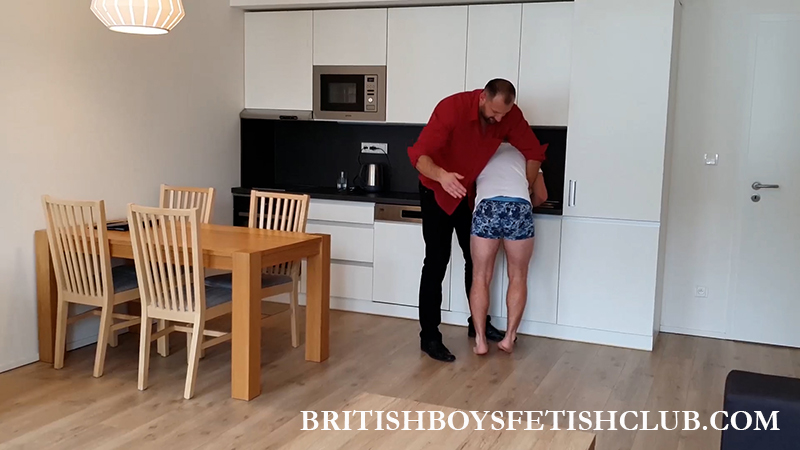 Finally losing patience Dimitri grabs hold of Viktor and drags him into the salon and makes him kneel over the coffee table. He spanks the lad hard to try and get the point over that it's polite to be quiet when some else is on the phone.
*
Click on the Continue Reading tab below to see more.
Warning – This video involves the use of a sex toy
*
______________________
Continue reading → Post ID 40131