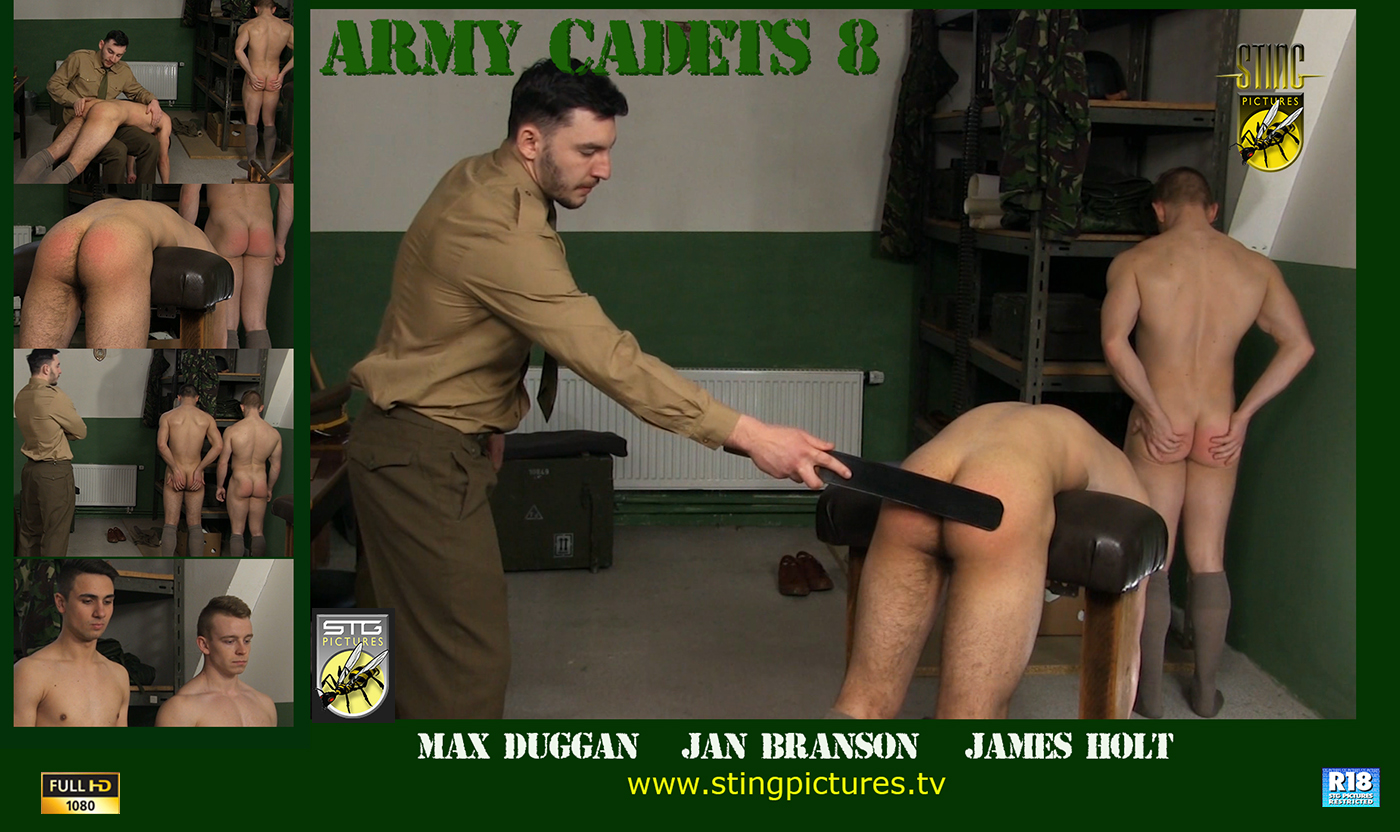 Continuing the punishment of the two misbehaving soldiers, Weston and Philips, and the Officer has more in store for them..
Following the sound spanking they both received, their sore and reddened bare bottoms with feel the bands of fire that only a good thick army strap can give.
*
*
Click on the Continue Reading tab below to see more.
*
______________________
Continue reading → Post ID 11316