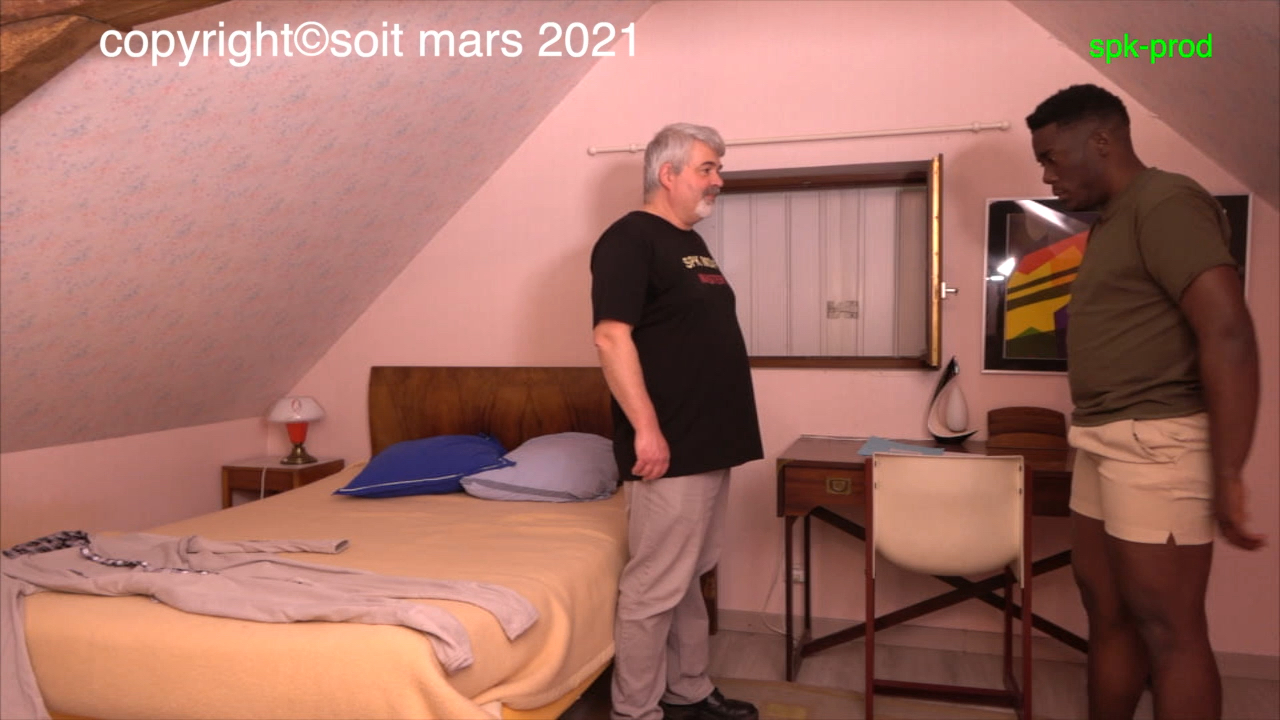 (Prince at the House of Spankings – Episode 2)
In this second episode, Alexis will have to accomplish a mission from Prince's father. Punish him for a last argument where he was particularly rude. After dinner, Prince will therefore receive a new spanking …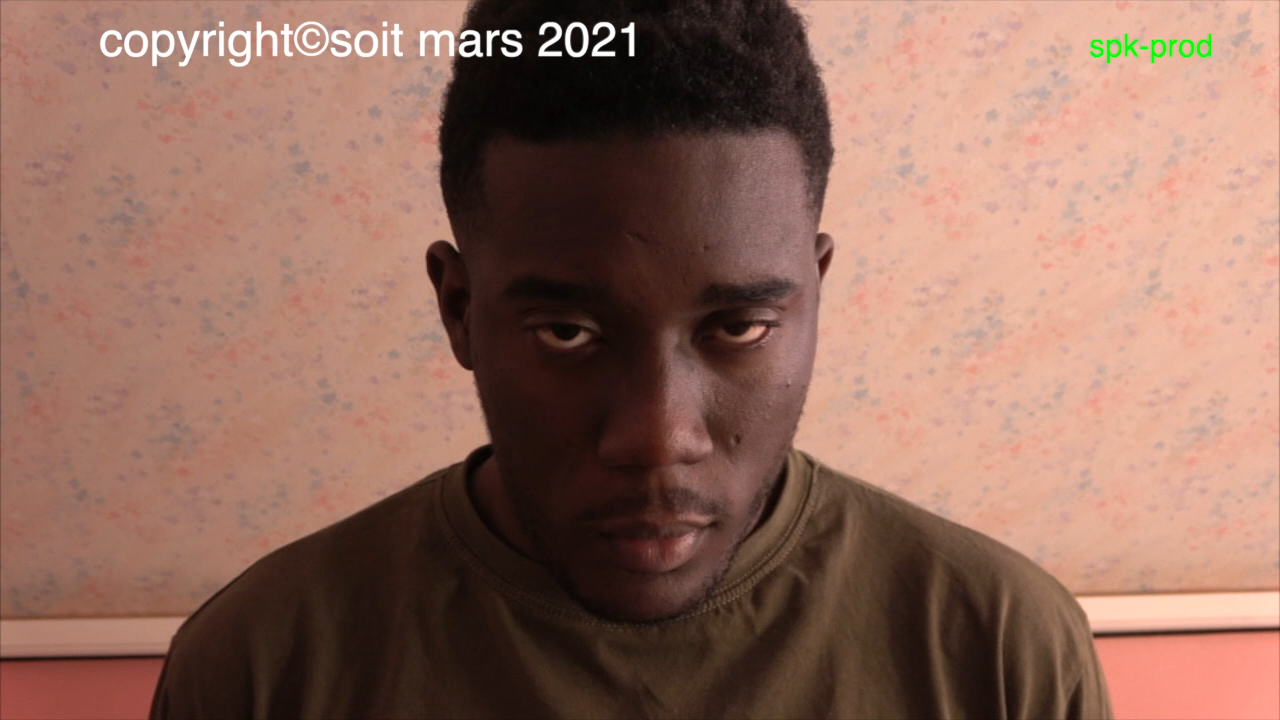 Cheeky and lazy, it doesn't take more to motivate Prince to stay at the MDF (Maison de la Fessée). Vittan and Alexis are going to test this boy and see if more time is needed. What do you think will be the outcome of this study?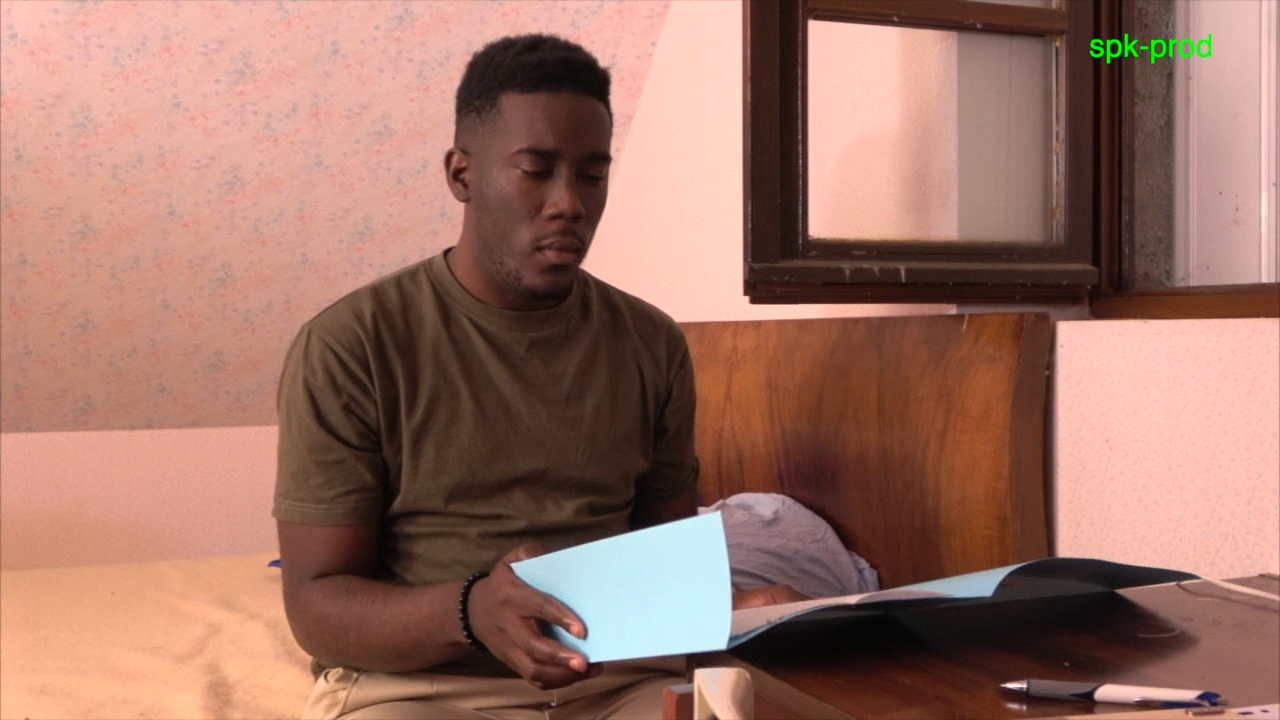 *
Click on the Continue Reading Tab below to see more
*
_____________
Continue reading → Post ID 34806