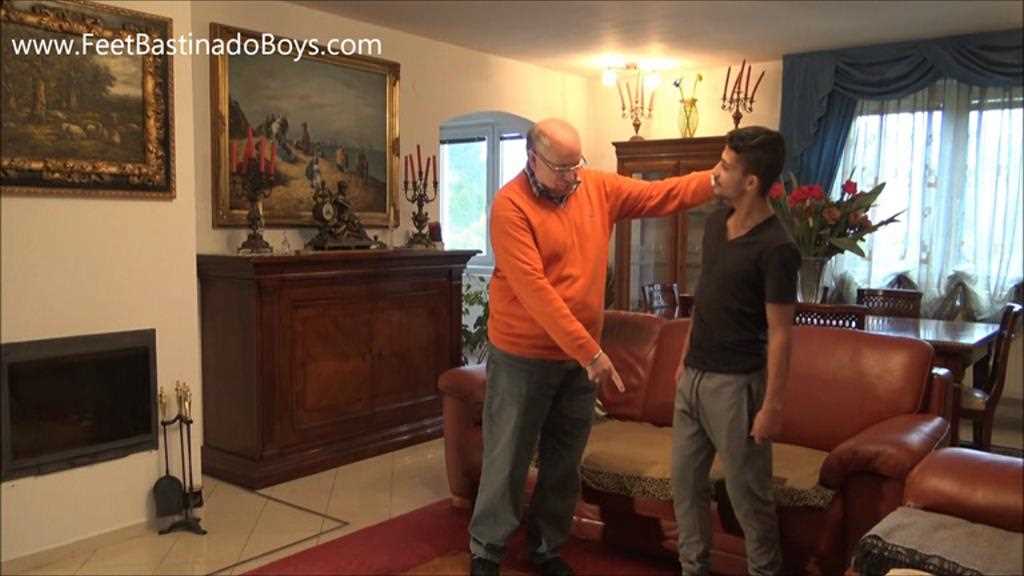 MITO KOVAC
Mito is a young man of 25, he is engaged and came only because he needs money. The master could pass on this the excellent opportunity and agrees to help him, but in return Mito will have to undergo a good bastinado and a humiliating caning. Mito has never been punished before, and so he is very scared but cannot refuse the offer.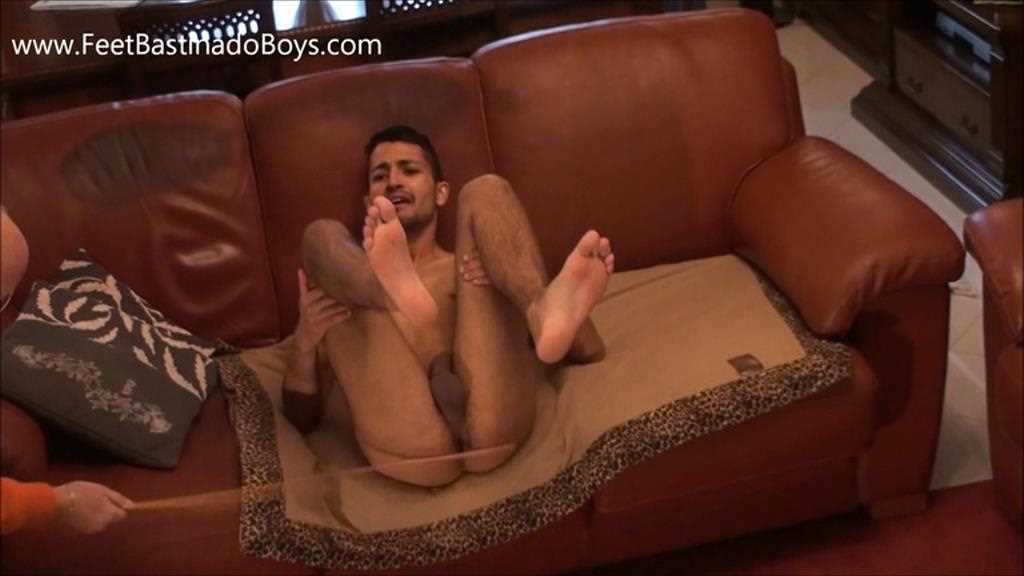 So once naked the master proceeds to have him raise his legs and then starts a hard beating for him on the soles of his bare feet and ass, administered with a cane. While Mito is being punished, he also must remain in an uncomfortable and extremely vulnerable positions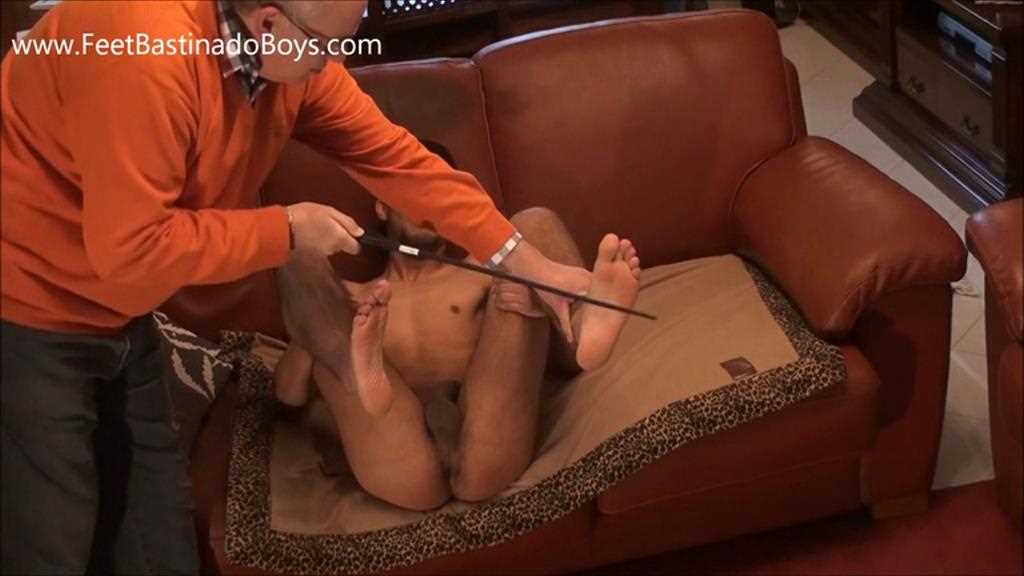 *
Click on the Continue Reading tab below to see more.
*
______________________
Continue reading → Post ID 43341