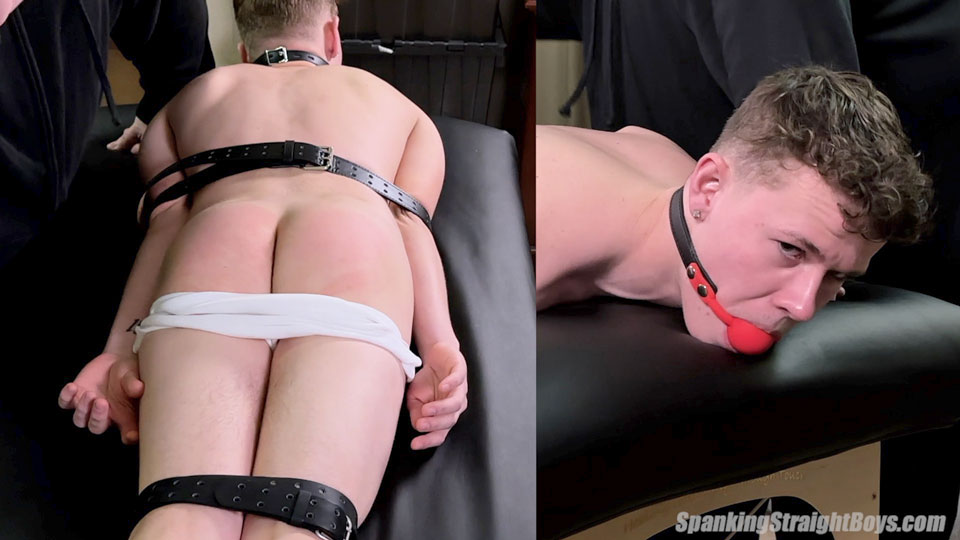 Spanking Straight Boys: Terry's Bondage Spanking
Terry is straight, hung and 20 years old. He's a good boy, for the most part, but he could definitely benefit from some direction in life. Like a lot of boys, Terry doesn't plan for the future. He lives in the moment, and that's going to catch up with him.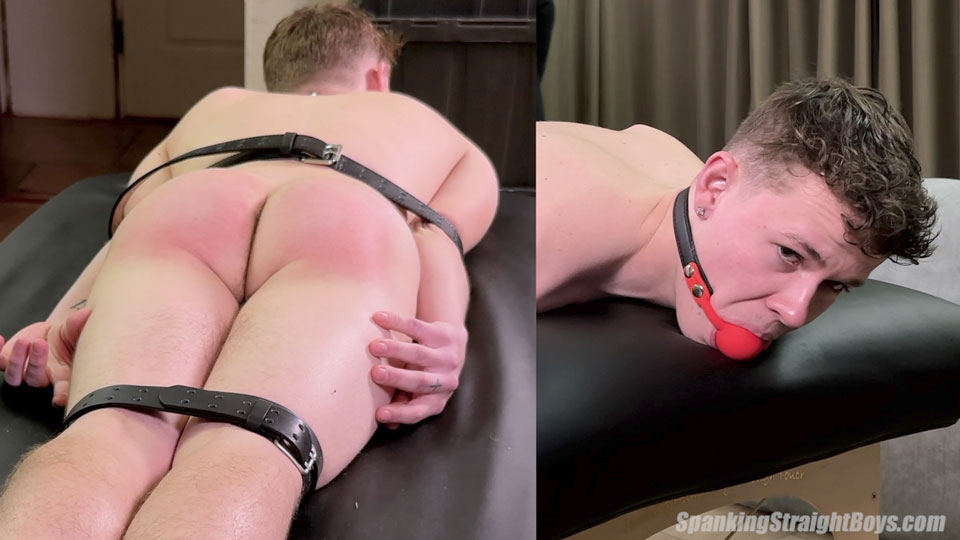 In fact, his choices are already catching up with him. They catch up with him every time he finds himself needing to come in to do another video.
*
Click on the Continue Reading tab below to see more
*
______________________
Continue reading → Post ID 58246