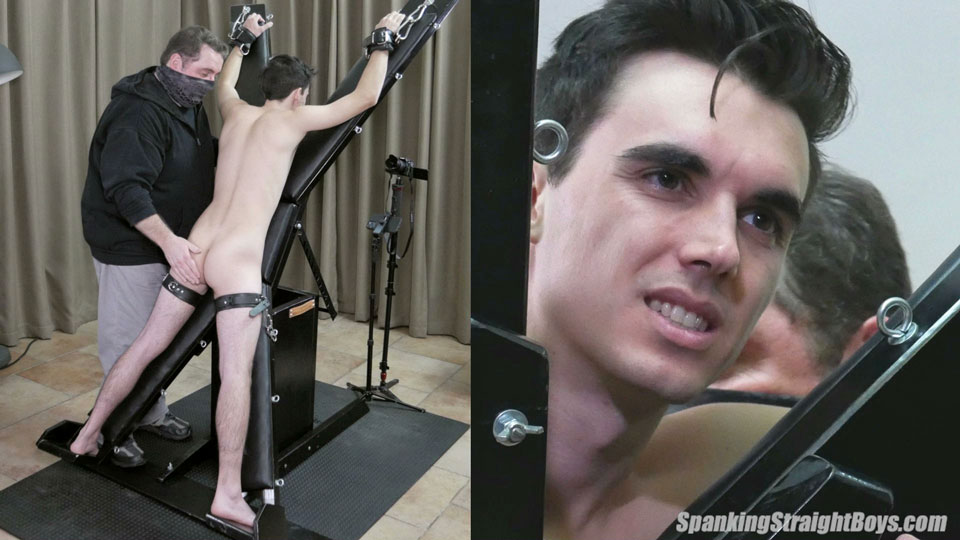 Spanking Straight Boys: Carter on the Bondage Cross
Carter, 22 and straight, was supposed to come in many months ago to get spanked in a suit and tie. Tom took him shopping and bought him a suit, which Carter then took to a tailor to have altered. However, Carter ghosted Tom for several months. Worse than that, Carter left the suit with the tailor for over six months! In fact, he had forgotten all about it. What the heck, it's only money!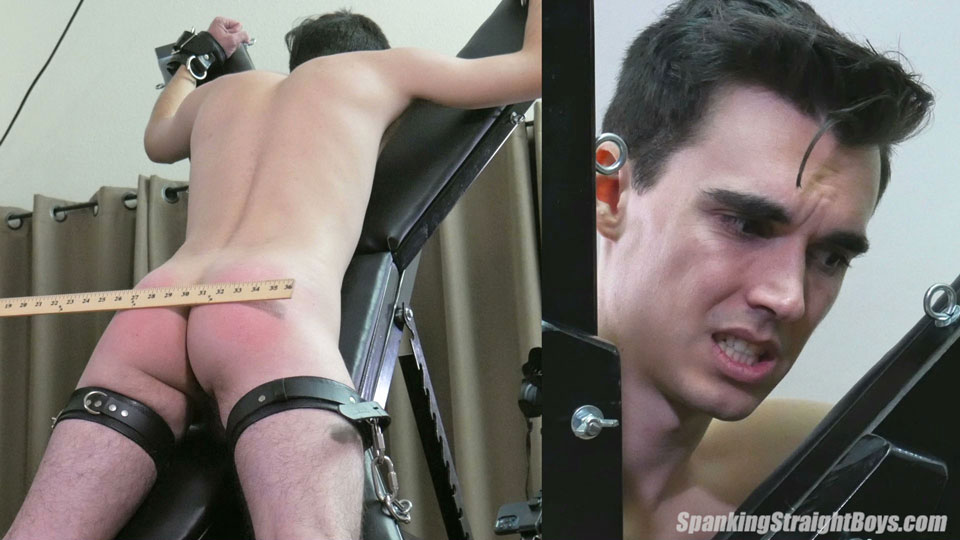 Tom straps Carter to the bondage cross and gives him a long, hard spanking while lecturing him about his irresponsibility with the suit.
*
Click Here or on the Continue Reading tab below to see more.
*
______________________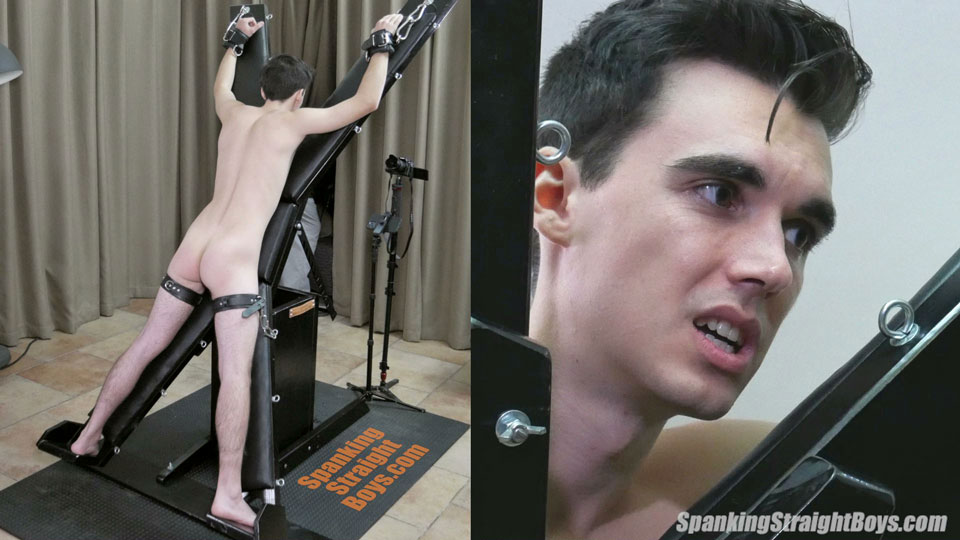 Carter apologizes, but apologies aren't enough. He needs to learn a lesson about following through on his agreements and treating property with respect. Tom teaches him that lesson with his hand, a yardstick, birch, leather belt and flog. Carter is worn out by the end of this spanking. We suspect he'll be more responsible in the future.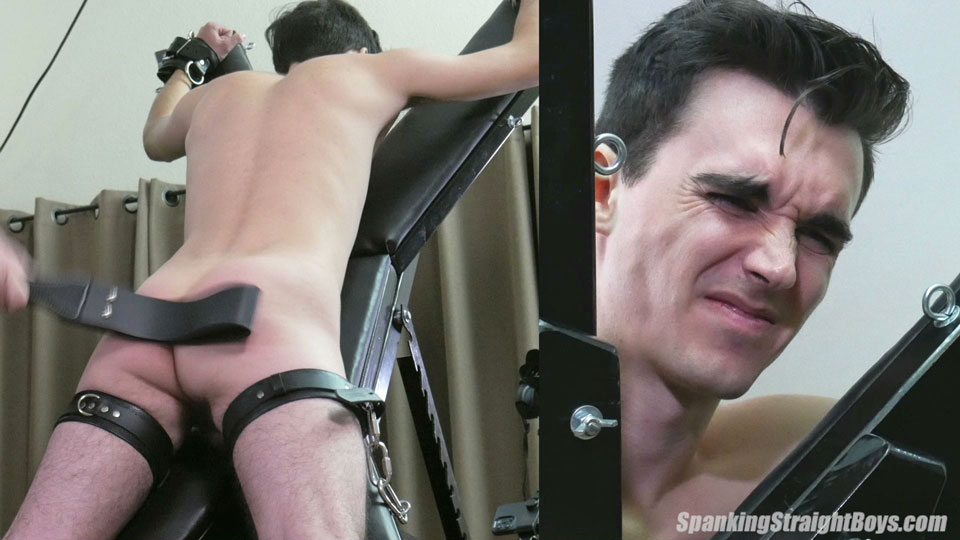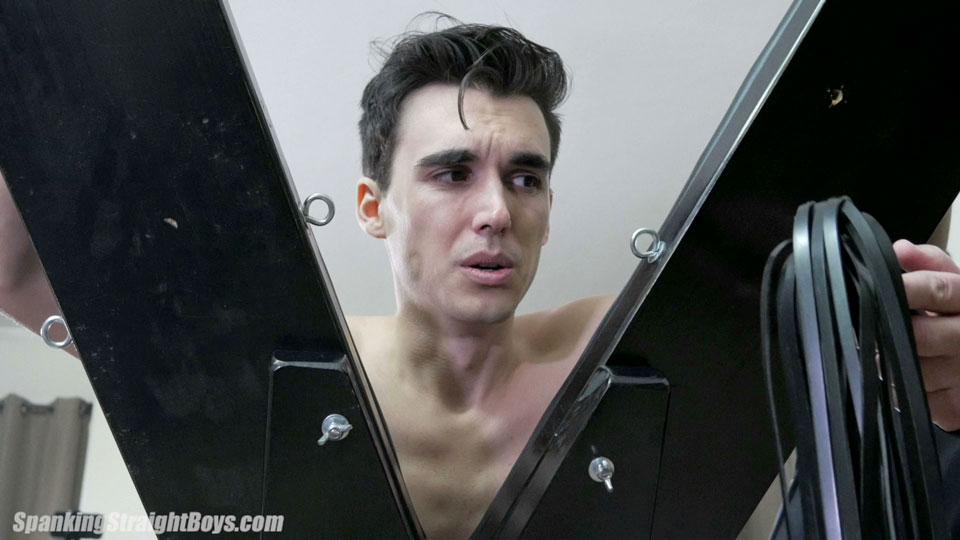 video preview
Click on the pictures or links below to visit Spanking Straight Boys