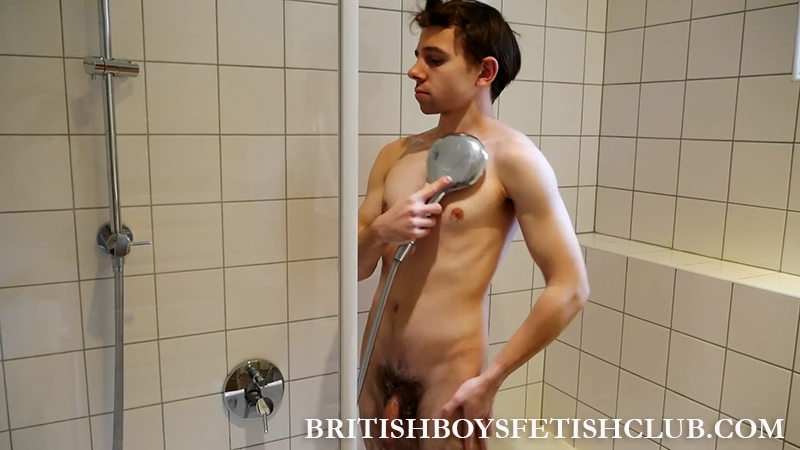 Once a lad gets in the bathroom you cant forget using it for ages. They take their time in the shower and looking in the mirror, vanity has its effects though.
*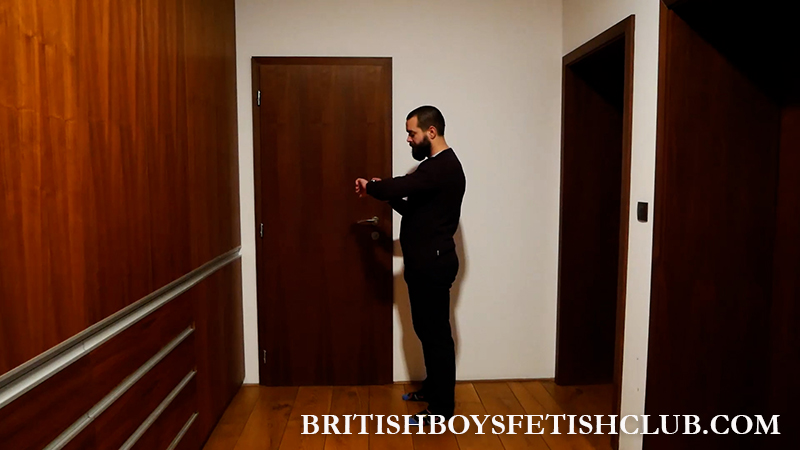 Teodor is waiting to use the bathroom and he is far from happy at the wait.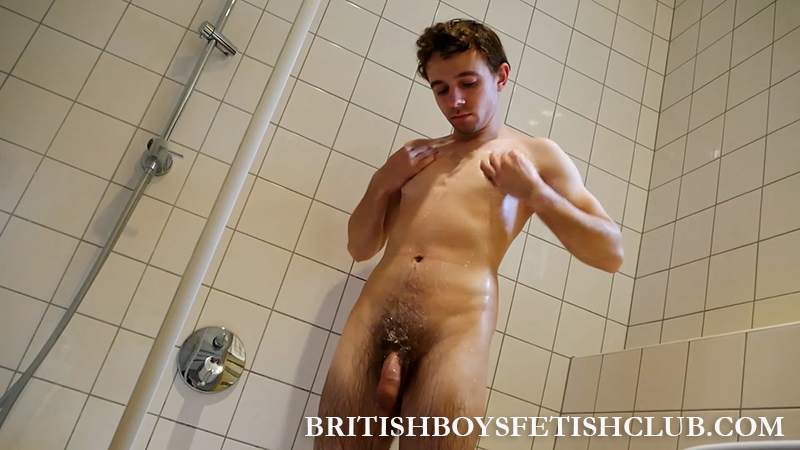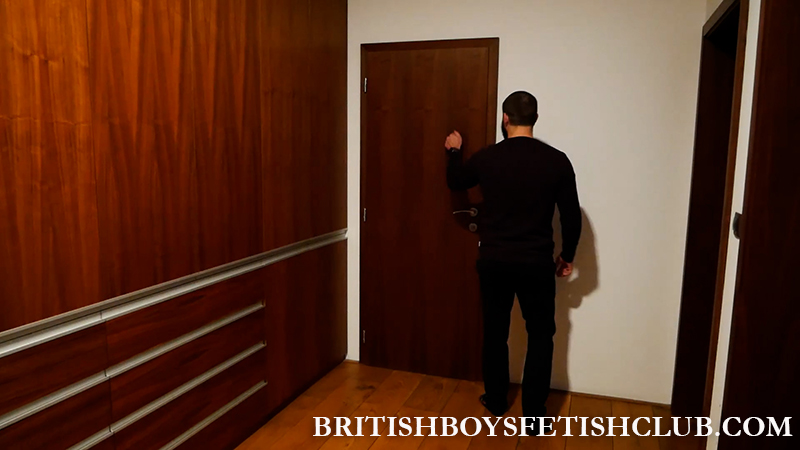 *
Click Here or on the Continue Reading tab below to see more.
*
______________________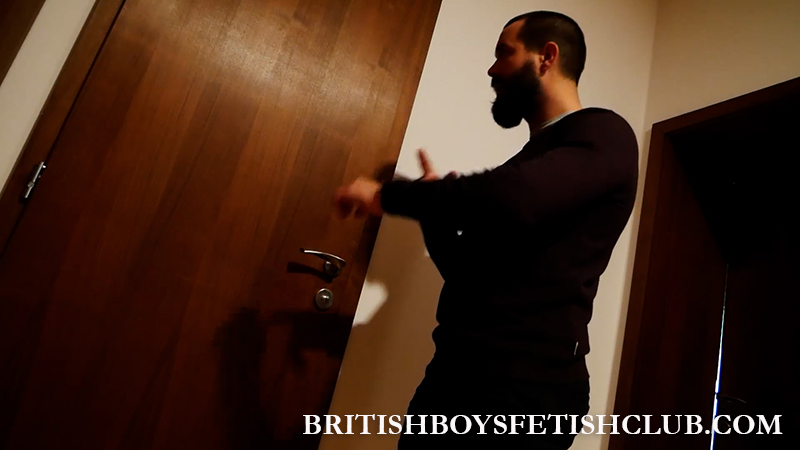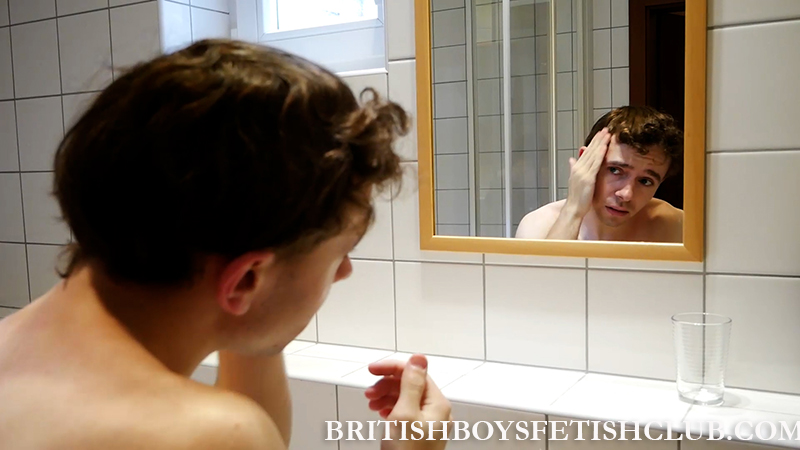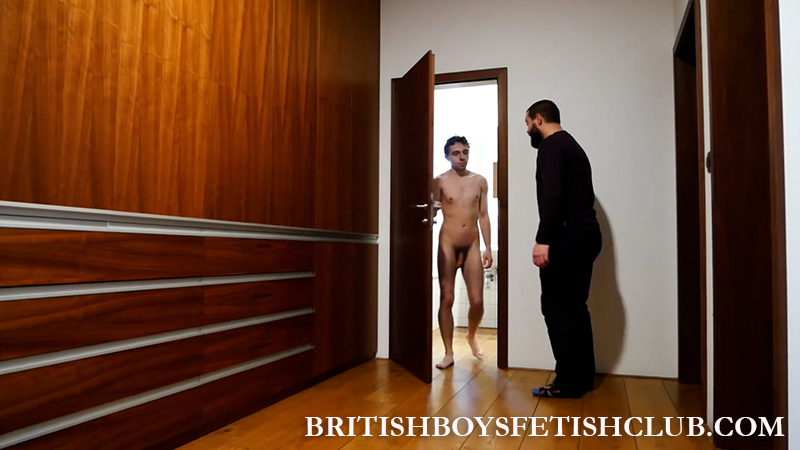 When Taavi eventually emerges Teodor rushes in and the lad wanders off naked and settles down to watch TV.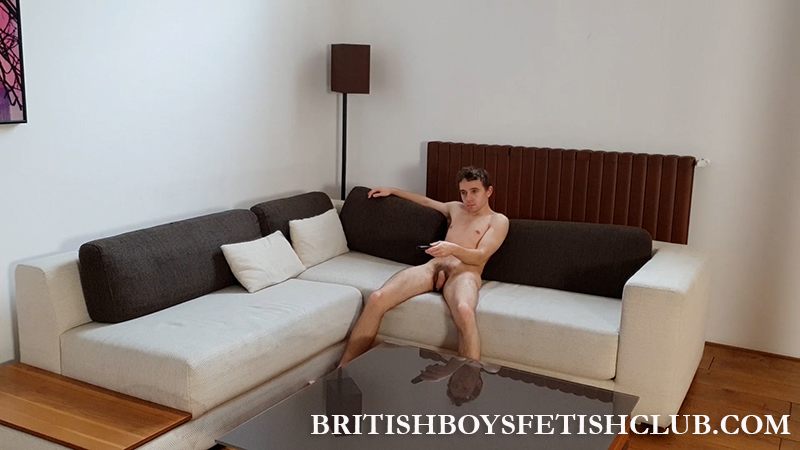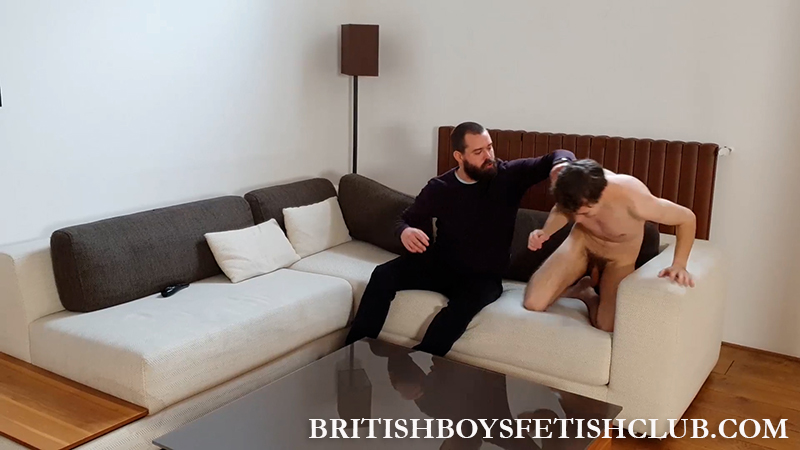 When Teodor comes into the salon he sees that the lad has compounded his errors by sitting there naked, and seeing nothing wrong with it. So Taavi finds himself OTK and getting a well deserved spanking.
*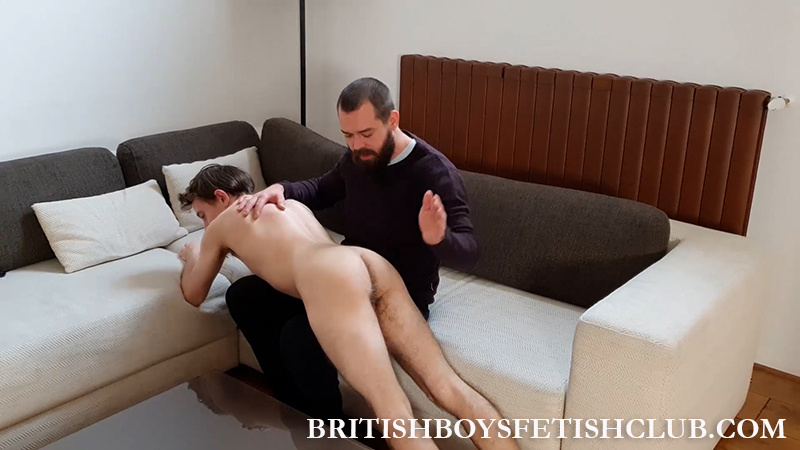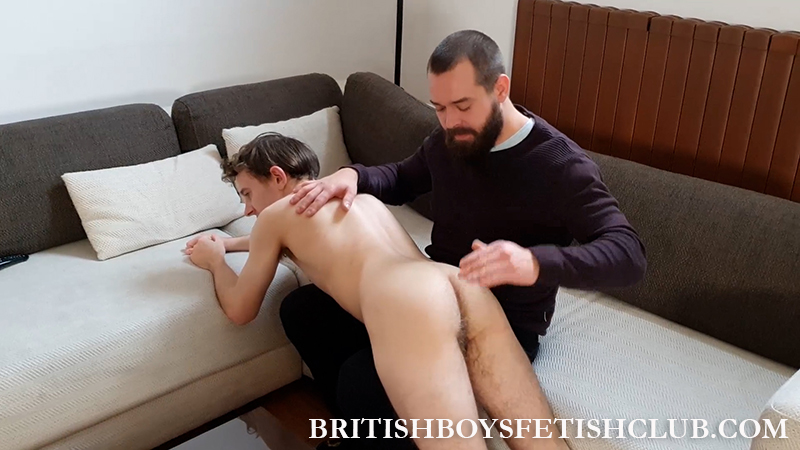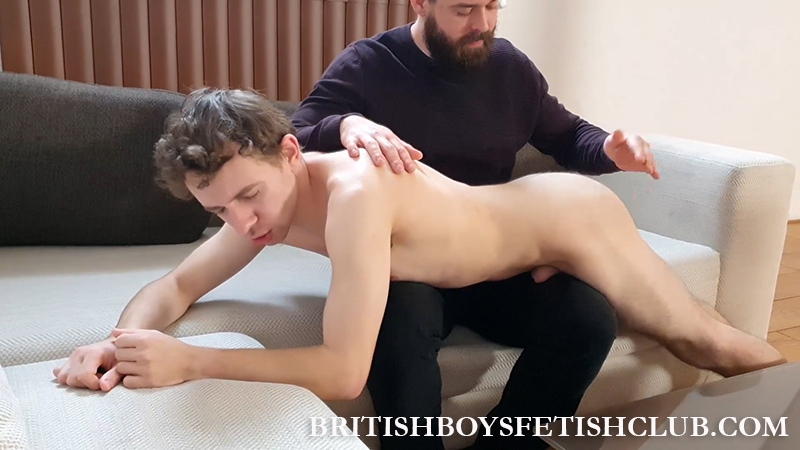 Laying across Teodors lap and getting his ass warmed up Taavi looks quite forlorn. But we know this lad never learns and it wont be long before he is in trouble again.
*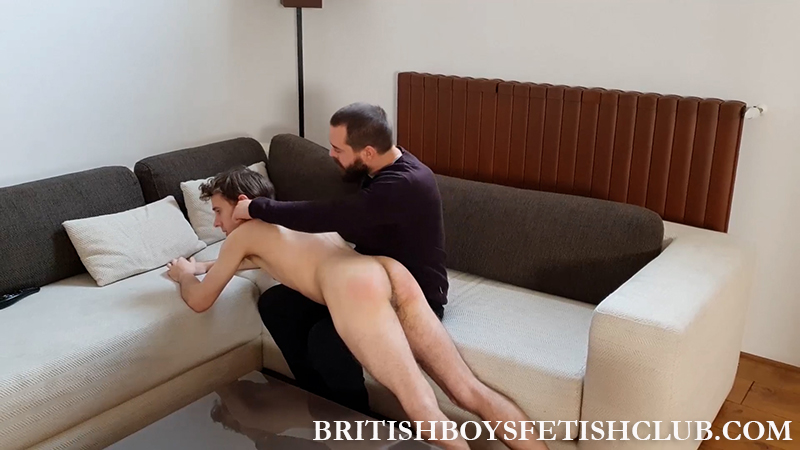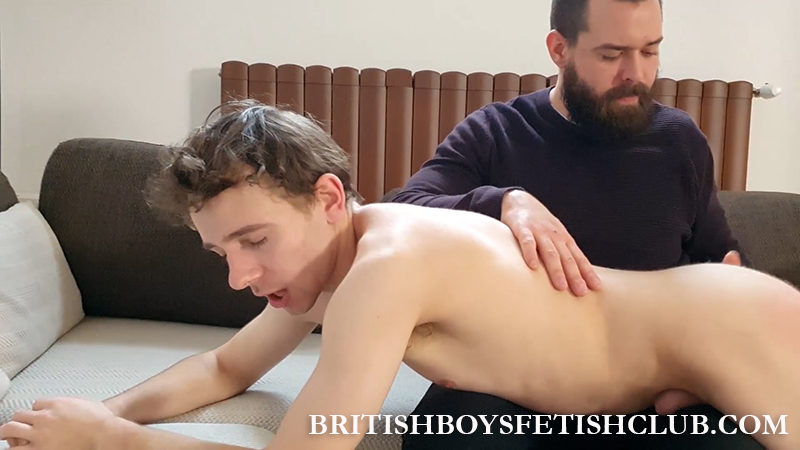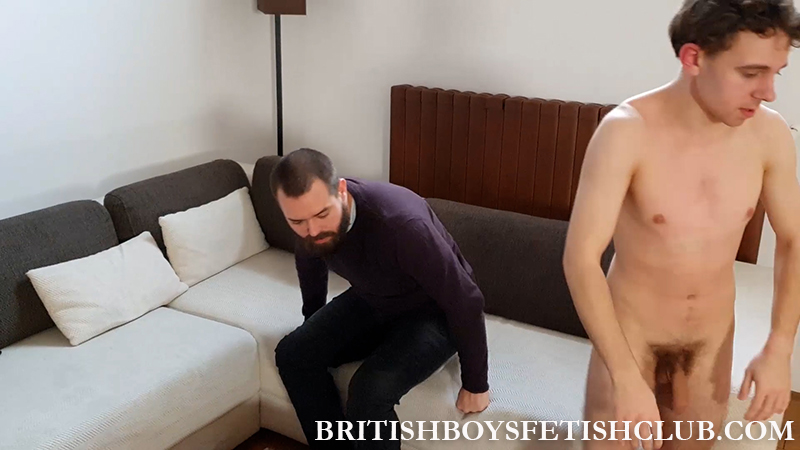 —-