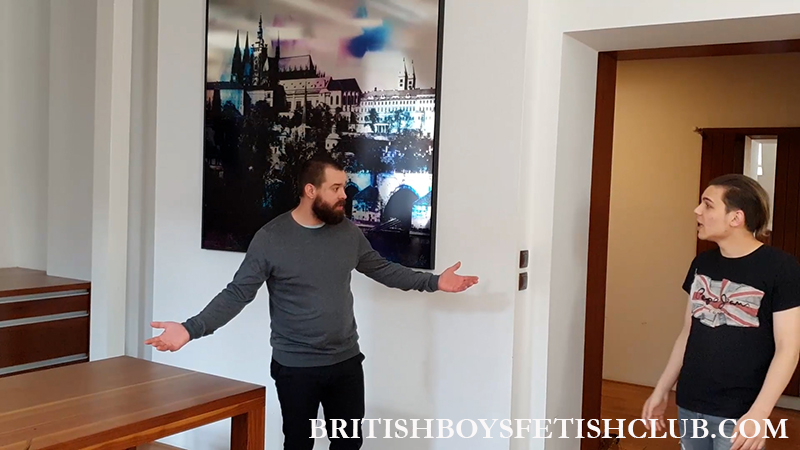 In trouble again Sergio finds himself over the table being spanked. With his usual protests, faux innocence that he excels at, Sergio takes what's coming.
*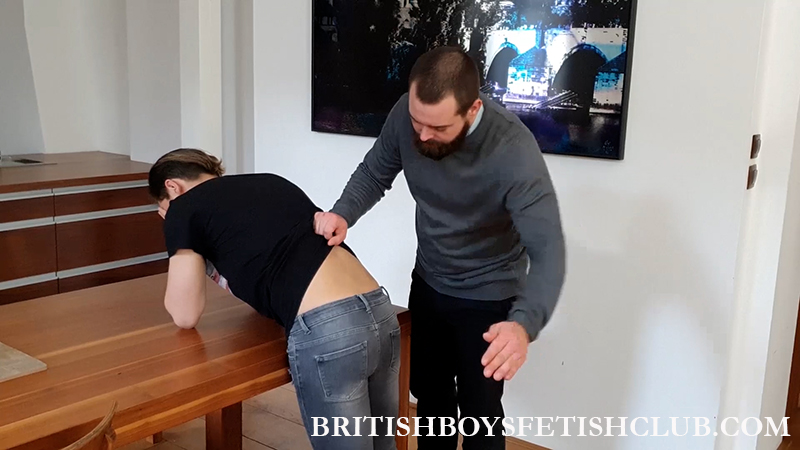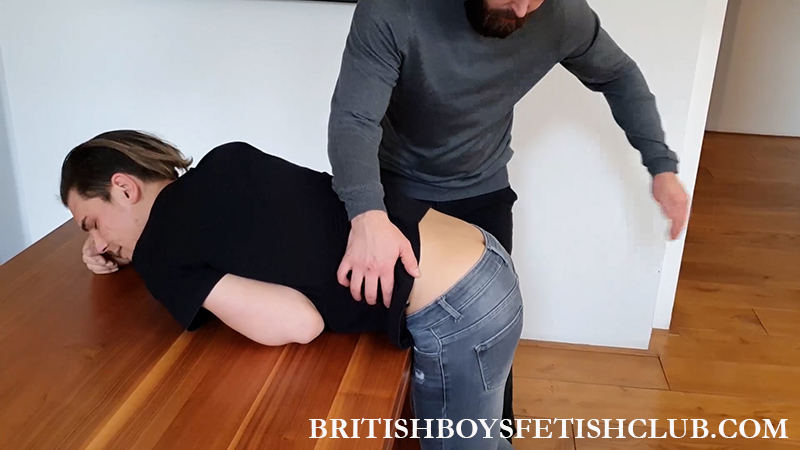 *
Click Here or on the Continue Reading tab below to see more.
*
______________________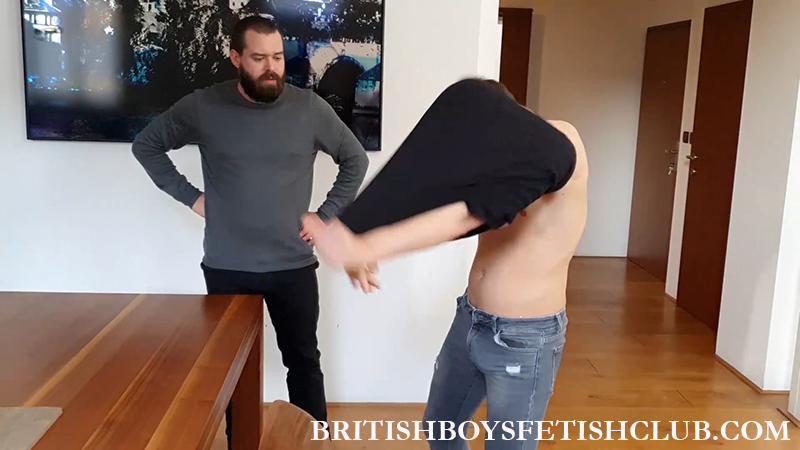 He is told to strip off after the warm up and get back over the table, surprisingly he bounces out of his jeans, looks like he is starting to get something out of being spanked. The longer that Teodor spanks the lad the more distracted he seems to become.
*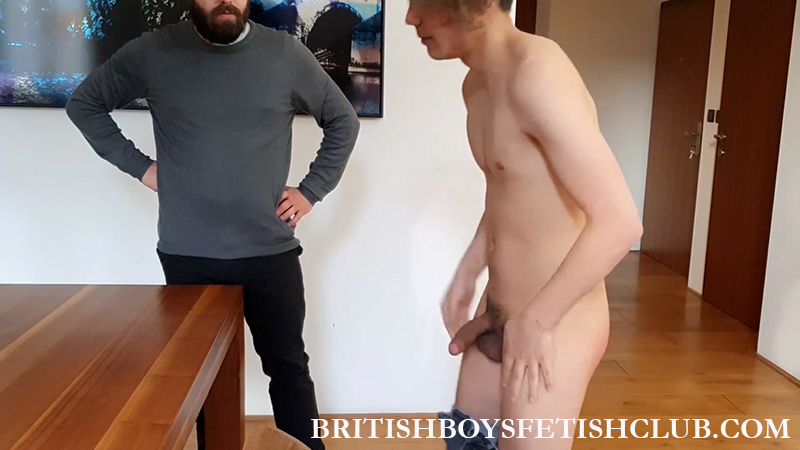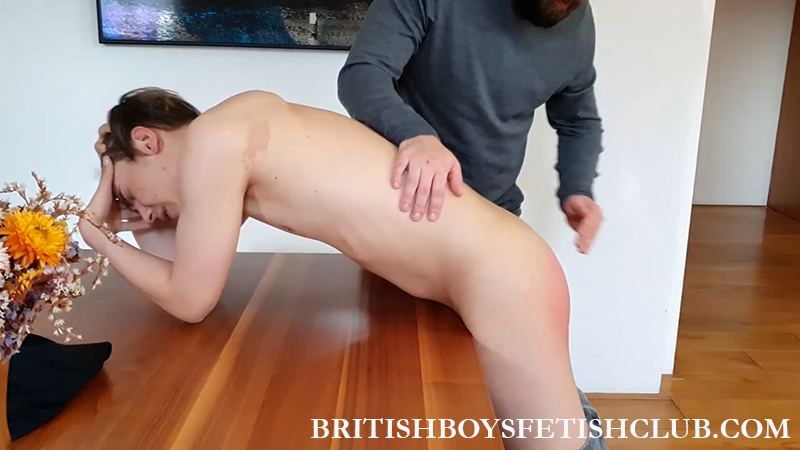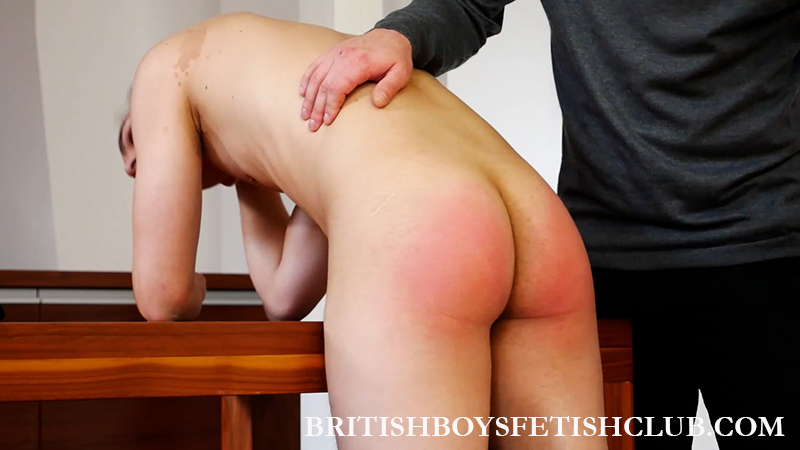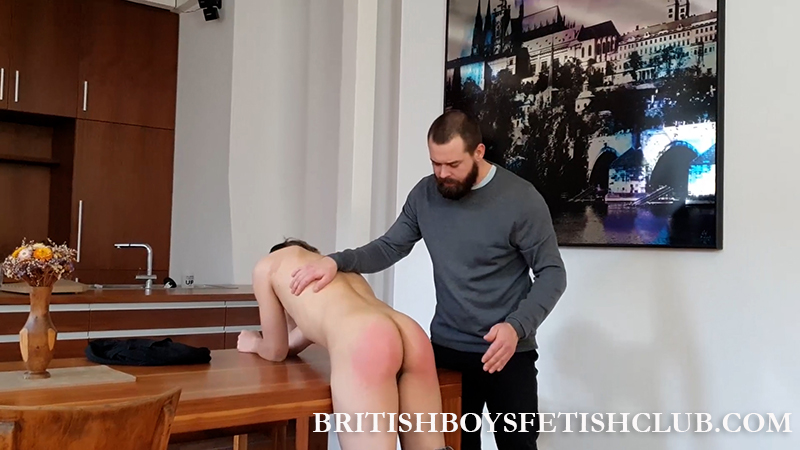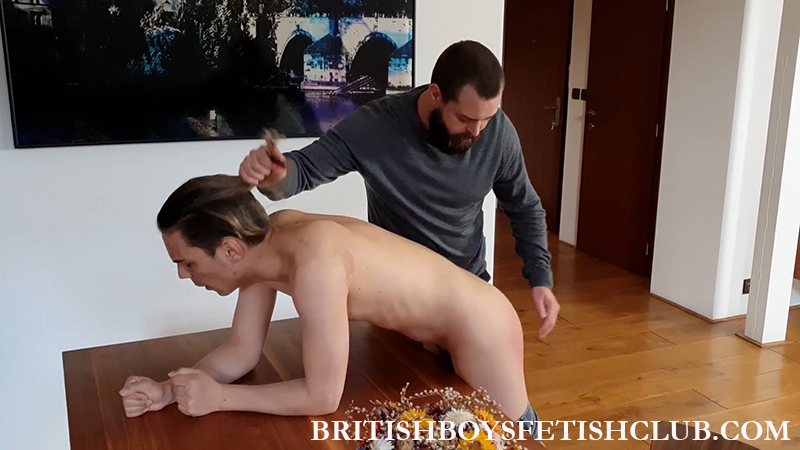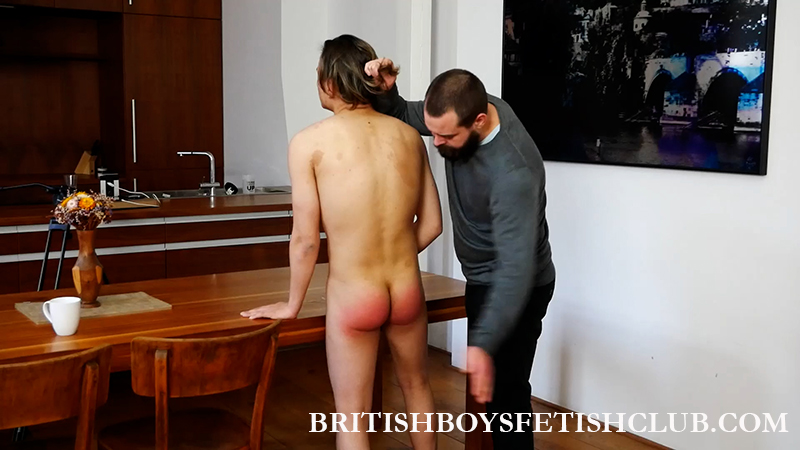 The hotter his ass gets the harder his dick gets it seems, until its all too much and he has to jerk off. Teodor lands a few heavy swats as the lad pleases himself, which seems a fair exchange. This is a side of Sergio we have not seen before and its a hot one, maybe we will seem do it again.
*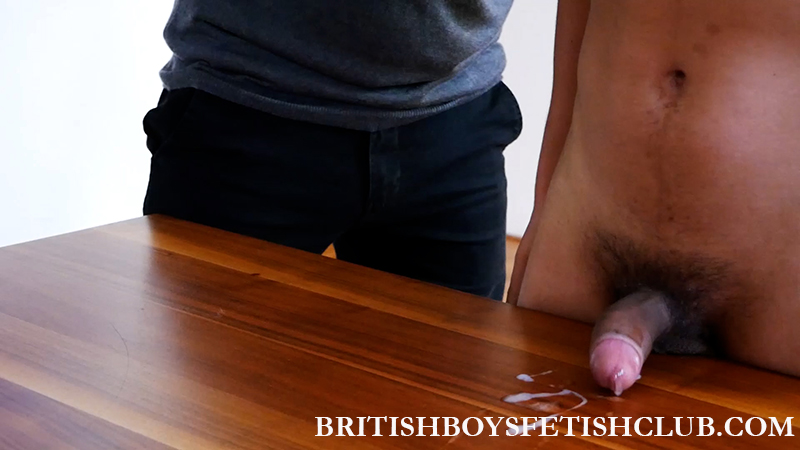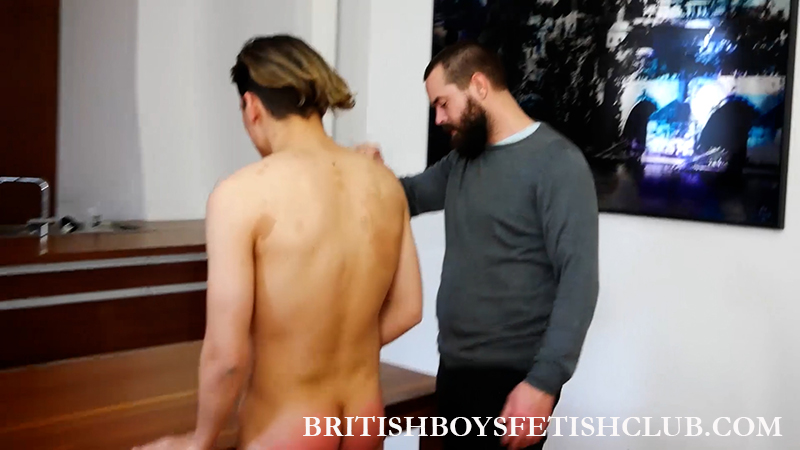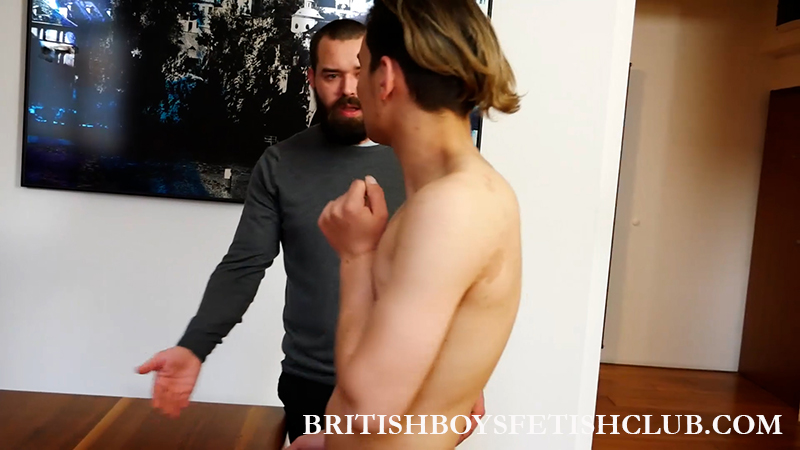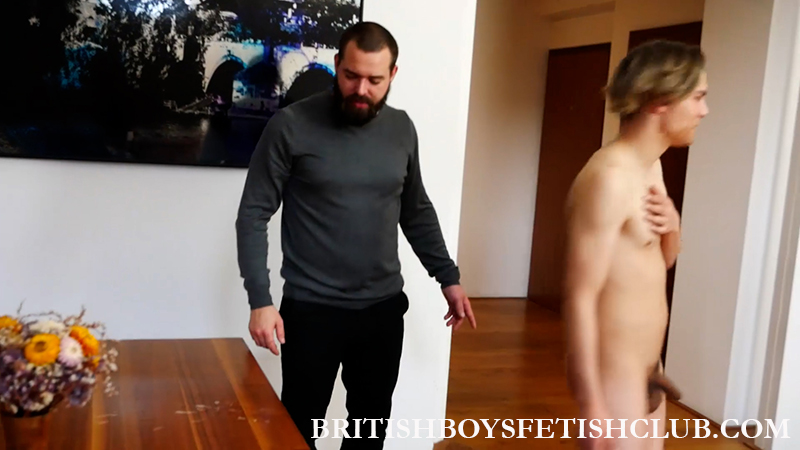 —-