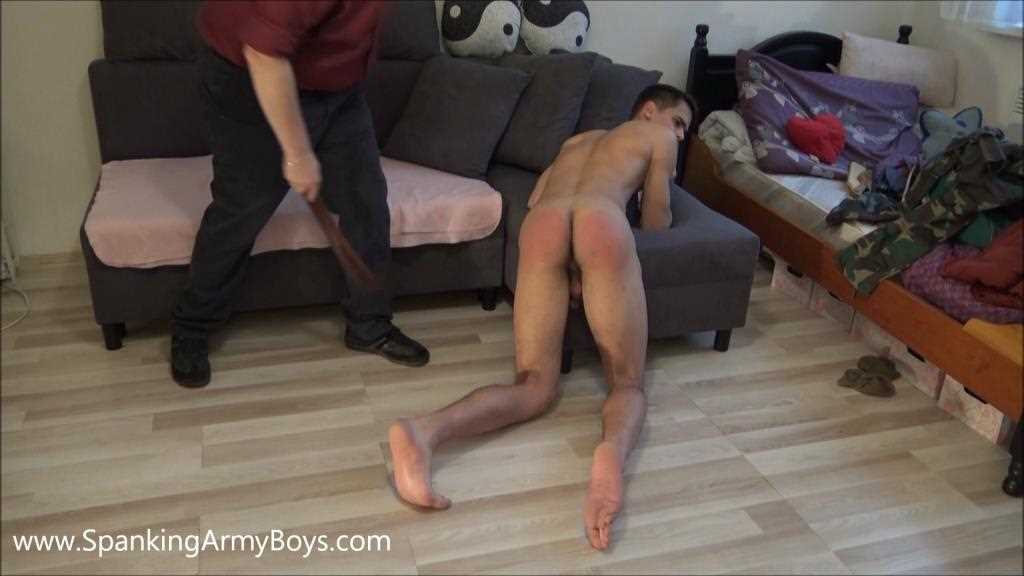 0201 Army (Part 3)
As Calvin's continues to persevere through his first time of being spanked, he continues to be unpleasantly surprised with the realization of how painful it can be. Calvin is flogged soundly with the strap followed by a hardy hand spanking. The pain is intense, but he knows he can't escape it and so faces it with as much courage as he can muster, but it's not easy for Calvin at all.
*
Click here or on the Continue Reading Tab below to see more
*
_____________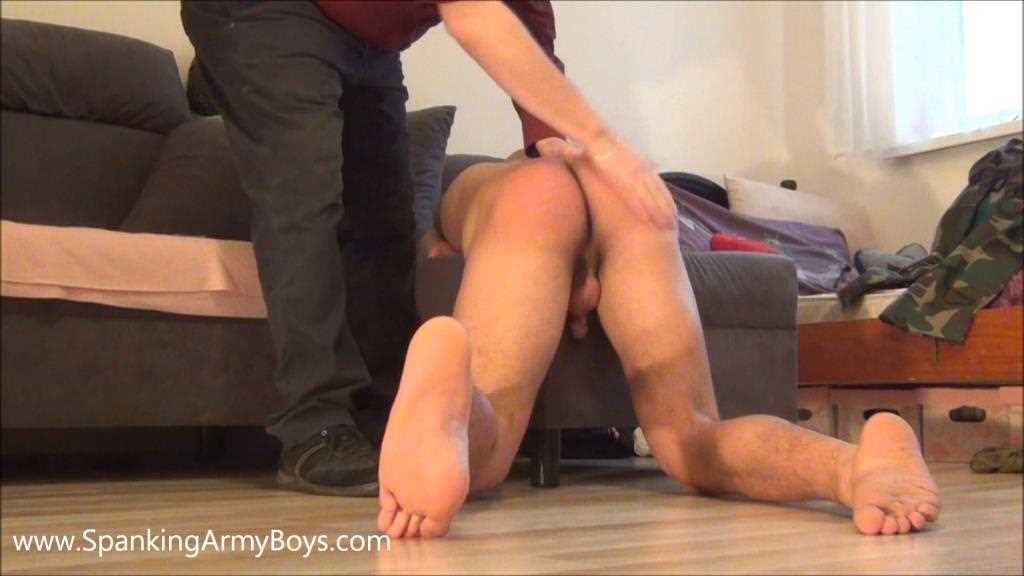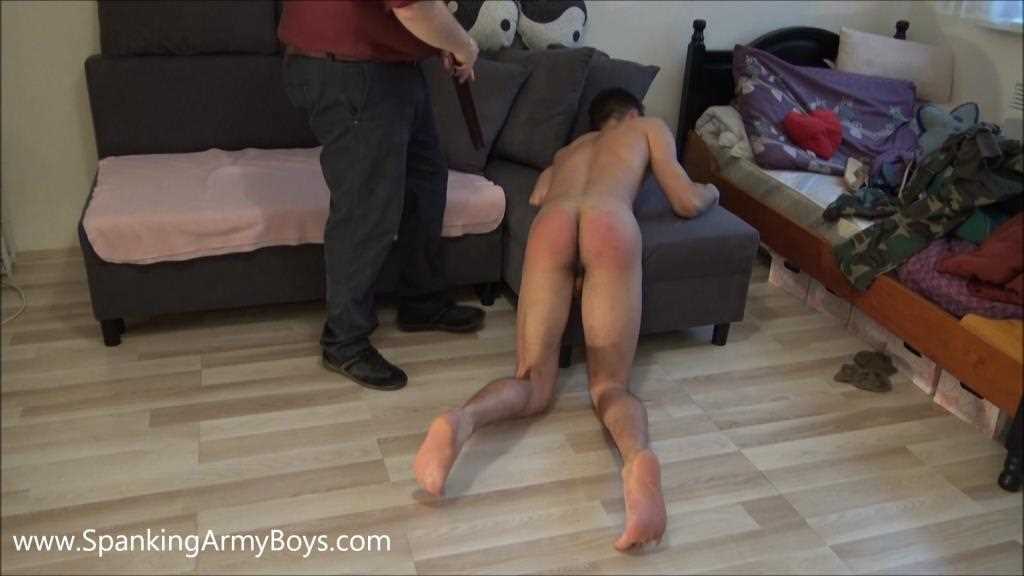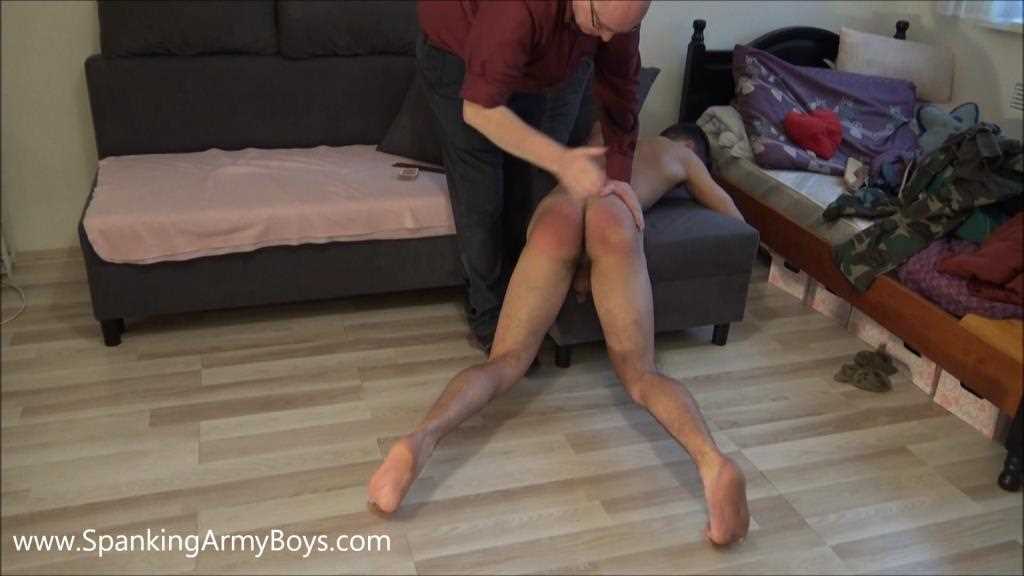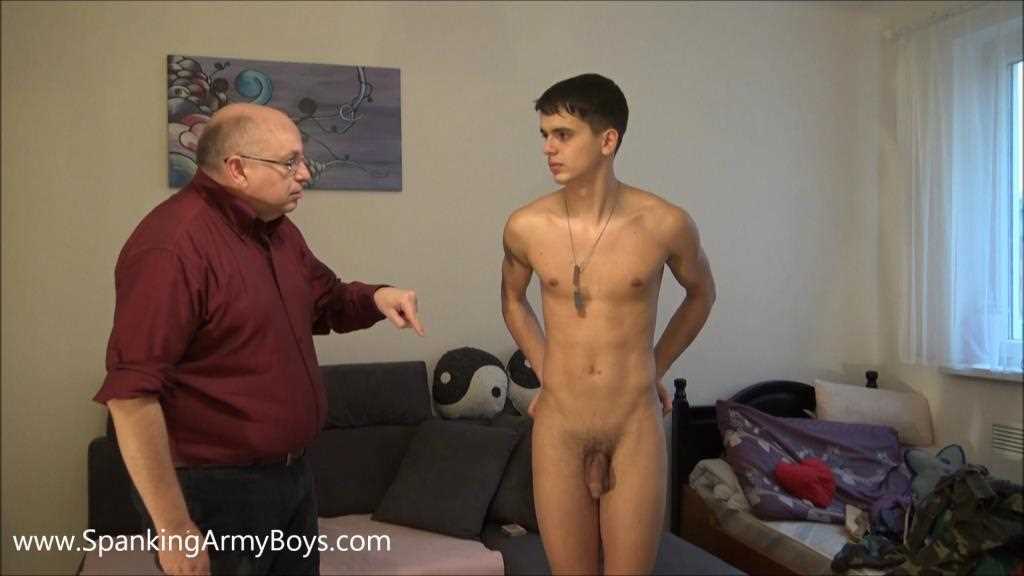 From Spanking Boys Video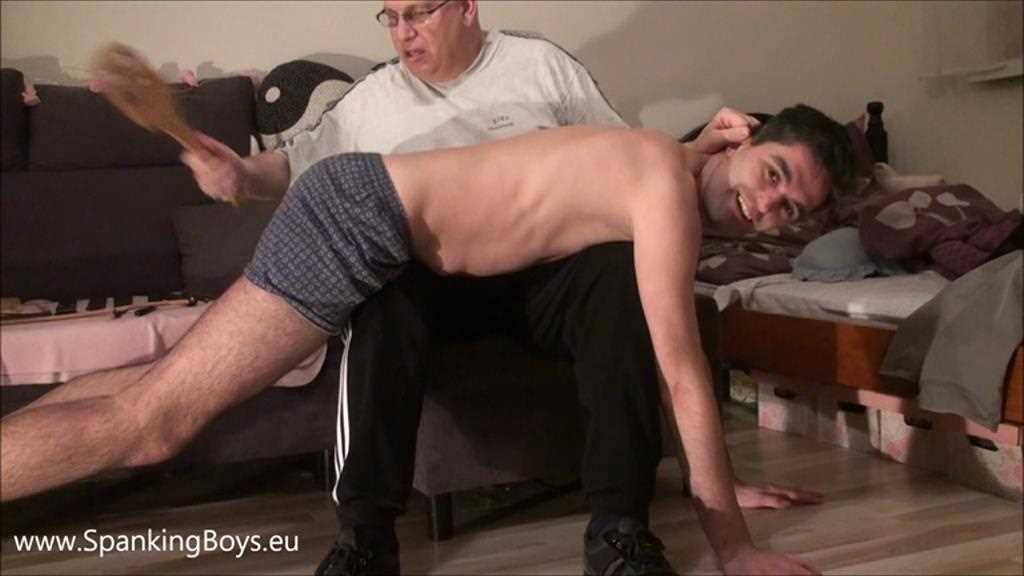 EL HURT (Full Version)
El is a young sportsman entrusted to a very strict coach who intends to get excellent results out of him. The coach, after El's second day of training takes him to his personal locker room and according to his rule that whenever he has disappointing results, he gets to be severely punished. The coach then chooses the hardest wooden paddle he has and commences spanking him with it and by hand. Each swat delivers searing waves of pain. El's punishment continues with him being spanked also with a tawse, hairbrush and leather strap. As the pain from each of these tools of discipline reverberate through his whole body, he must endure what is definitely a very hard challenge for this young straight man .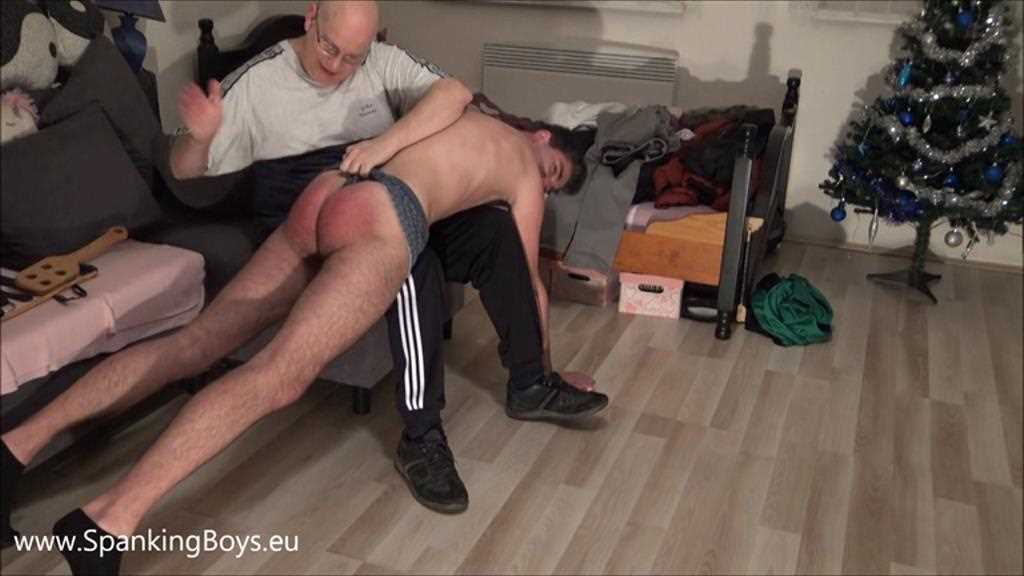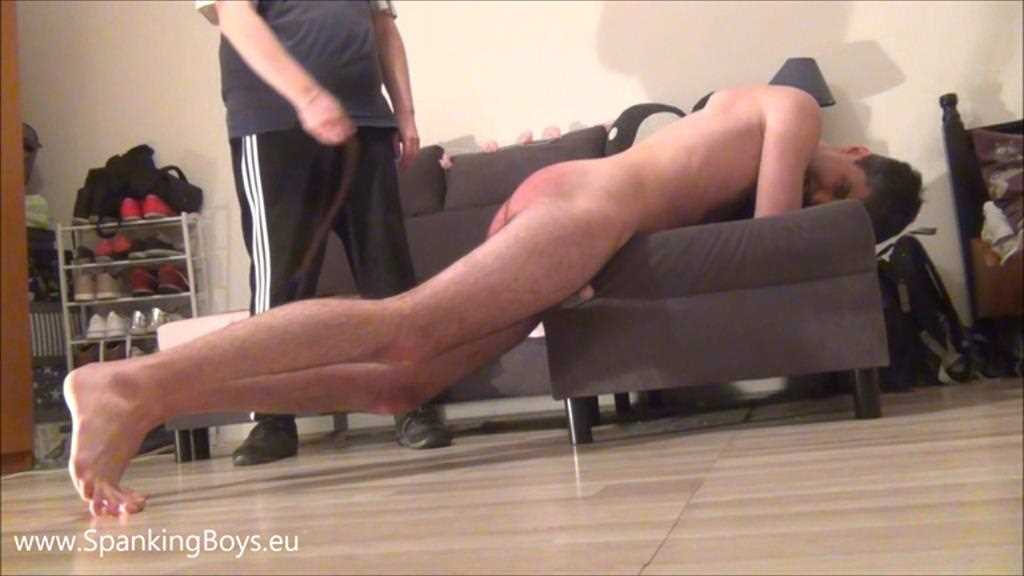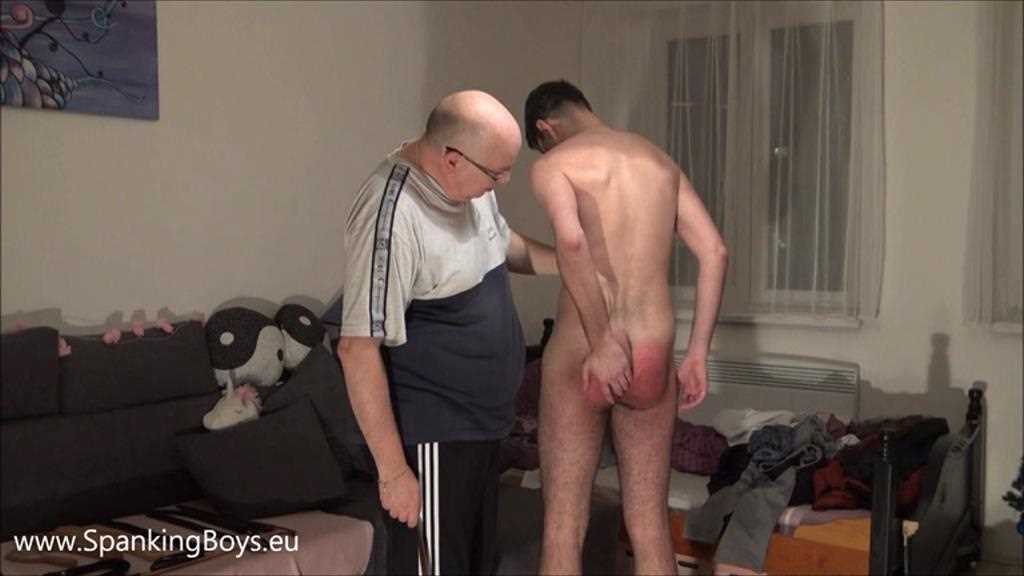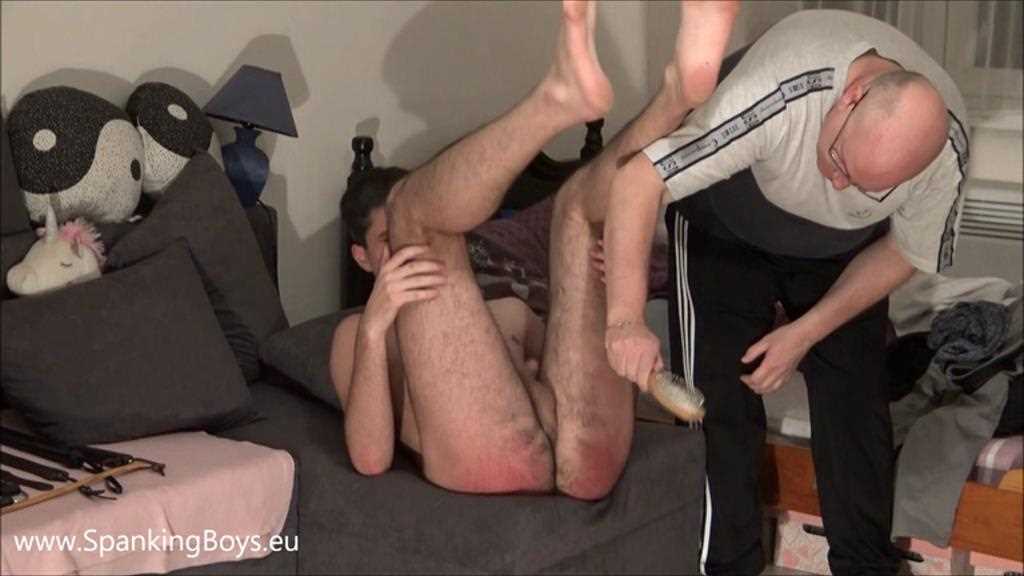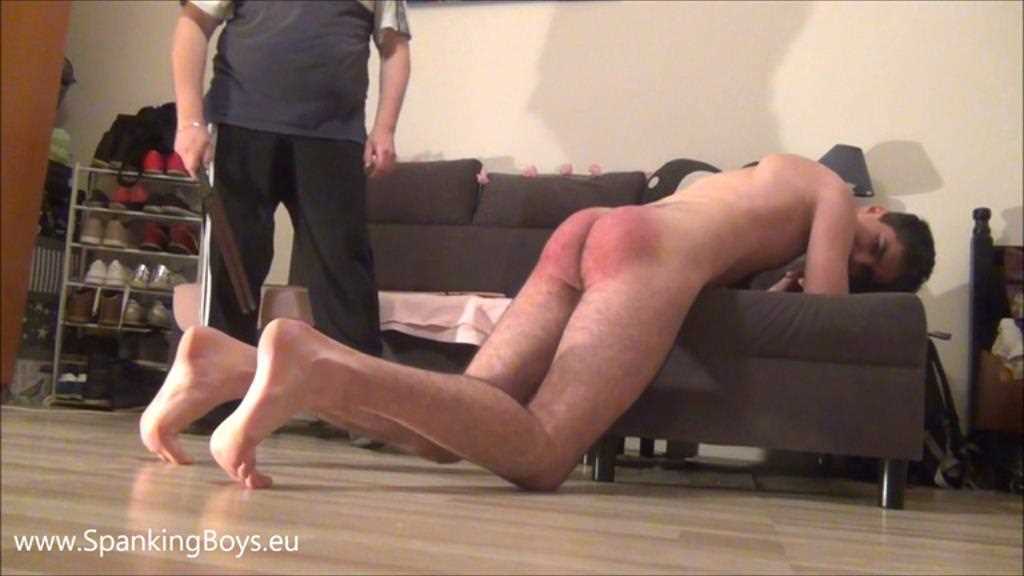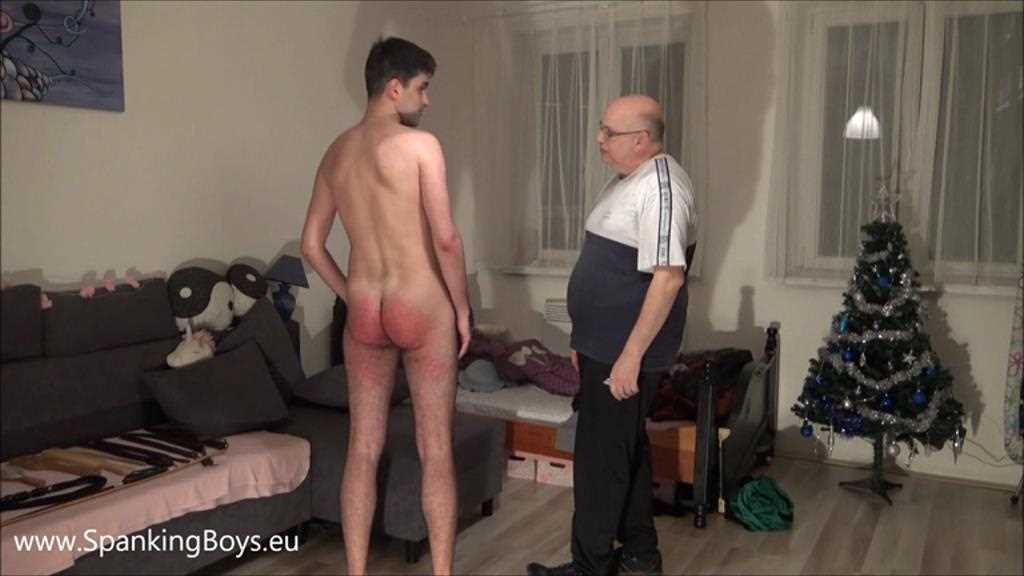 From Spanking Boys Video
and Spanking Boys EU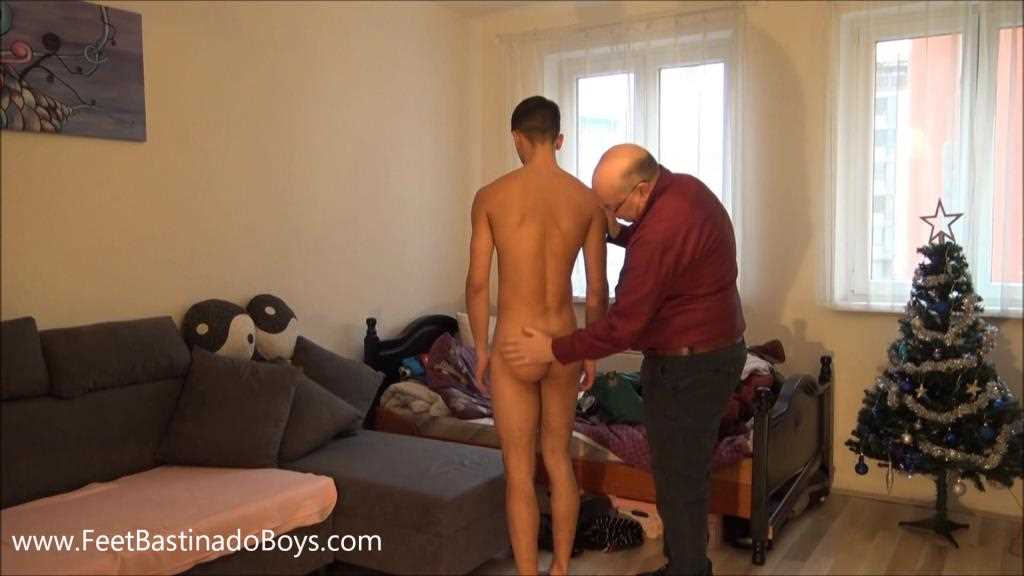 CALVIN BOS (part 1)
Calvin is a new straight 19-year-old guy who practices MMA, so it's not surprising when the master wants to see Calvin's muscles at work, and proceeds to ask him to do some physical exercises to show off the magnificence of his young athletic body. After exercising Calvin receives a painful caning delivered across the soles of his bare feet, this is followed with him getting a humiliating and painful hand spanking delivered relentlessly on his exposed and sensitive asshole.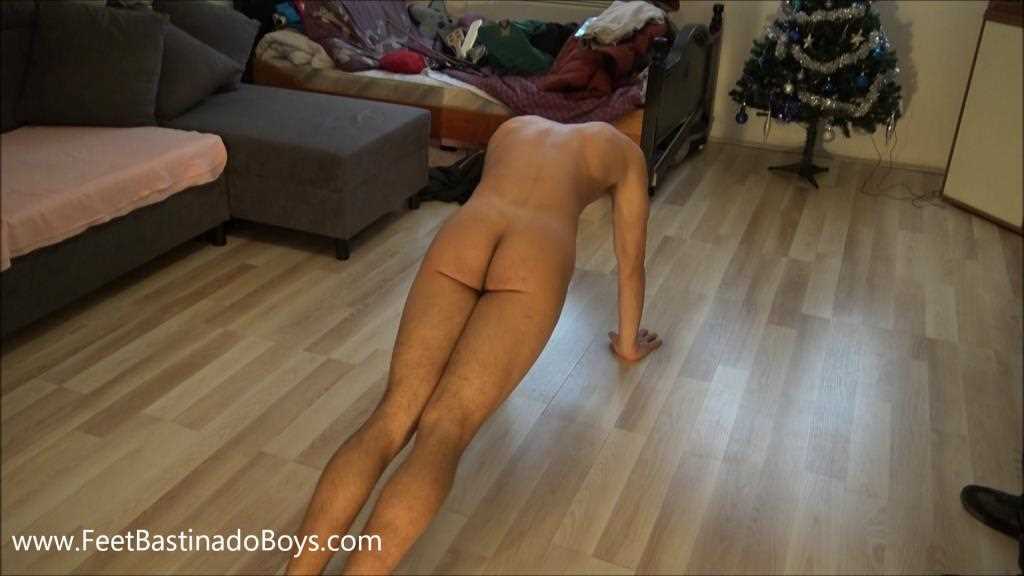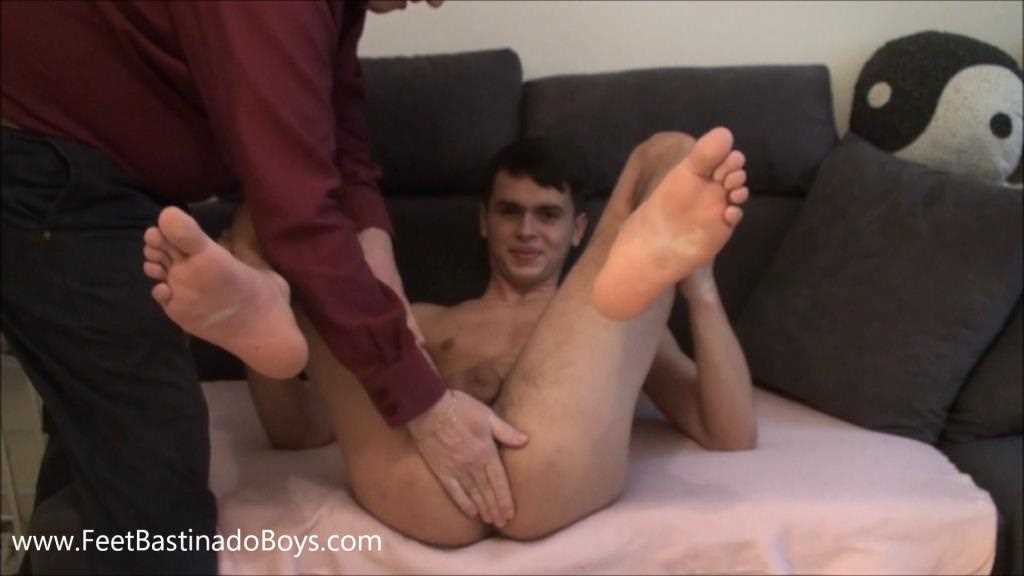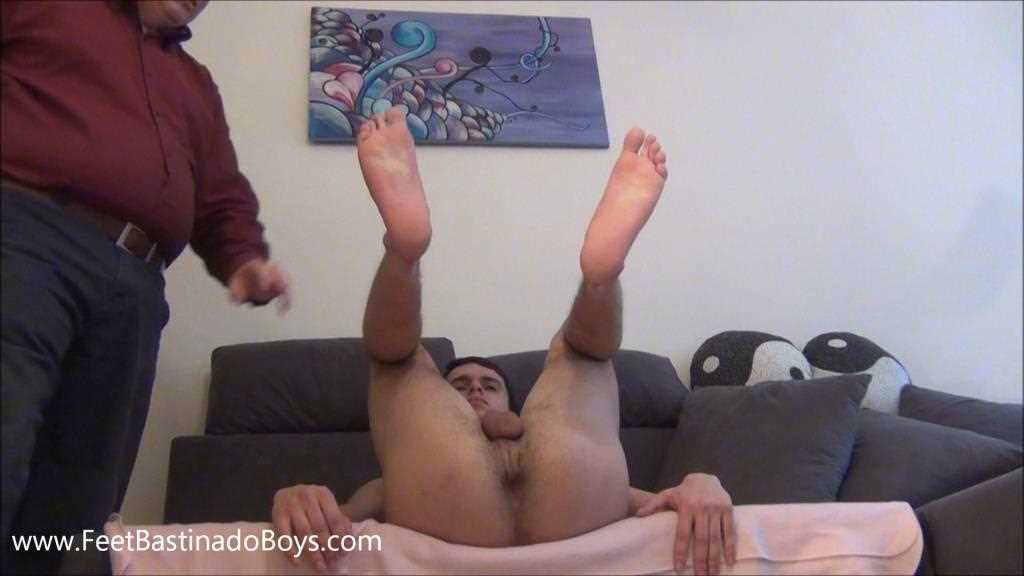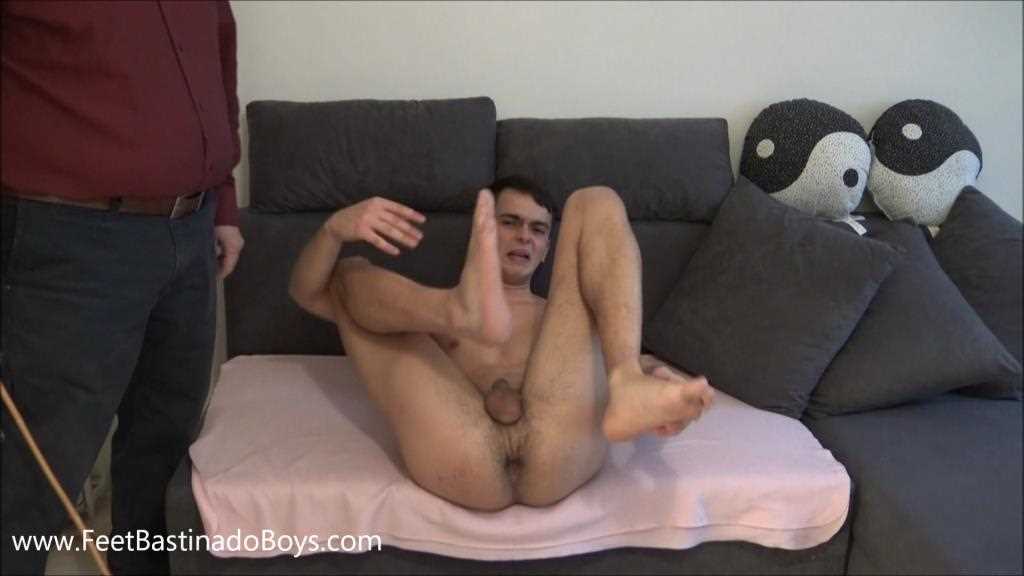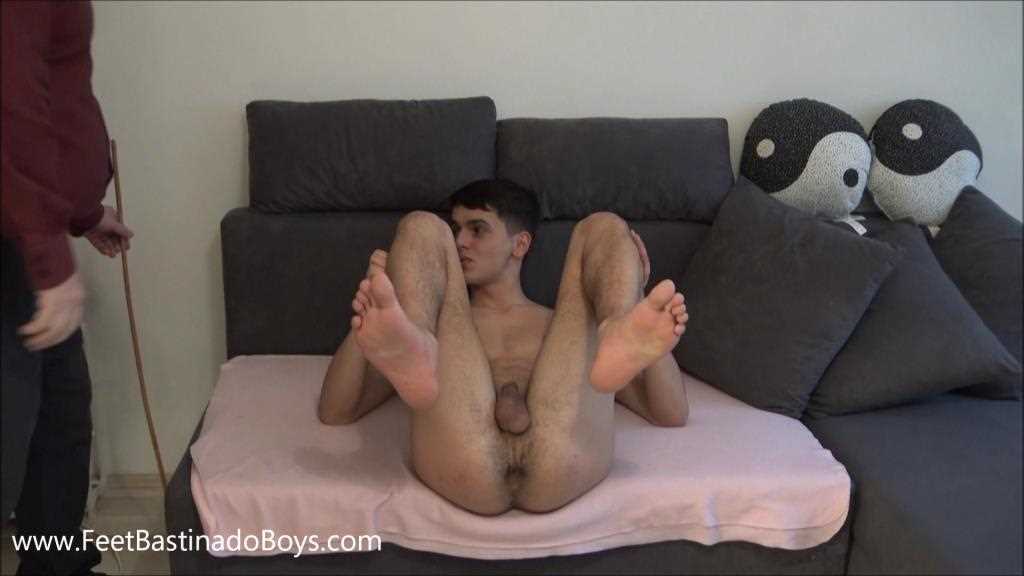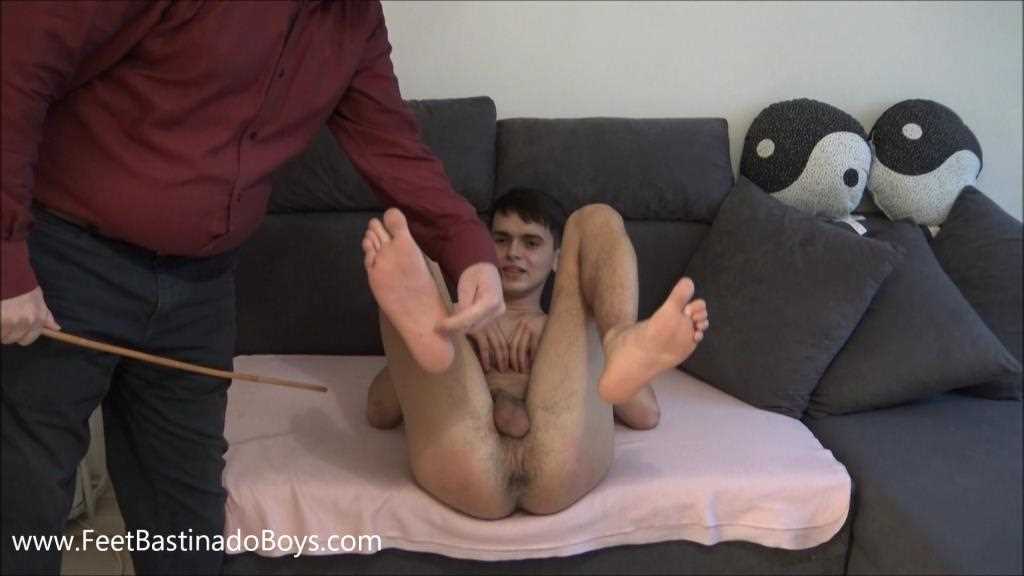 From Spanking Boys Video