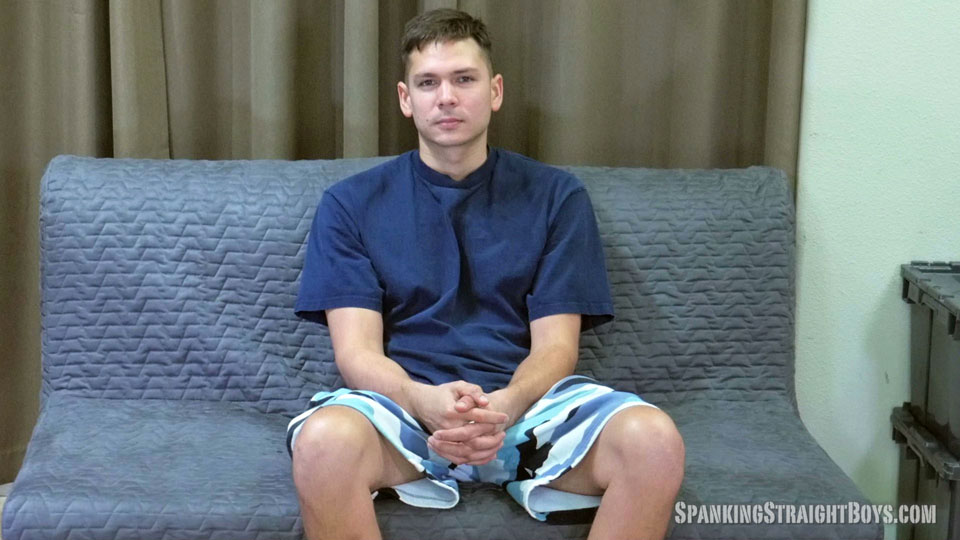 Spanking Straight Boys: Brad's First Spanking
Brad is a very cute straight boy. At 29, he is the oldest boy Tom has shot, although you'd never know it to look at him. He looks much closer to 19 than 29.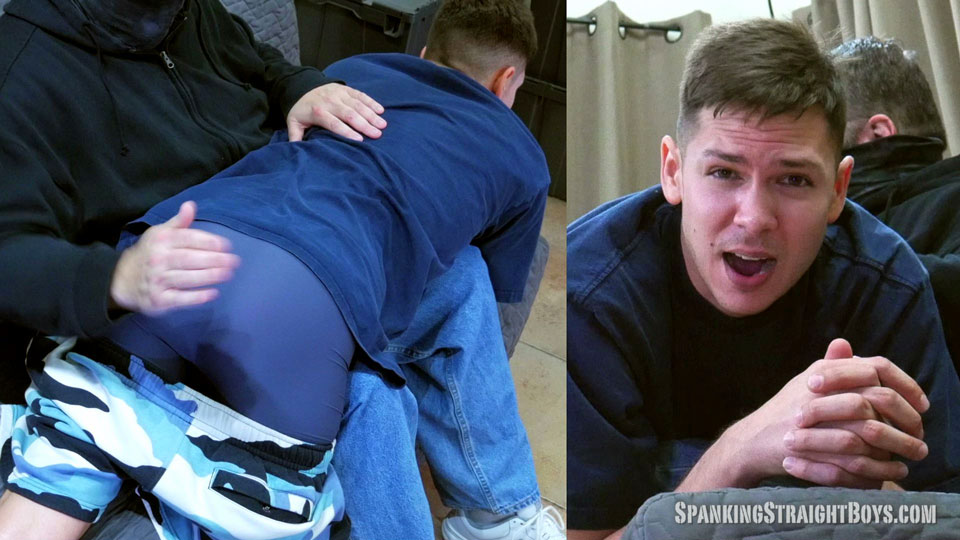 This video opens with a brief interview with Brad. In it he discusses his sex life (he's slept with at least 30 women) as well as his history of misbehavior and physical discipline. Tom then puts Brad over his knee.
*
Click Here or on the Continue Reading tab below to see more.
*
______________________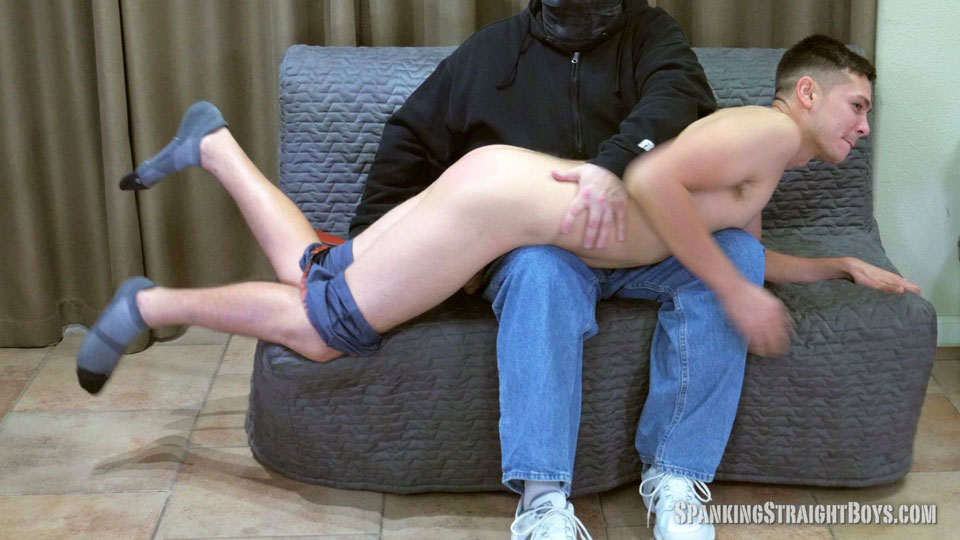 As is almost always the case, Brad had no idea he'd be going over Tom's knee, but he readily complies and the spanking begins.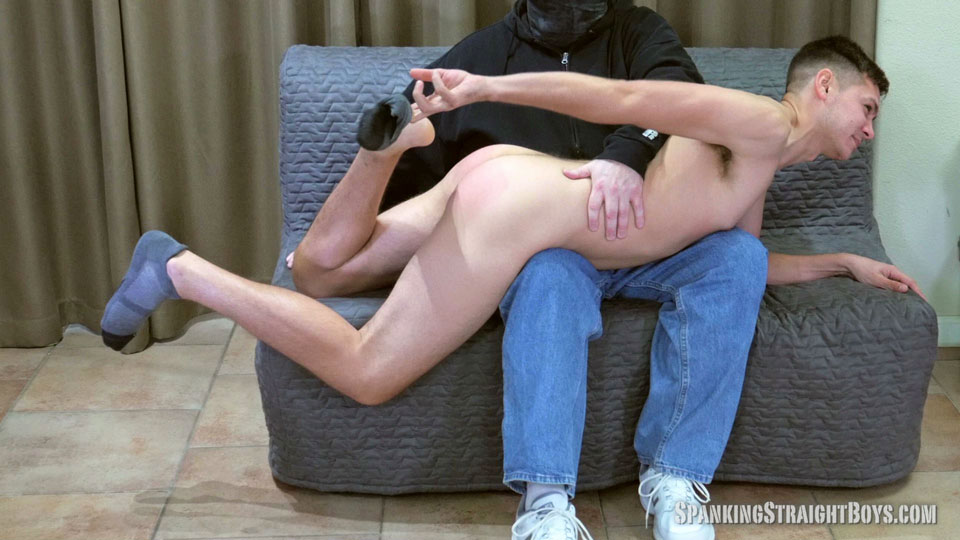 Tom spanks Brad by hand and with a leather strap, small oak paddle and a smashball paddle. The smashball paddle is a trip down memory lane for Brad. Tom lectures Brad about the shoplifting he admitted to during his interview, making Brad repeatedly express regret for his thievery.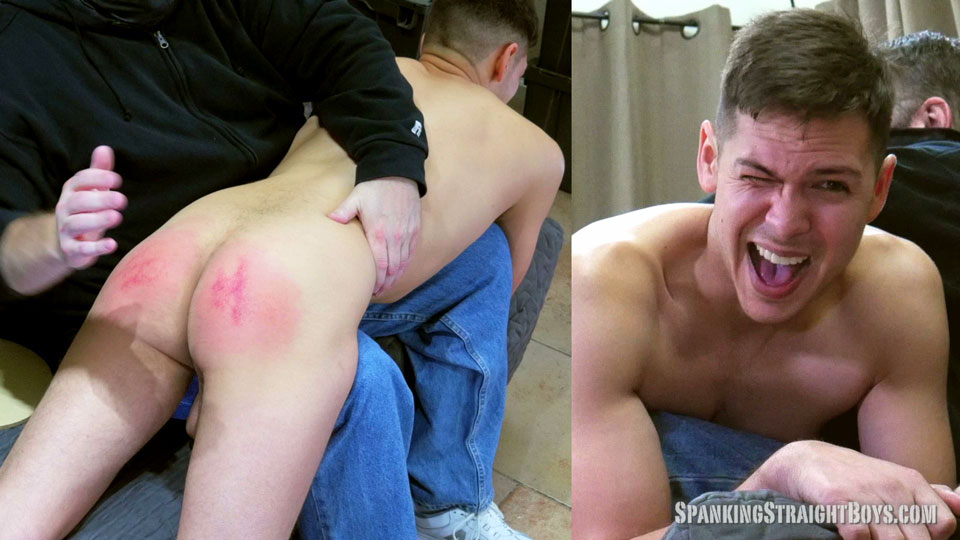 Video Preview
Spanking Straight Boys at Clips4sale