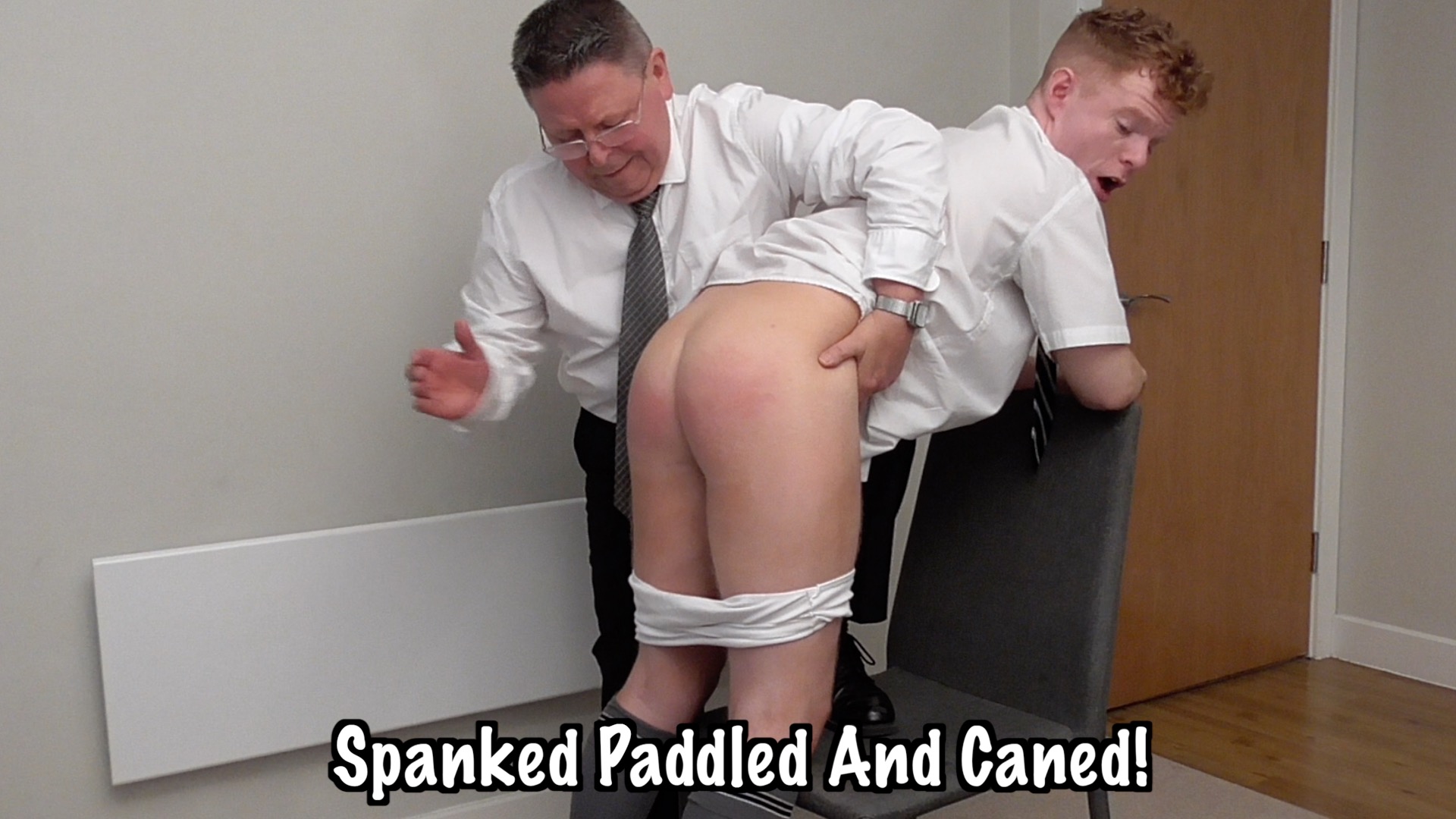 CP4Men: Spanked Paddled and Caned! Featuring Oliver!
This boy just never seems to learn his lesson. His first report to the head required a hand spanking starting on trousers then underwear then eventually on his bare bottom. More misbehaviour earned him a dose of the paddle promised by the head. Bur still this boy never learns. He has been caught cheating so this time its 12 strokes of the cane on his underwear then on his bare bottom. Will this boy ever learn? I doubt it!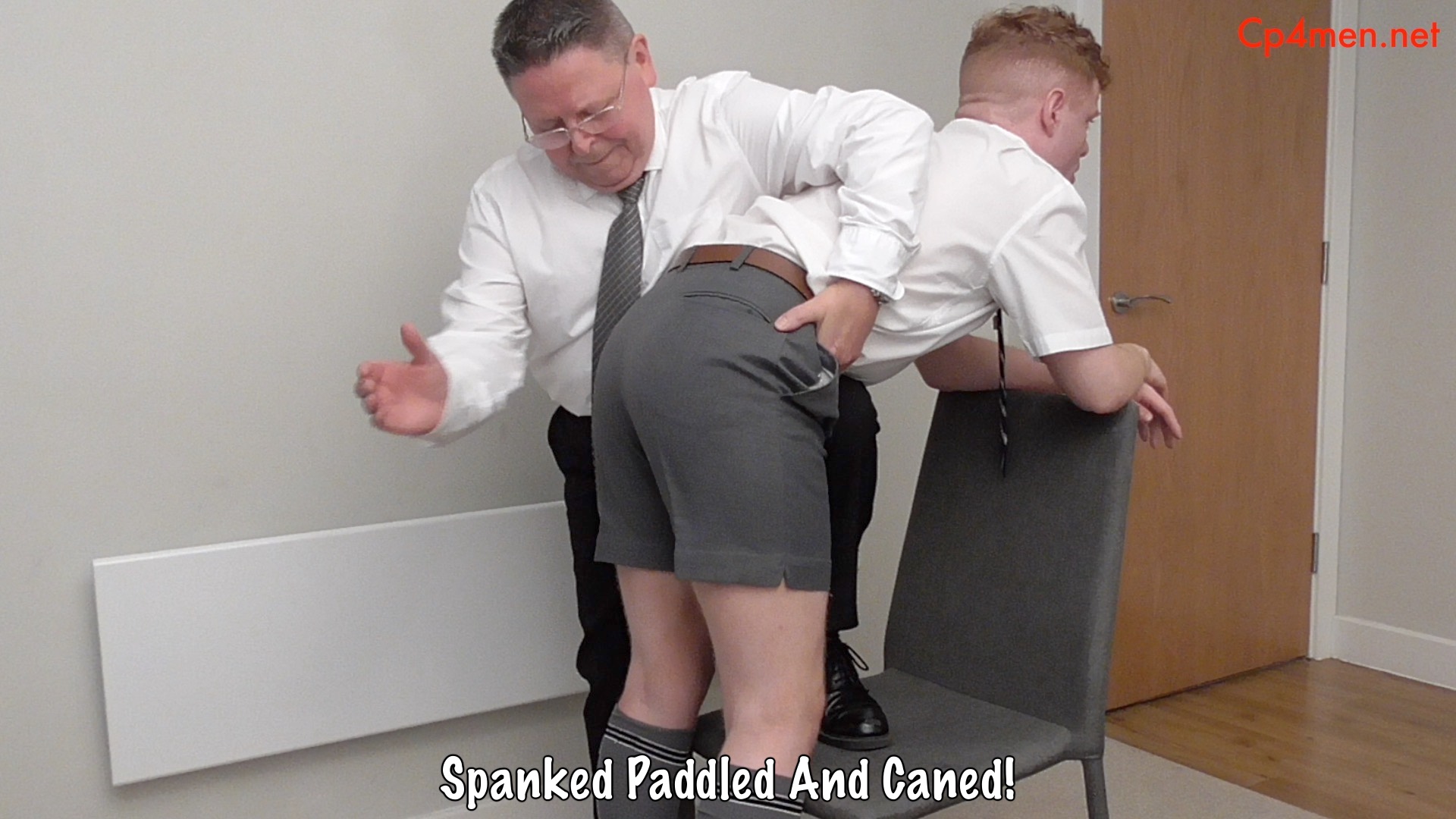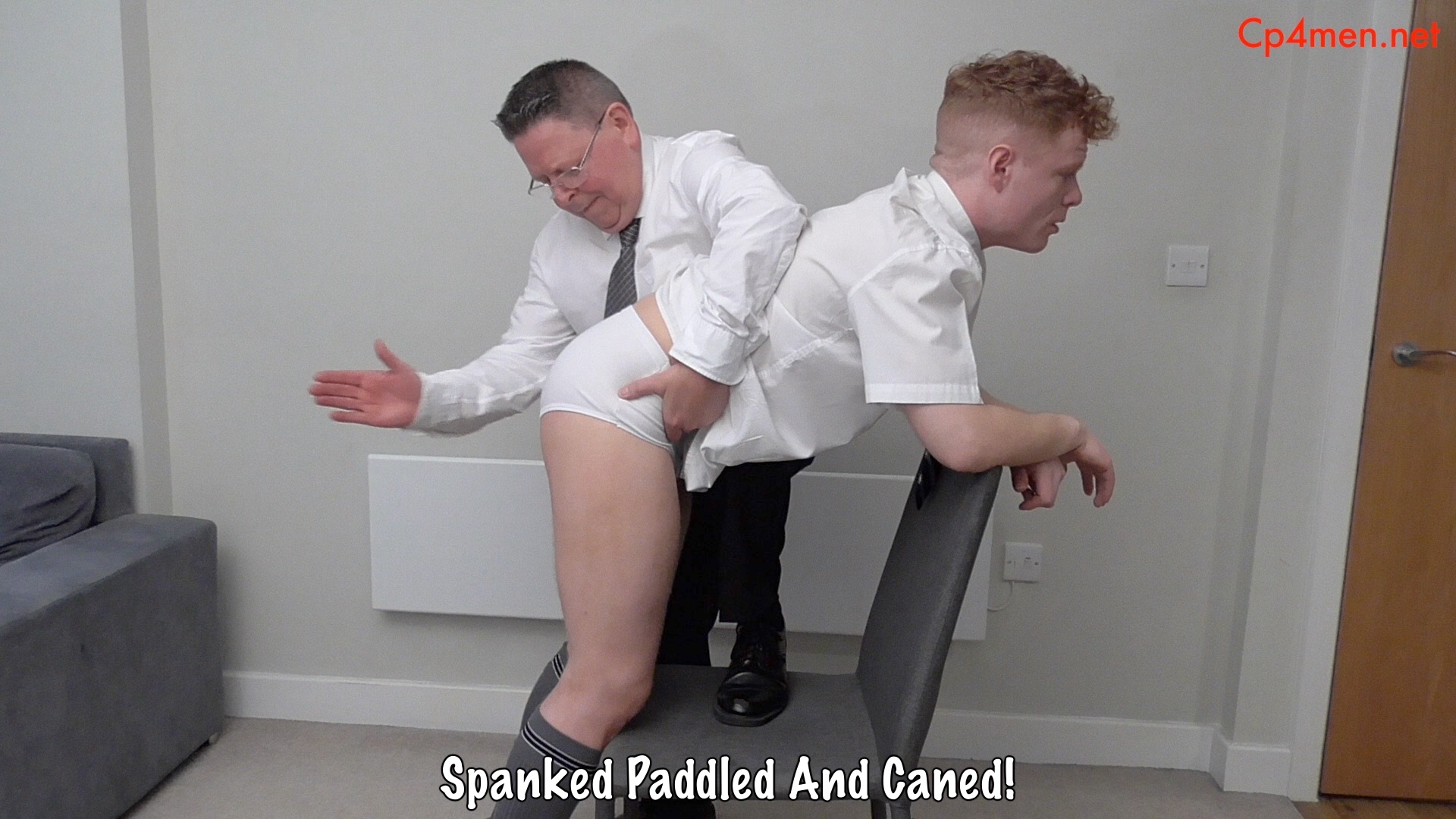 *
Click on the Continue Reading tab below to see more.
*
______________________