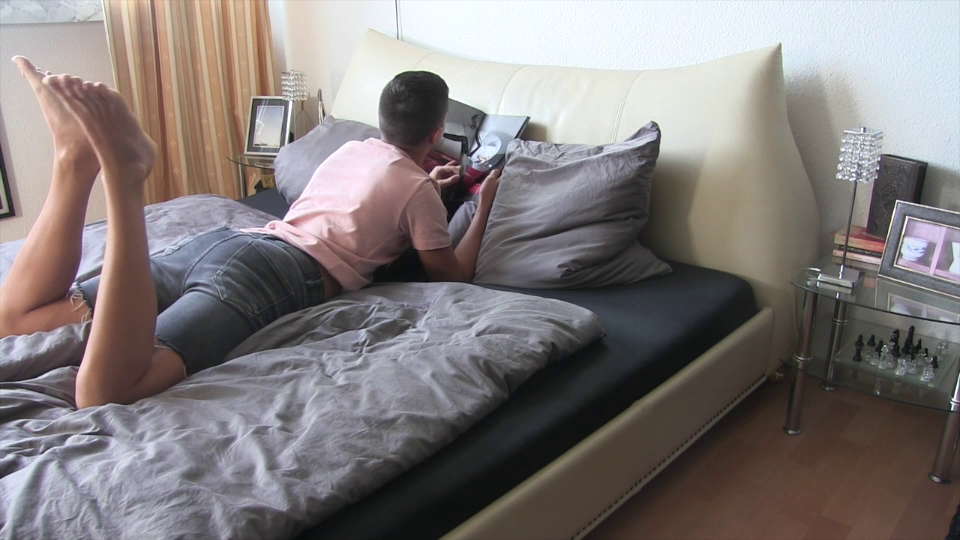 Magic Spanking Factory: Julien's First Spanking
Julien is a twenty year old student and probably one of the most handsome guys JustMagic has ever spanked.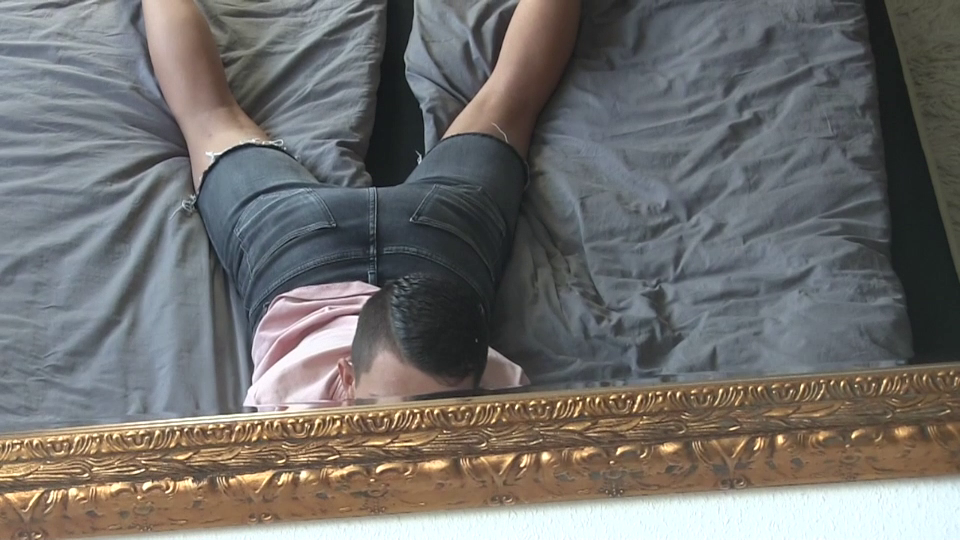 He is a student but unfortunately he is also a very lazy student. He decided it was in his best interests just to skip a physics exam. JustMagic had the sneaky feeling he just hadn't done the work needed to pass and that's why he stayed at home.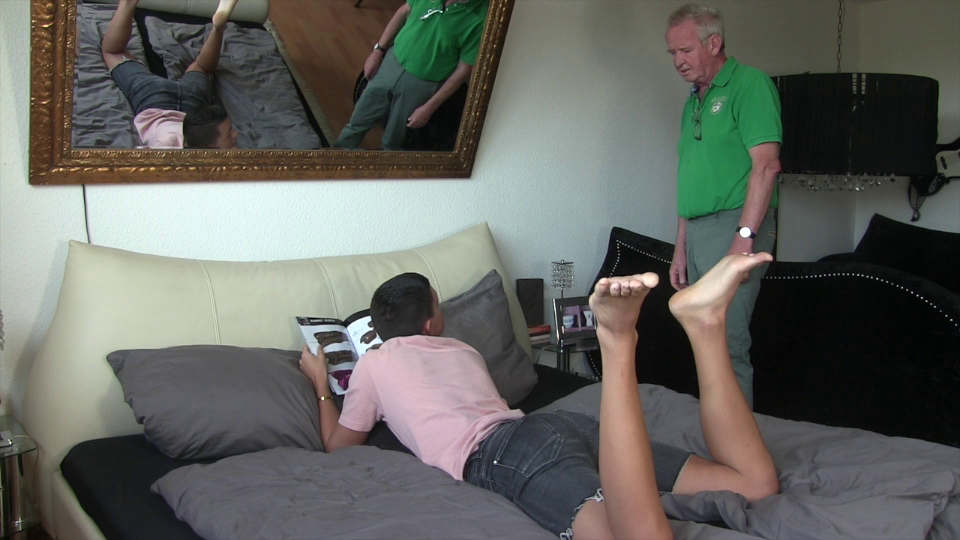 JustMagic of course was not having any of it!
*
Click here or on the Continue Reading Tab below to see more
*
_____________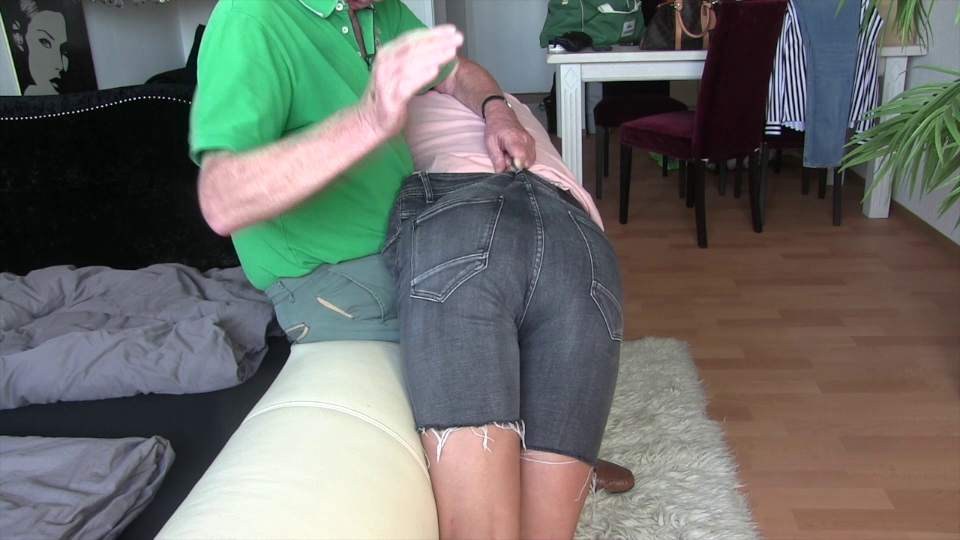 JustMagic threw Julien over his knee and started to spank his muscular, jeans clad bottom. Despite him initially try to act relaxed his moaning gradually increased after blow on blow rained down on his buttocks.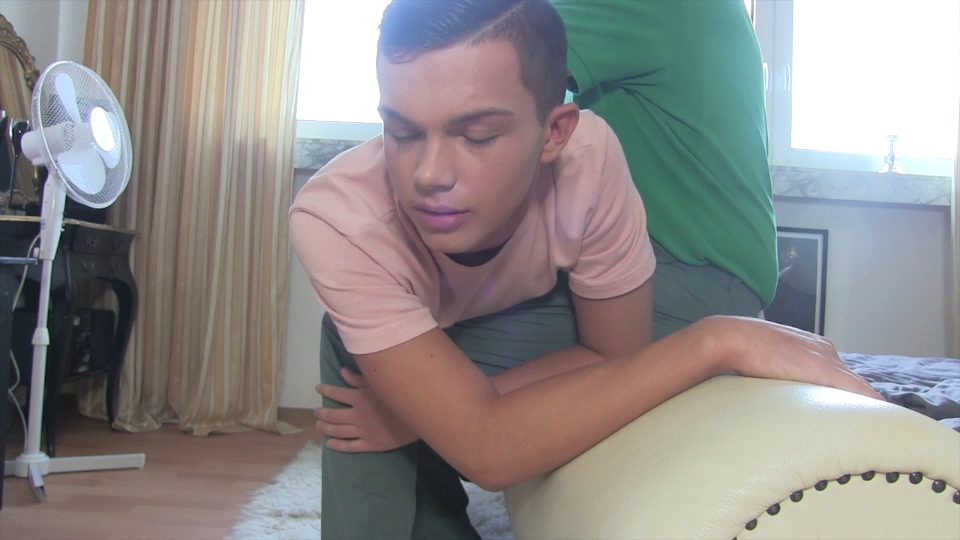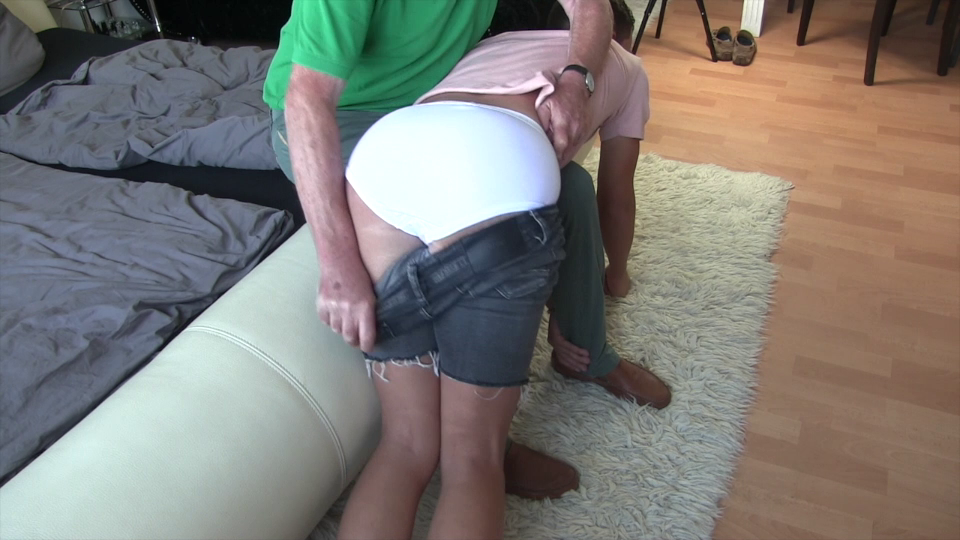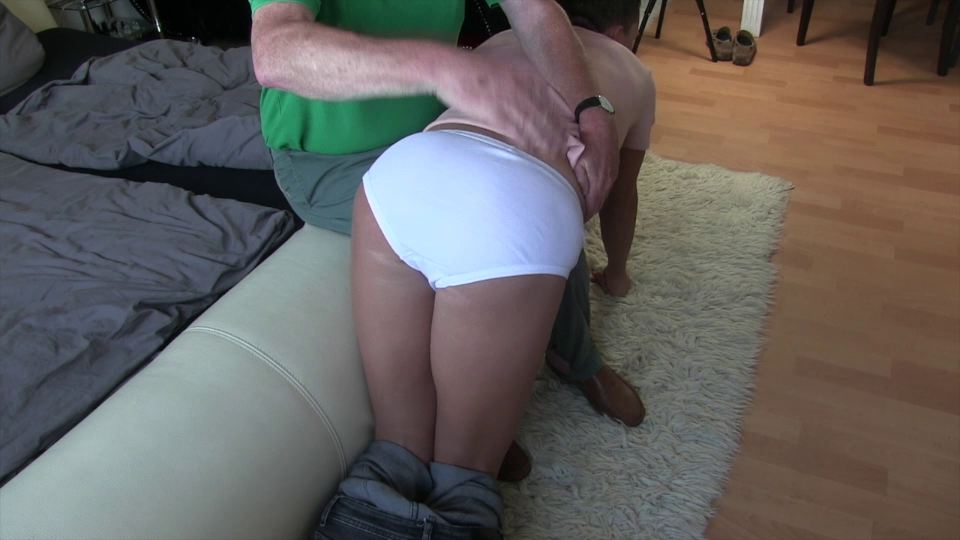 Soon his jeans cut-offs came down and the spanking continued on his very tighty whities.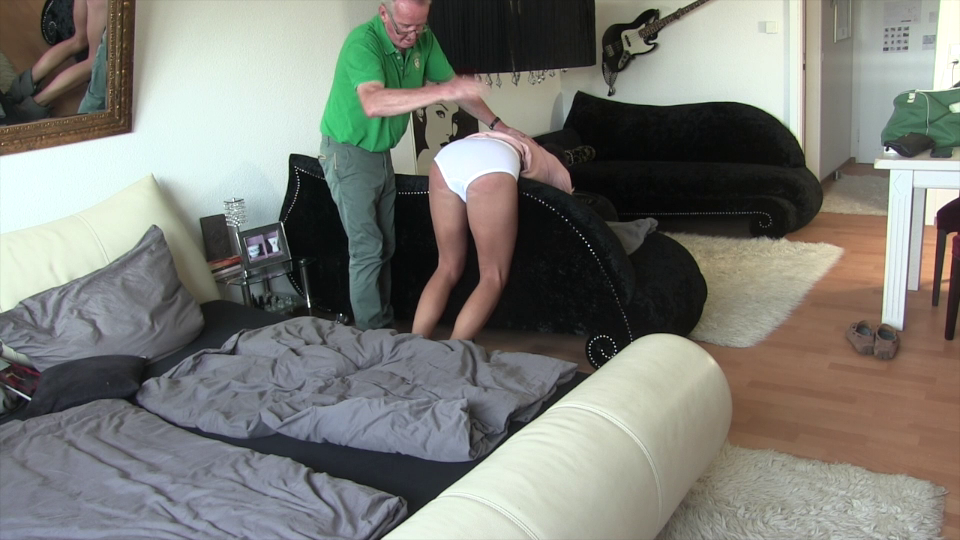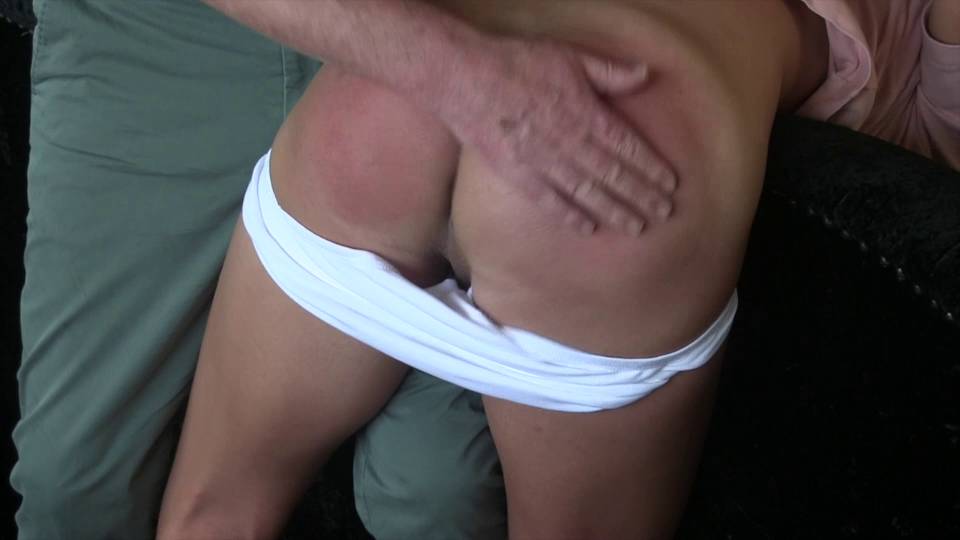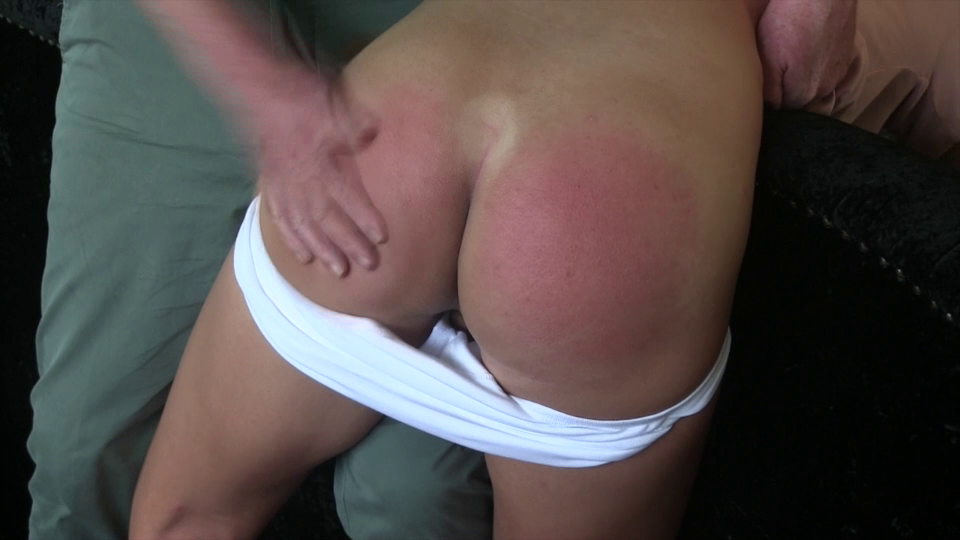 Then on his naughty bare bottom!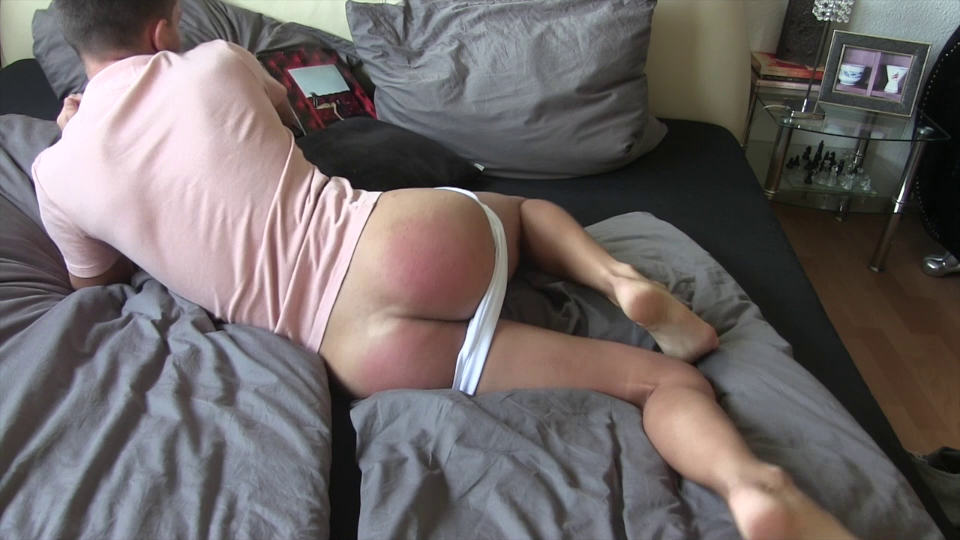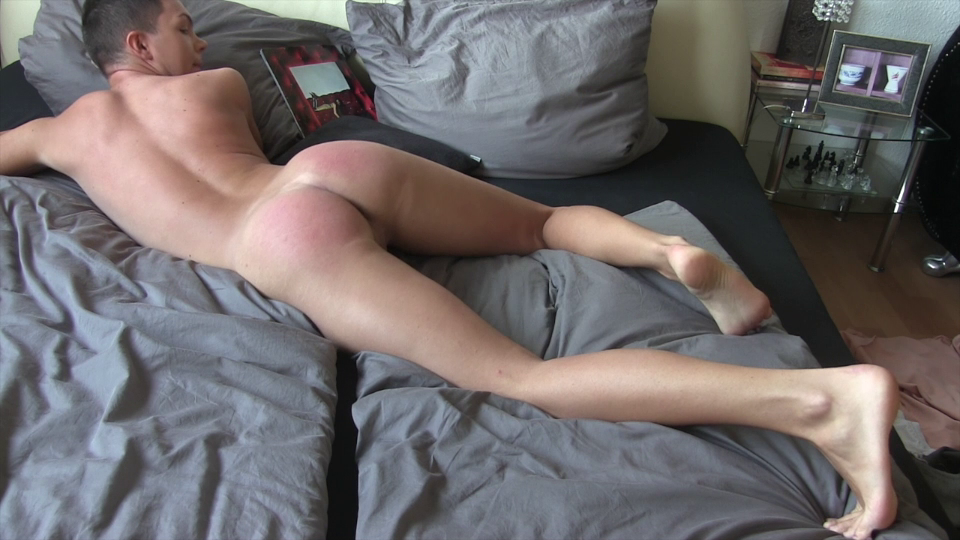 Not satisfied with the severity of his punishment JustMagic ordered him to strip naked and lay on the bed. Grabing a Japanese caning brush his chastisement continued. His beautifully rounded naked globes got redder and redder…….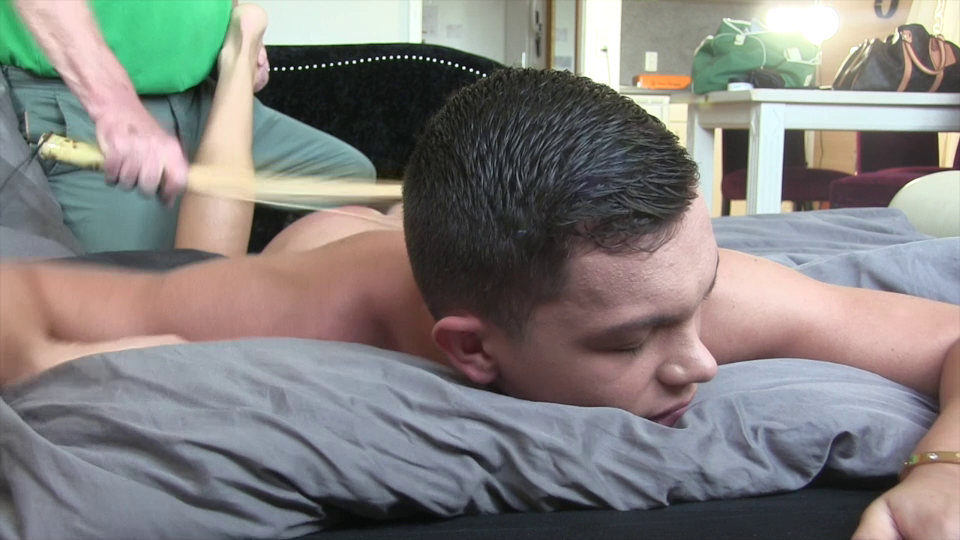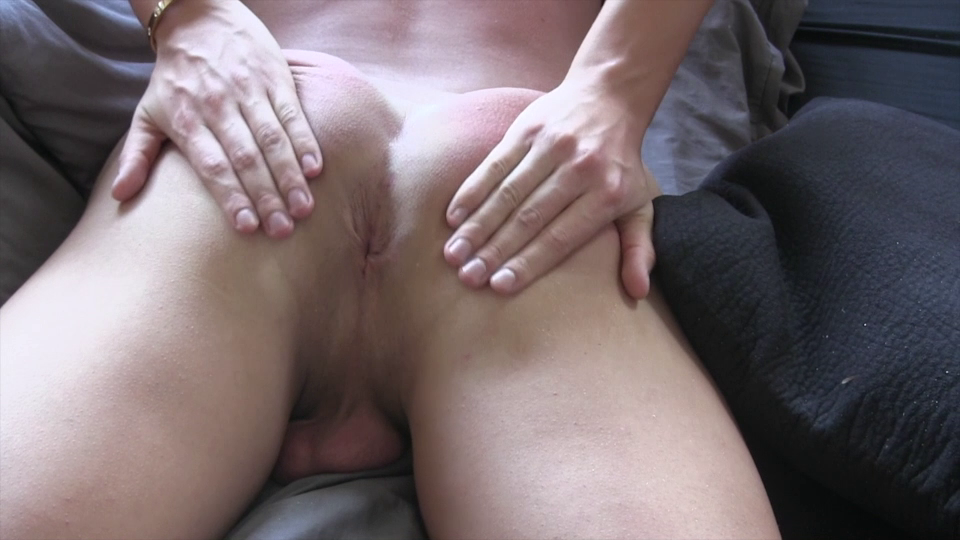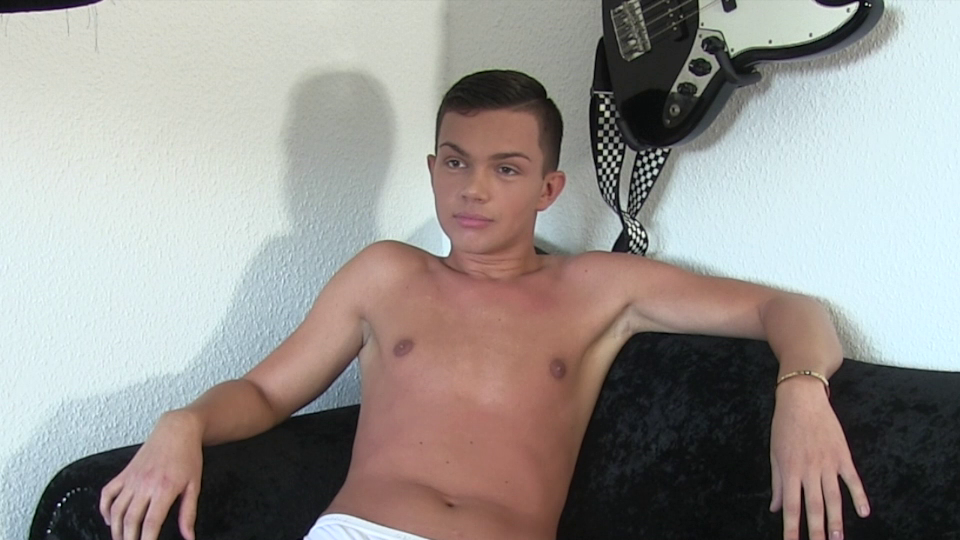 Meet Julien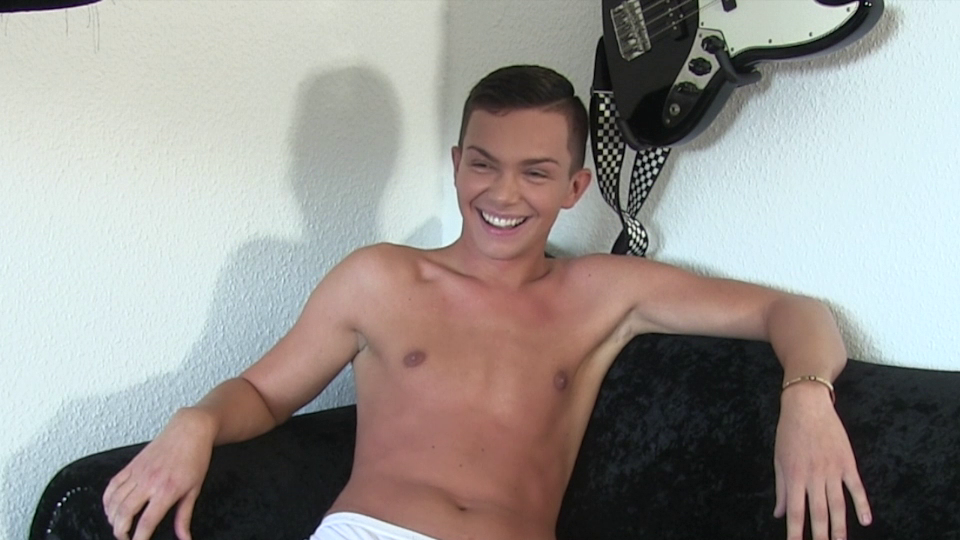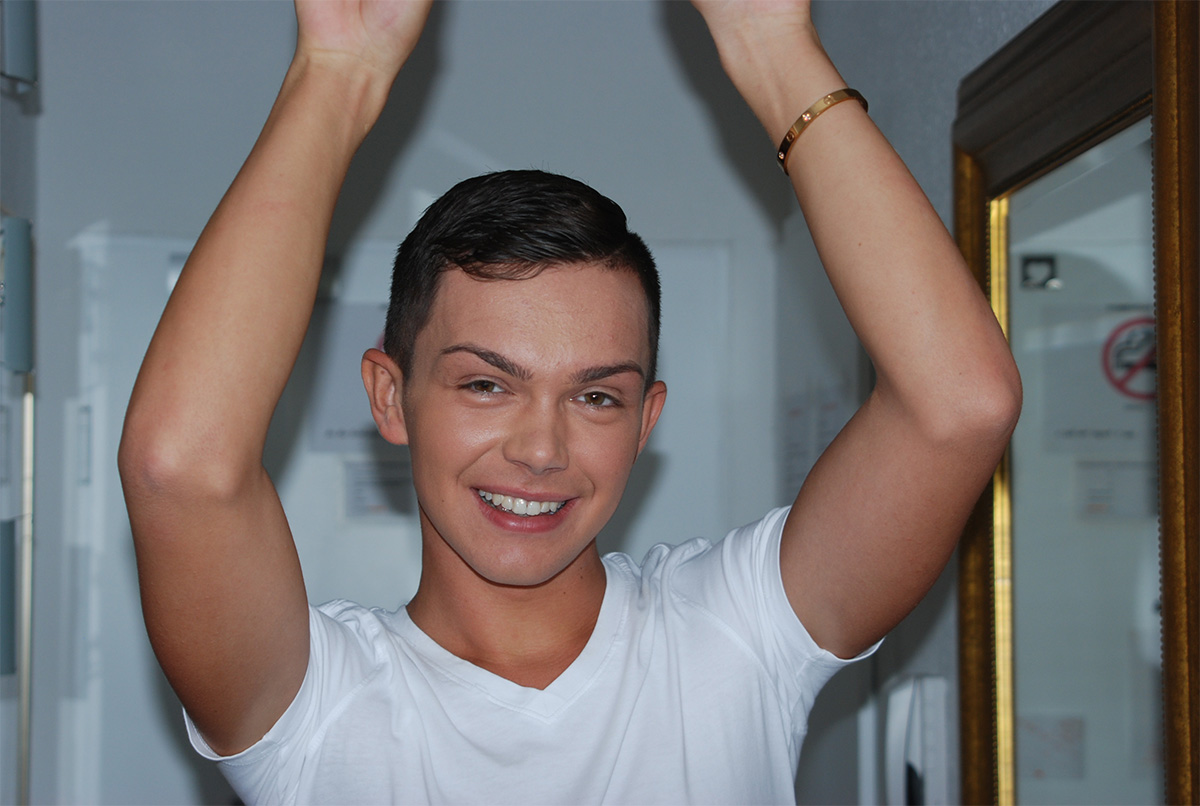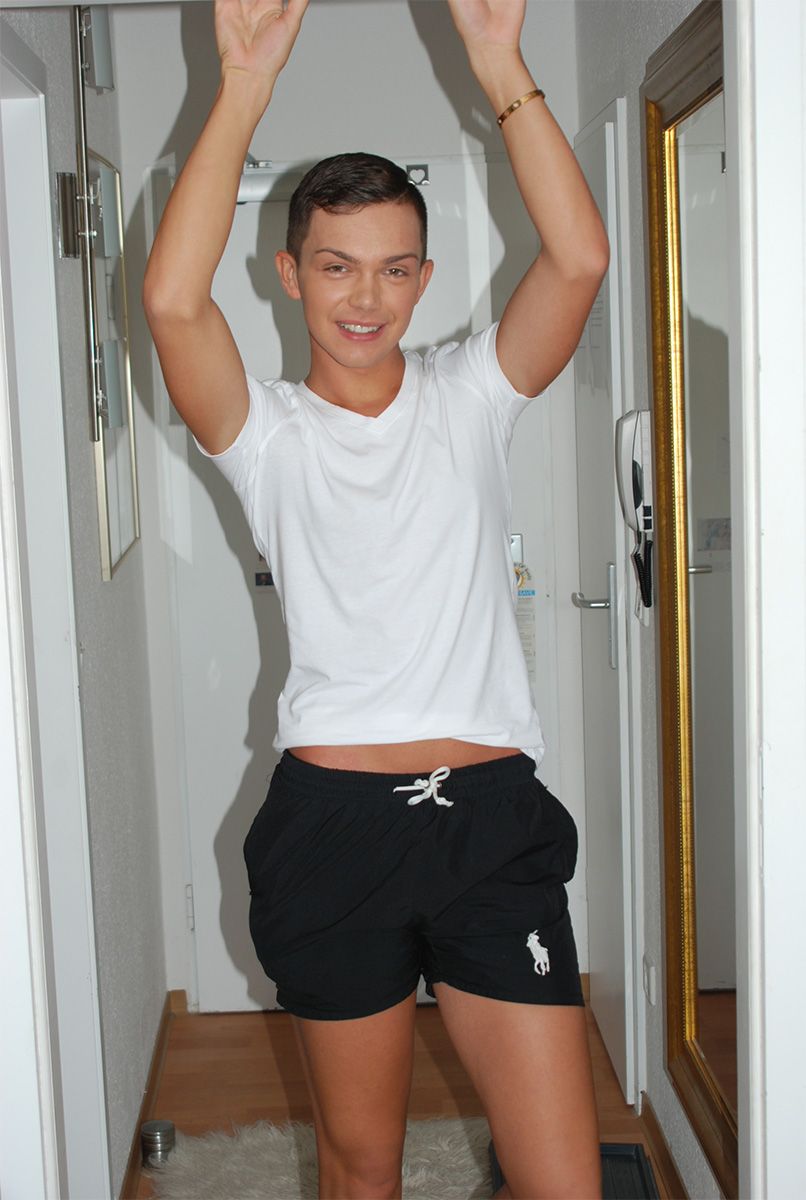 Julien's First Spanking is available from
Magic Spanking Factory at Clips4Sale