Magic Spanking Factory: Lars and the Roll of the Dice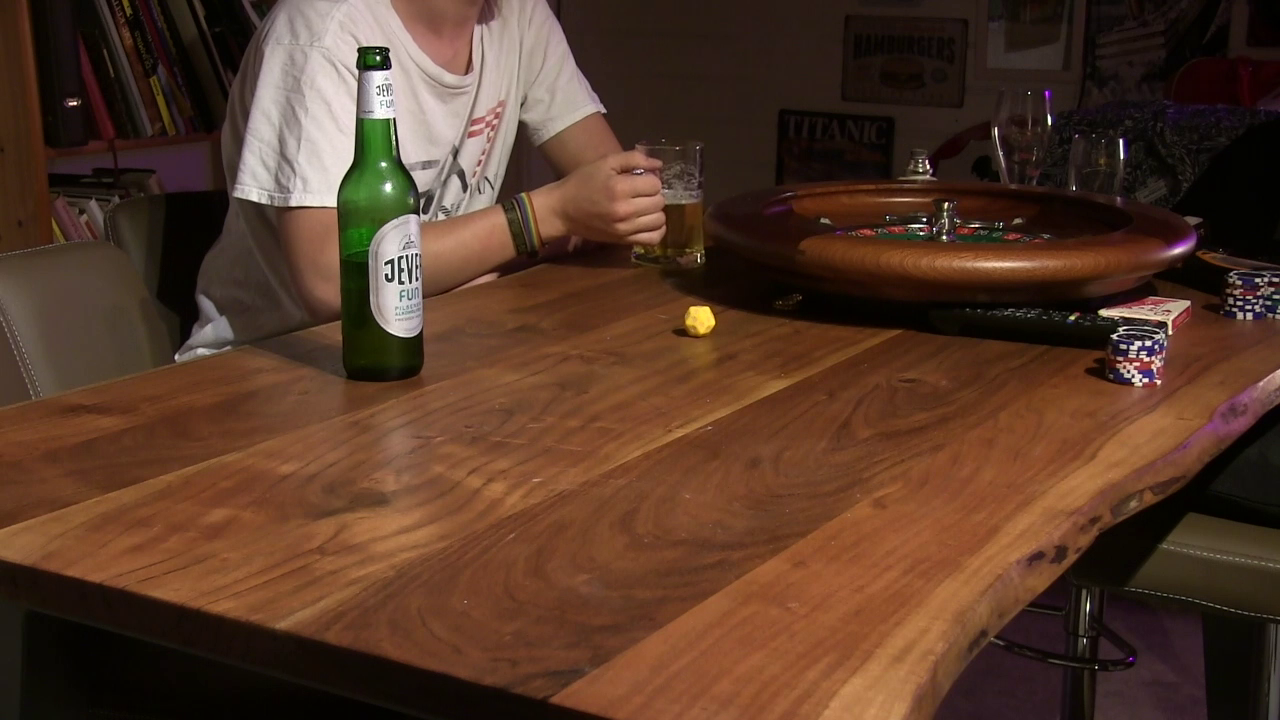 Lars and the Roll of the Dice
As most young men do Lars was trying to convince Stephen to increase his allowance. After a lengthy discussion Stephen agreed to at least think about it but only if Lars accepted his deserved punishment for not mowing the lawn and not washing the car. The amount of strokes to be determined by the roll of a dice. But what a dice. Lars didn't know that it had thirty sides and the poor lad managed to roll a 23 for the first part of his punishment and a 29 for the second part.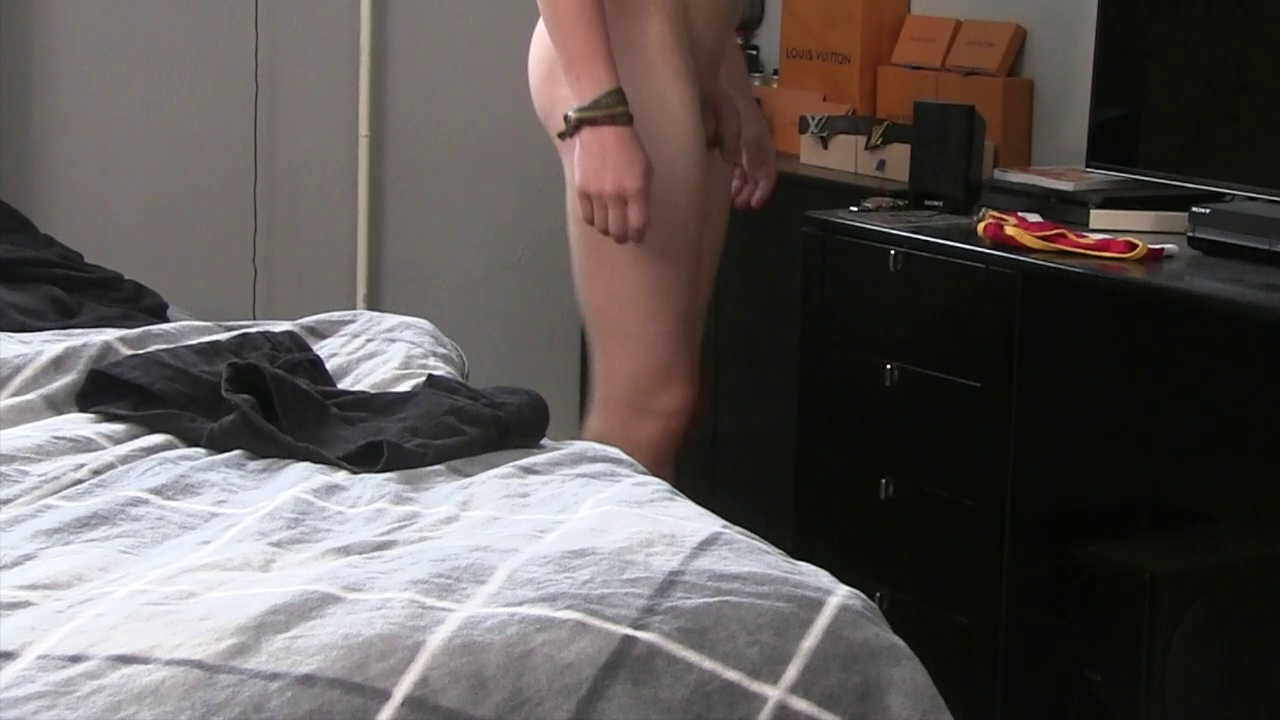 He is ordered to his room while Stephen looks for the instrument of chastisement.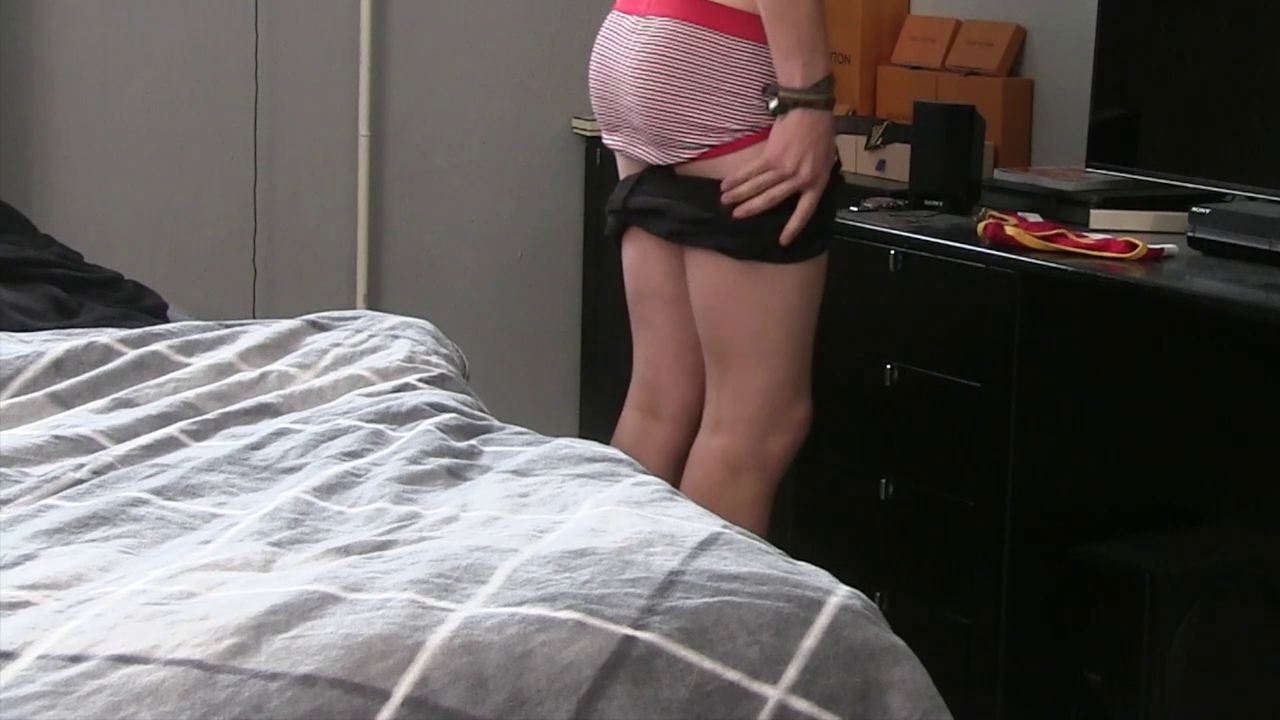 Lars thinks he is being clever and quickly strips off just to put on a second pair of underpants in the hope of duping Stephen.
*
Click Here or on the Continue Reading tab below to see more.
*
______________________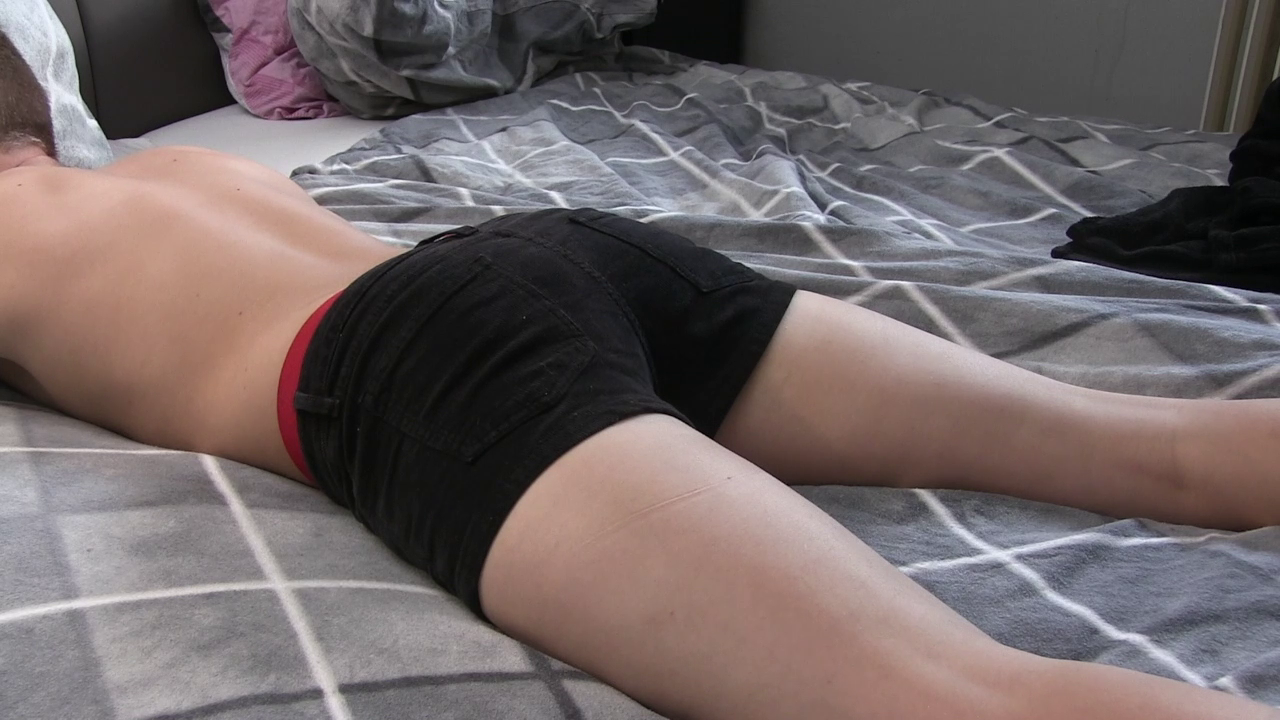 Stephen enters Lars' room with a Korean split Bamboo instrument which is just perfect for a smooth tight bottom.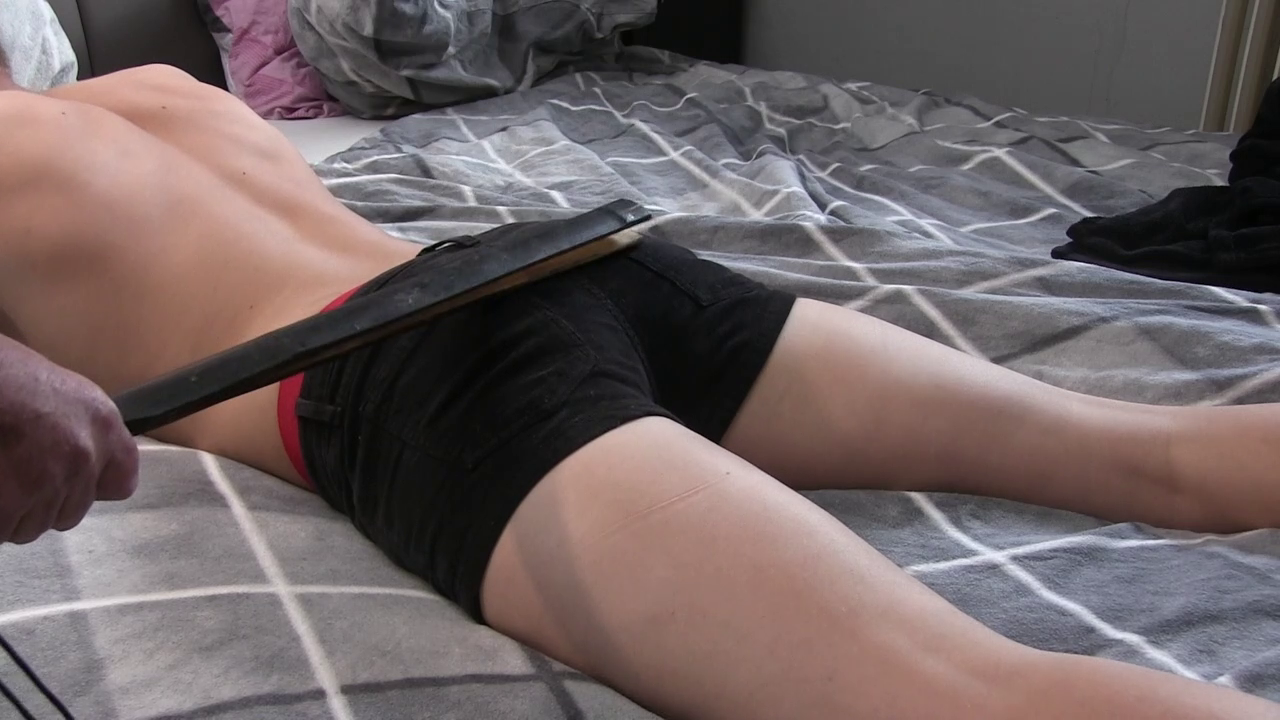 Lars is lying on his bed wearing very tight, black shorts. His smooth long legs and pert little bottom are going to be a perfect target and the punishment begins immediately….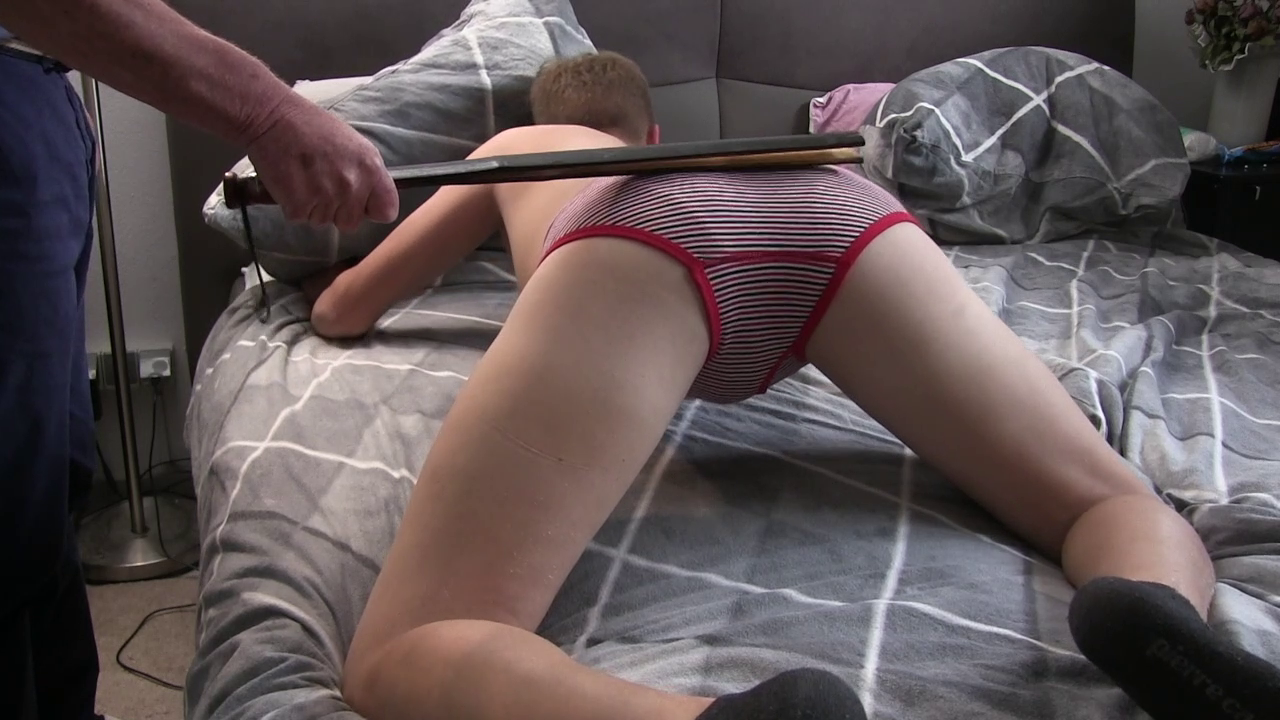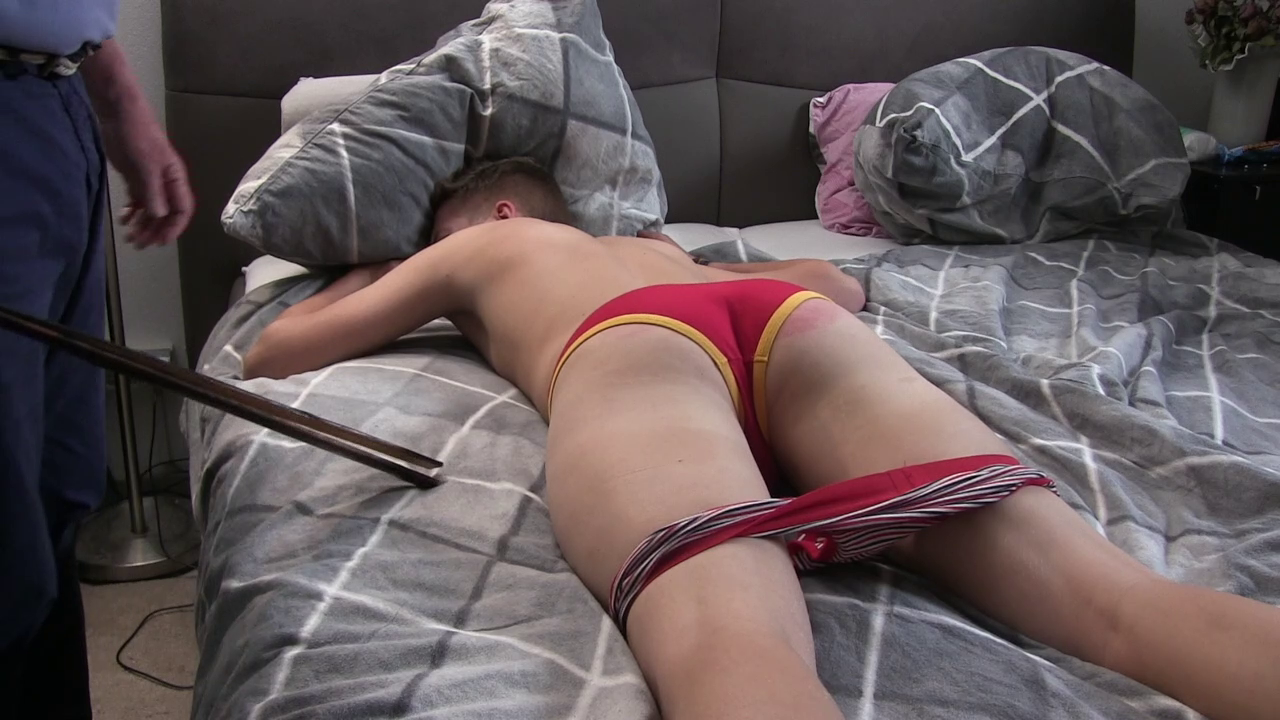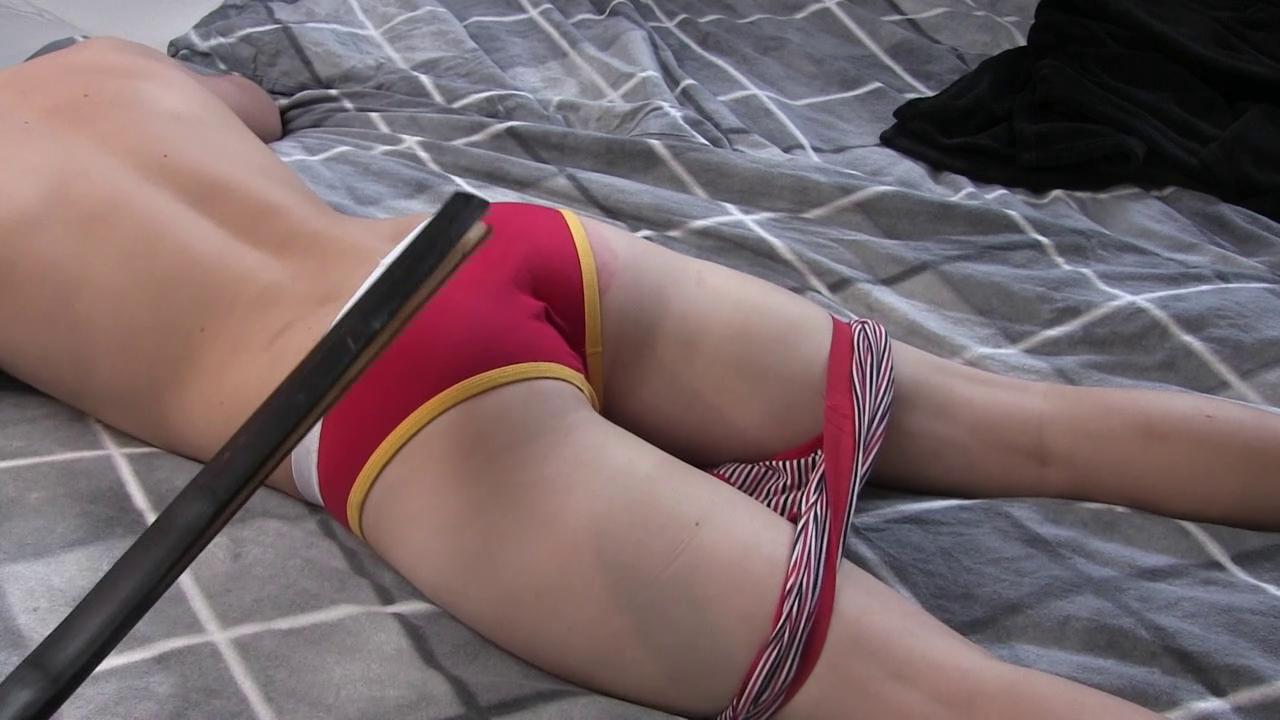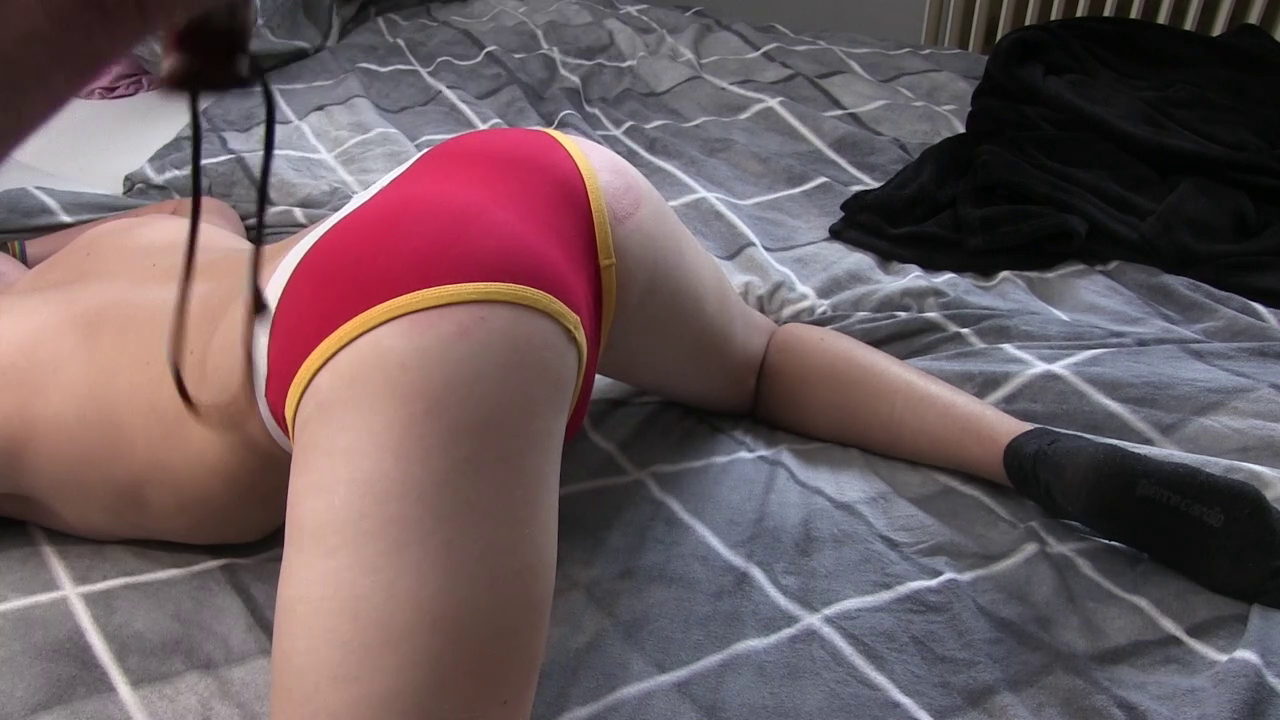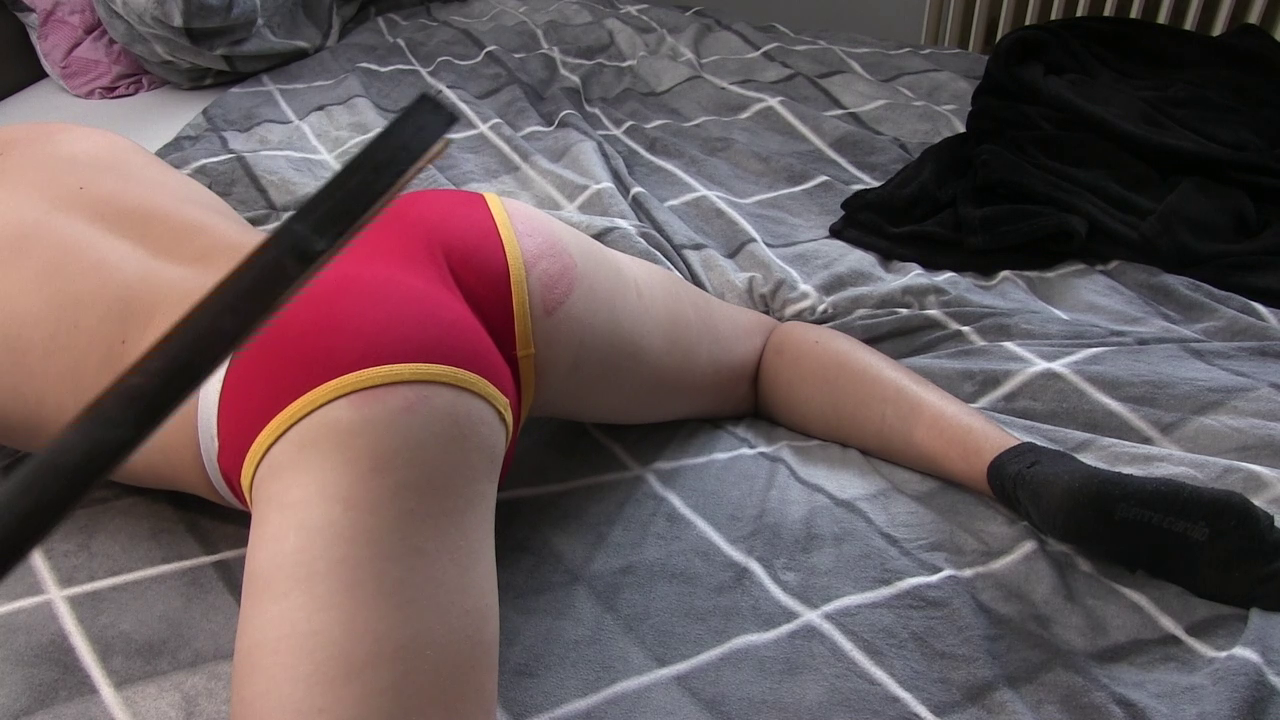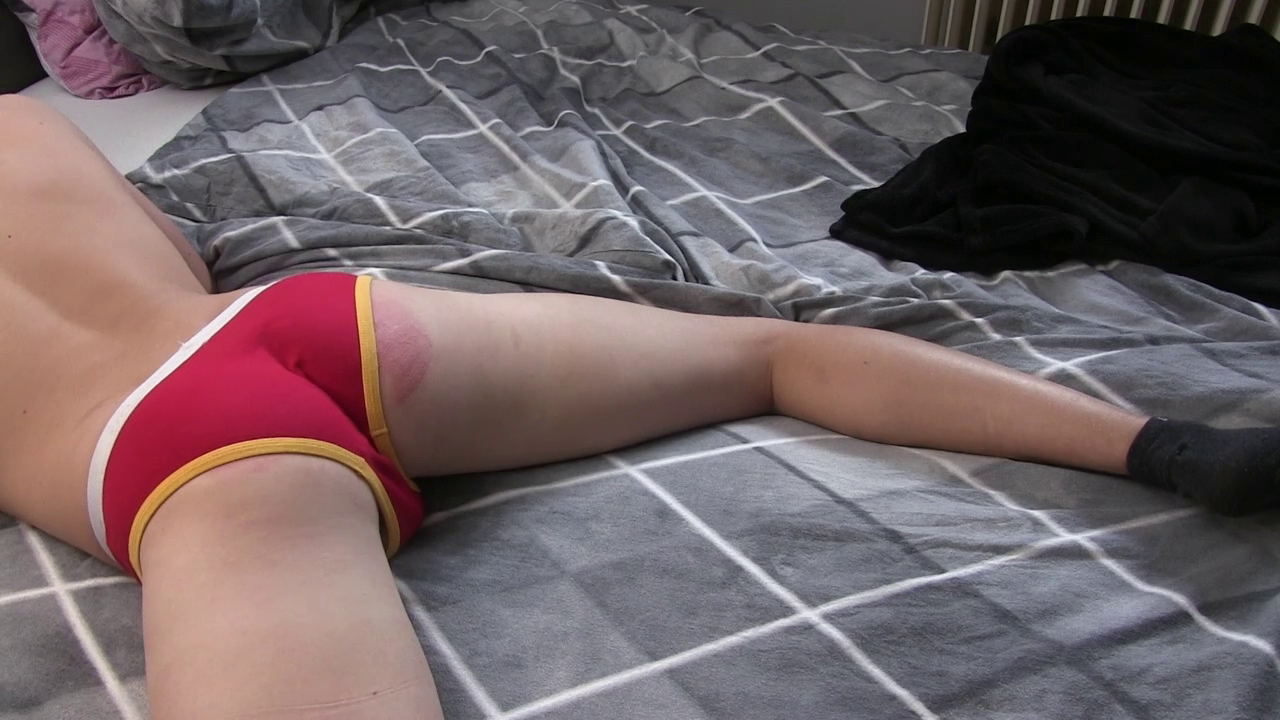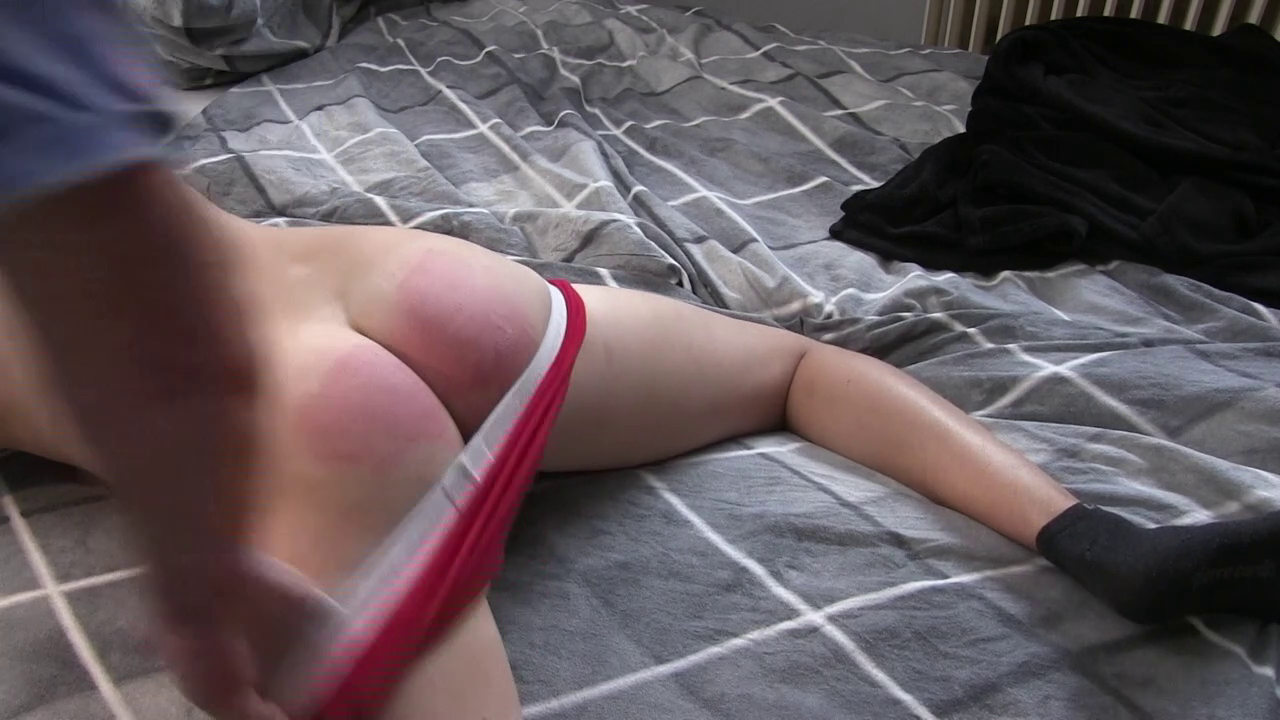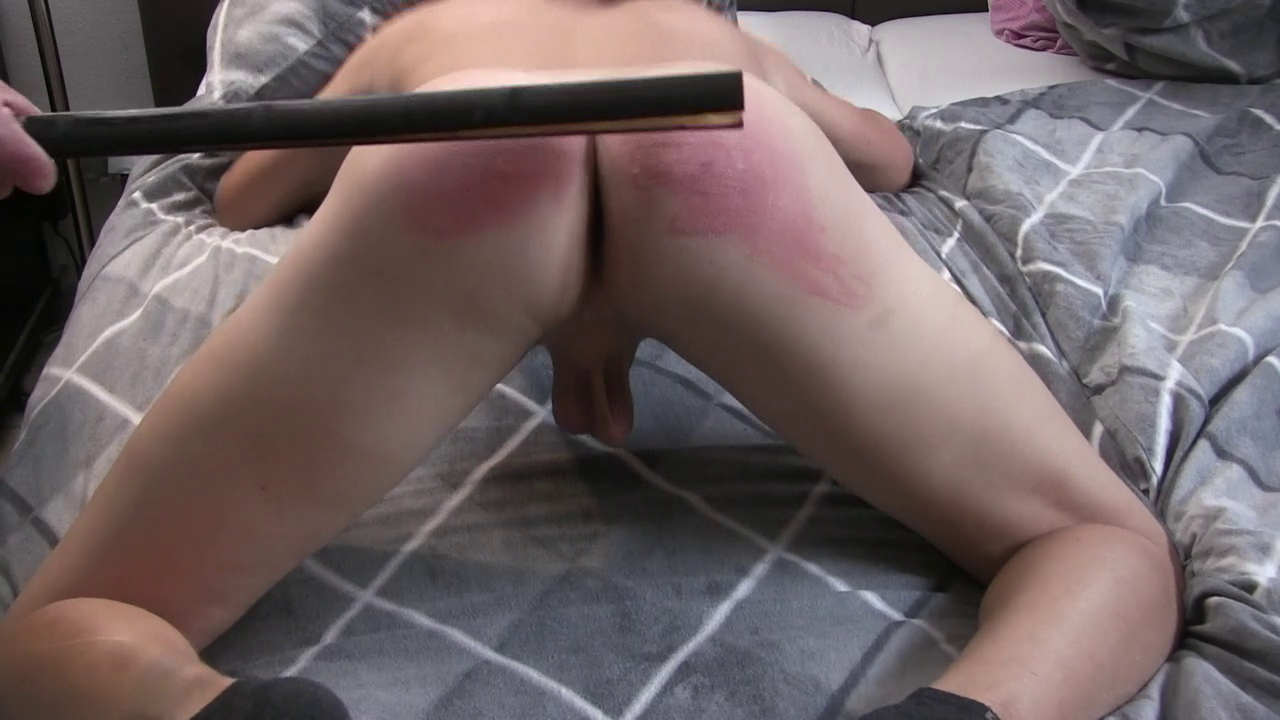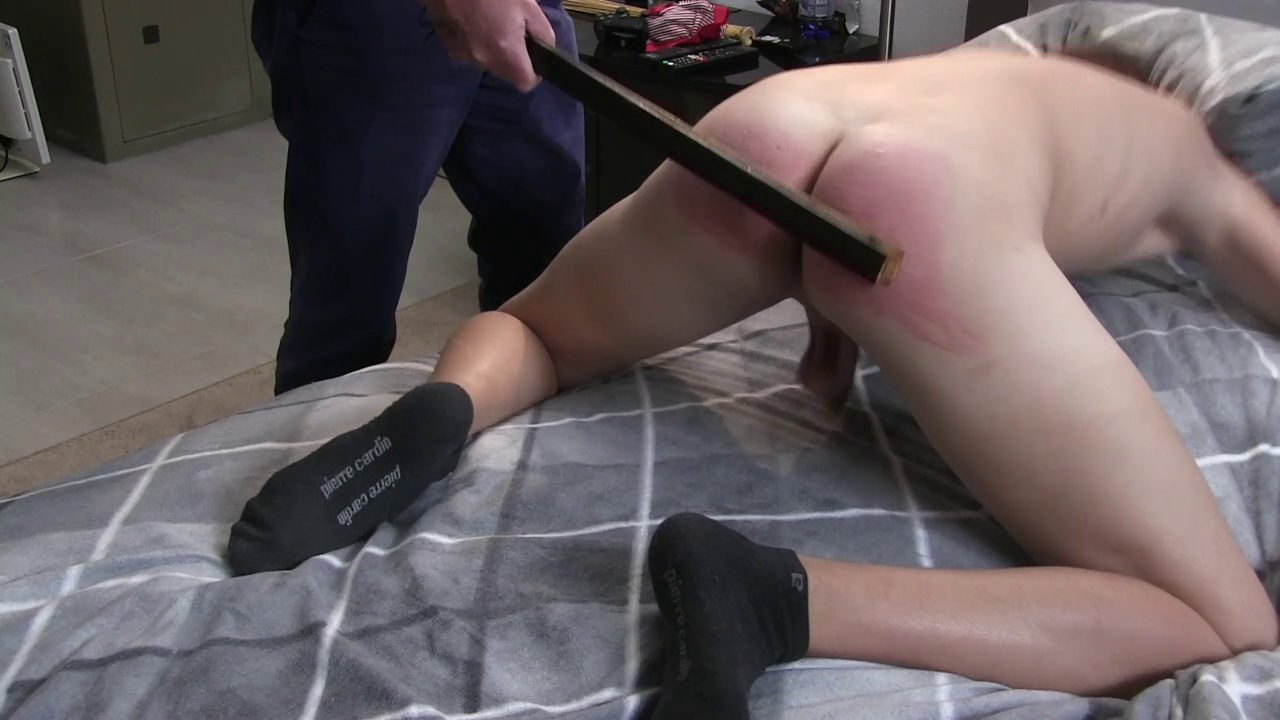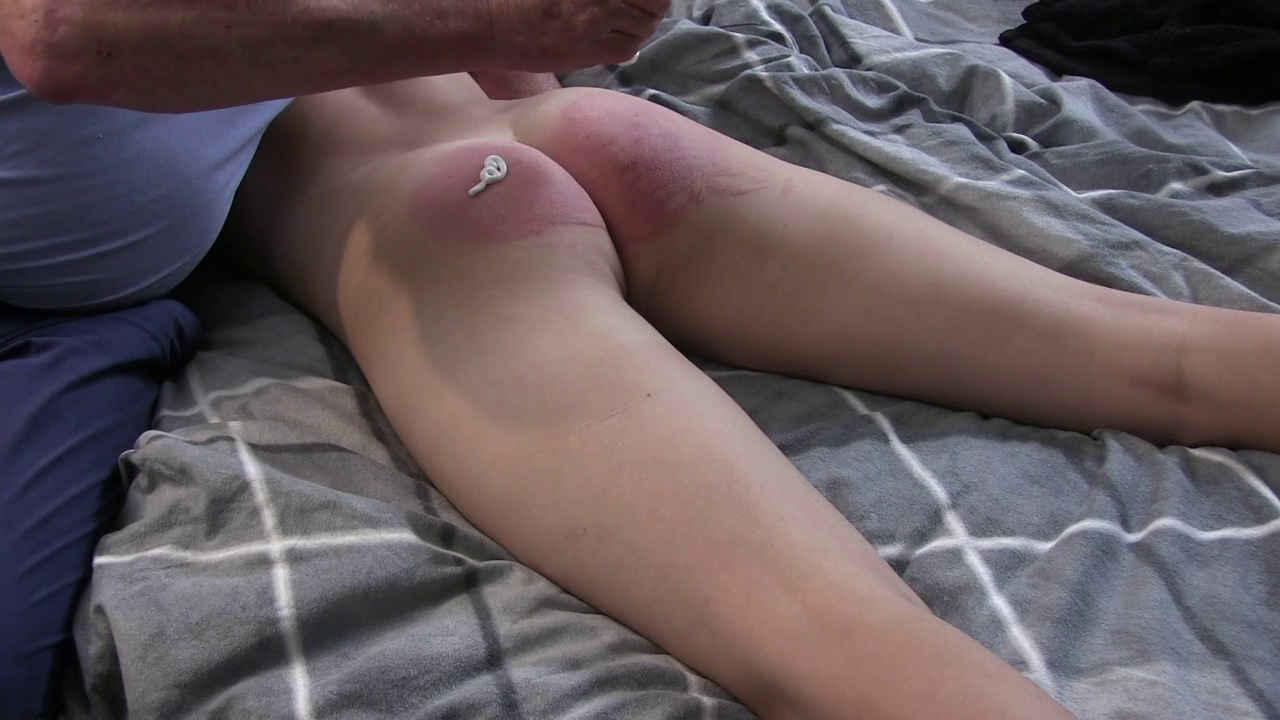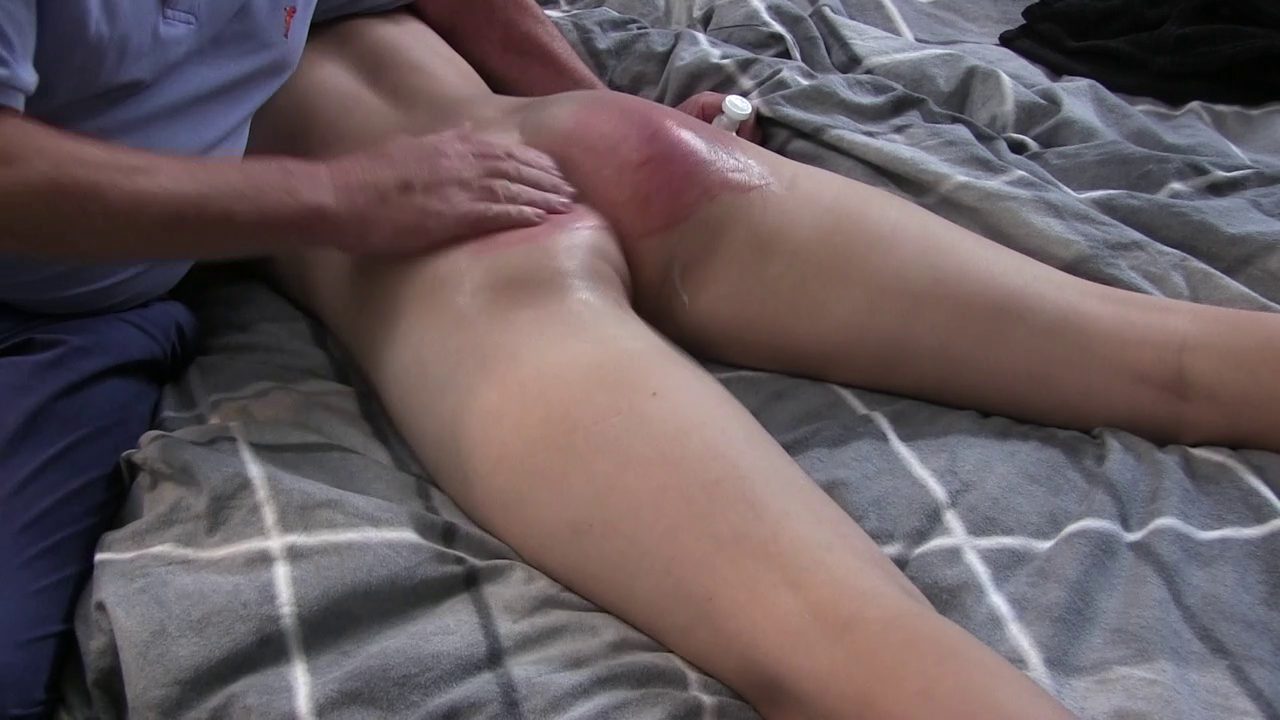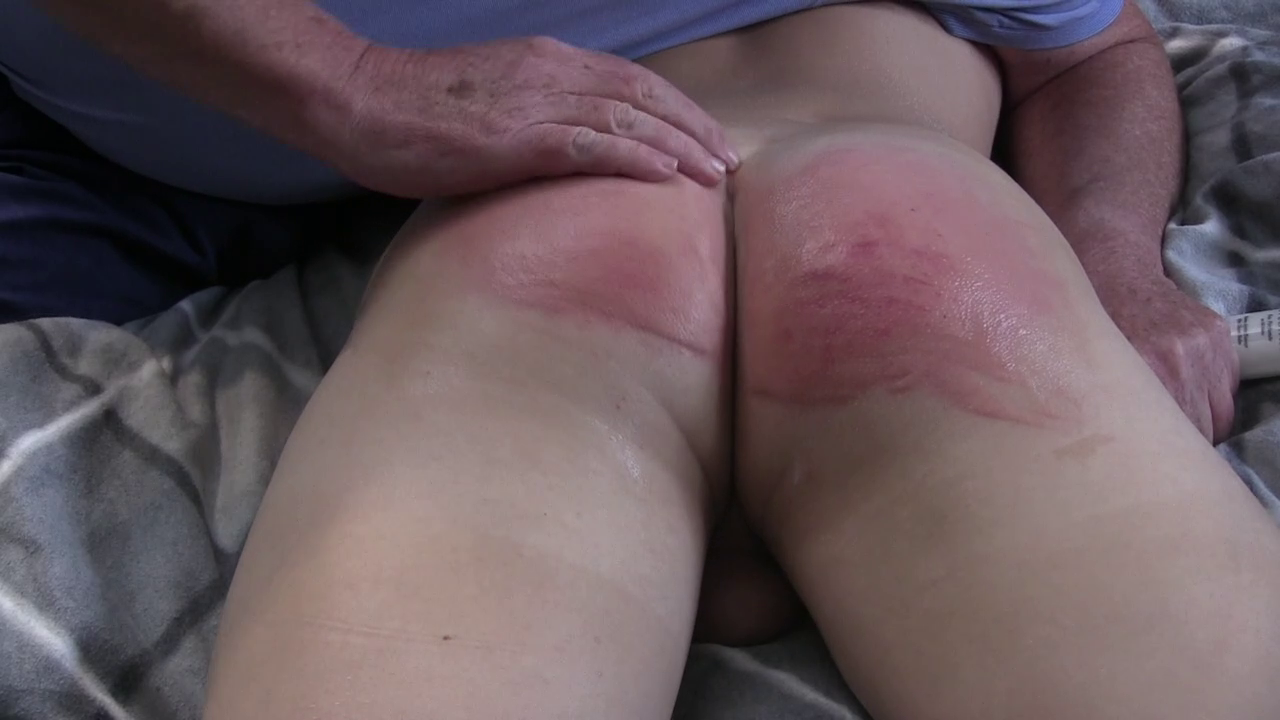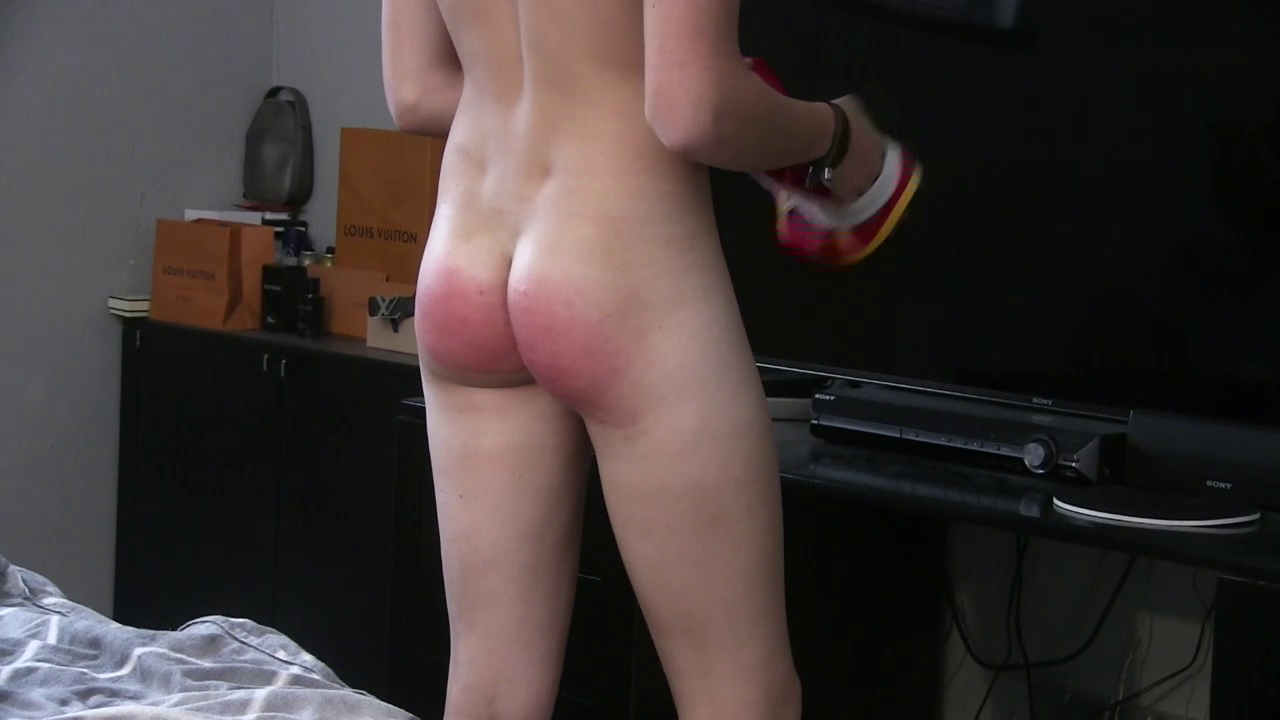 Lars and the roll of the dice is available from
Magic Spanking Factory at Clips4Sale